All Spotlights on The Hague: A state-of-the-art city
Text: Charlotte Van Hek | Photos: NBTC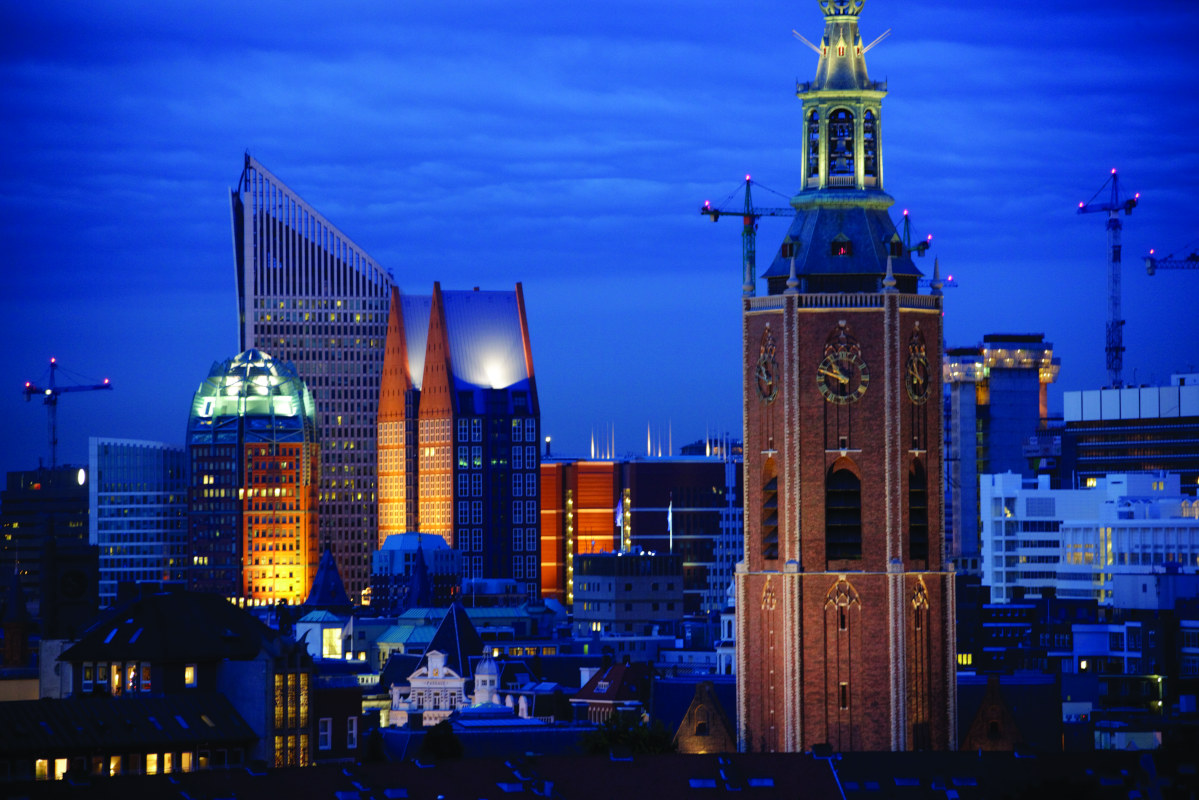 The Hague is a shining example of the perfect mix between regal and robust. The seaside city breathes an ambiance of culture, shopping and nightlife, boasting world-class museums alongside innovative exhibitions and regal squares in the midst of artistic neighbourhoods.
A cosmopolitan city by the sea
The Hague is a city with many faces. On the one hand, it exudes a regal and political allure, while on the other hand the city is a bustling hub of culture, nightlife and trendy and multicultural areas. Add its proximity to the beach to that list, and you may have found the most diverse city in the Netherlands.
Famous landmarks
Most will think about the palaces of the Dutch Royal family and the city's famous political landmarks such as the Binnenhof or the Peace Palace when mentioning The Hague. Yet the city has so much more to offer: the abundance of boutiques, art galleries, museums, restaurants, cafés and nightlife venues make The Hague a home to everyone, from the seasoned clubber to the curious art aficionado.
So much to discover
Districts such as Schilderswijk (a cultural melting pot) and Zeeheldenkwartier (the 'Venetian' part of The Hague) beautifully contrast with the Archipelbuurt (a static 19th century district) and Statenkwartier (full of monumental villas), making the city one big maze of interesting architecture and places to discover. Had enough of the city crowds? The nearby beaches of Kijkduin and Scheveningen provide the ideal backdrop for a relaxing beach walk.
Find out more here: www.discoverbenelux.com
Subscribe to Our Newsletter
Receive our monthly newsletter by email