All spotlights on Amsterdam
Text: Maya Witters | Photos: NBTC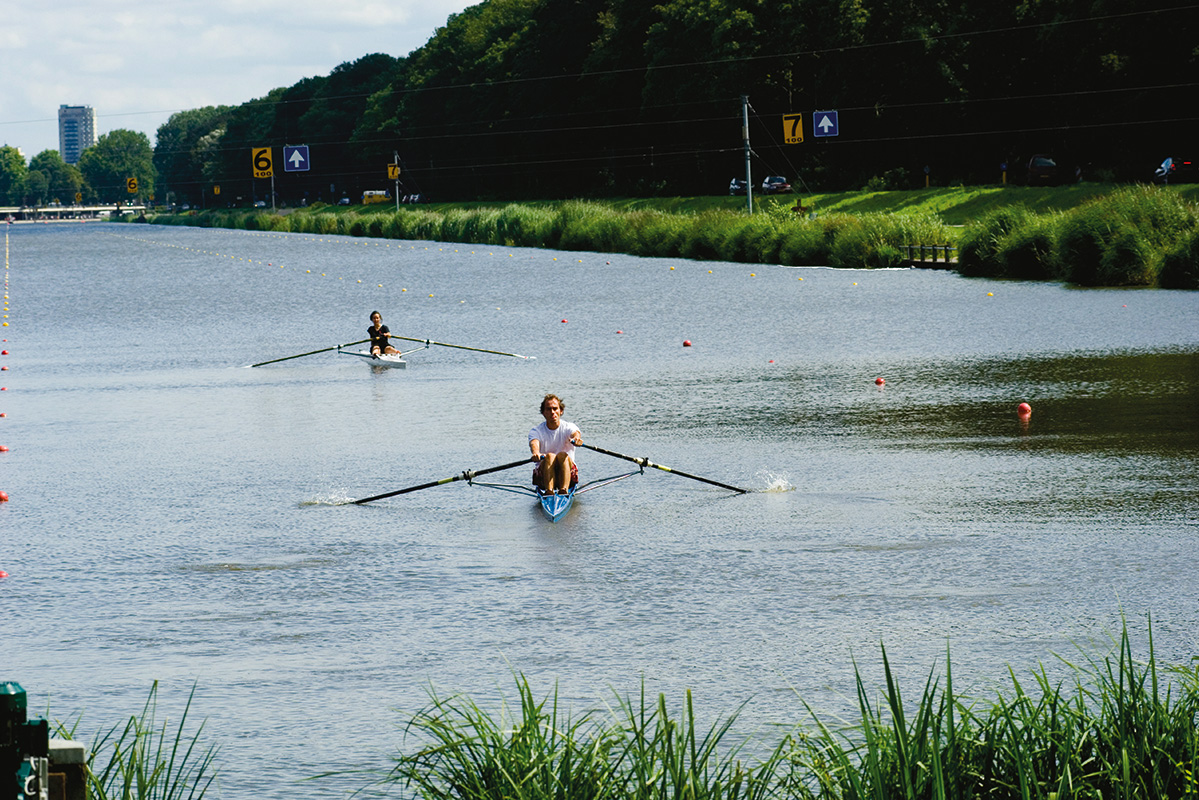 As the warmer months approach, we explore the delights of the Dutch capital. There's a vibrant cultural scene, hip hangouts and plenty of beautiful outdoor spaces.
The best outdoor spaces in Amsterdam
In many big cities, opportunities for feeling the grass between your toes may seem thin on the ground. Fear not – Amsterdam bucks this trend. Here are some of the city's best outdoor spaces to enjoy a stroll.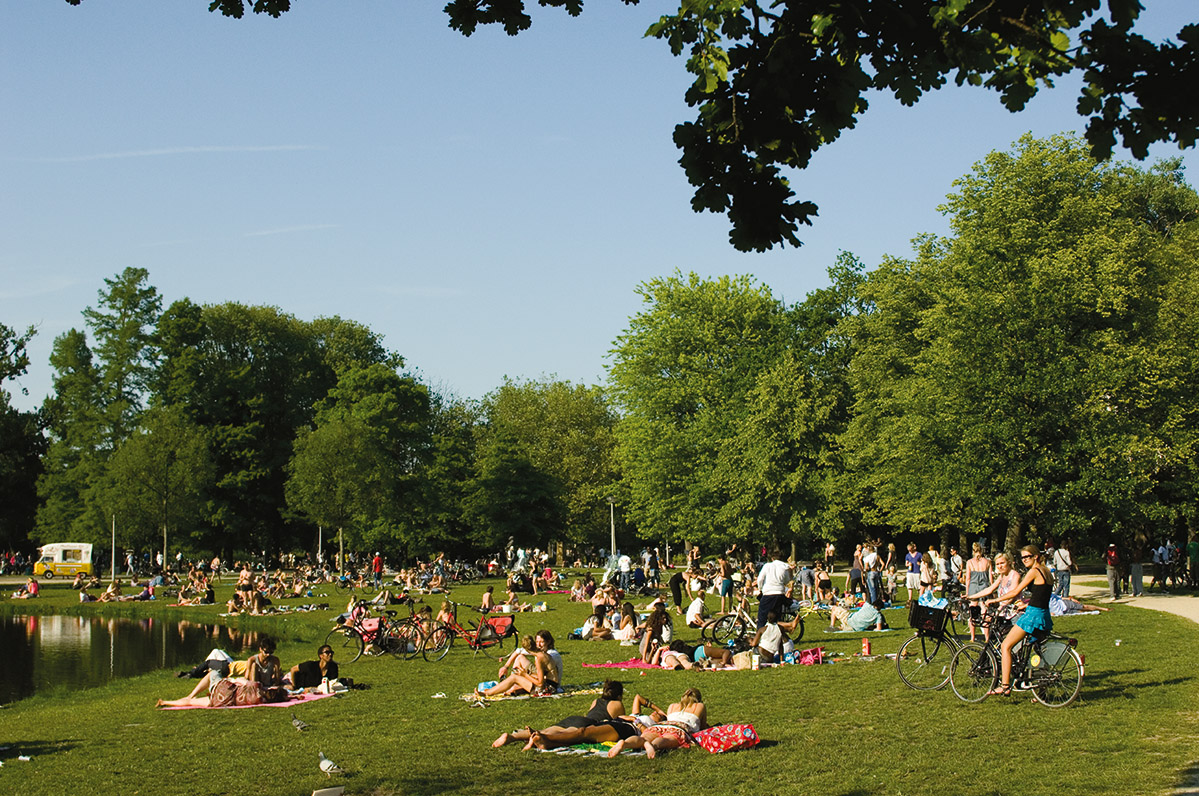 1. Vondel Park
Everyone knows this extensive stretch of greenery and ponds, located just outside the edge of Amsterdam's canal rings. Vondel Park is always lively and bustling with a mix of local street artists and curious tourists who want to enjoy some outdoor time after a lengthy visit to the Rijksmuseum. Not to be missed!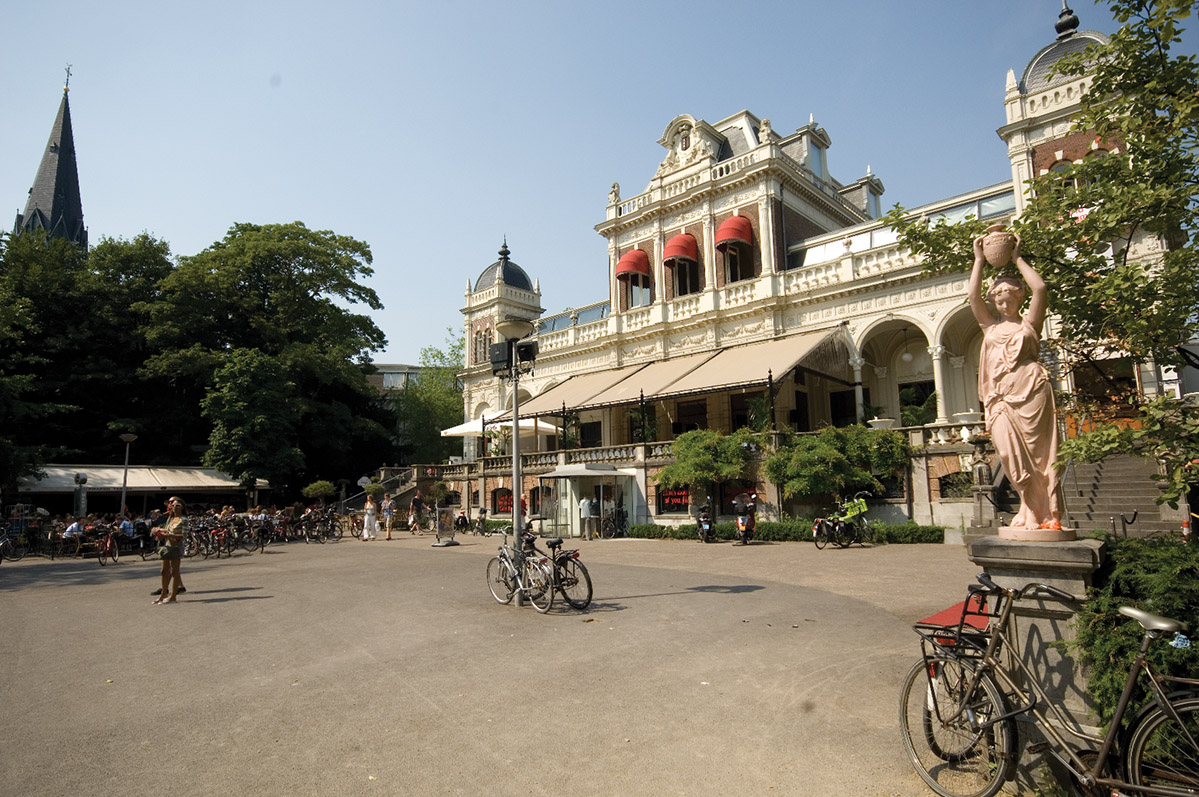 2. Frankendael Park
Apart from plentiful meadows and water features, this park on the east side of Amsterdam, in the Jeruzalem neighbourhood, also features a beautiful old mansion. A lot calmer and more natural than the more central parks of the city, this is a great escape when the hustle and bustle of the capital gets too overwhelming.
3. Amsterdamse Bos
In need of even more space and variety? The Amsterdamse Bos, or Forest of Amsterdam, may not have the most apt name, as it is neither a real forest nor in Amsterdam – it's actually right next to Amstelveen, just to the south of Amsterdam itself. Nevertheless, this massive recreational area features a giant pond, various playgrounds and adventure courses for kids, a petting zoo, and the opportunity to get lost among the trees. Well worth the trip.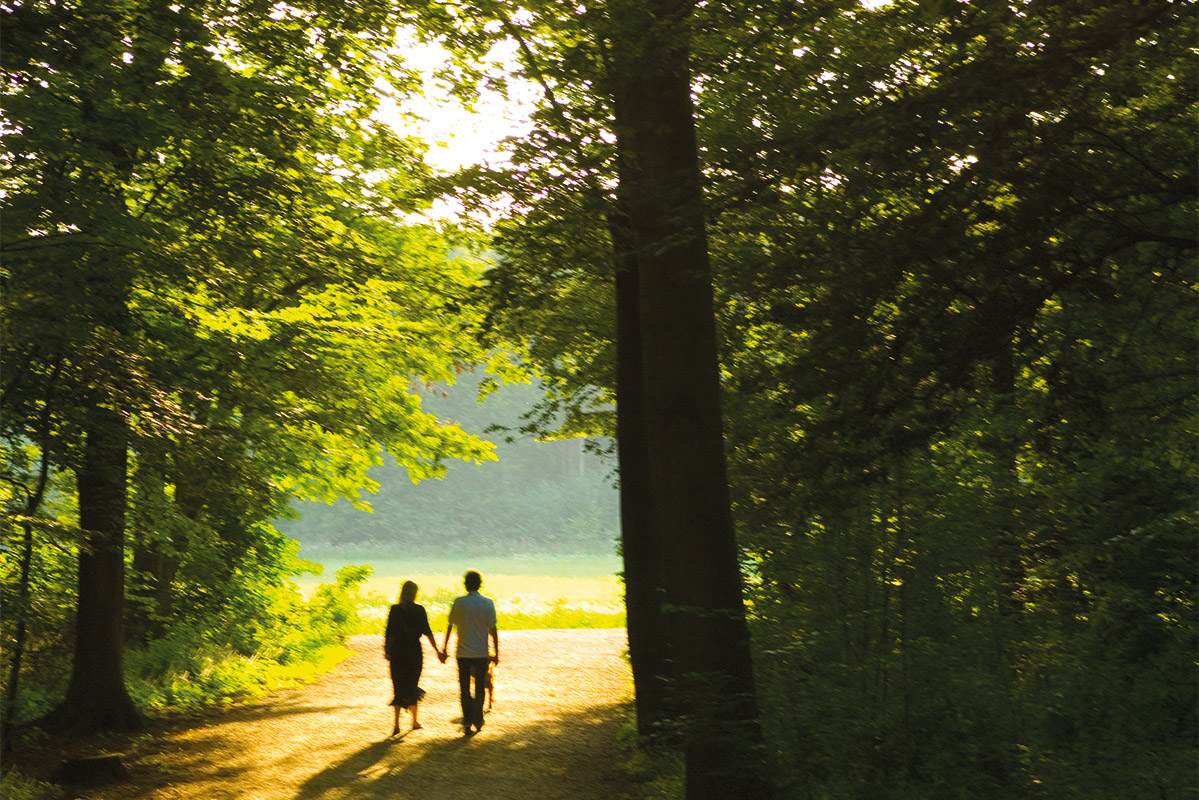 4. Beatrix Park
If you like your parks all trimmed and orderly, Beatrix Park might be the one for you. Established in the 1930s, it is exquisitely landscaped and boasts a wide variety of plants and trees, most of which are labelled for your educational needs. Have a rest on one of the many benches and watch city life unfold around you.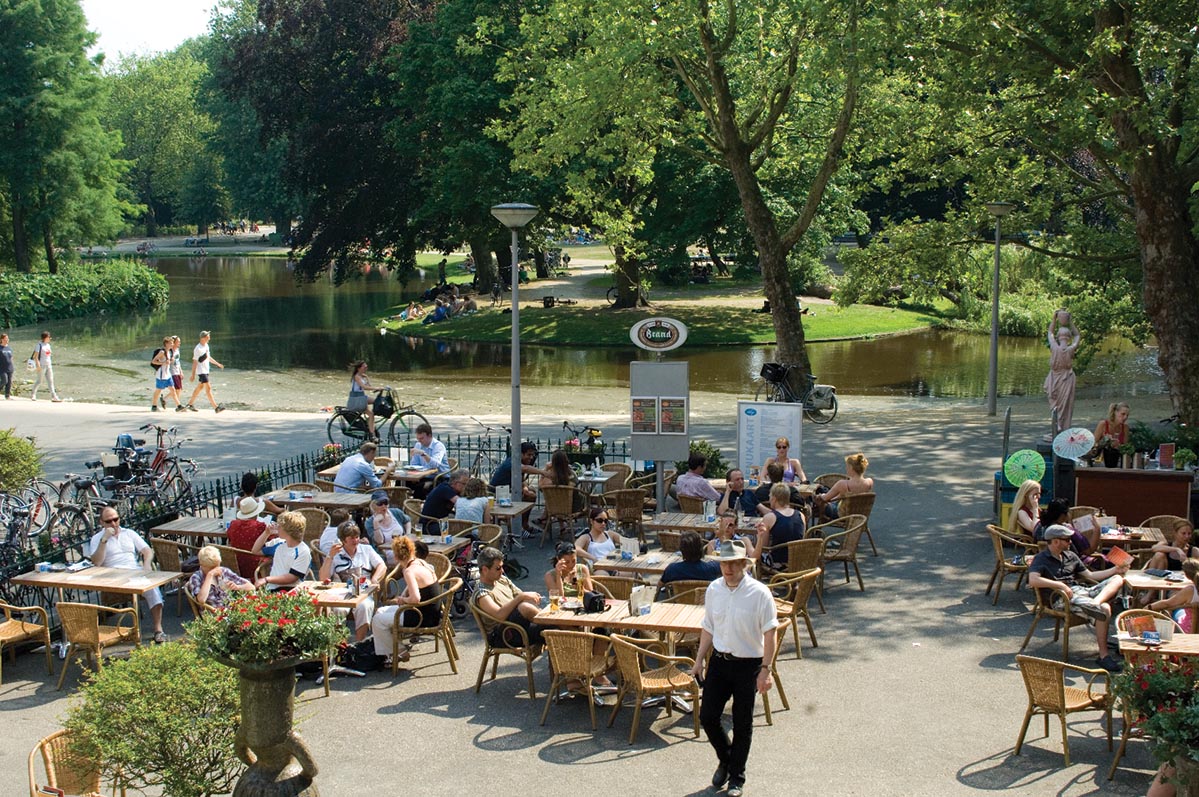 5. Rembrandt Park
The Rembrandt Park, to the west of Amsterdam's city centre, is less developed and wilder than many other parks in the city. The park is ideal for an afternoon jog, a stroll by the water or a game of fetch with the dog. As it is dedicated to Rembrandt, you will encounter many statues of the world-famous painter on your tour.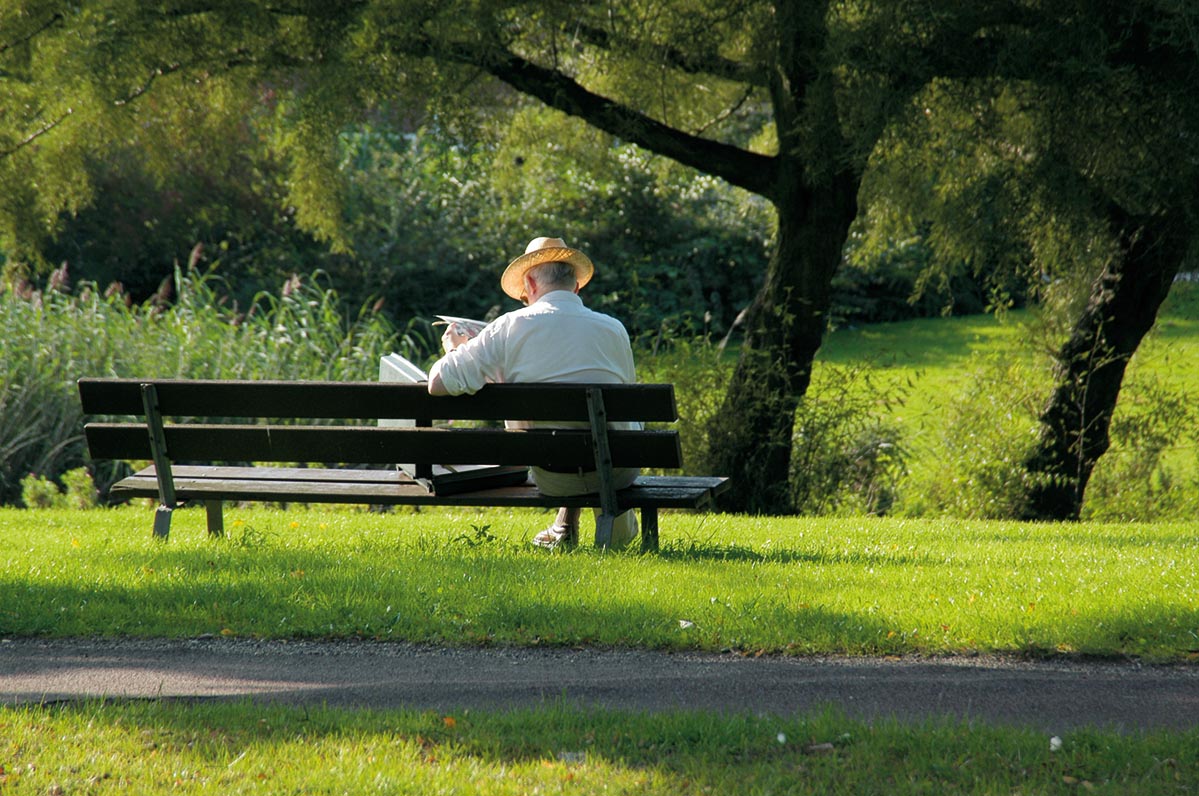 6. Tuinpark Nut & Genoegen
This community garden and park near the river IJ consists of a maze of little garden sheds and paddocks where city dwellers come to grow vegetables, fruits and flowers. There's also plenty of wildlife to spot, from squirrels and birds of all sorts to the occasional rabbit. A unique getaway not far from Central Station.
Subscribe to Our Newsletter
Receive our monthly newsletter by email