Alaska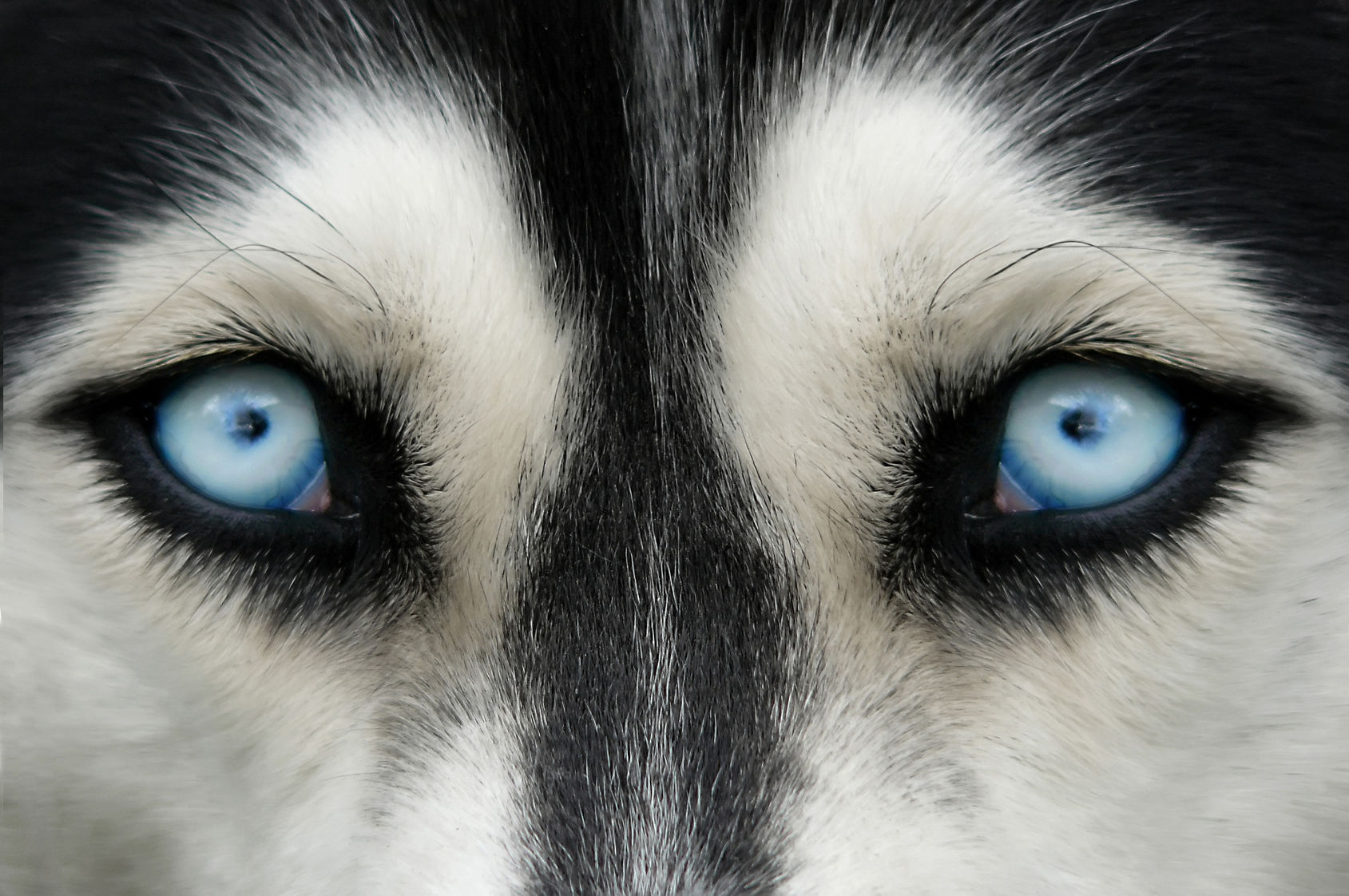 International alliances
TEXT: MICHIEL STOL | PHOTO © ALASKA
We live in a world where international business has become an upcoming trend, therefore alliances are a necessity. Making a deal or opening a branch in another country is complex. It is good to know there are accounting firms that can help you achieve your ambition. In Belgium, Alaska is the solution. "We have a great network of knowledge, both national and international," tells Niek Verstraete, manager at the Alaska branch in Ghent.

Alaska was founded in 2007 and is organised as a Belgian economic interest group meaning that the offices in Bruges, Ghent, Hasselt, Kortrijk and Ypres are – from a legal point of view – independent entities. They work intensively together on many areas including HR, marketing, business consulting and legal advice. "We are a Belgian professional network of knowledge," says Verstraete. Alaska is a one-stop shop accounting firm offering financial, legal and fiscal consulting services.
Being a member of PrimeGlobal, Alaska is also internationally orientated. The PrimeGlobal Association is one of the five largest associations of independent accounting firms in the world. It can offer a powerful range of service expertise to meet the client's needs. "We at Alaska use this network regularly. For example, at our office in Ghent, we have a Belgian company that has to deal with Dutch tax laws and VAT. Through the PrimeGlobal network, we gain the expertise of a Dutch firm that is knowledgeable about tax laws, which is necessary to help our client."
Independent advice
Alaska is a one-stop shop accounting firm with financial, legal and fiscal experts and a network of specialists in other fields. Verstraete: "This means that we give the best advice to our clients because we are independent. We are not selling anything."
Alaska is a truly multidisciplinary organisation. "We have a lot of knowledge inhouse, so we can help a company with their needs, no matter if it is a big company or small. We do not want to say 'no', not to anybody that comes to us for his/ her company or for his/her own financial planning," explains Verstraete.
Pro-active
The traditional international accounting firms are EY, PWC, Deloitte and KPMG. "They work in traditional patterns within their organisation. They are more focused on controlling. We are pro-active in giving advice and checking which rules apply. We work with the independency and services of the individual firms, through the network in different countries all over the world," says Verstraete.
Alaska uses its years of experience to guide its clients through the challenging expedition of entrepreneurship. In Belgium, Alaska is your partner and confidential counsellor.
Subscribe to Our Newsletter
Receive our monthly newsletter by email