A wine that respects Mother Nature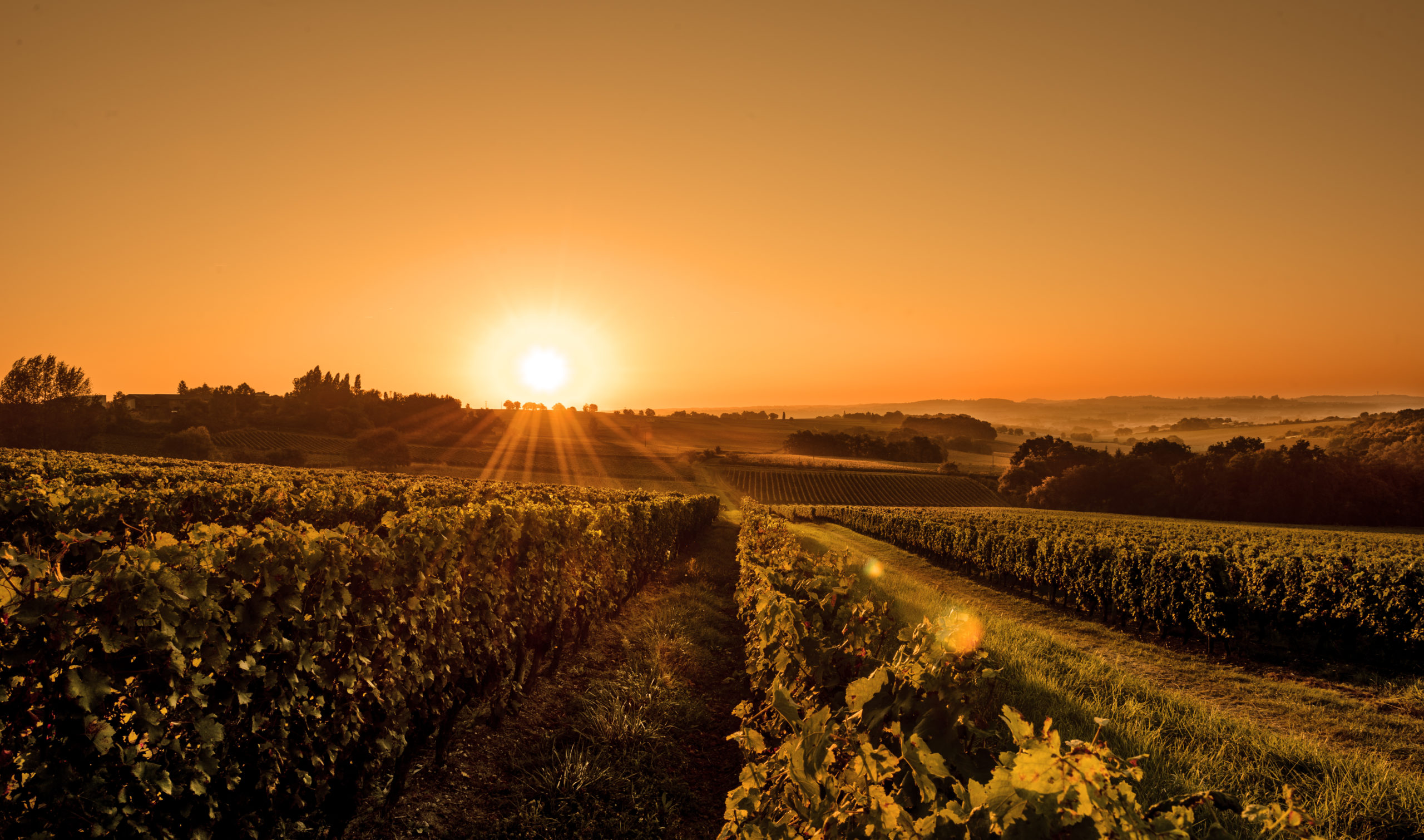 What you put in nature is what you take out. This is might help to summarise the effort taken by the Vignerons de Buzet in the South West of France. Founded in 1953, this co-op accounts for 1,870 hectares of vineyards, which is over 90 per cent of the entire AOC Buzet brand name. Today managed by Pierre Philippe, they have taken it upon themselves to develop a sustainable and eco-friendly approach to making wine.
More and more people are waking up to the fact that it is crucial we start making conscious efforts to preserve what in effect is our livelihood. Those efforts cannot be meaningless marketing stunts and organic labels, it is in fact our whole paradigm that we must shift if we are to achieve actual change. This is why the vignerons de Buzet have a holistic approach to respecting nature, and also why people love their products.
An eco-friendly adventure
"This adventure is first and foremost one of passion for wine," explains Pierre Philippe. "We love grapes and offering the best quality wine to folks who share our passion but also to those who simply want to savour a nice glass at a family dinner." The co-op includes some 200 wine makers growing Cabernet Sauvignon, Cabernet Franc, Merlot for rosés and reds and Sauvignon and Sémillon for whites. One of their signature products is called Sans, which stands for 'without' (as in without added sulphites). "There is a strong demand for wines that have been made without added sulphite, and if that is something people want, if it is a more natural process and respects nature, why not take on the challenge," says Philippe in regards to the co-op's choice to develop such a range of products. Sulphites refer to SO2, or sulphur dioxide, which are compounds that occur naturally in the vinification process but which most producers add in extra in order to prevent the wine turning into vinegar. "I cannot recommend our Sans red and rosé enough, especially for people with SO2 intolerance… open it some 30 minutes before serving and the success is guaranteed," continues Philippe.
Respect for the bees
The vintner's efforts, however, are not limited to the quality of their wine. "Our ideal for a sustainable industry concerns every aspect of our business," says the managing director. Thus, the vignerons de Buzet have diminished the frequency of some pesticide treatments and discontinued some optional ones, which has enabled them to win the Bee Friendly label awarded to agricultural ventures that respect bees. "There is an equilibrium to find, obviously our grapes must remain healthy, but ultimately we try to spray our vineyards as Little as we can, which means that the control and selection of the grapes must be much more meticulous." But it goes beyond that, when a lot of soil is being impoverished by the intensity of our agriculture, the vignerons de Buzet are striving to reintroduce species such as the little owl, the tulip from Agen and the common kestrel to name a few. "We replant bushes because it allows the ecosystem to be more balanced as it allows little rodents and rabbits to have a place to shelter," continues Philippe, "and we try to avoid wastes of water as well as glass by working closely with our supplier in order to design bottles that match our philosophy."
The journey continues
The viticulturists of Buzet are inviting you to come visit their fields and, in the time of a ballad among wine trees, learn more about their craft from the selection of grapes to a tasting session. Because nature gives generously, it is important to salute the efforts of those trying to have a direct impact. As such
the vignerons de Buzet will continue to use cutting edge technology and extraordinary expertise in order to offer wines that people love without ever compromising on their eco-friendly methods, which have been proven successful on many accounts.
Text: Harun Osmanovic | Photos: Vignerons de Buzet
Subscribe to Our Newsletter
Receive our monthly newsletter by email