The Museum of Bags (Tassenmuseum): Thinking out of the bag
Text : Maya Witters | Photos and Videos : Tassenmuseum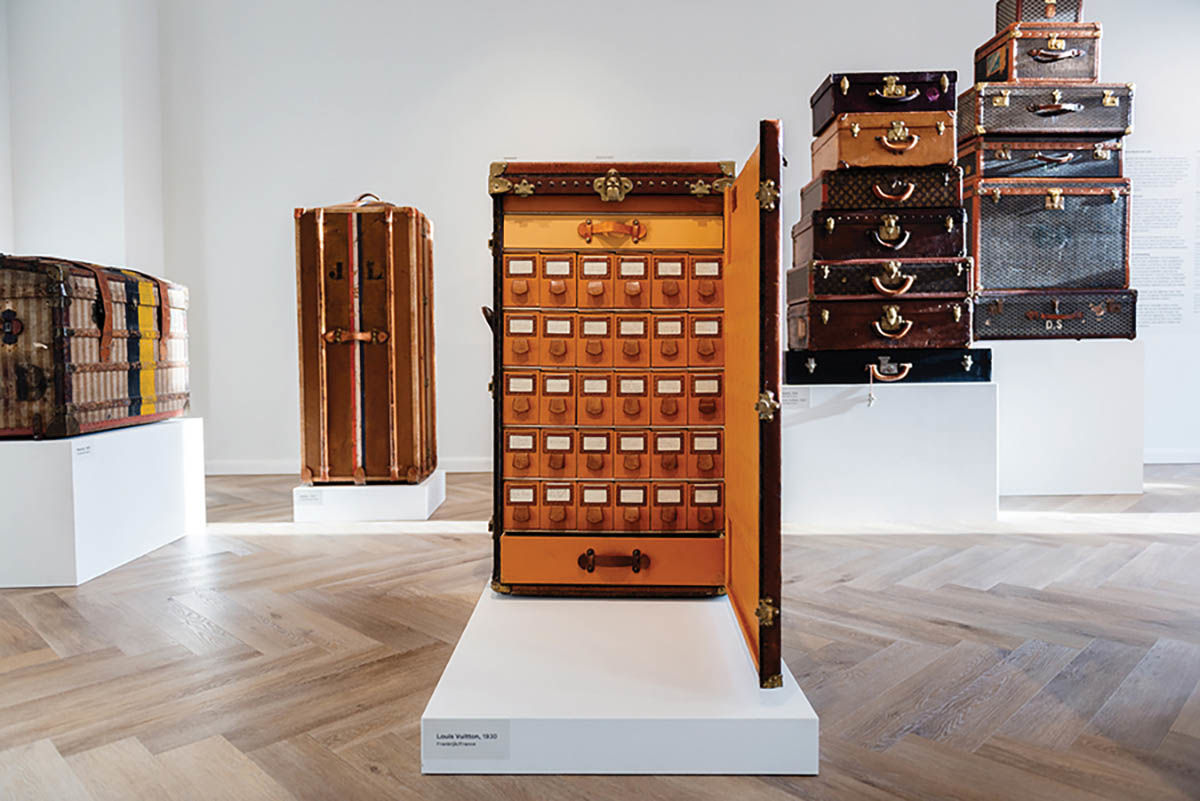 In an old house at the famous Herengracht, one of Amsterdam's hidden gems awaits: the Museum of Bags. But don't expect to find a chronological display of bags through the ages here: this museum uses its collection to spark the visitor's imagination and to tell the stories behind the object. "A bag is a carrier of identity. These personal stories are what we want to show."

The museum's collection itself started from a personal story: that of Hendrikje and Heinz Ivo, who started collecting bags out of personal interest and passion. After two decades of displaying their meticulously assembled collection in their own home in Amstelveen, the museum moved to its prestigious Amsterdam location in 2007.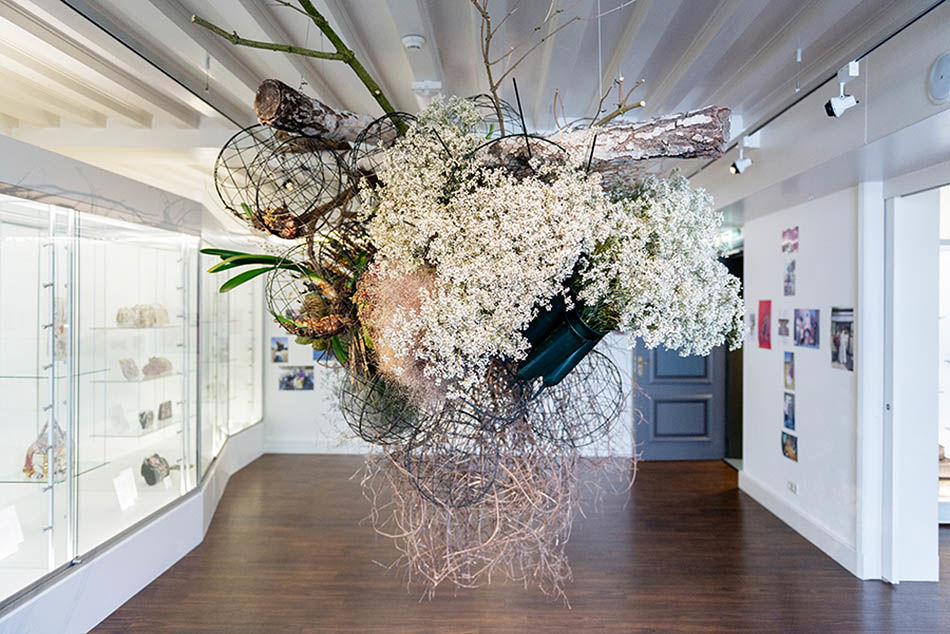 More than just objects
Last year, Manon Schaap became director of the museum and decided to refresh its approach to displaying the 5,000 bags in its collection. "A bag is not just a pretty object: it's a carrier of personality, it contains a story, it exists in a wider context. I don't just want our visitors to look at nice designs; I want them to learn about their origins, the skill and métier that went into making them, their functions, their social connotations and the people that used them."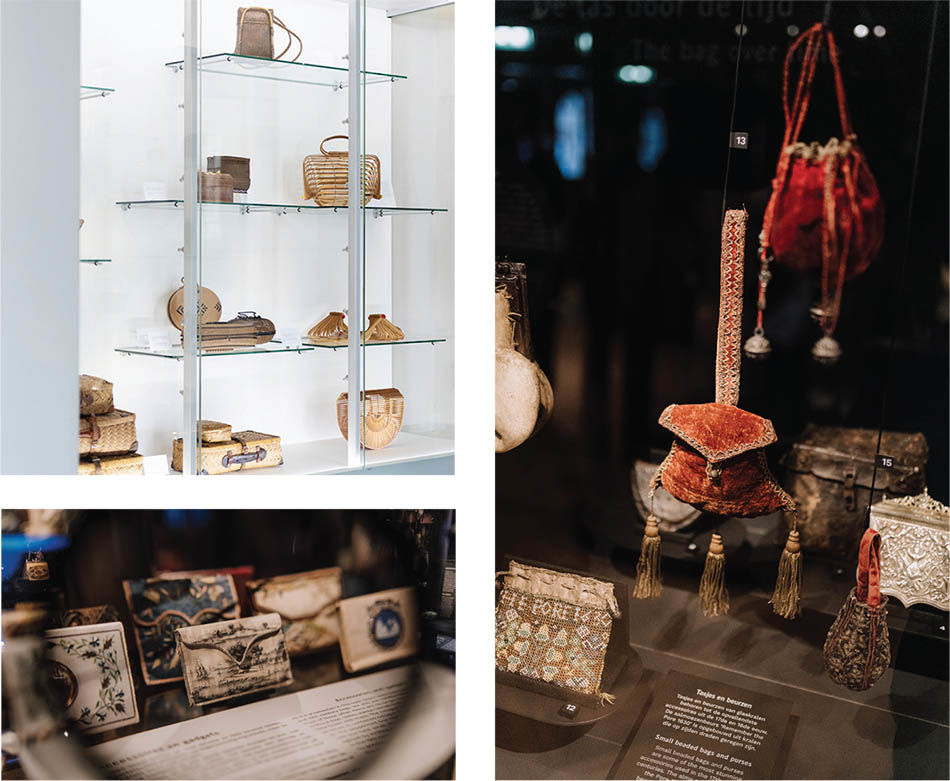 To create room for the stories behind the bags, Schaap decided to work with thematic exhibitions throughout the year. "We currently have an exhibition of vintage trunks and suitcases, that tells marvellous, imaginative stories about how people used to look at travel. Now we all travel often and light; back in the day, travel was a laborious undertaking, and people brought along loads of suitcases."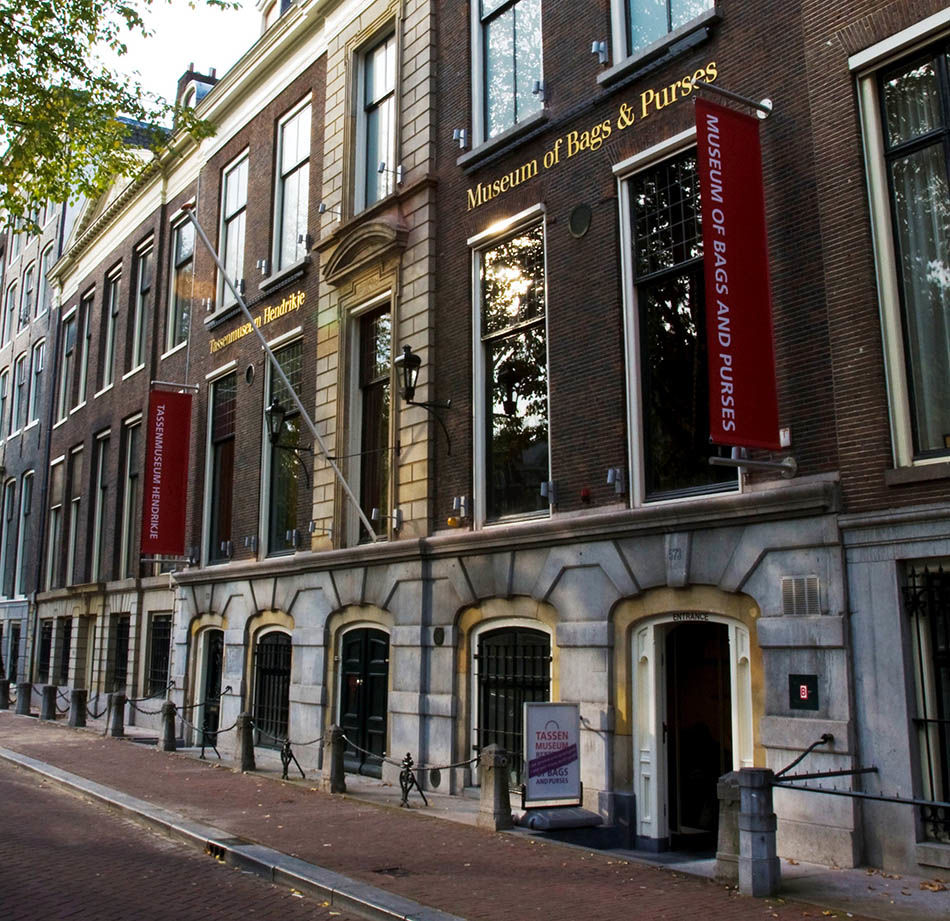 Later this year, the museum will look at how bags play a role in film. "We launched an investigation into the symbolism of handbags and how this is used in movies by, for example, Hitchcock. Bags are personal and psychological objects; when you rummage through someone's handbag, you are rummaging through their psyche. With these kinds of stories, we want to tickle people's imagination. The object, in this case the bag, is just the starting point," concludes Schaap.
The museum also serves an elegant high tea (voted one of the best in Amsterdam), and is a splendid party and wedding location. For more information, visit: www.tassenmuseum.nl
Subscribe to Our Newsletter
Receive our monthly newsletter by email