Your autumn best
TEXT: PAOLA WESTBEEK | PHOTOS: PIXABAY
Looking your best in the autumn isn't just about following the latest fashion trends; it's about embracing the unique beauty and comfort that this season offers. Here are ten tips about how to effortlessly radiate autumn charm while staying true to your personal style. Plus, in this special, we also spotlight the companies that will help you do just that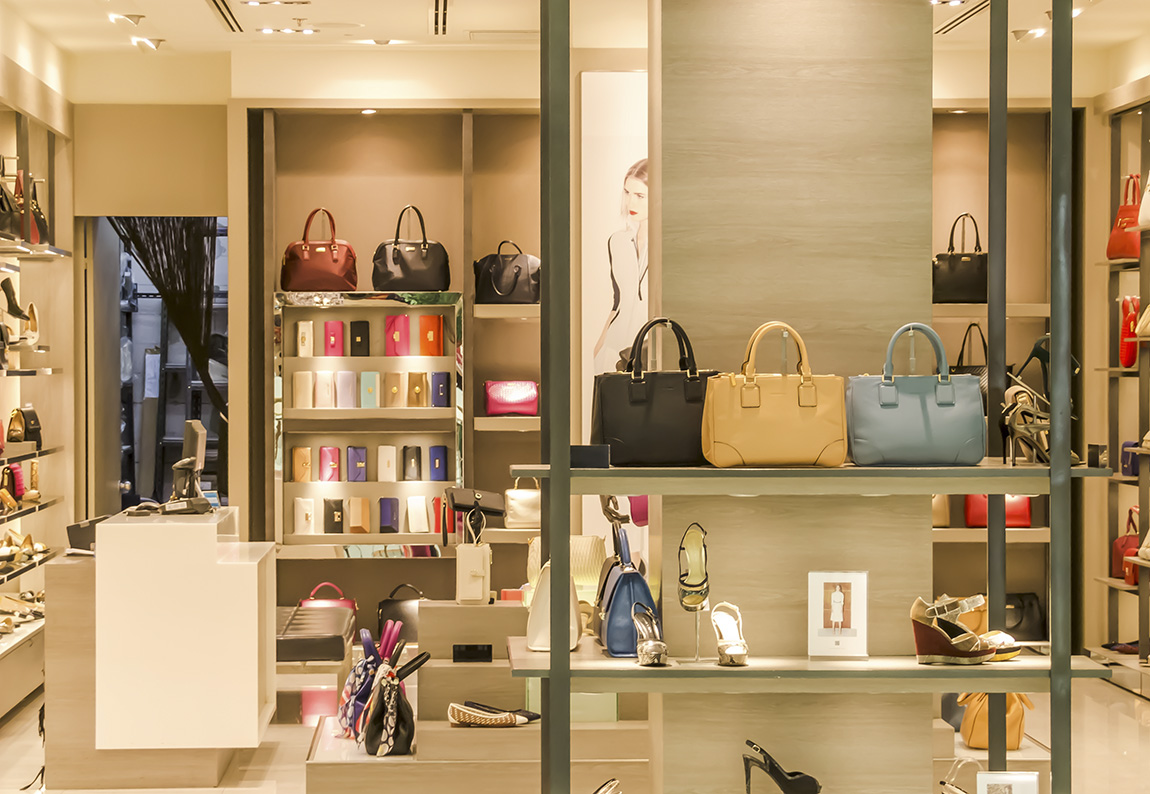 1. Embrace autumn fashion
Autumn fashion is all about layering, texture and rich colours. Swap out your summer wardrobe for cosy sweaters, stylish scarves and versatile boots. Earthy tones such as deep reds, warm browns and mustard yellows can add a touch of autumnal elegance to your outfits. Incorporating plaid and tweed fabrics into your wardrobe can also capture the essence of the season. If shopping for a new look on a budget, make sure to check out thrift shops and vintage markets. If you happen to visit Amsterdam, head on over to 'De Negen Straatjes', or 'Nine Streets'. Located between Leidsestraat and Raadhuisstraat, and just a two-minute walk from the Royal Palace, these charming streets are home to myriad vintage shops and boutiques. The Haarlemmerstraat is also highly recommended when it comes to scoring everything from elegant to quirky vintage autumn finds.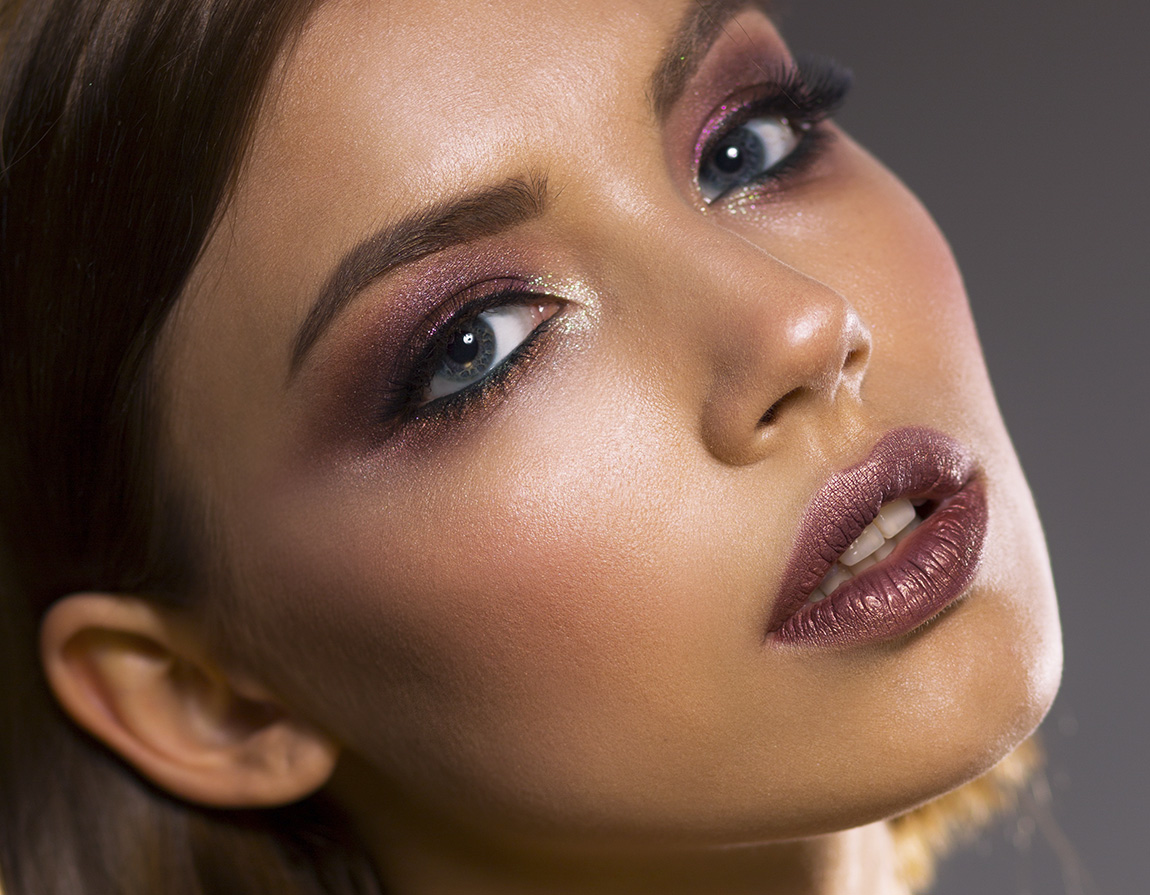 2. Cosy outerwear
The crisp autumn air calls for stylish outerwear. Invest in a classic trench coat, a leather jacket or a tailored blazer to stay warm and fashionable. These pieces not only provide comfort but also elevate your overall look.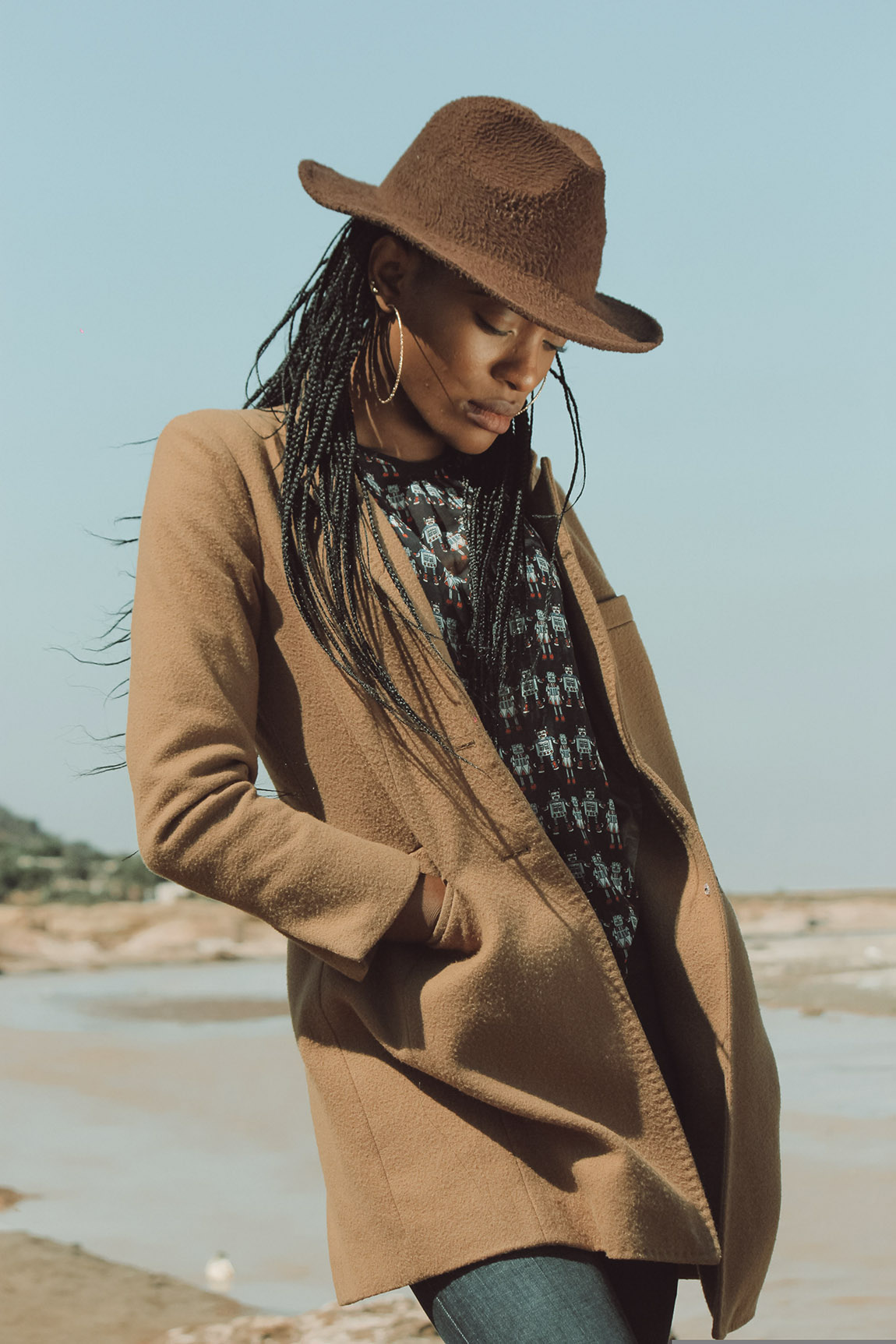 3. Accessorise!
Accessories can make or break an autumn outfit. Opt for statement pieces like chunky knit scarves, felt hats, tights, unique jewellery and leather gloves. When it comes to accessories, look to Lady Bird in Paris (page 16) for plenty of inspiration! You won't find mass produced items here but pieces that are truly unique and will finish off any look in true French elegance.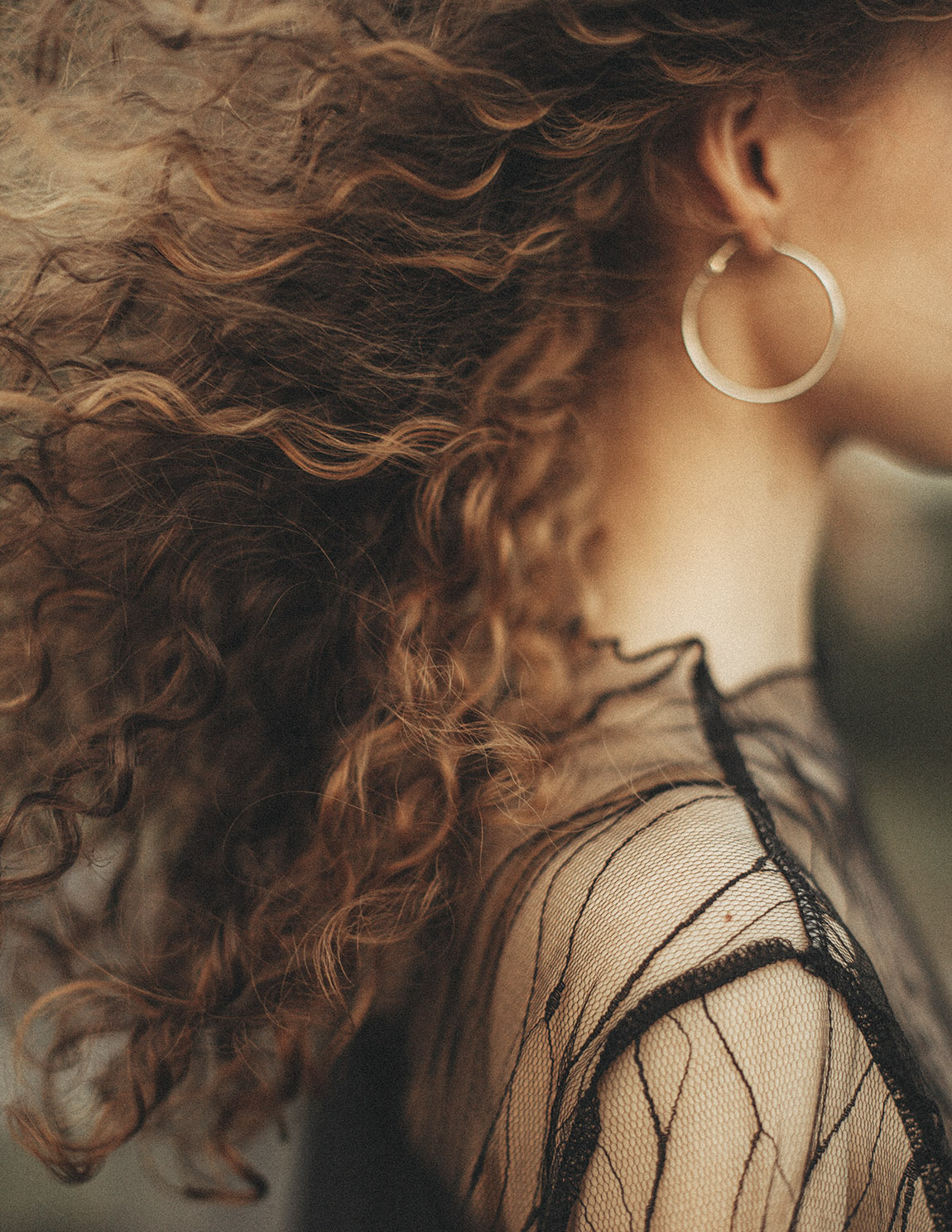 4. A seasonal splash of colour
As the leaves change colour, so should your makeup palette. Earthy tones like warm browns, deep plums and rich burgundies can enhance your natural beauty during the autumn season. Keep an eye out for new launches and visit the beauty counters of your local department store for tailored advice. Don't forget to add a splash of colour to your nails, too! Turn to page 15 and read about how Maniac can make having beautiful hands easy!
5. Transitioning skincare
Autumn may bring cooler temperatures, but it can also lead to dry or irritated skin once the heating is switched on. Trade your lightweight summer moisturiser for a richer formula to keep your skin hydrated and protected from the elements. And despite the greyer days, don't overlook the importance of using SPF sun protection on all areas of exposed skin. Exfoliation (whether with a beauty brush or a Konjac sponge) can help remove dead skin cells and keep your complexion glowing. A beauty treatment at this time of year is also very much in order, so turn to page 14 to see how ZJĺ's line of seaweed products can help give you glowing skin – not to mention a delicious moment of relaxation.
6. Give your tresses a break
Autumn's humidity-free air is the perfect time to embrace your hair's natural texture. Whether you have curls, waves or straight locks, skip the harsh driers and curling irons, opting instead for low-maintenance hairstyles that celebrate your hair's uniqueness.
7. Footwear
From ankle boots to knee-high leather boots, autumn provides a plethora of footwear options. Choose footwear that complements your outfit while keeping your feet cosy and dry on rainy days. On sunny days, loafers can add a touch of elegance to any outfit.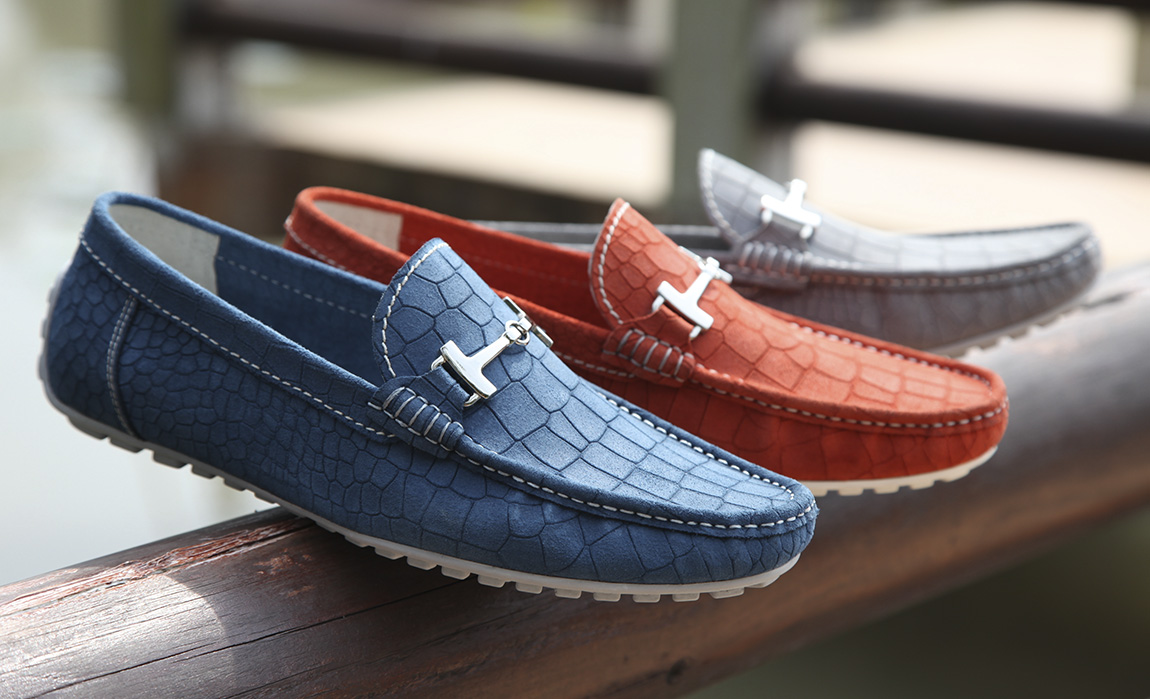 8. Seasonal fragrance
Swap out your light, summery fragrances for warm, spicy scents that evoke the cosiness of autumn. Fragrances with notes of cinnamon, vanilla and cedar can add an extra layer of sophistication to your autumn style.
9. Eat well, stay hydrated and keep moving!
Remember to maintain your overall health and well-being during the autumn by feasting on nutrient-dense seasonal produce like pumpkins, squash, root vegetables, plums, apples and pears. Staying hydrated is easy as autumnal herbal teas definitely count towards your daily water intake. Don't let the weather keep you indoors and glued to your desk. Rain or shine, head out at least once a day for a breath of fresh air and some much-needed movement.
10. Dare to be confident
Ultimately, looking your best in autumn is not just about what you wear, but also about exuding confidence and maintaining a positive attitude. When you feel good on the inside, it radiates on the outside. Have a great season!
Subscribe to Our Newsletter
Receive our monthly newsletter by email