The art of the home
TEXT: PAOLA WESTBEEK | PHOTOS: PIXABAY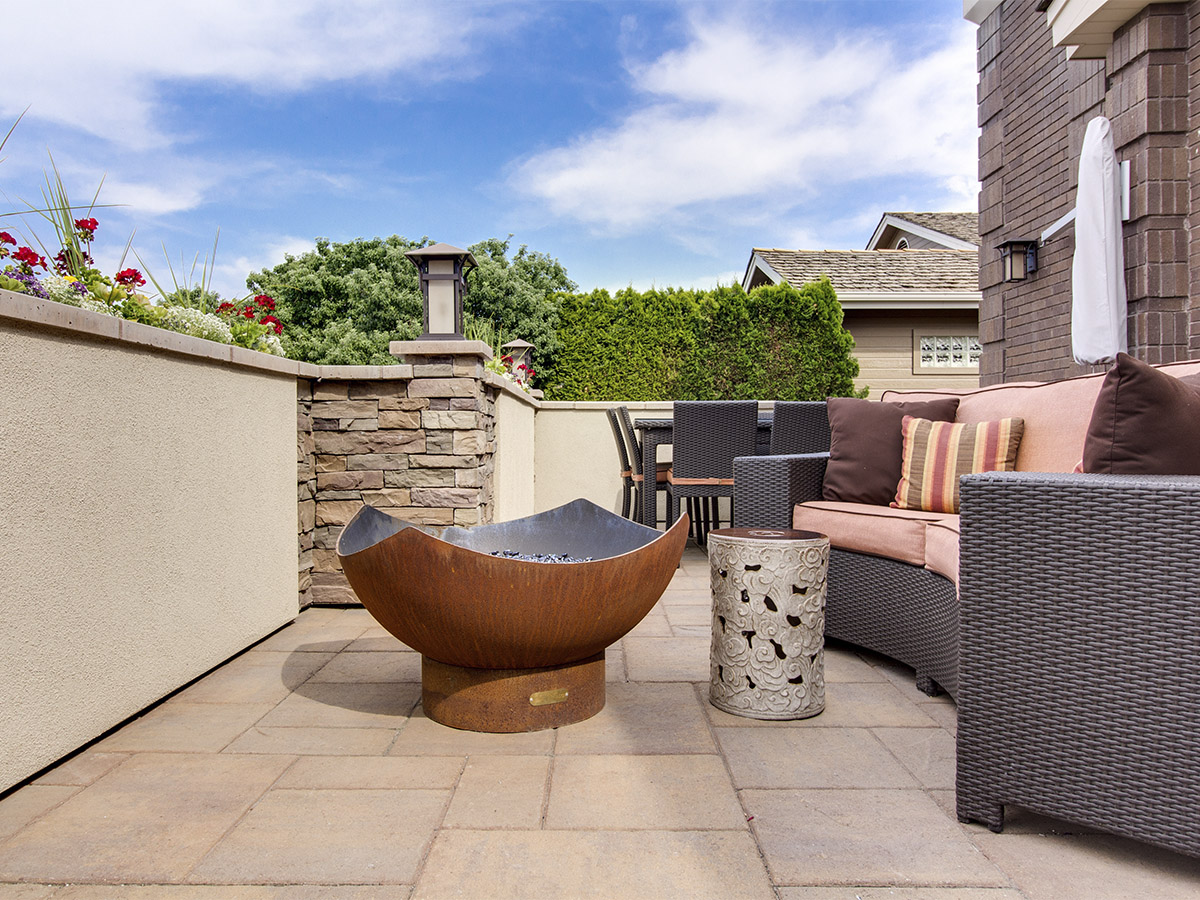 Spending time making your house a home is about more than just creating an aesthetically pleasing environment. In fact, having a space that reflects your personality and expresses your personal style and tastes, is guaranteed to enhance your well-being. Just imagine the joy of always coming home to a place that's uniquely yours and makes you feel your best.
It's no secret that a tastefully decorated home can significantly enhance your comfort, but did you know that it can also be a mood booster? If you spend time creating a cosy and inviting atmosphere with thoughtful decor choices such as colours, textures and striking accessories, you'll be investing in your overall happiness and satisfaction. That's not all, however. Well-chosen furniture and decor pieces such as lamps, furniture, carpets and even candles, can make your home more efficient, comfortable and contribute to a sense of order and tranquility. This is especially important for people who work from home and want to thrive in a space that boosts their productivity.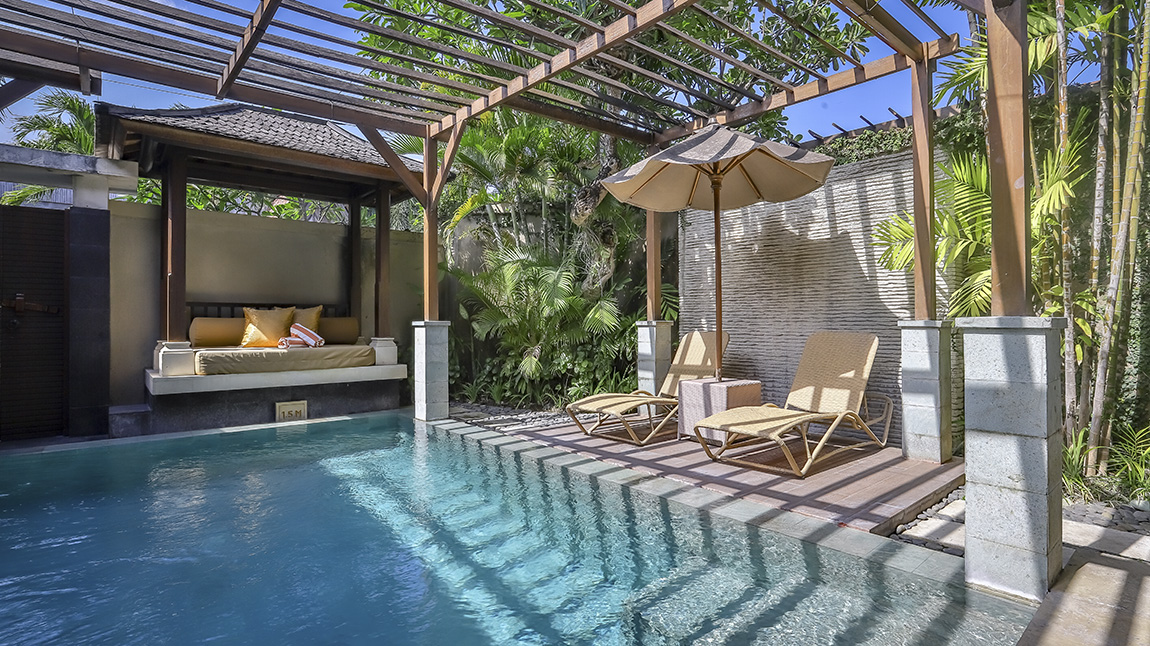 In this issue's home and design special, we're highlighting a selection of companies that will make decorating your home or office a pleasure, whether by providing ideas for beautiful and original objects or by offering their services to help you design the space of your dreams, which, of course, also includes your garden. Enlisting the help of a garden designer means working with an expert who truly understands everything from the principles of landscaping to the art of horticulture and can combine their expertise and artistic perspectives to cater to your specific needs. A garden architect, much like an interior designer, will help you make optimal use of the space you have and save you time by assisting you in realising your vision, allowing you to enjoy the benefits of a well-designed space without the hard work.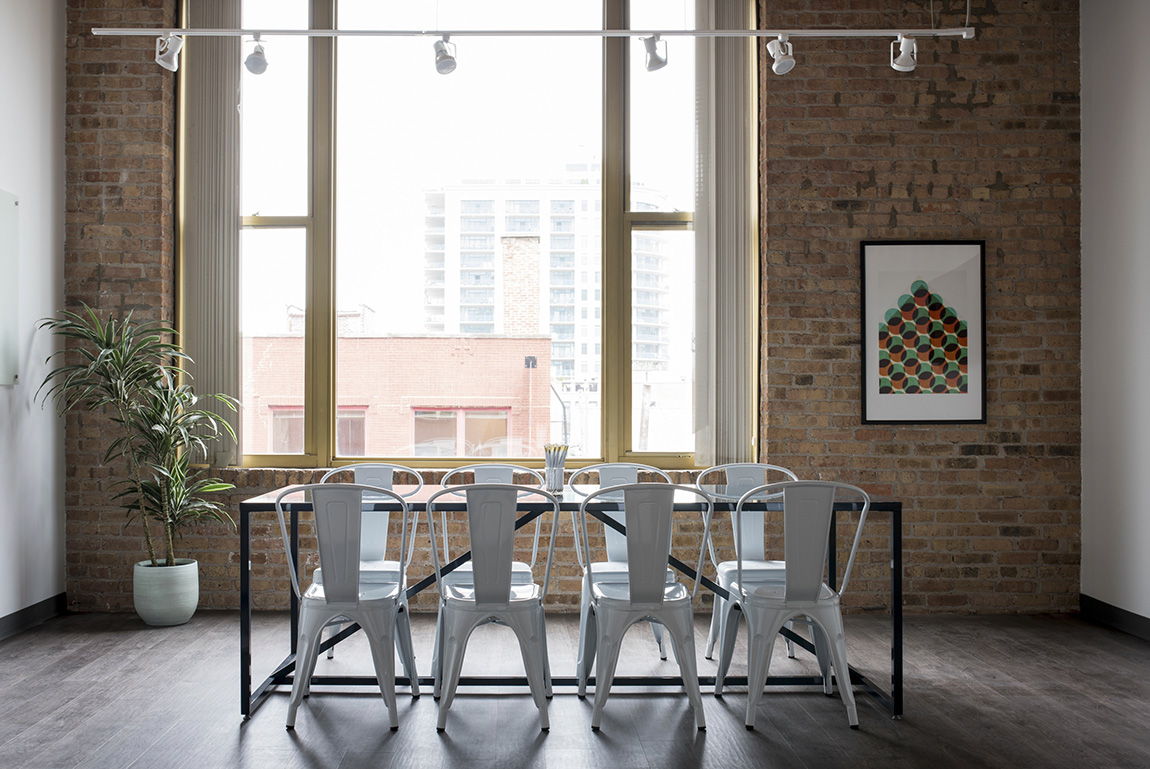 Once you've created the ultimate home environment, small accessories can have a big impact. Candles, for example, can enhance our environment in various ways, creating a warm and inviting atmosphere that will keep those winter blues at bay and adding ambience to any room with their delicate glow and soft, flickering light. Scented candles can be especially delightful as they infuse a room with their delicious aromas and lift your mood and spirits.
In the pages ahead, you'll find plenty of inspiration and ideas to help you craft a home that will bring you joy for many years to come!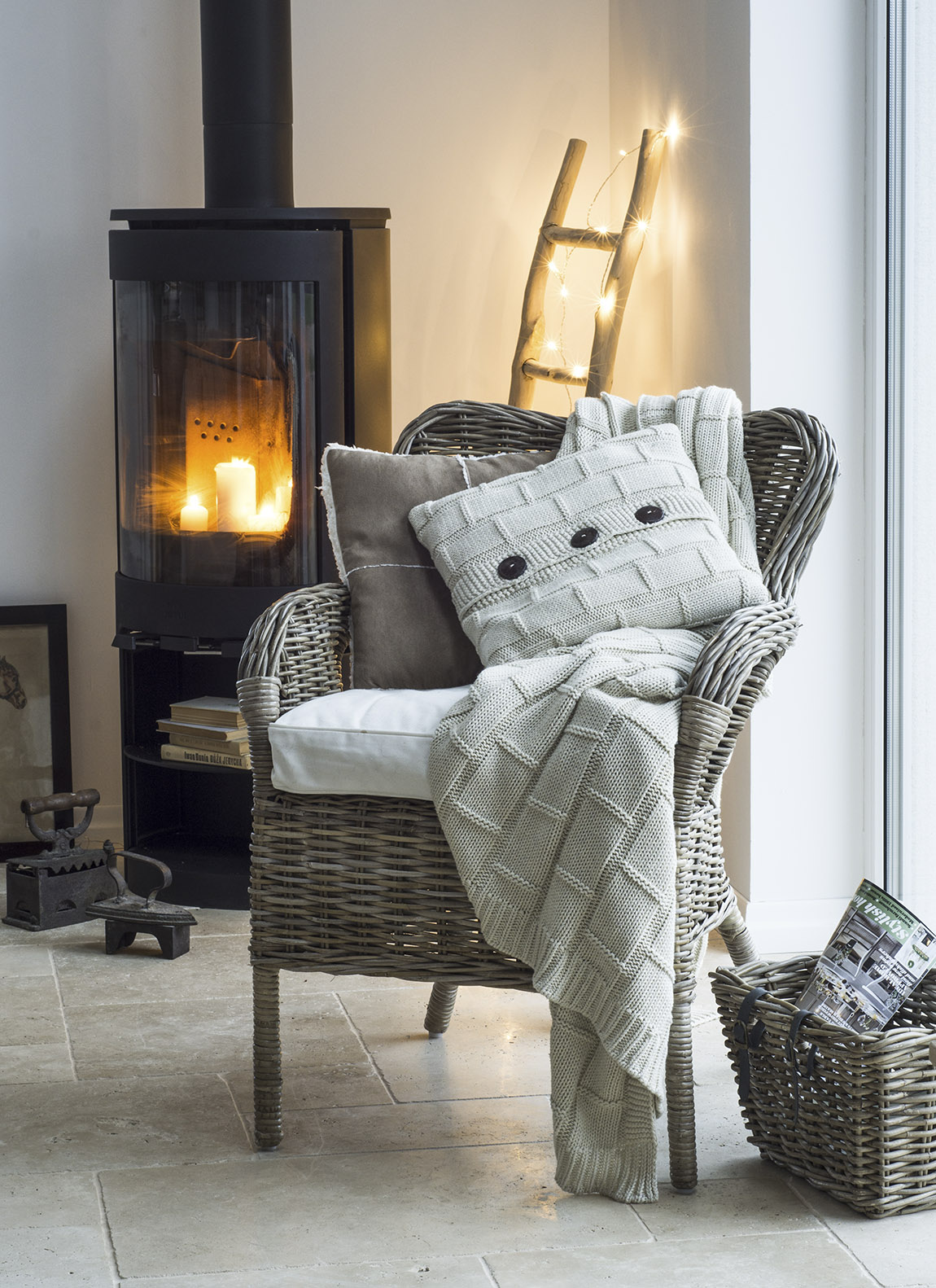 Subscribe to Our Newsletter
Receive our monthly newsletter by email