Studio Divers: Timeless, desirable design
TEXT: SCHEENAGH HARRINGTON | PHOTOS: JONNA VAN HESTEREN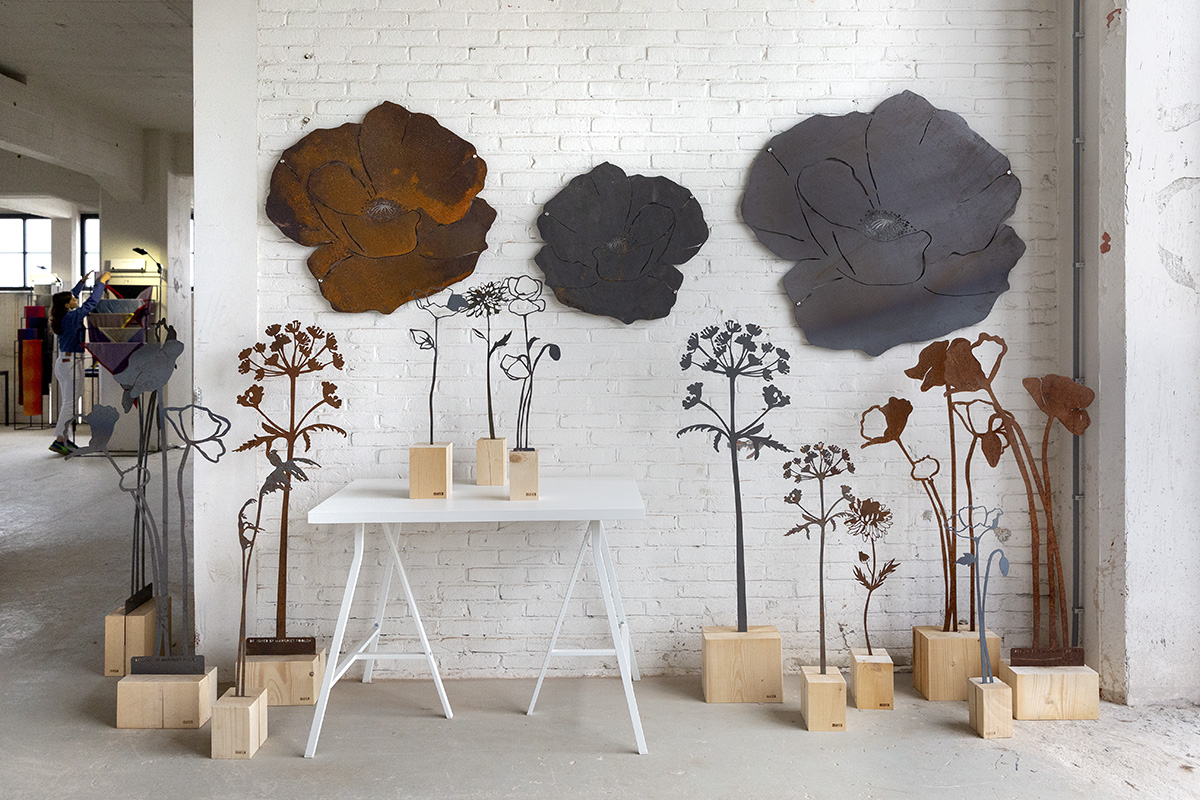 We are surrounded by beauty: from the natural world to inside our homes. When it comes to desirable design, Studio Divers by Margriet Foolen is a treasure trove of products blending form, function and fabulousness. This talented graduate of the Design Academy Eindhoven, is also helping other creatives showcase their work at a permanent concept store in Bergen op Zoom.
Studio Divers reflects the fact that Foolen designs all kinds of products, including furniture, lighting, kitchen products and living accessories. It was launched in 2006 after she graduated and got off to a flying start, as she explains: "I wanted to create and design products and furniture, so I thought, 'let's see where it goes'.
"There were a lot of design competitions asking me to enter, and I won some of them, which was really great. My graduation project was also chosen by major brand Royal VKB. It was a good start for me!"
Foolen started out designing and manufacturing products in a bedroom, but soon moved into her own workshop to accommodate a growing client list that includes Zuperzozial, Liv Wise, Leitmotiv, Zuiver, Serax and EYYE.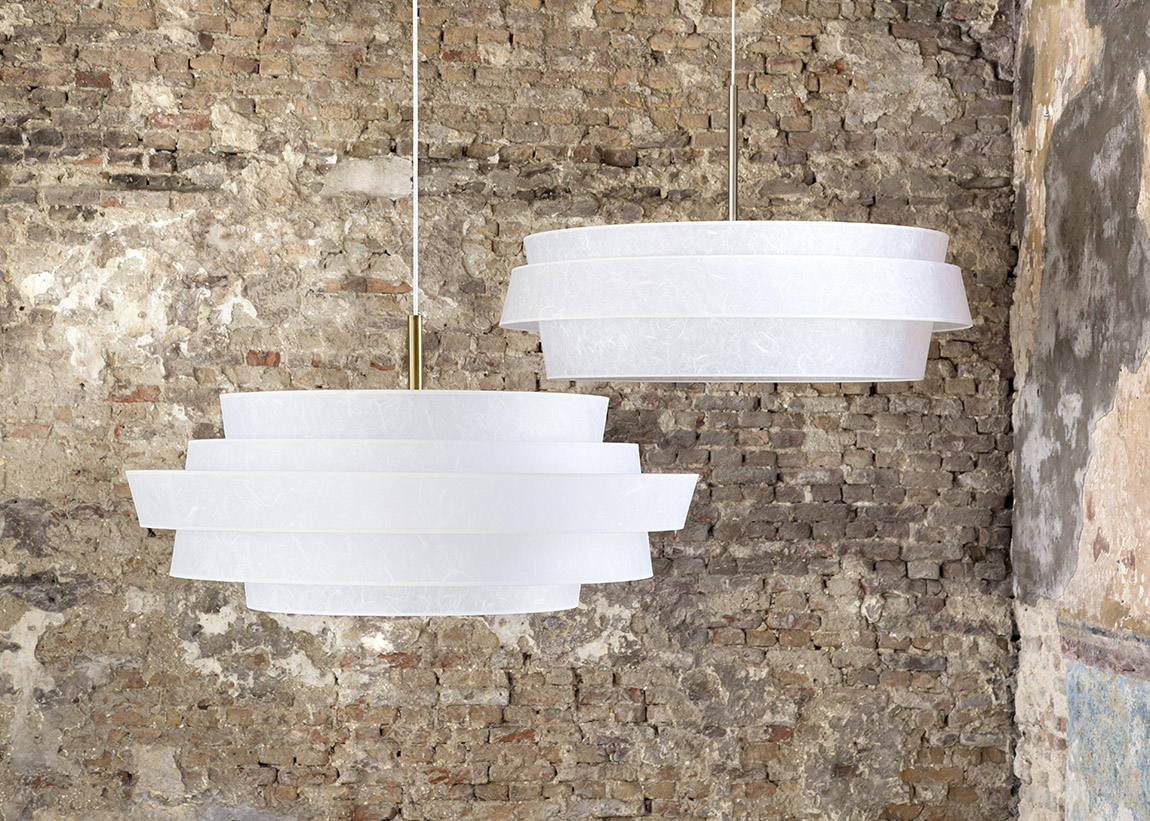 For Foolen, design is a mix of beauty and functionality. "When a chair is beautiful but you can't sit on it, then it is art, not a chair. Good design to me means timelessness, functionality and simplicity. As a designer, I don't want to do 'too much'. It needs to be plain and clear."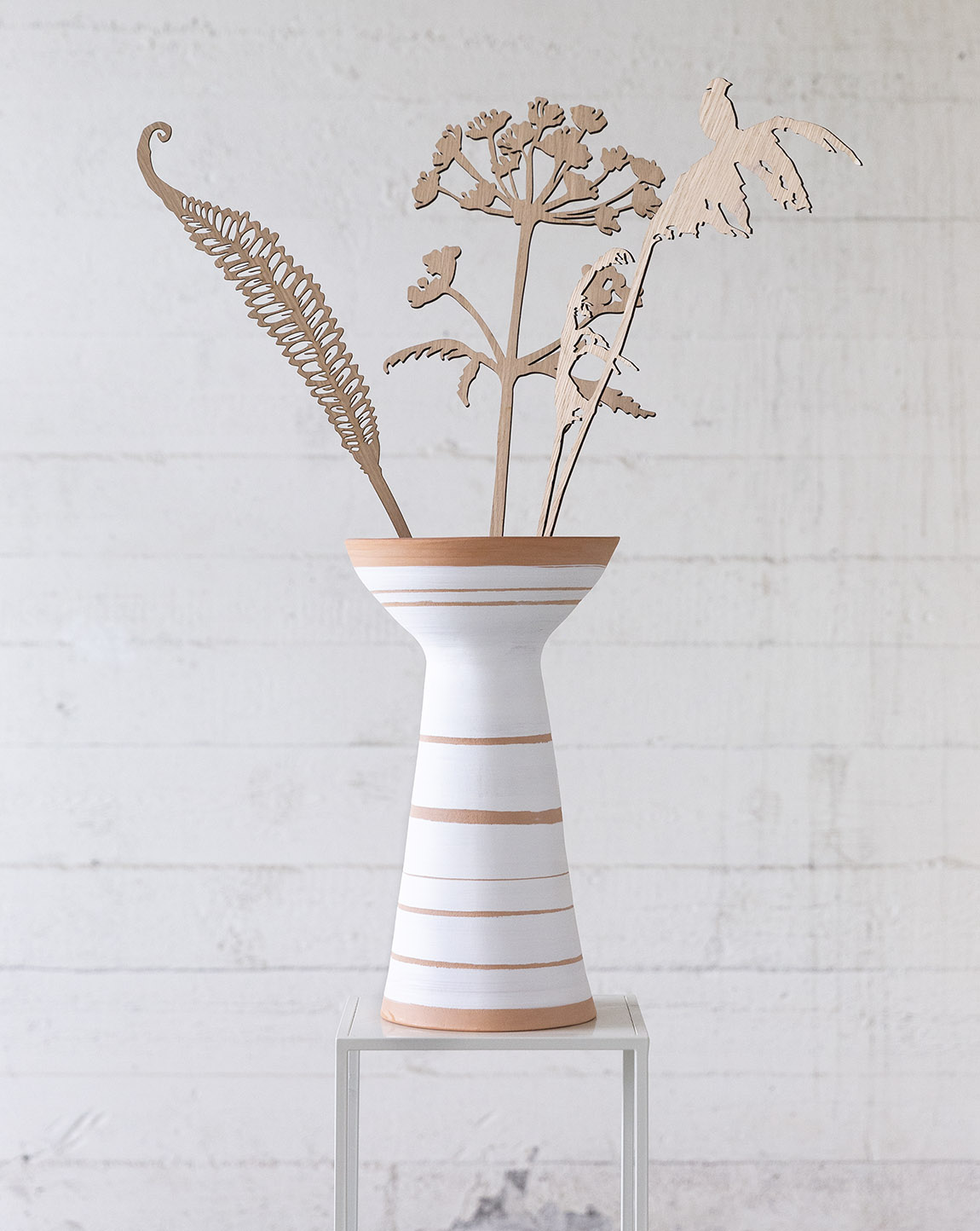 Like many artists, sustainability is central to how she works and what she uses to create. "I want to work with clean materials," Foolen says. "I really like to work with paper, ceramics, metal and wood. Mostly natural materials which can be recycled or that will last for a really long time."
Many of her must-have designs can be found at the Bergen op Zoom concept shop. "I make most items myself in cooperation with friends, local materials and producers and sell it through my webshop, to keep the producing and selling circle small," she explains.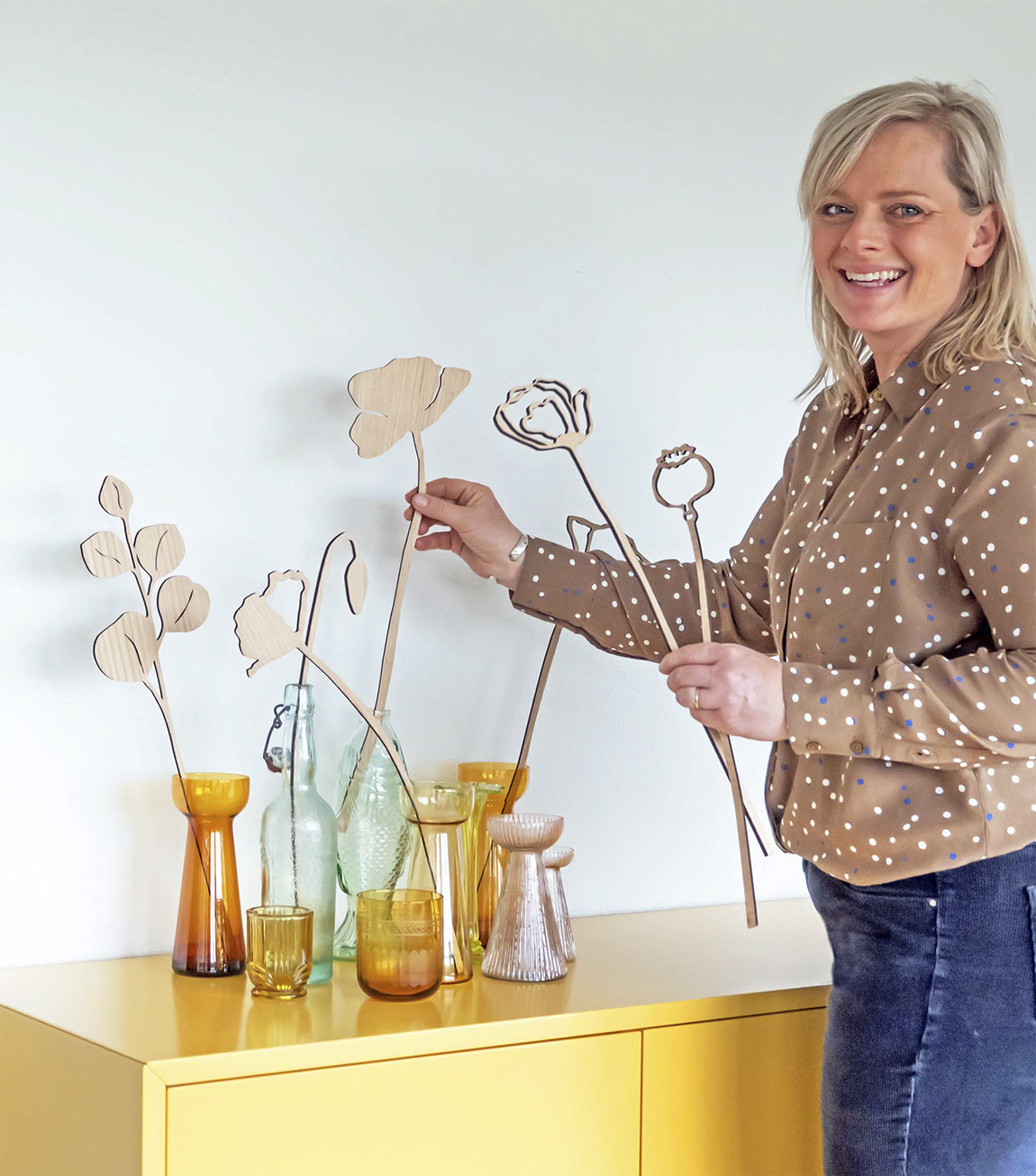 For Foolen, the collective is not just a source of inspiration, it's also an indication that our appetite for gorgeous design means the future is looking bright. "I hope that I can make nice designs that are sustainable and make people happy," she says.
Web : www.margrietfoolen.com/shop
Subscribe to Our Newsletter
Receive our monthly newsletter by email