Desirable Designs: A comfortable return to the office
TEXT: TAHNEY FOSDIKE | PRESS PHOTOS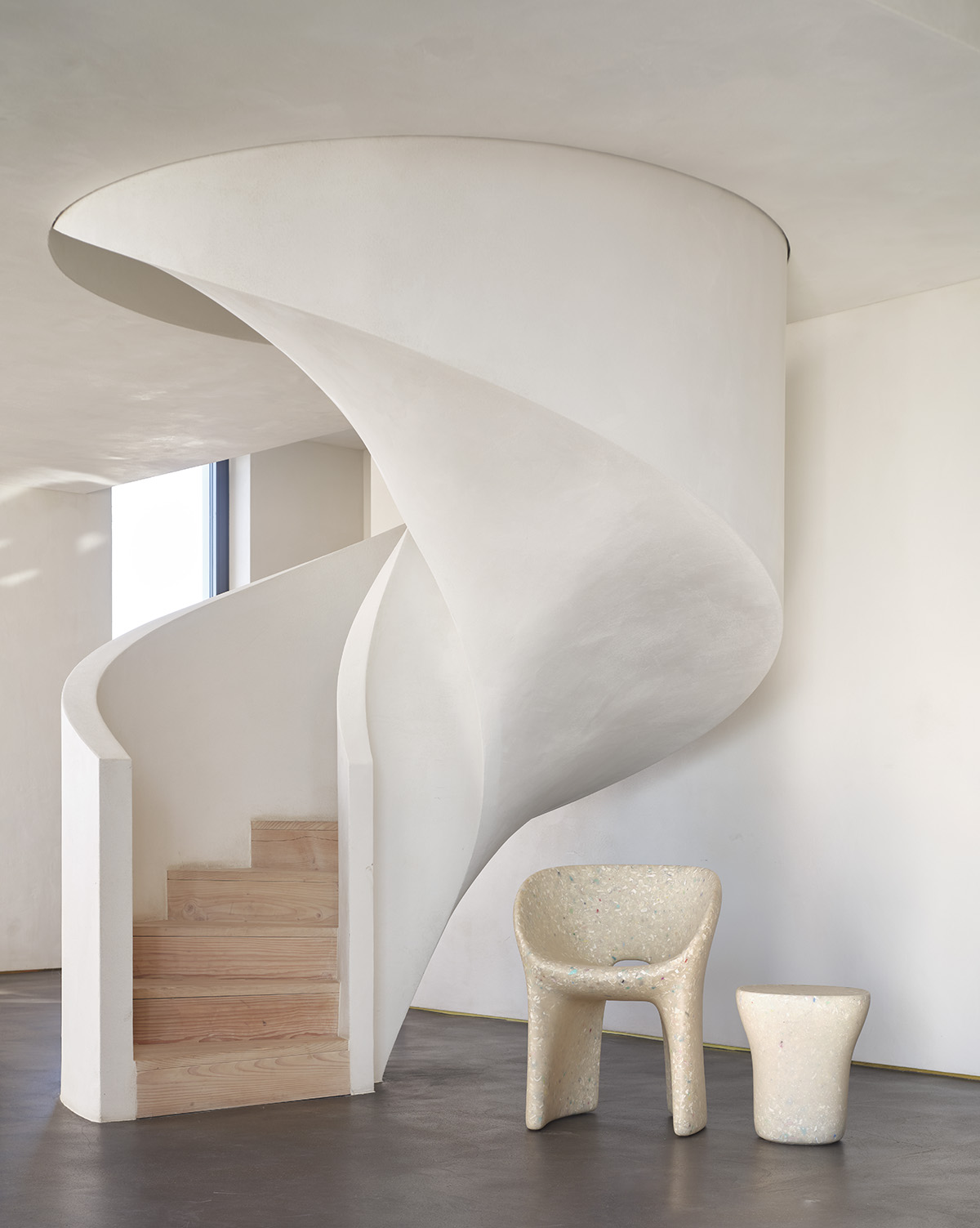 Whether commuting in, working from home or on-the-go, carefully planning your personal workspaces ensures daily focus and inspiration. Customise your office, wherever it might be, with these designs that promise flexibility, ease of mind and (maybe, even) less of that pesky back pain.
Richard Armchair + Judy Side Table Faded-White
ecoBirdy's lounge furniture, created from household plastic waste, blends sustainability, ergonomics and pleasure. This small furniture set, available in two colours, fits any office or multi-use area and can even be taken outside on a sunny day. As a more casual alternative to your main desk space, its postural support suits various office needs, like sipping your morning coffee while catching up on emails.
€920
Urchin Floor Lamp
The right light infuses calm into your most productive hours. Control your workflow with the Urchin Floor Lamp from Studio Rik ten Velden's collaboration with the Dutch Textile Lab by Textielmuseum Tilburg. Match your mood with their experimental 3D-knitted woollen shades on steel frames, an innovative construction that makes it possible to change colour.
€730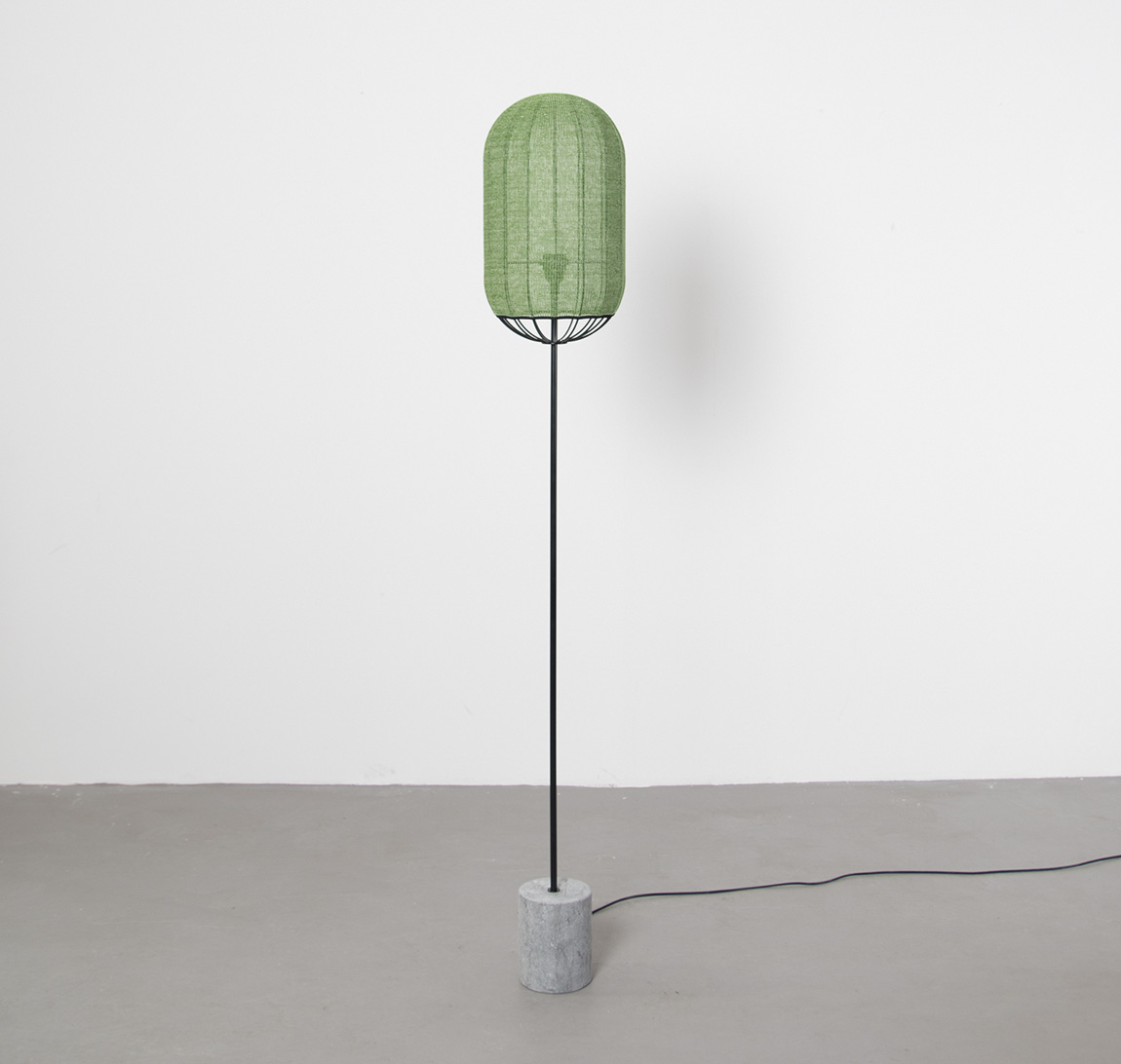 Bookend
Iris van Daalen & Ruben Thier approach design with the motto: "Don't take the world for granted." They combine innovation with elegance using techniques like digital modelling and fabrication in the hopes that their experimental products are cherished and long-lasting. Under this ethos, they've created bookends from irregular lumps of factory overproduction plastics to hold your notes, folders and books for easy access throughout your working hours.
€98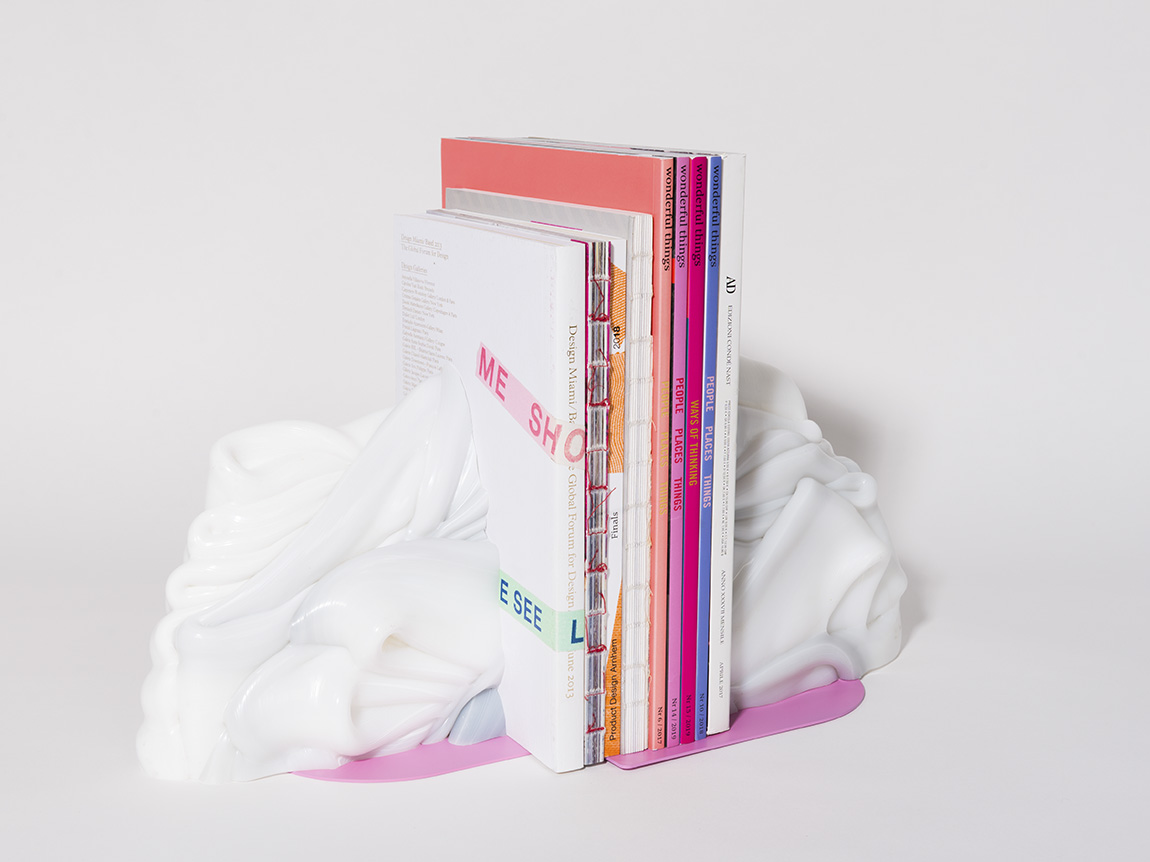 CARRY ME laptop sleeve
Get work done with Luxembourg designer Julie Conrad, who understands the need for personal comfort, portability and privacy when away from the office. Her laptop sleeves fold into a lightweight package to carry around town or while travelling. Set up your laptop for your eyes only in public places, obscured by its fun array of colours.
€69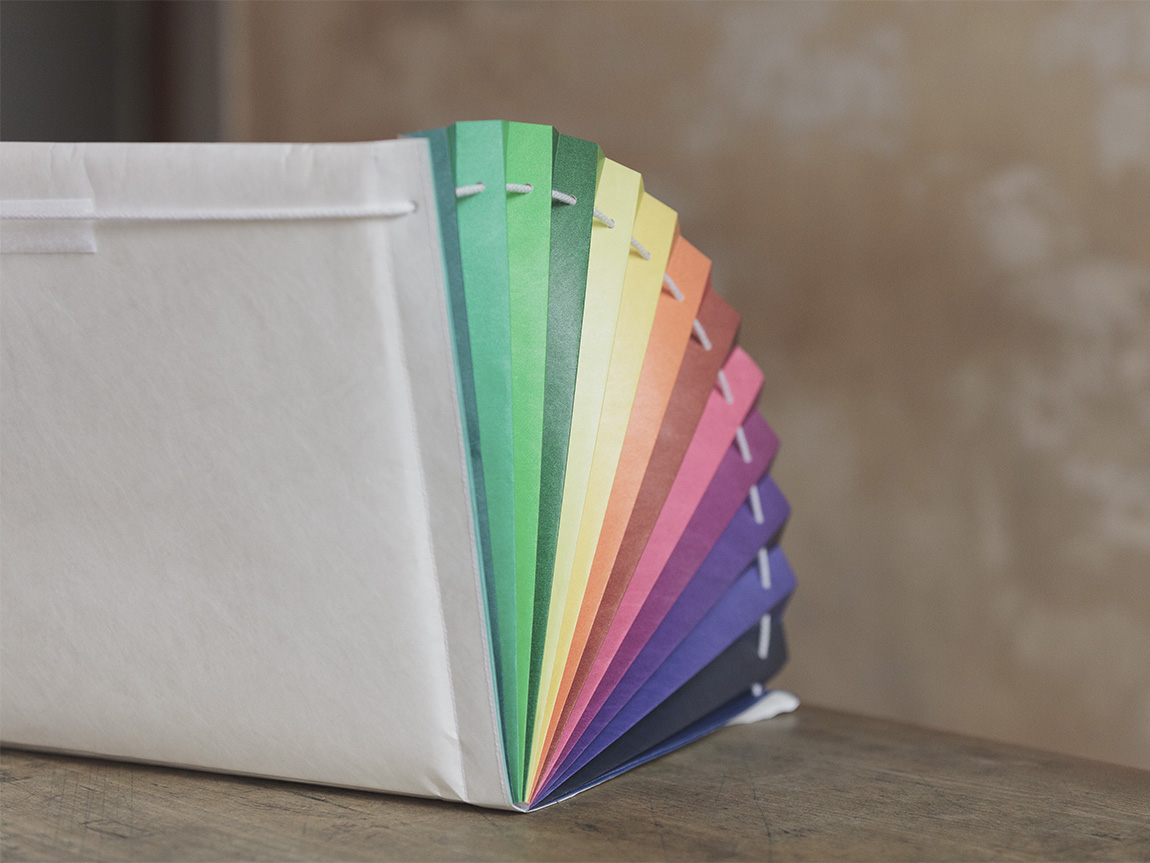 Office chair and table
Do you have to stay put throughout the workday? Not if you don't want to! Step beyond your comfort zone with Not A Desk. Their portable desk and chair allow you to set up your workday in more inspiring spaces when your office feels a bit stuffy – even in nature, if you feel the urge. Follow your dreams by finding focus in all the places that bring you delight.
€339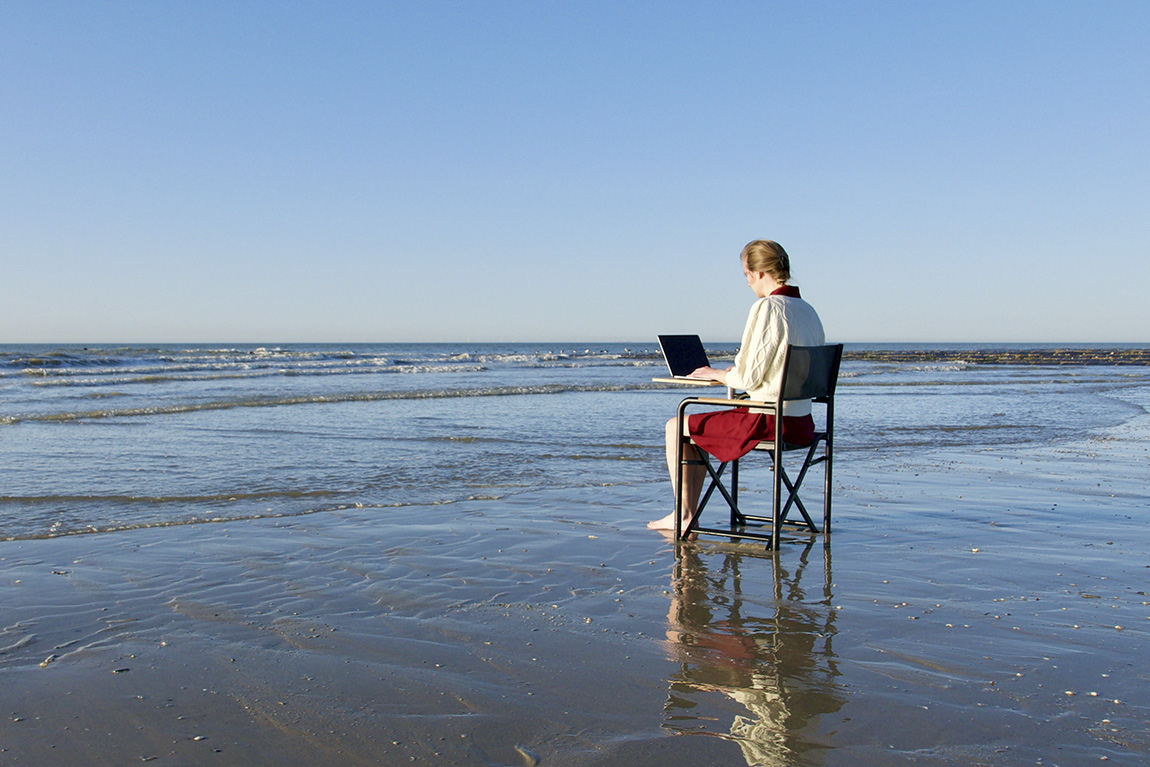 Subscribe to Our Newsletter
Receive our monthly newsletter by email