Studio Pieter Stockmans: Elegant and sustainable artisan Belgian porcelain
TEXT: MONIQUE GADELLA | PHOTOS: STUDIO PIETER STOCKMANS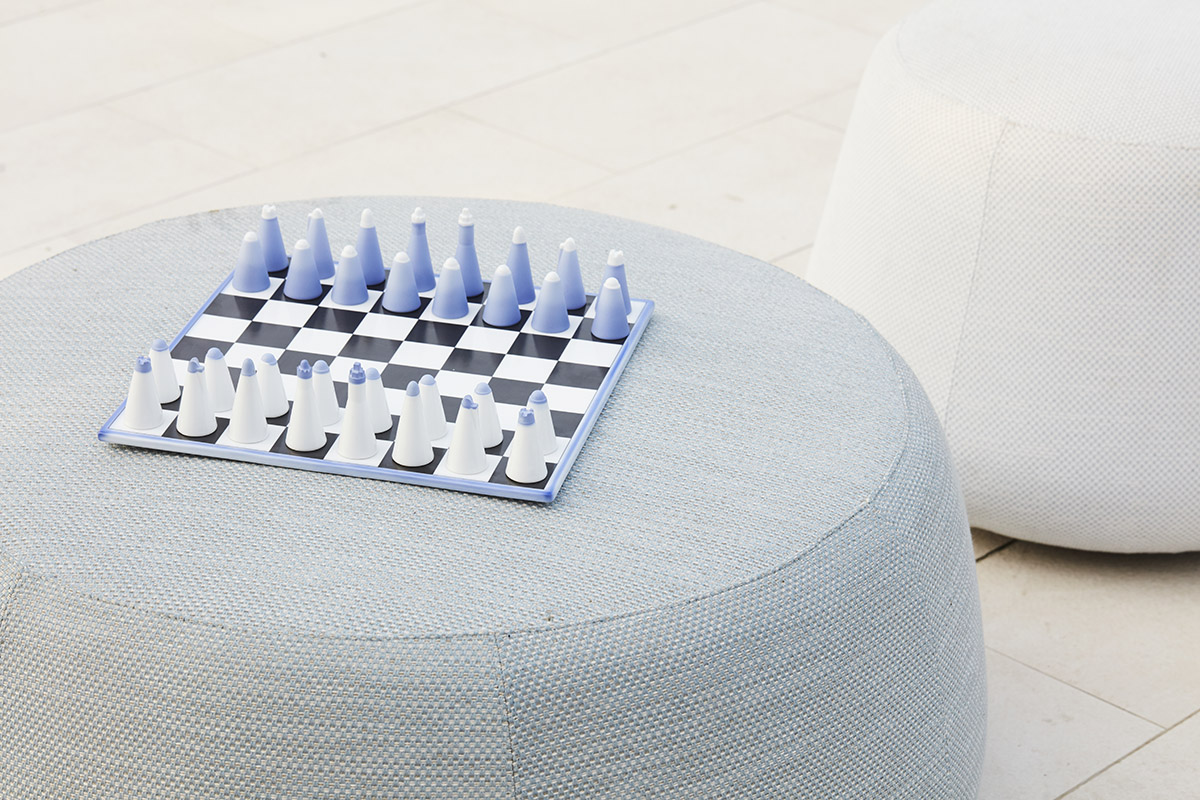 Based in Genk, in the province of Limburg, Studio Pieter Stockmans is doing things differently. The atelier makes innovative designs in a unique style, producing high-quality hard porcelain tableware, interior pieces and art.
Contemporary design combined with a 200-year-old technique gives products made by Studio Pieter Stockmans an exclusive edge. Every piece is handmade and made to order. CEO Widukind Stockmans says: "Making new designs is at the heart of what we do."
Hard porcelain is baked at 1400℃, making the material extremely durable. The finish is smooth, giving the pieces a luxurious feel. Hand-shaped works of art are manufactured using old and new techniques, creating larger and narrower products, and because the items aren't glazed, fingerprints won't be left behind when handling them. The tableware pieces also retain heat for longer, making cold plates a thing of the past. Dishwasher, microwave and oven safe, these products are meant to be used regularly.
Pieter Stockmans started designing 60 years ago. He invented 'Stockmans blue', the distinctive blue tint used in most of their designs. In 2007, he passed the company down to his daughter, Widukind Stockmans. Her husband, Frank Claesen, became head designer. She says: "I would like to propose a different approach to laying a table for friends or family. You'll make lasting memories with our tableware as the centrepiece."
She recalls the time when Alan Ducasse ordered items exclusively designed for his dessert menu at the three-Michelin-starred restaurant, Louis XV in Monaco. "We were thrilled to work with such a famous chef," Stockmans enthuses. Many chefs have since ordered tableware from their company.
People often select an item as a business or personal gift meant to make a lasting impression on the receiver. You can browse through the website or visit the shop and take a tour through the workshop. The atelier is located in a building that belonged to the coal mining industry and is in itself worth a visit.
Pieter Stockmans Studio tableware pieces are sustainable and environmentally friendly. They will make a welcome addition to your dinner table and interior. Lasting a lifetime, their porcelain is designed to bring joy for many years to come.
Studio Pieter Stockmans is offering five readers who email info@pietstockmans.com a copy of the book about their story. Please mention Discover Benelux and your address.

Web: www.studiopieterstockmans.com
Subscribe to Our Newsletter
Receive our monthly newsletter by email