Spotlighting Benelux design
TEXT: PAOLA WESTBEEK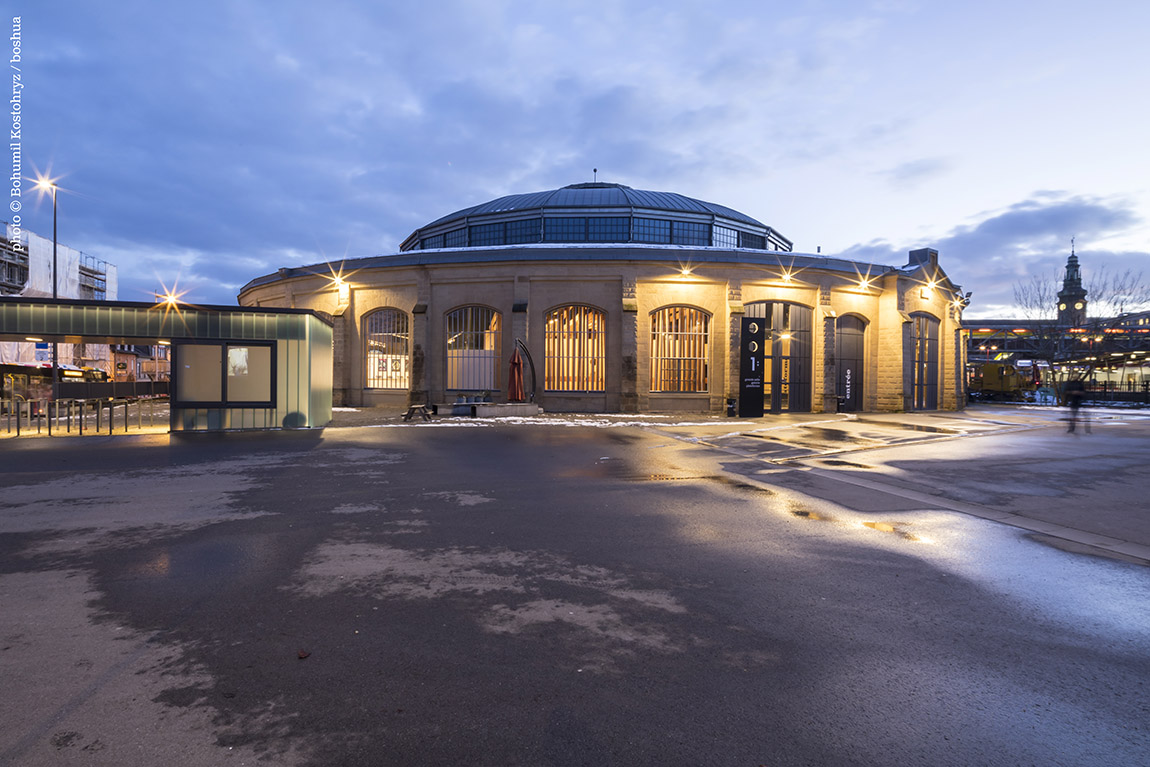 Benelux has brought forth its share of influential designers and design movements. Known for applying their forward-thinking approach to everything from architecture to interior design, the region's talented creatives have a knack for making art out of the ordinary.
Take De Stijl, for example, a Dutch movement which sought to do away with traditional artistic conventions and create a new visual language based on simplicity, geometric abstraction and the use of primary colours (along with black and white). De Stijl was founded in Leiden in 1917 by a group of artists, architects and designers, including Theo van Doesburg, Piet Mondriaan, Bart van der Leck, Vilmos Huszár and Gerrit Rietveld. Even to this day, their work continues to have a major influence on modern Dutch design.
Dutch design is not seen as a label for a certain group of designers nor a design aesthetic. Instead, it is regarded as a reflection of the culture and attitude of the Netherlands. Characteristics of this attitude include functionality, humanism, the ability to put things into perspective and a solution-oriented approach.
Dutch Design Week (DDW), held in Eindhoven every October, is the largest design event in Northern Europe. With exhibitions, lectures, debates and plenty of opportunity to network, it offers designers from every corner of the world a unique platform. Unique is that DDW focuses on the designs of the future by placing emphasis on experimentation and innovation.
Belgium has also made notable contributions to design. In fact, Brussels is known as the capital of Art Nouveau, and it was there that the term was first coined in the 1880s. The first example of Art Nouveau style, the iconic Hôtel Tassel designed by Victor Horta and completed in 1893, can also be found in the Belgian capital.
In 2023, Brussels will be spotlighting 130 years of Art Nouveau heritage with myriad events such as exhibitions, city tours and festivals. It's the perfect opportunity to discover this rich heritage and see some of the city's most beautiful Art Nouveau buildings – there are approximately 1,000!
Luxembourg may be small, but the country has also played a significant role in design. Like the Netherlands and Belgium, Luxembourg hosts notable design events and exhibitions, such as the Luxembourg Design Awards, held every two years since 2015 (this year on 1 June).
Luxembourg designers can come together via organisations such as Design Friends (founded in 2009) and Design Luxembourg (whose purpose is to unite the various design disciplines and make decision makers aware of designers and their skills). Design Luxembourg is the main partner of the European Design Festival. Held in Luxembourg City until 4 June, the festival brings together like-minded creatives from all over Europe for five days full of inspiration, with conferences, studio visits, designers' market and exhibitions.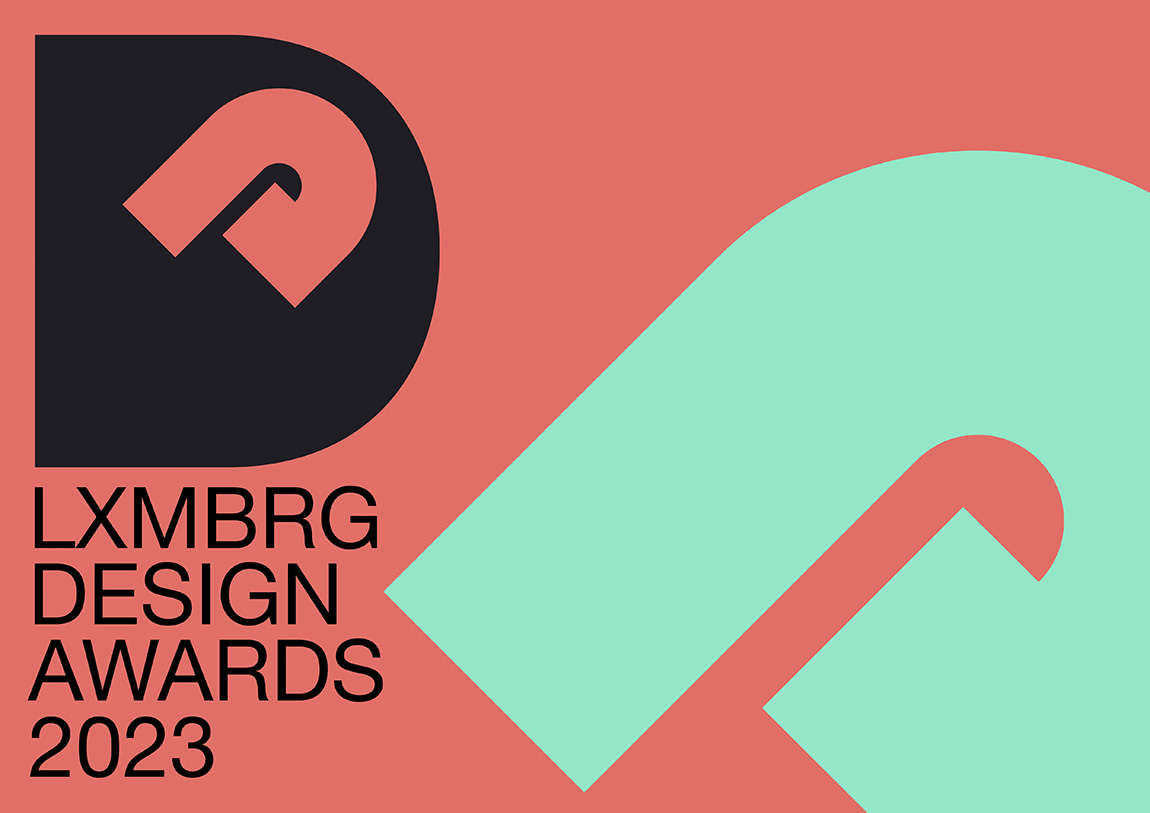 Subscribe to Our Newsletter
Receive our monthly newsletter by email