Solvay Executive Education: Business learning for the real world
Text: Colette Davidson | Photos: Solvay/David Plas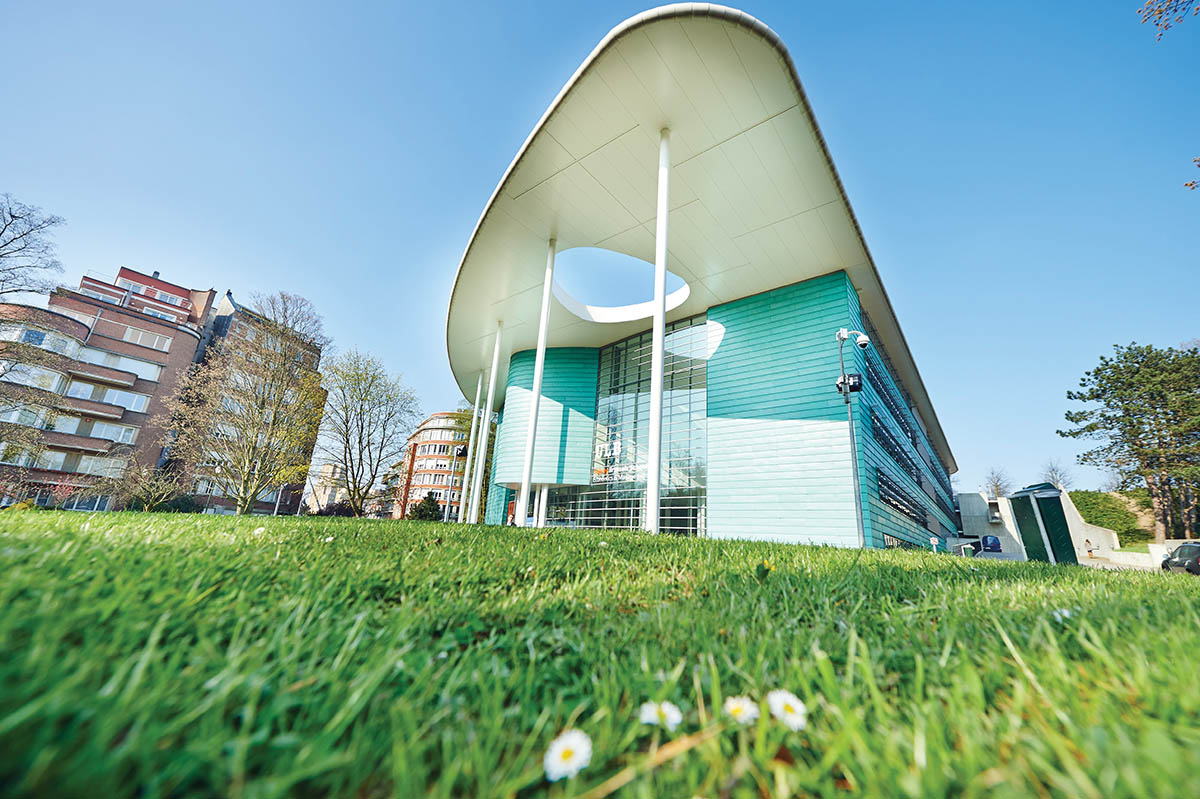 T here is no more 'business as usual' in education. Leveraging its long tradition of excellence, Solvay Executive Education takes leadership to the next level and offers advanced management programmes for professionals in a variety of formats and industries.
Solvay Executive Education, part of the Solvay Brussels School of Economics and Management, has created short, medium and long-term courses for those seeking to develop their skills and acquire up-to-date knowledge.
Being a great leader takes time and dedication, but it also takes know-how. For those looking for new perspectives, Solvay Executive Education in Brussels has designed four dedicated ranges of programmes.
The Advanced Masters series includes one-year degrees in Political Economy, Financial Markets, or Innovation and Strategic Management. They are designed for recently graduated students who want to fast-track their professional plans. The Executive MBA is an 18-month programme for those seeking a career boost.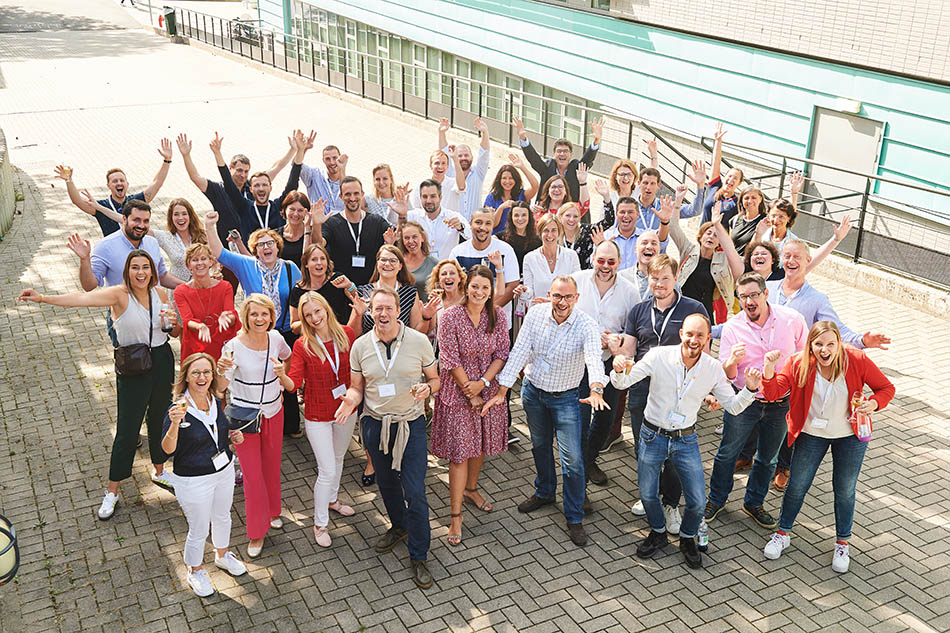 For those with less time for training at their disposal, the open-enrolment Executive Programmes and Masters span between one and 30 days in a variety of subject areas such as Leadership, Innovation, Finance and Analytics.
The school also designs tailor-made programmes for companies seeking personalised learning journeys and transformation plans.
Regardless of which programme participants choose, Solvay Executive Education is dedicated to offering broad-based learning that stays on top of the latest developments and innovations in the world of business and management.
"Our programmes are at the crossroads between research and practice," explains Olivier Witmeur, CEO of Solvay Executive Education, "with one foot firmly planted in the business world and the other in academia. We offer the best of both worlds."
Solvay Executive Education also aims to be a hub for professionals both inside and outside Belgium. Participants enrolled in the Solvay programmes hail from all around the world.
Having long established business and academic partnerships in Belgium and beyond has also given the school the upper hand when it comes to networking. Thus, participants leave not only with a degree, but the prospect of job and business opportunities, as well.
"We have a unique connection with many business ecosystems in many countries around the world," says Mr. Witmeur, "which helps with life after school. Because education is never over."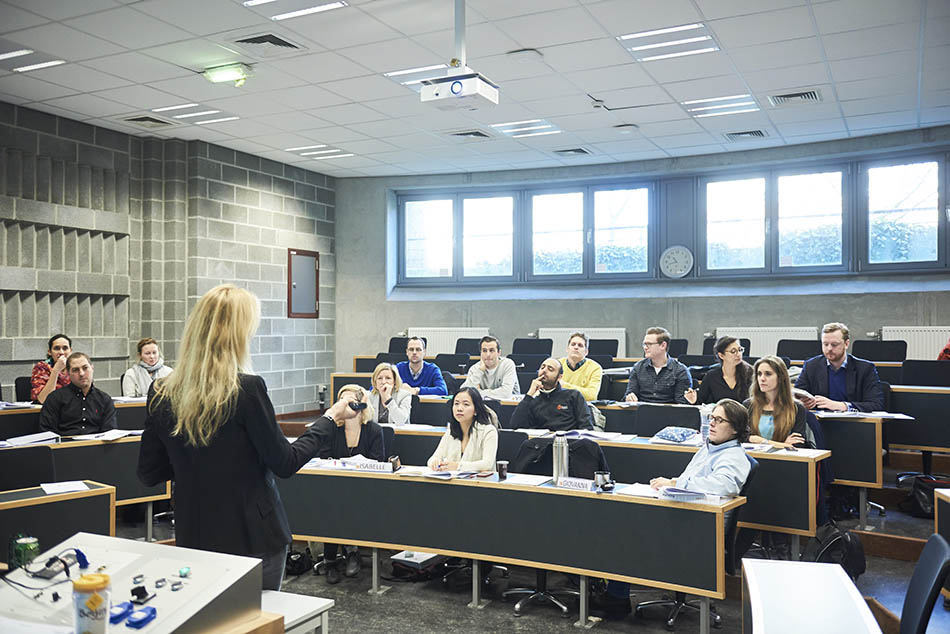 Subscribe to Our Newsletter
Receive our monthly newsletter by email