Sand Sculpture festival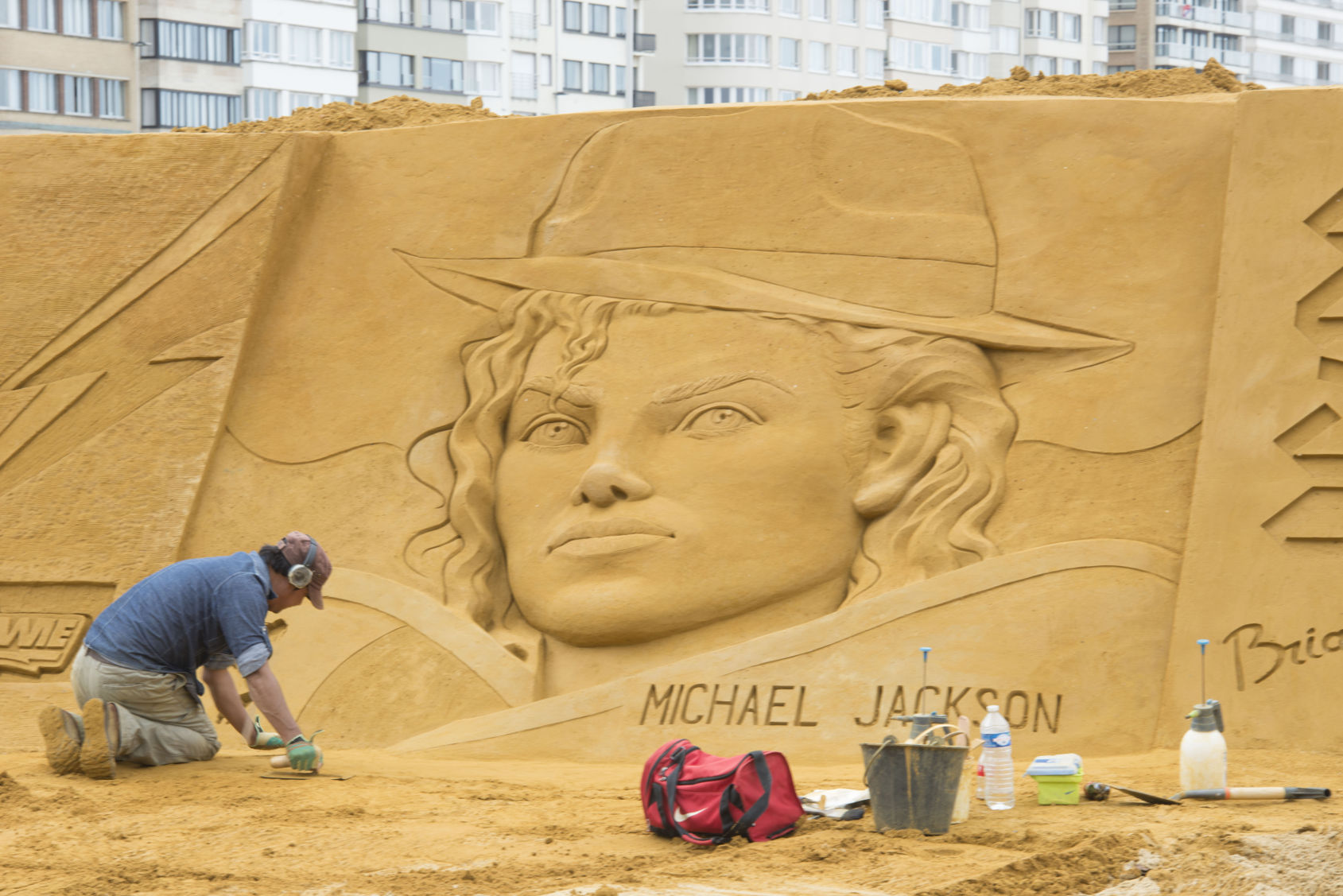 What do Frank Sinatra, Angelina Jolie, and Harry Potter have in common? They are all meeting in West Flanders
this summer, performing for the 19th birthday of the Sand Sculpture festival in Oostende. Created by the hands of over 40 artists originating from 12 different countries, the two to six-meter-high sculptures rise from no less than seven million kilos of sand. Together they make a sand-tastic gallery spread over more than 10,000 square metres on the scenic beach of Oostende. This year's edition honours the greatest legends in music, film and sports: from Elvis Presley to Arnold Schwarzenegger and from Gérard Depardieu to Shakira.
Subscribe to Our Newsletter
Receive our monthly newsletter by email