Out & About – April/May
Text: Maya Witters
April and May are traditionally full of spring and Easter-related events in the Benelux. The first festivals take place as the weather improves, art fairs pop up and the competi-tive sports season gets underway. This year, the coronavirus pandemic has been a sig-nificant obstacle for many mass events. Nevertheless, we have tried to provide you with an overview of some of the best happenings – whether on schedule, postponed, or even online.
Tulip Festival
1-30 April, Amsterdam, the Netherlands
One thing is certain: no virus can stop the magnificent tulip fields of the Netherlands from blooming in April, so there will be plenty of beautiful colours to witness. The famous Am-sterdam flower parade is sadly cancelled, but we highly recommend a stroll or drive be-tween the flowering meadows.
www.tulipfestivalamsterdam.com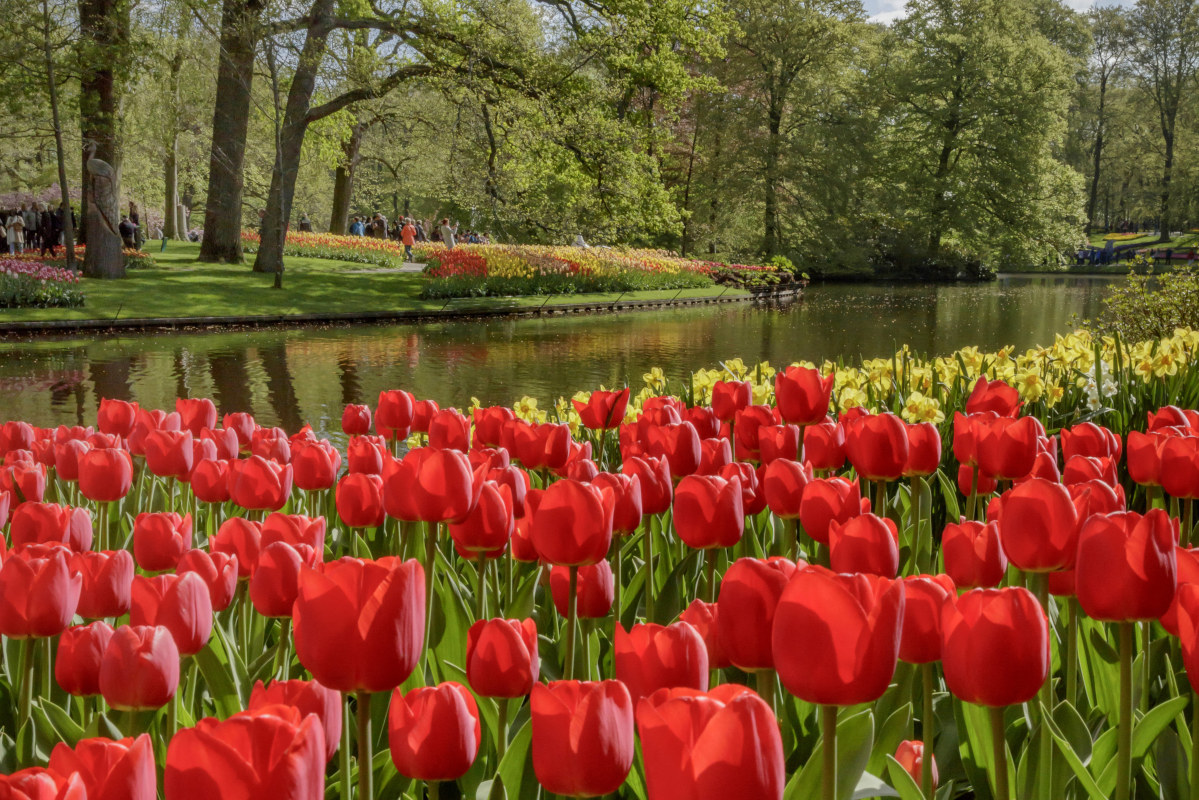 Go to the opera online
La Monnaie, Brussels, online
Opera fans rejoice — Brussels opera house La Monnaie is offering free online streaming of seven opera performances. Its virtual season includes Frankenstein, Macbeth Underworld and Aida.
National Museum Week
20-26 April, the Netherlands
At the end of April over 400 museums across the Netherlands put on special events, exhibi-tions and tours, as well as making entry free or heavily discounted. Make sure to check out how your favourite museum is participating online, and stock up on a super-powered dose of culture!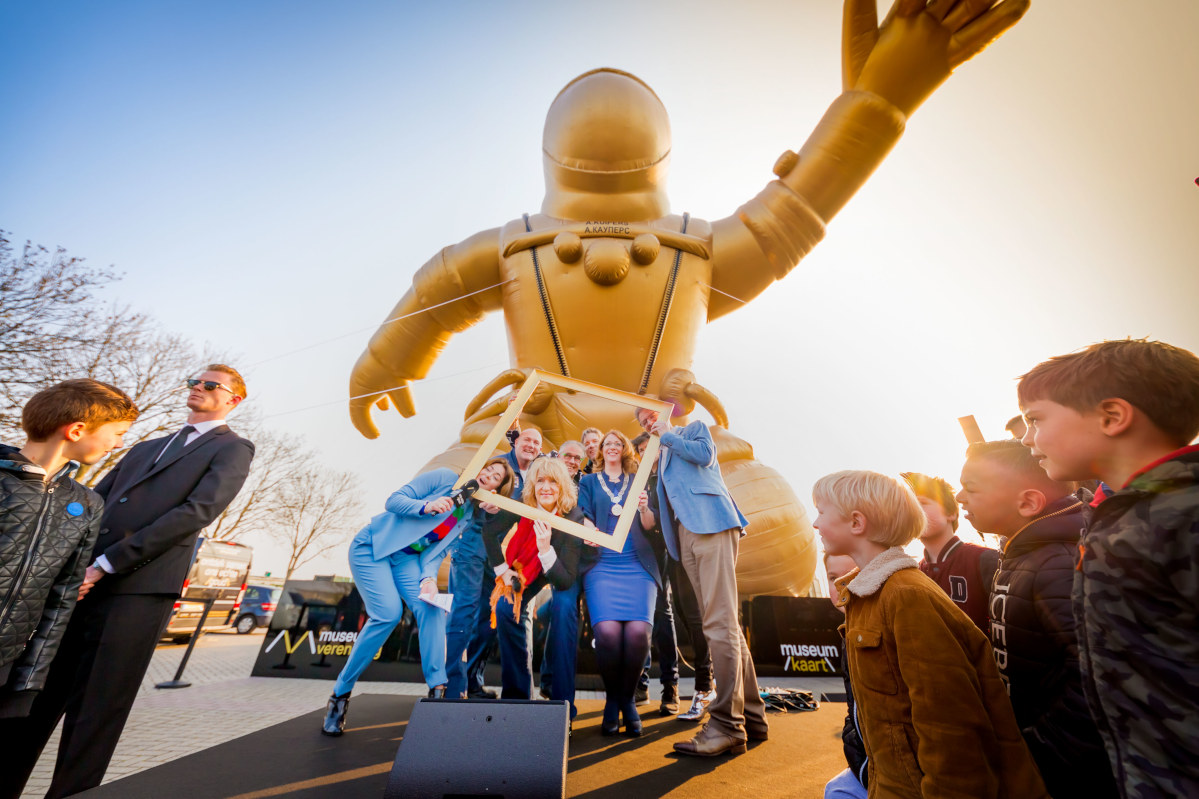 Brussels Short Film Festival
Postponed, Brussels, Belgium
The renowned Brussels Short Film Festival has been postponed until a later date, but organ-isers assure us that it will take place sometime in 2020. So stay posted and tune in later this year for a pick of the very best short films Belgium has to offer, as well as an impressive international selection.
Rembrandt in Spain
Until 24 May, online
Spain may be on lockdown, but the Thyssen-Bornemisza Museum in Madrid did not want its wonderful exhibition featuring the works of Rembrandt to remain behind locked doors. The entire museum is therefore accessible online for a virtual tour of these masterpieces.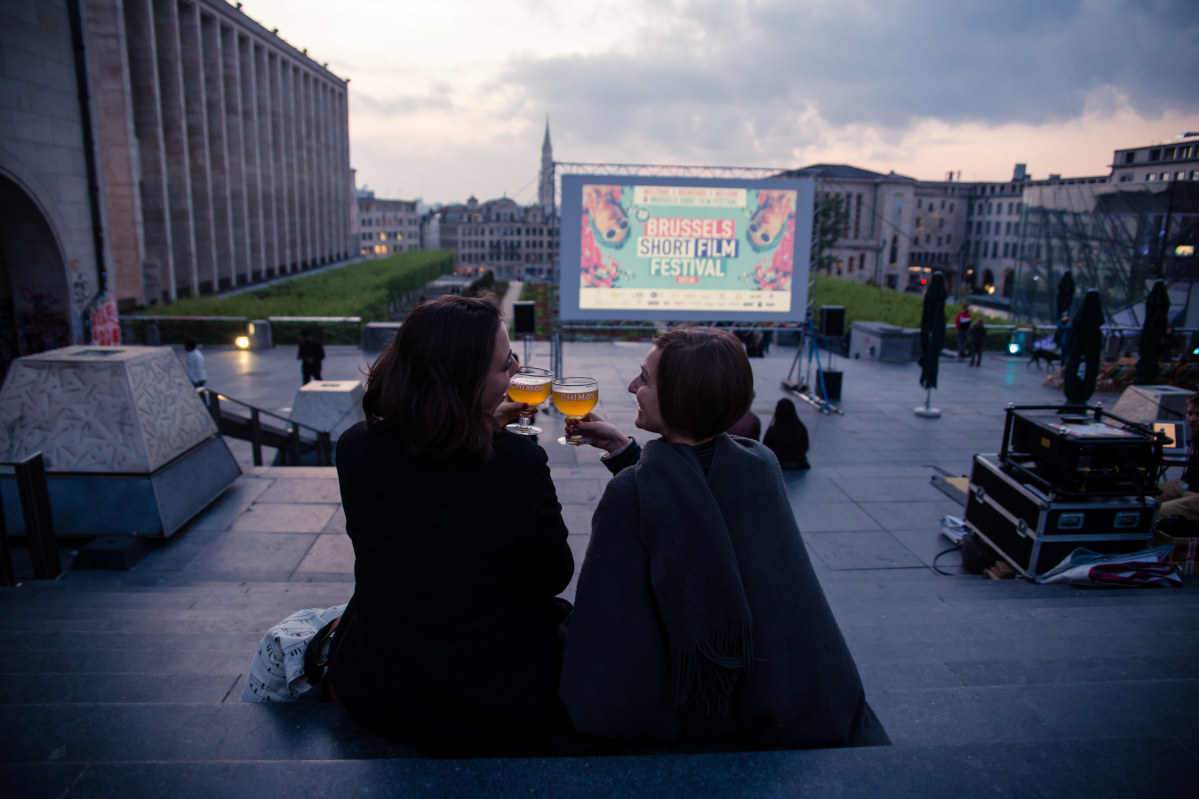 Antwerp 10 Miles
Postponed until autumn, Antwerp, Belgium
The iconic Antwerp 10 Miles, which passes Antwerp's best views and crosses the river Scheldt twice by tunnel, has been postponed until an as-yet-unconfirmed date in autumn. Plenty of time for everyone to get those legs in shape over summer.
Art Brussels
Postponed until 25-28 June, Brussels, Belgium
Art Brussels, one of Belgium's most important yearly art fairs, has been postponed until June. In the meantime, the organisers are making sure some of the art on display in Bel-gium's galleries doesn't remain hidden: under the hashtag #ArtBrusselsOnlineExhibitions, it is sharing daily images of art on display behind temporarily closed doors. Follow along on Facebook, Twitter or Instagram.
Rijks Studio
Rijksmuseum Amsterdam, online
The magnificent Rijksmuseum in Amsterdam famously features a collection so extensive that it is nearly impossible to visit it all in a day. Now, thanks to the interactive Rijks Studio feature, you can create your own thematic collection, or browse the collections curated by other visitors for a unique digital visit to this legendary museum.
Concertgebouw Live Streams
Concertgebouw Amsterdam, online
Normally you can watch some of the world's greatest classical music performances live at the Amsterdam Concertgebouw, but fear not: even in times of coronavirus you can get your classical music fix. Simply browse the Concertgebouw website and relive some of the best performances of the last months thanks to their live streams, available for replay.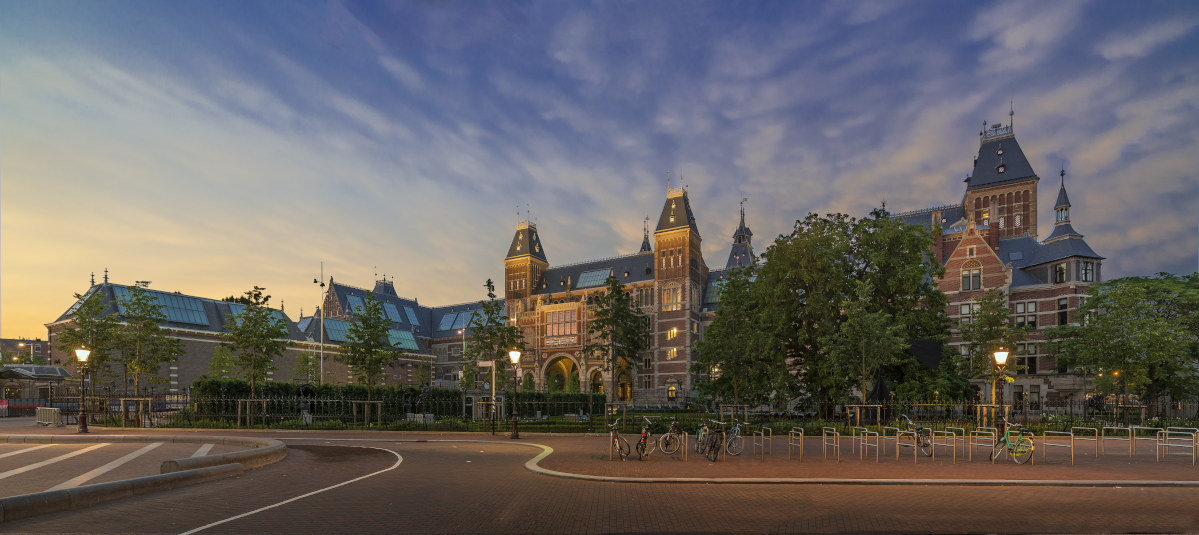 AB Canapé
Ancienne Belgique Brussels, online
Brussels pop and rock venue Ancienne Belgique wants to support everyone who is in self-isolation or quarantine with great music. That's why, under the moniker AB Canapé, the concert hall is providing streams of iconic concerts from the last 20 years. These are availa-ble on the AB website, with new streams added every day. The AB staff has also created their own Covid-19 Spotify playlist for your entertainment.
Subscribe to Our Newsletter
Receive our monthly newsletter by email