Salima Thakker: Classic meets contemporary
TEXT: JOHANNA MVUMBI | PHOTOS: SALIMA THAKKER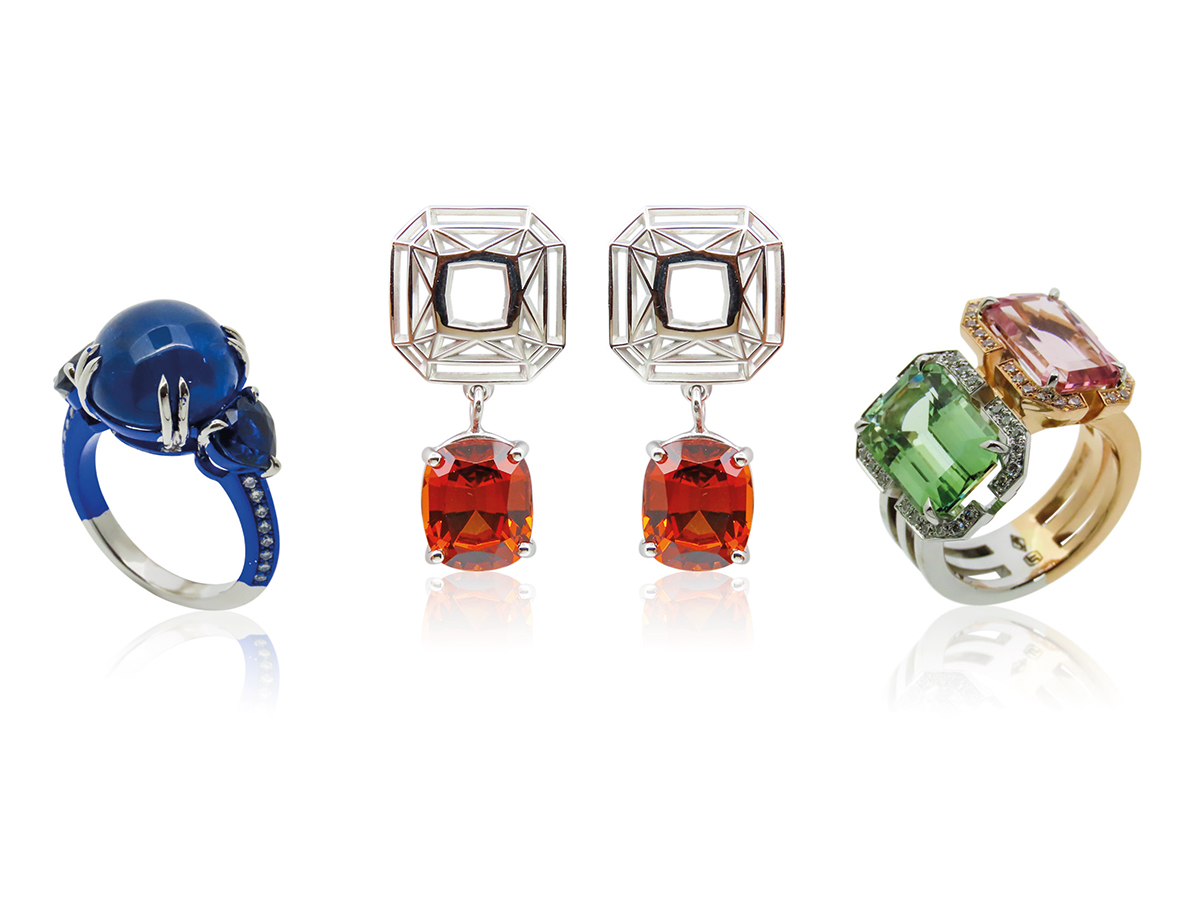 Salima Thakker is a renowned Belgian jewellery designer, passionate goldsmith and creative mastermind behind extraordinary and unparalleled jewellery collections. With a remarkable career spanning 25 years, Salima Thakker's ingenuity shines through her exceptional craftsmanship. Her daring creations showcase her vivid and inventive essence laced with a touch of vibrancy, making her work exquisite and exclusive.
At the heart of Salima Thakker's creations lies the connection between the wearer and the jewellery, making for a truly personalised experience. Her collections encompass fixed designs and bespoke creations, ensuring a wide range of options for her clientele. Thakker's designs lure individuals from all over the world through curiosity and attraction.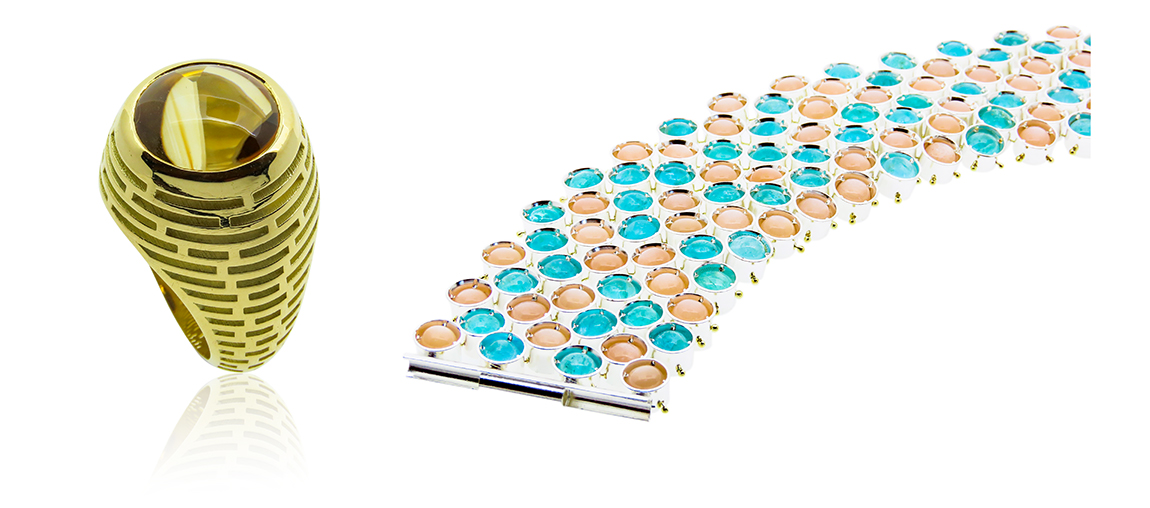 The designer's signature style combines traditional elements with contemporary aesthetics. Thakker's sensitivity to materials, especially gold, has influenced her designs. Through carefully selected material combinations, she creates harmonious pieces that resonate with her discerning clientele. While remaining classic, the pieces feature a distinctive element that colours just outside the lines and goes beyond the conventional boundaries of design, setting them apart from commercial jewellery.
The Modular Collection, Thakker's artistic signature collection, was designed to adapt to the wearer's movements while retaining its monumental yet slick character. Thakker: "After 20 years, this is a collection for which I could create designs endlessly." On the other hand, The Sweets and Treats Collection showcases eclectic creations that exist purely for the joy of creativity. "This collection is an amalgamation of all my random little creative triggers," she says.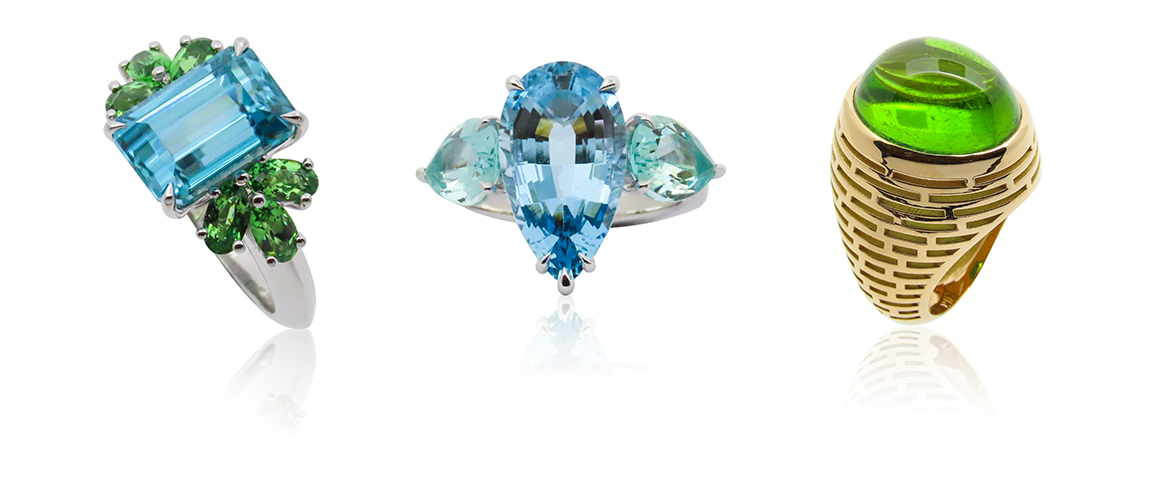 Thakker goes beyond creating jewellery. She creates a captivating story involving many layers, honouring the clients, the materials and their characteristics, and immersing her clients into the creative process. She has cultivated a loyal customer base that values the exclusivity and the thoughtfulness behind her pieces.
With a strong emphasis on personalisation, Thakker also offers a mix-and-match approach, allowing clients to create unique combinations that reflect their individuality while remaining accessible. The meticulous sourcing of materials ensures the perfect match for each individual.
Aside from her fixed and bespoke creations, Thakker offers the service of transforming old jewellery into personalised pieces, without compromising their integrity or sentimental value. Thakker: "I design jewellery that will stand the test of time and is meant to be cherished and passed down through generations." With an unwavering commitment to sustainability, Salima Thakker's collections embody durability as well as timeless elegance.
Salima Thakker's stores in Antwerp and Knokke are must-visit destinations for those seeking jewellery with a distinct story and personal touch. Make sure to attend the extraordinary experience at Salima Thakker's stores. From 21 July to 27 August, the Knokke location presents 'House of Collabs', celebrating 10 years since its grand opening.

Subscribe to Our Newsletter
Receive our monthly newsletter by email