Rouge de Chine: A treasure chest for design lovers
Text: Elodie Noël | Photos: Rouge De Chine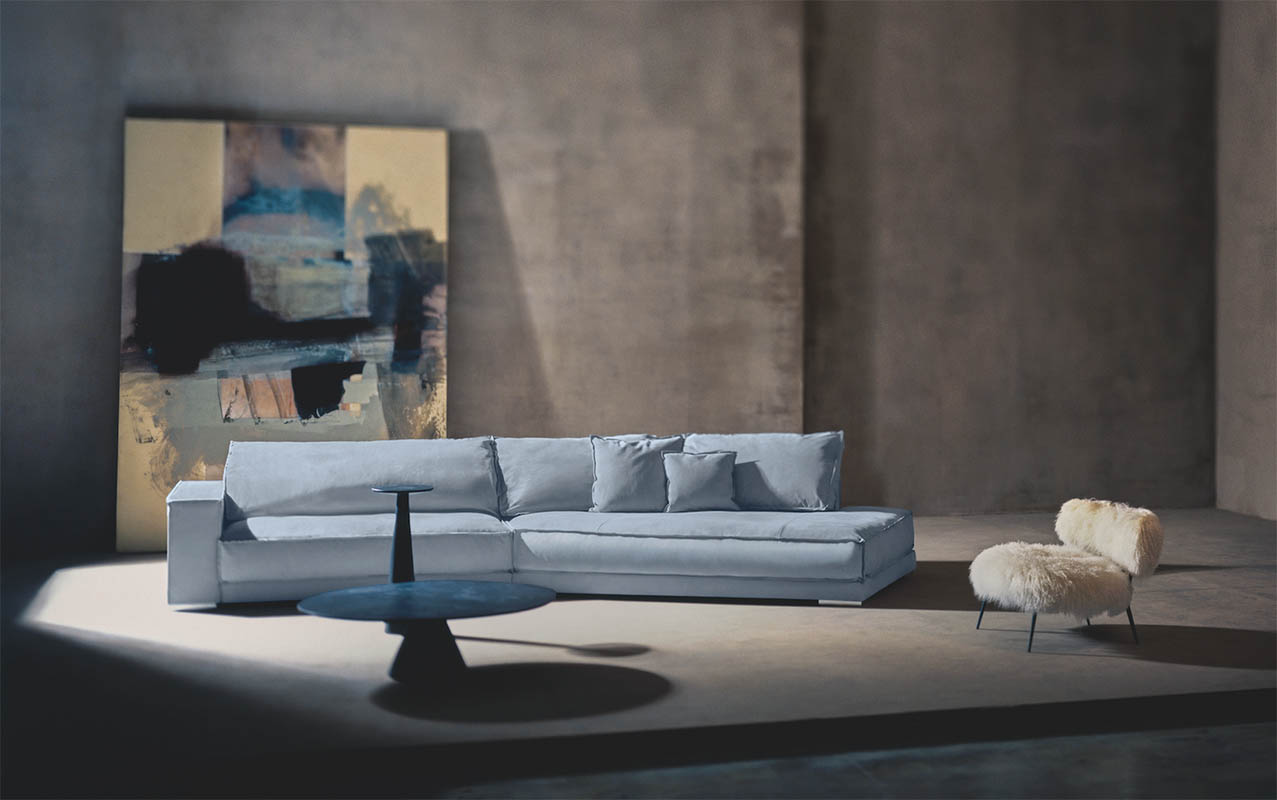 In Lasne, Belgium, Natalia Van Wassenhove has created something quite unique. Through her furniture shop and interior design service, she offers clients an exclusive vision for their home.
In a time when people's homes tend to look similar from Paris to Hong Kong, New York or Sydney, using the services of an interior designer can be a way to create a truly unique place, far from a global standardisation. This is what Natalia Van Wassenhove thrives to bring to her clients with Rouge de Chine, her shop in Lasne, and with her services as an interior designer. "Everyone can decorate their house. My role is to bring an artistic view, a certain sensitivity, brought by timeless pieces," she explains. In her Aladdin's Cave, Natalia cultivates contradictions and likes mixing styles, combining pieces from different periods, continents, different styles or textures; these unusual blends have become her signature. "I have a real taste for mix and match," she says.
Through her personal work and multiple collaborations, Natalia has made a name for herself in Belgium, Switzerland and France. She has been active for more than 15 years in the area, but the decorator recently chose to settle in a 400-square-metre space. Displayed in multiple rooms cradled in light, her selection of pieces, contemporary or timeless, is beautifully staged to inspire her clients. "I'm delighted when my customers, many of whom have become friends, remind me of a certain item that I found for them and that they cherish. My clients are demanding, they travel a lot and they appreciate different cultures. My challenge is to constantly bring them something new and unexpected," she adds.
From exceptional furniture, bookshelves to consoles, marble tables, sittings of all kinds, to unique items of decorations, such as lightings, paintings, statuettes from Asia, Indonesian shields, hunting trophies and candlesticks from Argentina, the eclectic selection reflects Natalia's personal taste. "All the pieces on offer come from different eras and styles. I've gathered them during my extensive travels around the world, or from local artists, but each and every one of them is truly unique," she says. This bold and laudable move has proved successful, as clients and window-shoppers always love browsing through Natalia's latest purchases.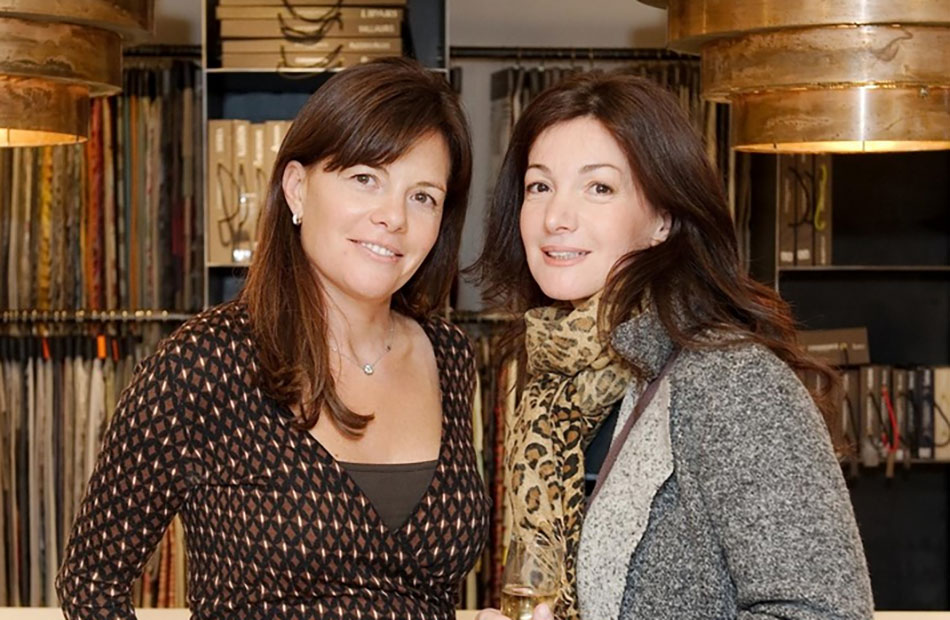 Rouge de Chine 2 Rue de l'Eglise, 2, 1380 Lasne Open Tuesday to Saturday, from 10am to 6.30pm. Closed Sunday and Monday. Tel: +32 2 653 80 48 Web: www.rougedechine.be
Subscribe to Our Newsletter
Receive our monthly newsletter by email