Nijmegen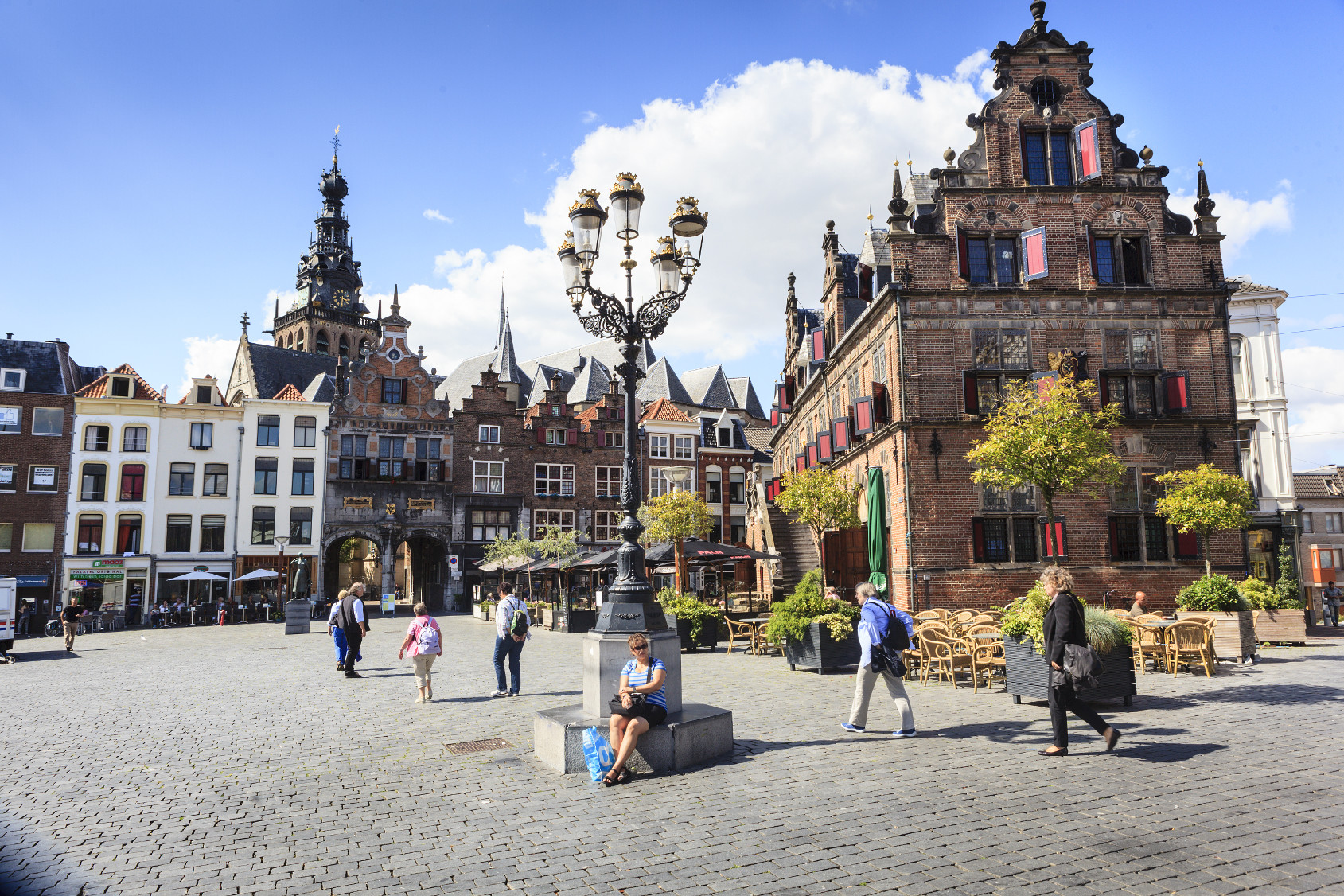 Nijmegen is a university town that is popu
lar with students and tourists. Visitors love 
the city centre because of its combination 
of attractive pavement cafés and restau
rants as well as its entertainment, modern 
shopping centres and charming boutiques. 
Everything is within walking distance and 
the city is a great example of how well old 
and new can combine. One minute you 
will be buying clothes in the oldest shop
ping street of the Netherlands, and the 
next you will be moving on to a trendy 
lounge café for a drink or visiting one of 
the hip and happening festivals. Alterna-
tively, you might choose to sit outside one
of the many restaurants on the Waalkade
and enjoy the fantastic views overlooking 
the river. 
Subscribe to Our Newsletter
Receive our monthly newsletter by email