Nationaal Militair Museum (NMM)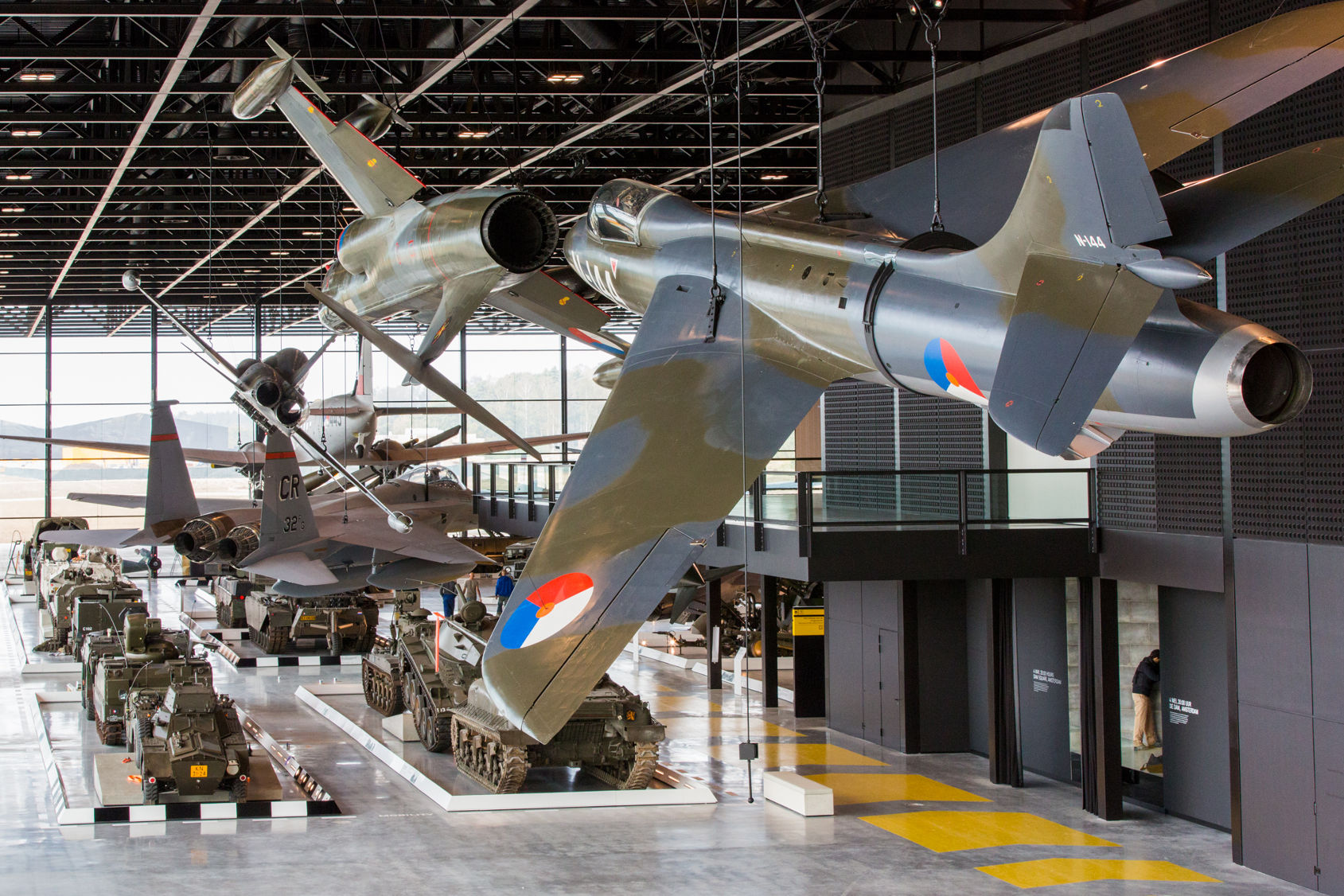 Having received half a million visitors just a year after opening, this collection must be something special. And it is. The Nationaal Militair Museum (NMM) shows everything regarding the armed forces of the Netherlands. From 3,000-year-old arrow heads up to today's massive, real-scale F16 fighter planes.
The road to the NMM looks abandoned. Which is logical as it is located on airbase Soesterberg, which used to be very impor- tant for the birth of Dutch aviation and dur- ing the Cold War. Where there used to be surveillance and strict controls, now there is an impressive, bright building, 250 metres wide, with a tough appearance.
Subscribe to Our Newsletter
Receive our monthly newsletter by email