Master Meubel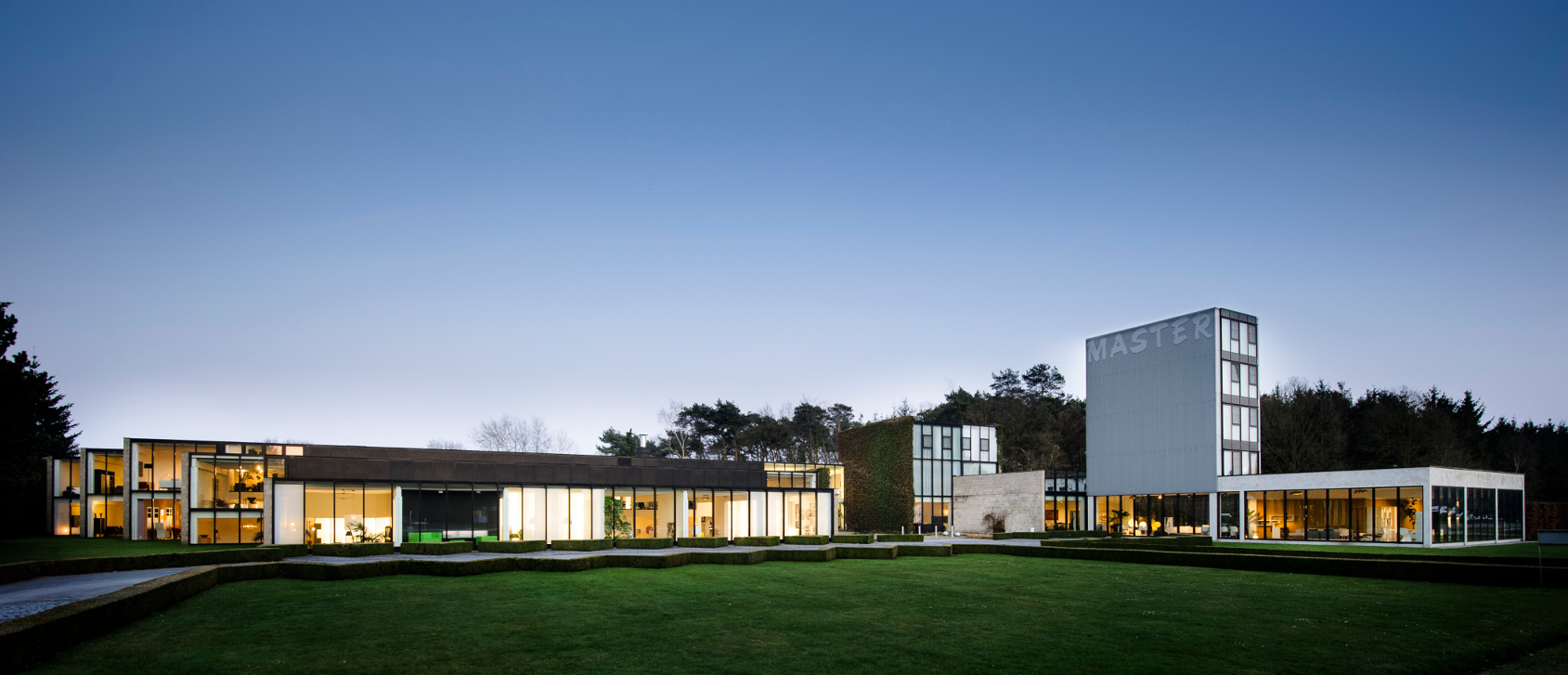 It is almost like entering a museum, as the 
impressive building matches the magnif

icent furniture inside it. "Sometimes cli

ents come up to me and ask if they are 

allowed to test the chairs and sofas. Of 

course this is possible, we are a show

room after all," starts Goele Vermeeren, 

manager of Master Meubel. There is a superb range of exclusive ob

jects and (an) entire collection(s) by de

sign brands at Master Meubel. Always 

searching for eye-catching combinations, 

the company is an expert at showing the breadth and versatility of modern furni

ture design.
Subscribe to Our Newsletter
Receive our monthly newsletter by email