Louise Medical Center: Medical care for everyone
Text: Colette Davidson | Photos: Pexels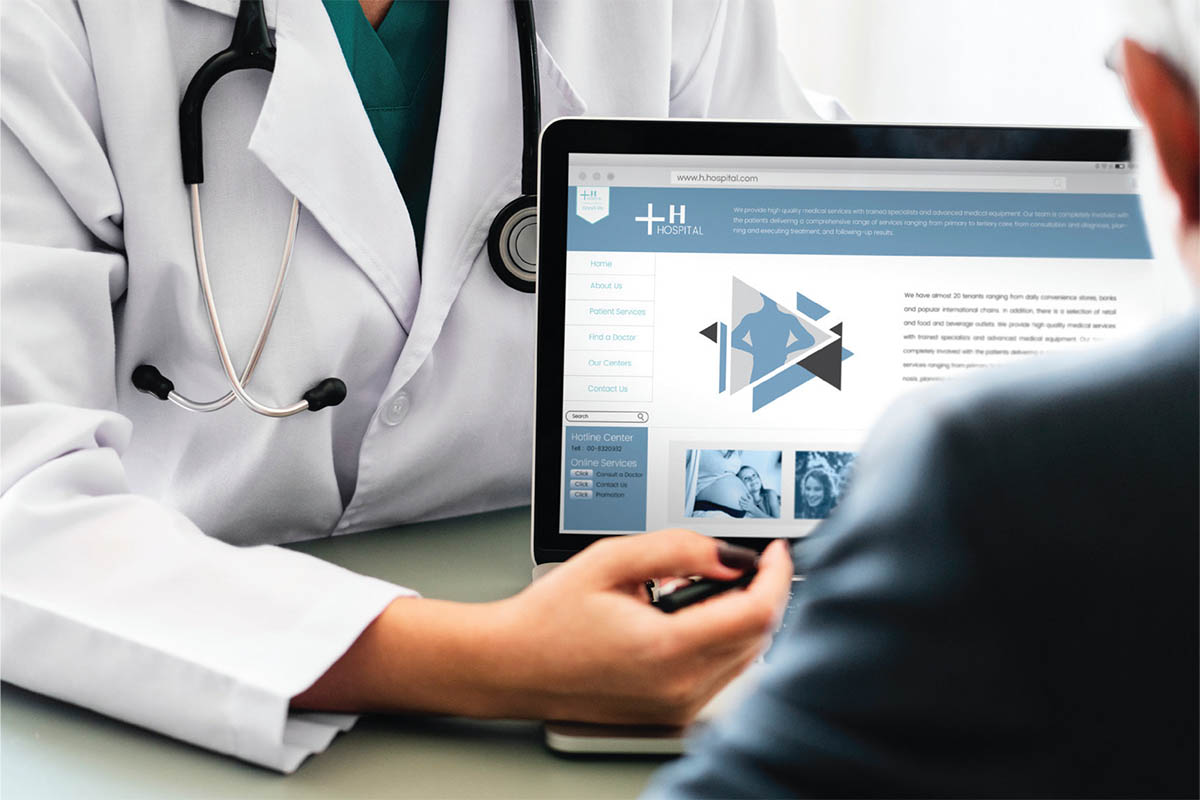 For those looking for quick and easy access to screenings, blood tests, check-ups and more, Brussels' Louise Medical Center is the best answer. But the private clinic goes beyond simple exams – it boasts a selection of highly-trained medical professionals in numerous domains, especially in women's health.
When the Louise Medical Center Brussels opened in Brussels, the intention was that it would be a space where patients could find professionals from across the medical spectrum, in a welcoming, friendly environment. Now, it boasts more than 100 specialists and over a dozen mini-clinics for gynaecology, dermatology, cardiology, cosmetic surgery, oncology and much more.
The private clinic puts much of its efforts into prevention, and has shown itself to be a pioneer in its offering of health screenings and early detection testing. At its check-up clinic, patients can go through a series of tests with multiple health professionals in order to receive an overall health assessment.
That preventative component is especially important in Louise Medical Center's women's health clinic, which offers medical expertise in breast health and menopause as well as mammograms and ultrasounds. It has also spearheaded treatment options in female genital cosmetic surgery, and its Clinique Esthétique Intime offers multiple procedures in this domain.
Health and wellness are also part of the clinic's treatment offerings, and patients looking for expertise on nutrition, massage therapy and psychology can receive a personalised treatment plan from one of its many trained professionals.
But perhaps most importantly, the Louise Medical Center is a place where patients can be seen quickly and easily – a difficult task in a metropolis like Brussels. That's why the clinic is open from Monday to Friday from 7am to 9pm, and Saturday from 8:30am to 6pm. The clinic also offers emergency services in gynaecology and paediatrics.
"We're open to everyone, whether people are looking to get a blood test, a simple check-up or an appointment for women's health," says Dr. Cyril Afeiche, the founder and director of Louise Medical Center. "We take a humanistic approach to medicine and we want to remain accessible to all."
Subscribe to Our Newsletter
Receive our monthly newsletter by email