Hair and Skin Clinic (Huid en Haar Kliniek): The journey to regrowing healthy hair
TEXT: DEBBY GROOTEMAN | PHOTOS: DANIELLE BLOEMEN, DB-PHOTOGRAPHY
From a receding hairline to going bald, people all around the world struggle with hair problems that can impact their self-esteem and confidence. The 'Hair and Skin Clinic' (Huid en Haar Kliniek) in Belgium is a leading institution dedicated to helping patients regrow their hair and boost their overall well-being. This clinic defies the notion that 'hair that has fallen out can never grow back'.
Hair problems are more common than expected. If we look at our close circle of friends and family, we likely know one or more people who have problems with their hair. Perhaps you are even experiencing issues with your hair yourself. The Hair and Skin Clinic is here to revolutionise the way we address these issues, providing cutting-edge solutions in the hands of the esteemed Doctor Barry Dekeyser.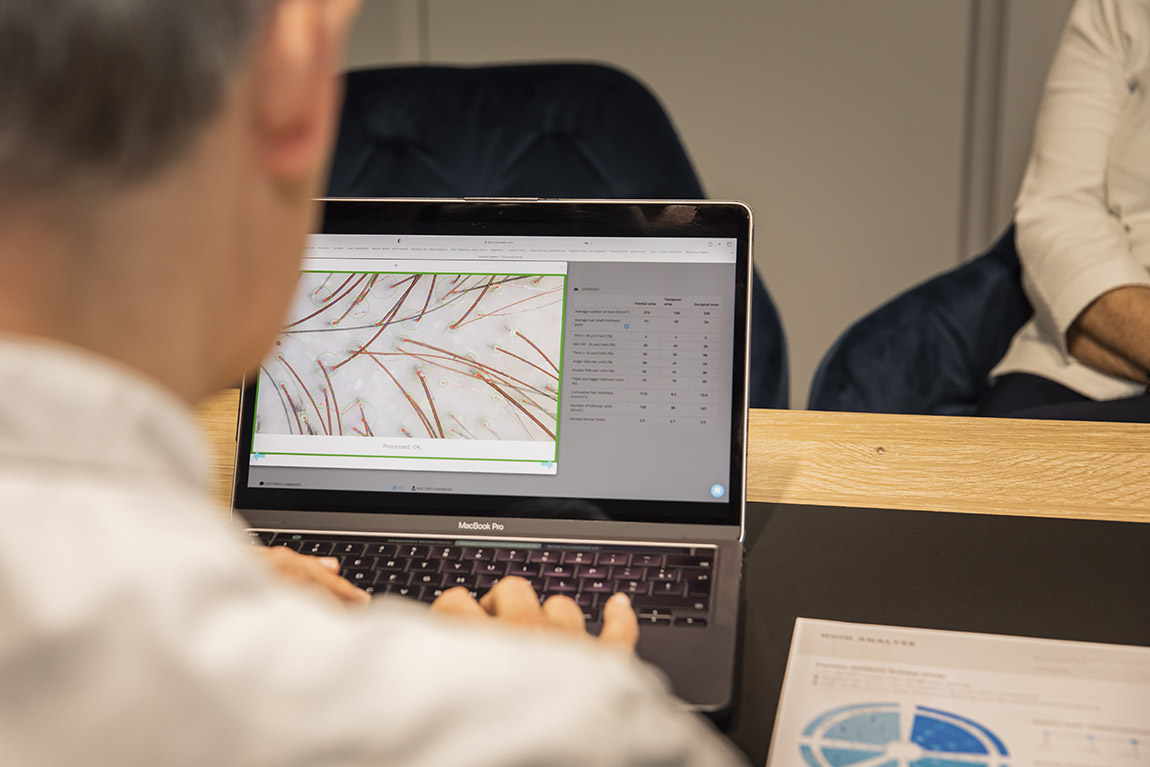 Comprehensive hair analysis for a tailored treatment plan
The world of beauty and esthetics isn't new to Doctor Dekeyser and Marijke Wellens (nurse extraordinaire) who together form the foundation of the Hair and Skin Clinic. With a background in esthetics, they embarked on a transformative journey when Doctor Dekeyser himself faced a receding hairline. This personal experience made him explore solutions for hair challenges. "There are many reasons for thin hair or hair loss," explains Doctor Dekeyser. "Stress, seasonal changes, hormonal abnormalities, heredity. It's important to identify the exact underlying reason in every patient, so that we can make a diagnosis and offer a personalised treatment plan." Nurse Wellens adds that a lot of clinics only look at an individual's hair. "We don't believe this is the correct way to make a diagnosis. Understanding the complete story is crucial."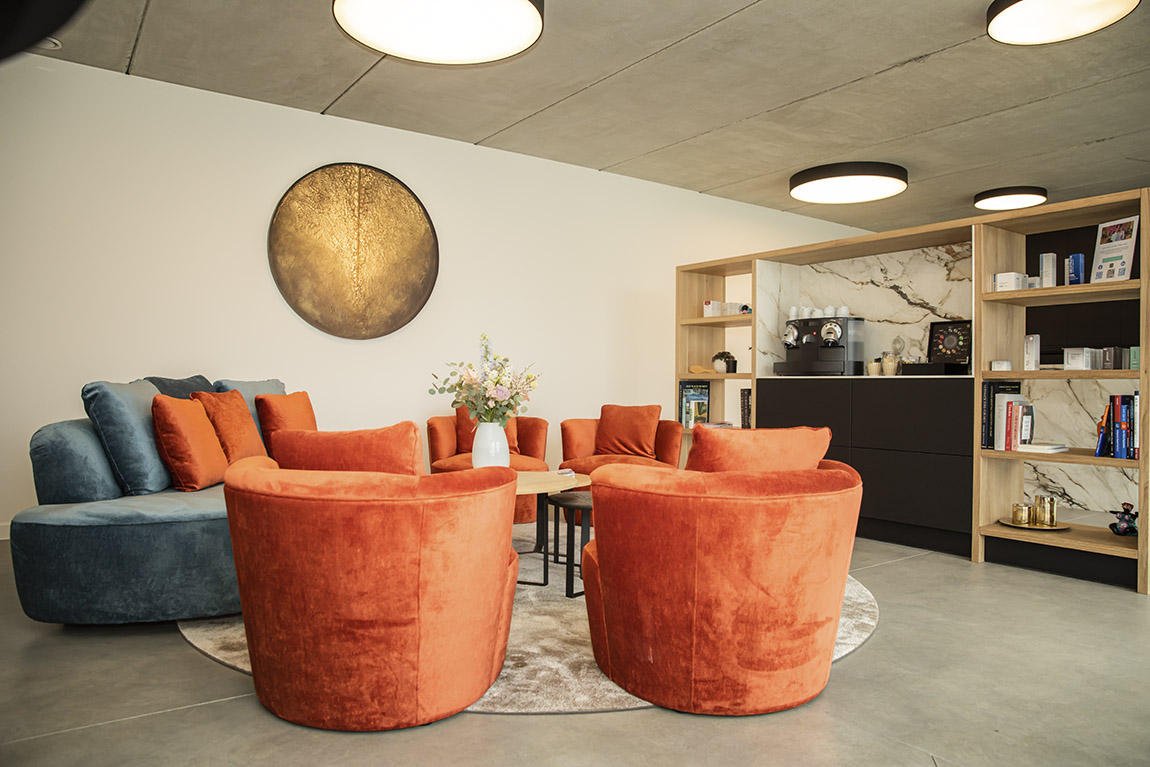 The Hair and Skin Clinic follows a meticulous process to make sure no part of the patient's history is overlooked. Doctor Dekeyser: "It starts with the story people have to tell. Each type of hair loss has a different story. Additionally, we look at the hairline, taking into account its shape and even the eyebrows. Finally, we take a closer look at the hair with a state-of-the-art magnifying camera. This tool allows us to identify specific characteristics related to hair diseases, setting us apart in our approach." Embracing modern technological advancements, the clinic also integrates Artificial Intelligence (AI) for the photos, enhancing accuracy and precision in their assessments.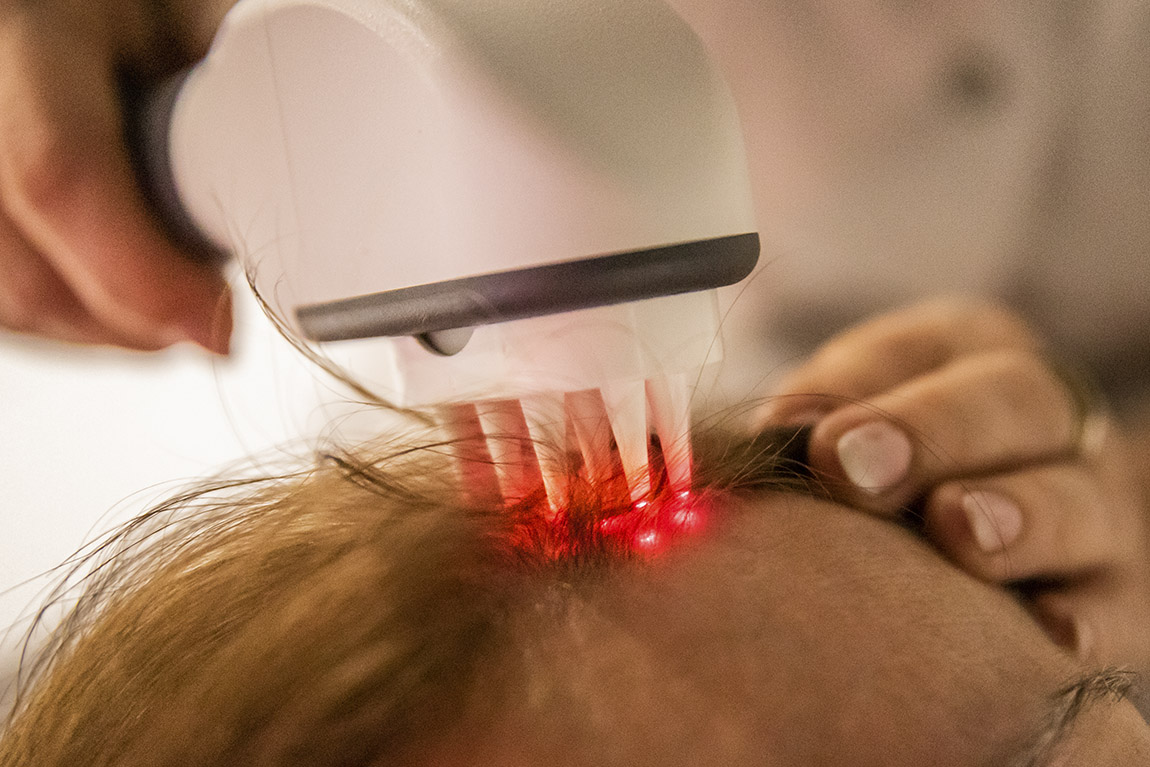 A commitment to exceptional care and personalised solutions
Once the diagnosis has been made, the patient is the one who decides how to proceed and mark how far they are willing to go in their pursuit of regrowing their hair. Nurse Wellens: "It really depends on the hair problem and how far advanced it is. For instance, we have patients who currently rely on a wig. Depending on the hair problem, we can assess if an end result is possible where the patient regrows enough natural hair to confidently go without a wig." The clinic offers a range of treatment options that can be used individually or combined. One of the treatments consists of medication prescribed by Doctor Dekeyser. Other treatments consist of laser therapy or even stem cell therapy. "All the pieces of the puzzle should fit together," explains Doctor Dekeyser, indicating the holistic approach taken by the clinic.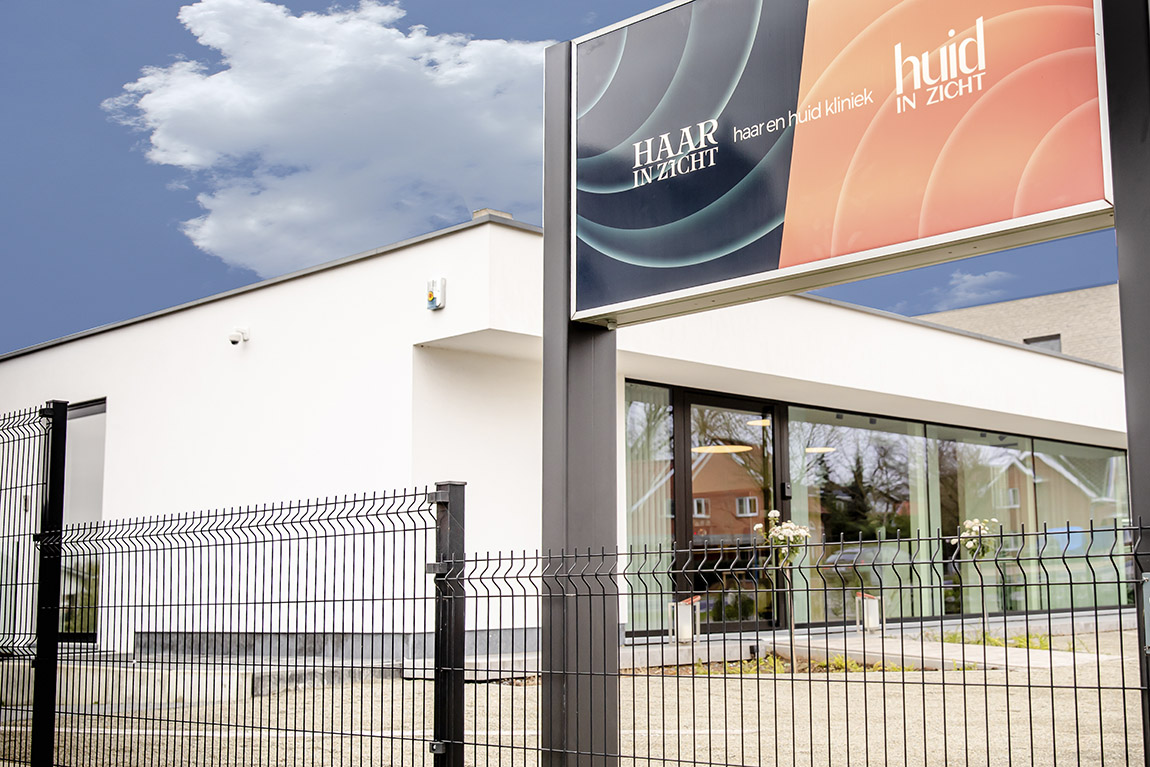 In early 2023, the clinic embarked on a new chapter by moving to a new, more spacious building. Avoiding waiting lists is a top priority for Doctor Dekeyser. "When people have their consultation and want to start a treatment, we guarantee they can begin within four to six weeks. Making patients wait for months or even years is not how we work." Top level care is the standard at the clinic, where patients' needs and well-being take precedence. "We don't want people to feel like a number when they visit our clinic," explains Nurse Wellens. "Our goal is to prioritise the patient. For us, that means offering them a personalised solution in a caring environment. We know time is of the essence when it comes to hair problems, so we don't want to waste valuable time with waiting lists and run the risk of having the hair problem worsen."
In a world where hair problems can significantly impact one's quality of life, the Hair and Skin Clinic uses advanced treatments to offer a world of transformation. The exceptional expertise and commitment to patient satisfaction help people overcome their hair-related struggles. Are you curious to see how the clinic can help you with your hair problems and help you gain back your confidence? Don't hesitate to contact them for an initial consultation.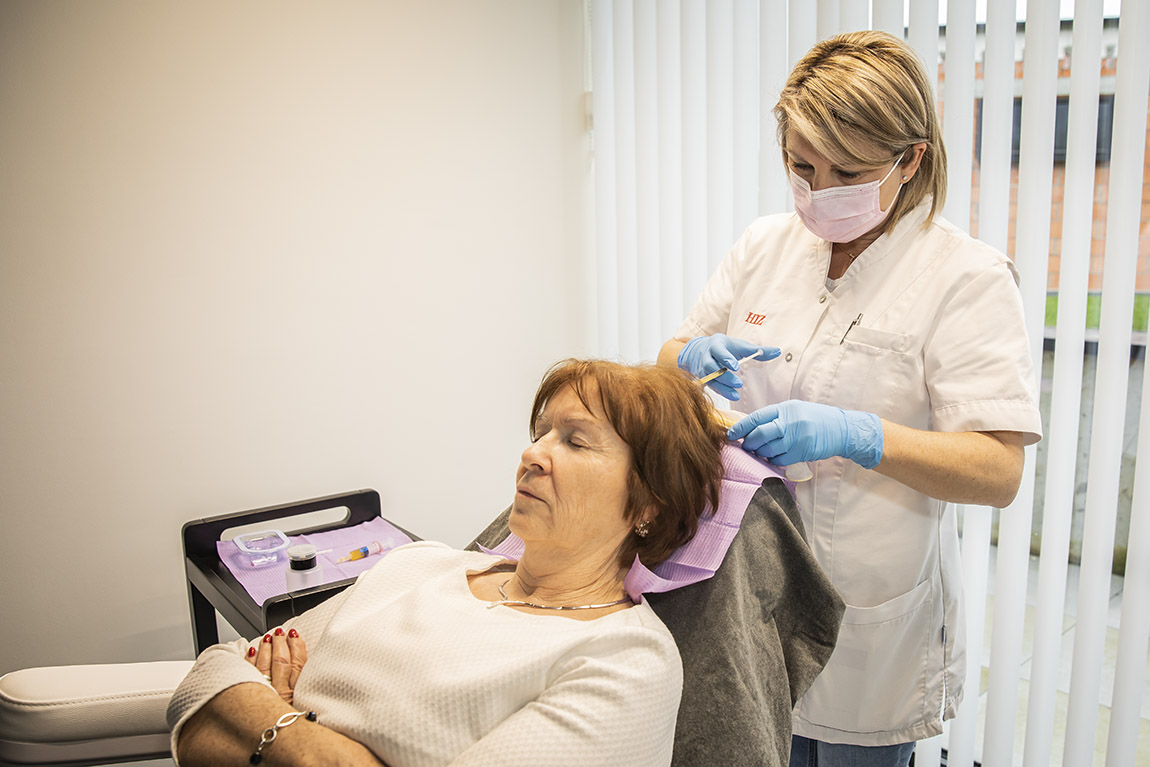 Web: www.haarinzicht.be
Subscribe to Our Newsletter
Receive our monthly newsletter by email