June Fashion Picks: Quiet luxury
TEXT: NOELIA SANTANA | PRESS PHOTOS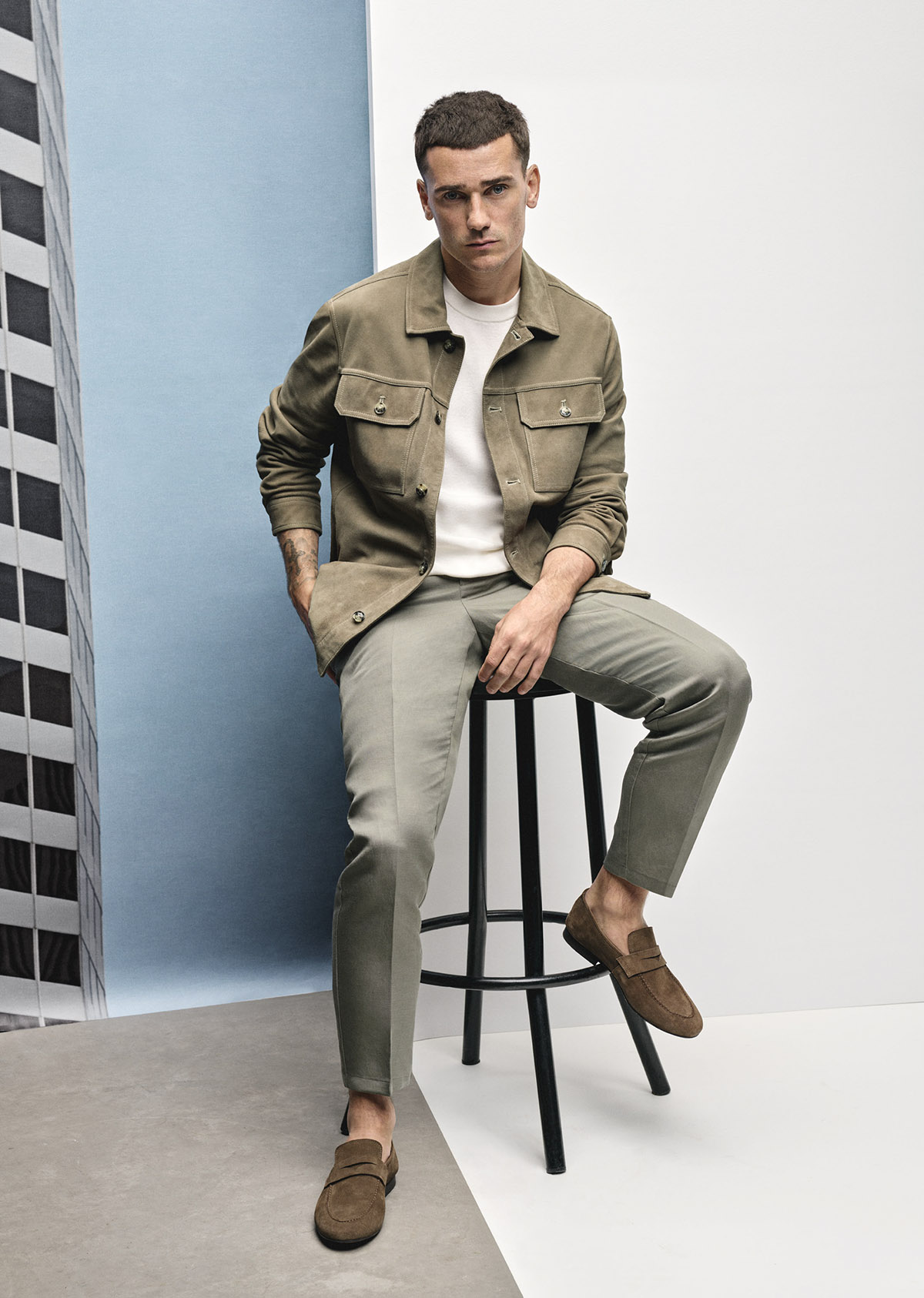 Perhaps quiet or uncomplicated are not terms that come to mind when thinking about fashion, but the tables are always turning in the fashion world, and right now it's all about elevated basics. Logos and gaudy clichés are a no-go. Instead, keep it classy and opt for clean shapes and lavish fabrics.
The exclusive leather jacket
This goat leather jacket by Mango has been crafted in Barcelona and has the feel and look of a designer piece with a high street price tag. Wear this beauty with everything in your wardrobe. In fact, don't worry about the rest of your look – this statement piece will do all the talking.
Mango, 100% leather jacket, €199, www.mango.com
The white shirt reworked
The classic white shirt gets a much-needed update. A knit shirt with a bowling neckline that you can wear with your jeans or tailored trousers of your choice. It will even lift a pair of shorts when the warmer weather comes.
Mango, shirt with bowling neck, €49.99, www.mango.com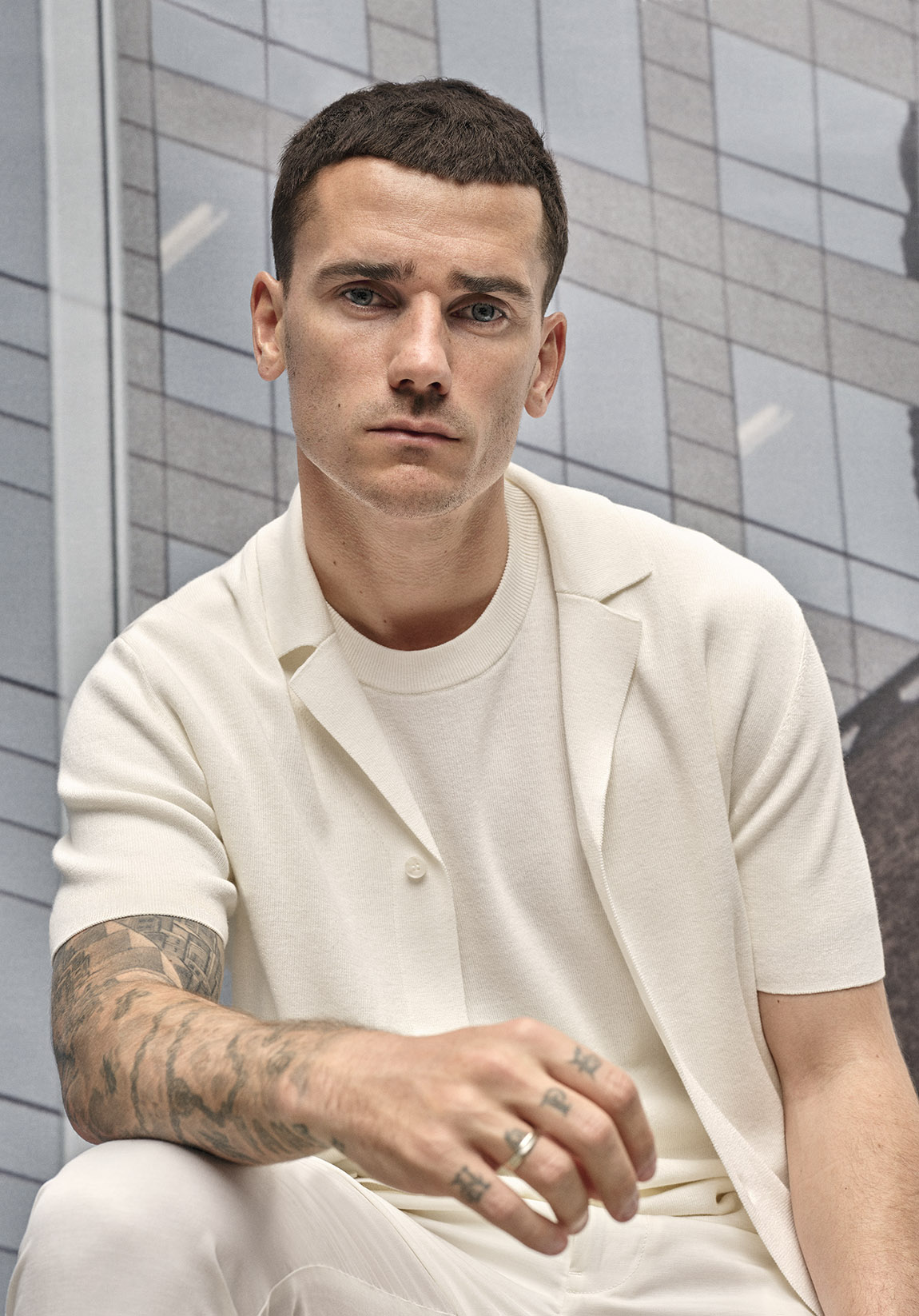 The knit dress
You know the type of dress that reminds you of a sultry summer holiday? Well, this is it! Put it on and you'll suddenly feel as though you're sipping cocktails on a Balearic Island overlooking the Mediterranean. Valentine Witmeur Lab is a Belgian brand that creates unique knitwear with carefully curated materials. This dress is pure versatility. You can slip it on over your swimwear, but it can also be worn over a pair of soft linen trousers in your day-to-day.
Valentine Witmeur Lab, Vacationist dress, €295, www.valentinewitmeurlab.com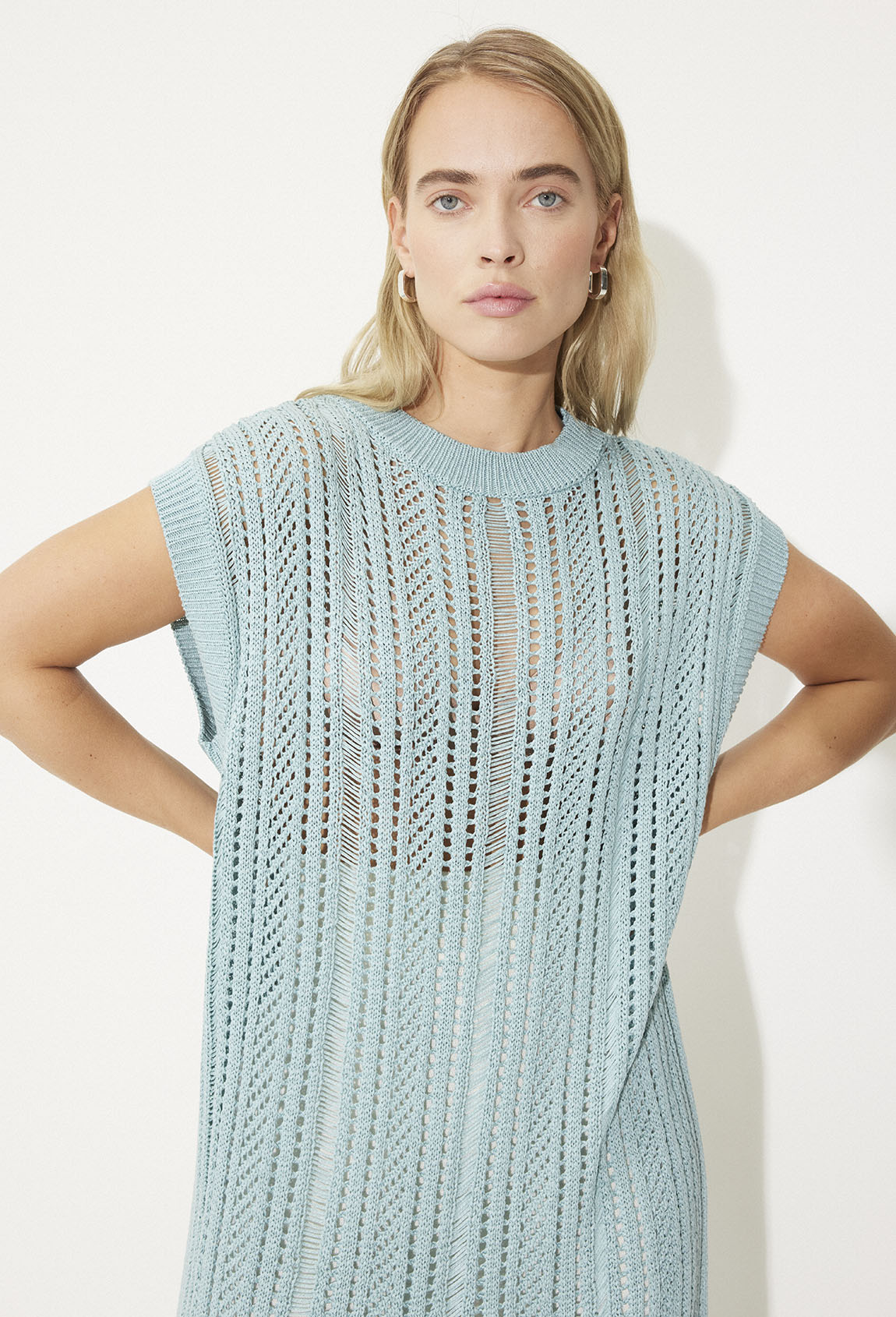 The shirt dress
A shirt dress is a no-frills basic piece that everyone should have in their wardrobe. This shirt dress balances its simple design with a vivid but modern colour. Fam's ethos is to create clothes that empower women. They are simple but fun and made to last with materials that are sustainable. For example, the Nova dress is 100% tencel, a textile made from eucalyptus wood.
Fam, Nova dress, €239, www.famthelabel.be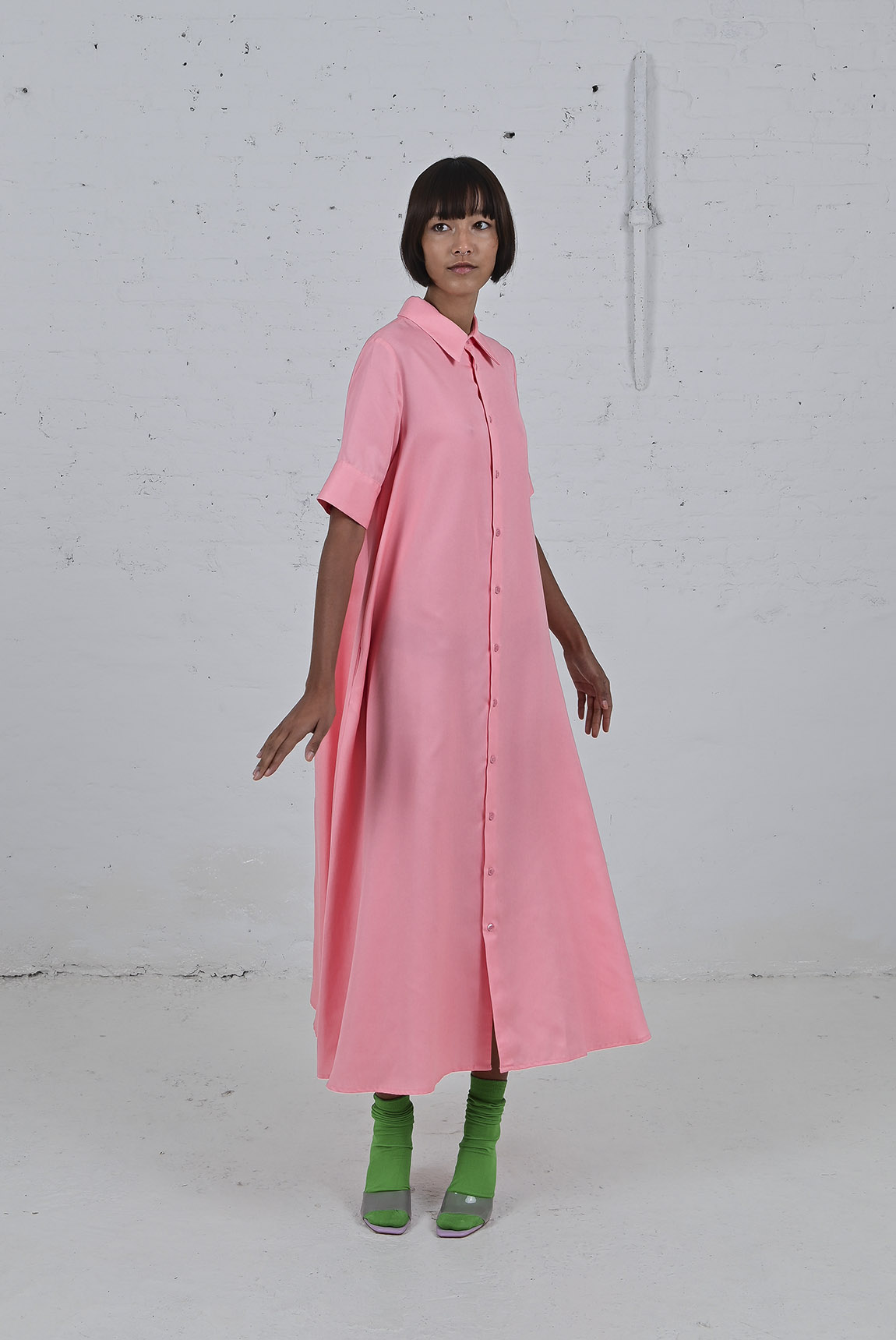 The tasteful bling
There is no luxury without a carefully curated piece of jewellery. This gorgeous set of earrings is crafted in 18-karat yellow gold with a diamond spiral that dangles a Baroque pearl. Baroque pearls are freshwater and known for being unique. No wonder such a timeless yet stylish set of earrings has been designed by none other than Belgian fashionista Sofie Valkiers.
Valkiers, Baroque pearl wave earrings, €2,850, www.valkiers.com
Subscribe to Our Newsletter
Receive our monthly newsletter by email