Jardinico: Sitting pretty in outdoor spaces
TEXT: SCHEENAGH HARRINGTON | PHOTOS: JARDINICO
More than ever, people around the world are looking to get the most out of their outdoor living spaces, and Jardinico helps them do so in exquisite style. Their range of easy-to-operate umbrellas, complemented by handcrafted furniture and beautiful accessories, means you can entertain family and friends or just relax in the sun, elegantly and safely.
The Belgian family company Jardinico has come a long way in the 20 years since it was first launched. It initially focused on high-quality patio umbrellas, but the expanded range now includes solid teak tables and chairs; atmospheric lighting; elegant, tactile pots; heavy-duty rugs and luxurious poufs.
Since the pandemic, growing numbers of people are appreciating their external spaces more, according to company owner Bruno Vandeputte: "Demand has definitely seen a boost – customers want to extend their interior to the outdoors," he says. Jardinico's products have become increasingly central to that lifestyle shift.
Natural materials are at the heart of the company's business: from the hand-woven elements featured in the Nero, Legna and Tugu collections, to the subtle palette of colours that reflect the environment. The inspiration for their high-end products, all of which are assembled by hand, comes from a number of sources, including the great outdoors itself.
The company's high-end umbrellas and furniture have been snapped up by several businesses and deployed in luxury holiday hotspots, such as the Ocean Club Marbella in Spain's Puerto Banus and Cove Beach in Abu Dhabi.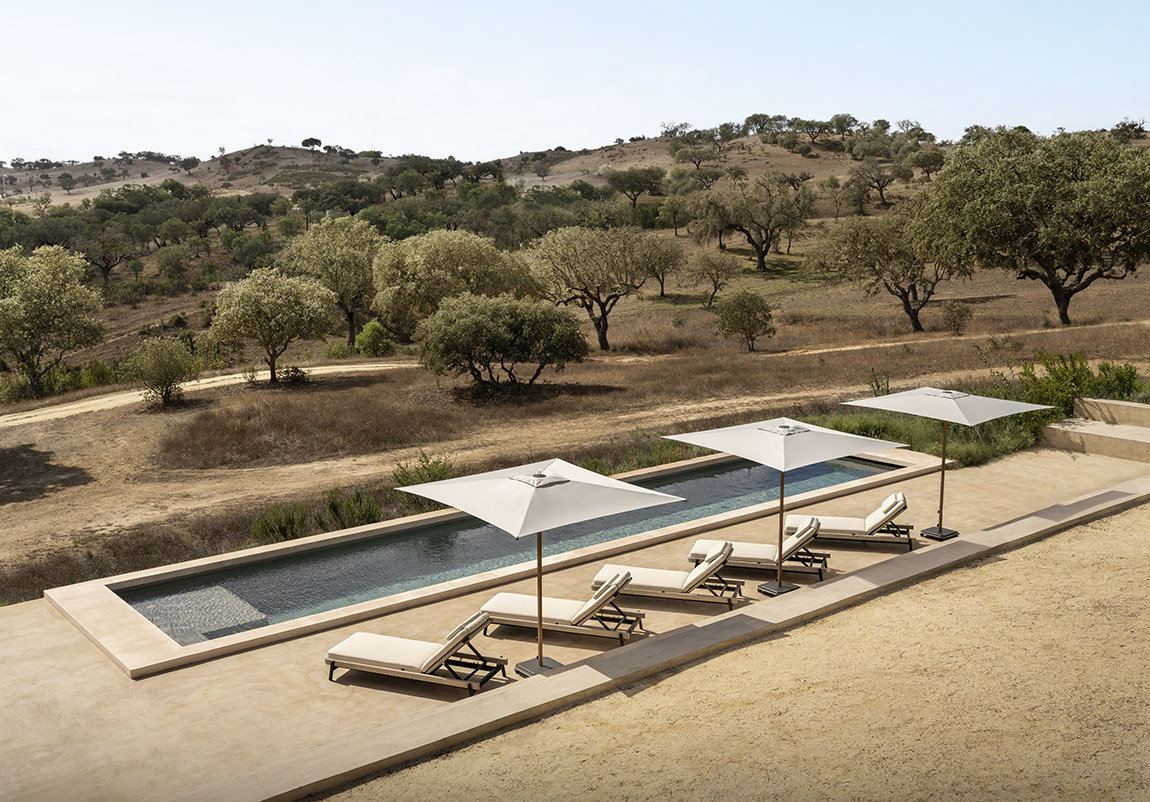 This year, the family firm enjoyed its first collaboration with a designer, teaming with Enrique Marti to create the Noa collection. There are plans for more partnerships, particularly with European designers. "We are a Belgian company, and we want to encourage that," Vandeputte enthuses.
It's not the only change on the horizon. Jardinico was among the firms showcasing their newest products at Milan Design Week. Of course, the company's signature rope work was front and centre, as well as a variety of warm colours, taking inspiration from interior design elements.
With a growing European and international customer base, the firm has its sights firmly set on becoming a global success in the future.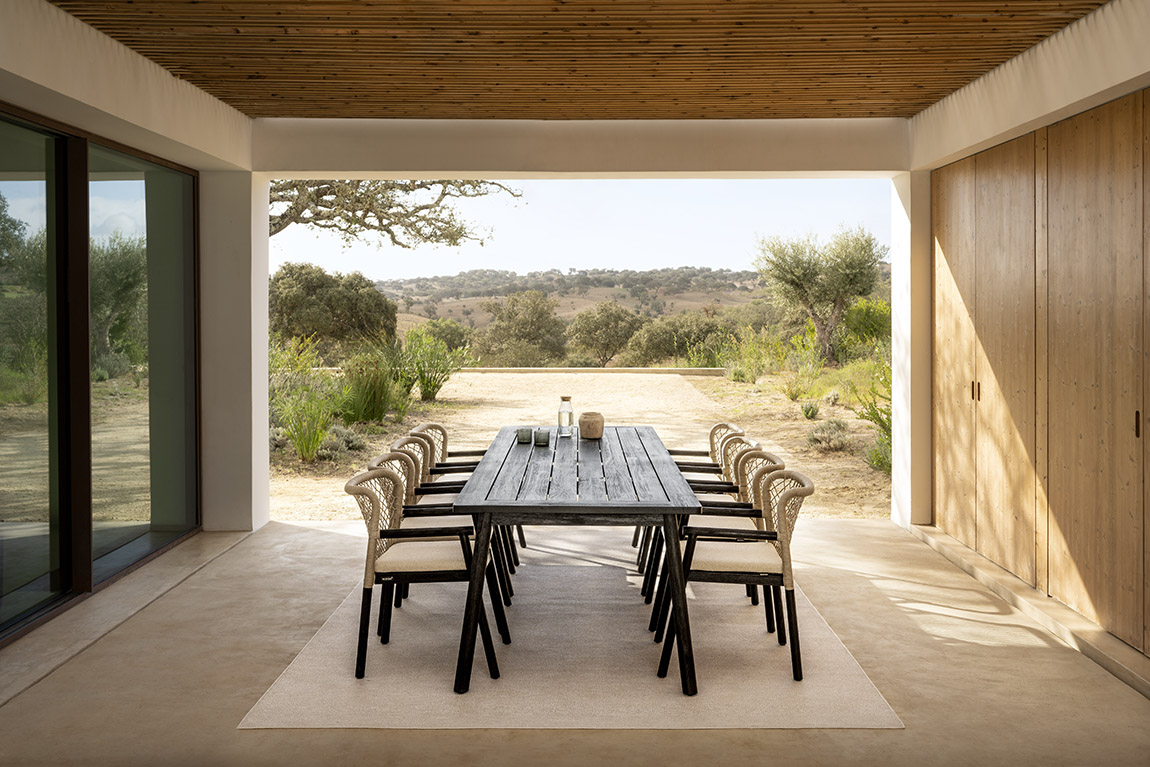 Web: www.jardinico.com
Subscribe to Our Newsletter
Receive our monthly newsletter by email