From Victoria With Love: Candle-lit romance
Text: Lauren Walker | Photos: From Victoria With Love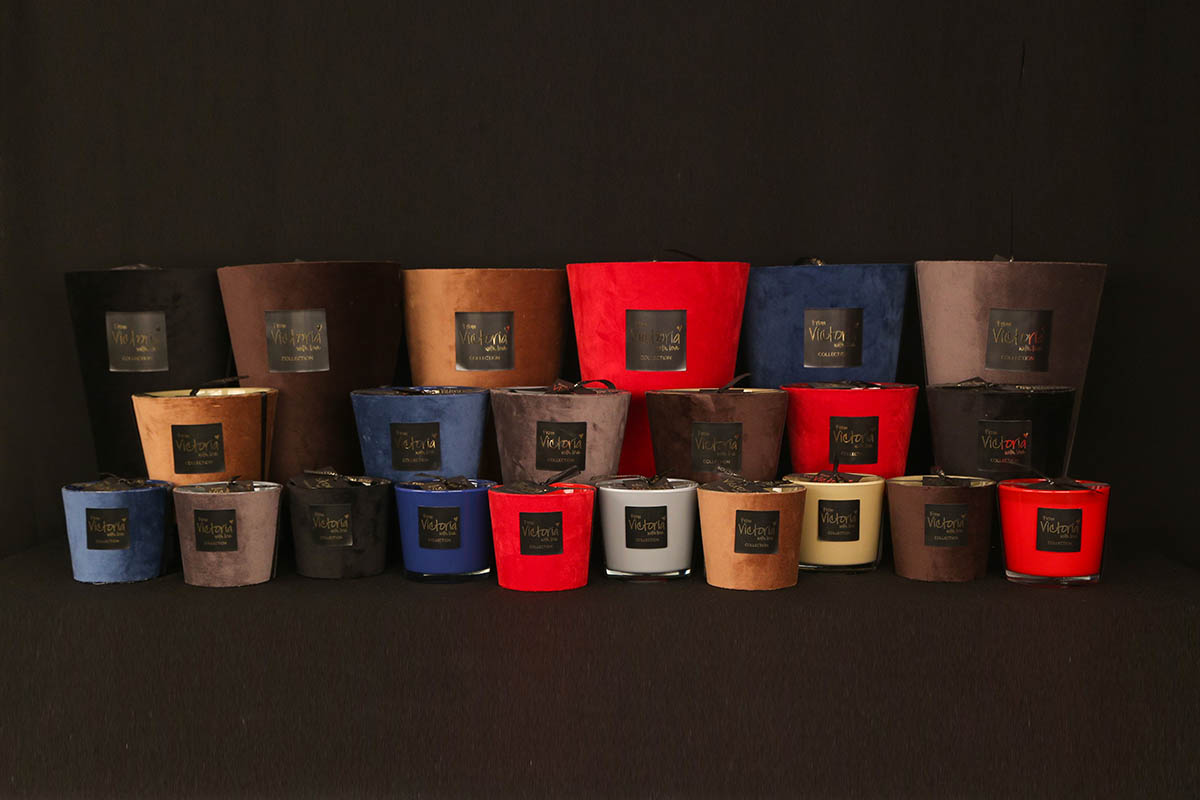 With winter looming, the days are gradually beginning to grow shorter and the mercury is starting to drop, whilst woolly jumpers are being taken out of the cupboards. As the cold and dark force us to spend more time inside, it is the perfect excuse to reach for a big plaid blanket, snuggle up with a hot drink and fill our homes with candles, maybe even a scented one by From Victoria With Love.
These striking home-made candles are all produced in Belgium and are individually crafted to bring light, warmth and amazing smells into your home, boutique store or hotel, whilst complementing your interior. Whether you prefer a contemporary marble white design, or a more daring leopard print, all styles are original, creative and will liven up your décor, especially during the darker days.
Co-founder and CEO Vicky Callewaert returned to Belgium after studying economics and working in finance in Amsterdam, and dreamt of setting up her own business. Since 2014, when she launched From Victoria with Love, she has been creating stunning candles in many shapes and sizes. Her inspiration to establish her brand came from her early childhood memories. "Ever since I can remember, there were always candles in my family home, lit day and night," she recalls. "They just bring a sense of cosiness, wherever you are."
Vicky is inspired to help others make their house a home with her creations. From the start, she knew she wanted her candles to have a distinctive scent, one that would leave a lasting impression and would be recognised anywhere. After experimenting with various ingredients, she landed on her signature fragrance, a relaxing and romantic blend of aromas. She combined teak, an earthy product, with the sweet Tonka bean, known for its healing powers, and patchouli, with dark and sensual tints, considered by many as an aphrodisiac – staying true to her motto 'made to discover romance'.
With winter and the festive periods approaching, Vicky has made cosiness and warmth central to her new collection, celebrating all the wonderful things that are synonymous with this time of year.
The latest candles will be available, alongside the current top sellers, on the website: www.victoriawithlove.be
Subscribe to Our Newsletter
Receive our monthly newsletter by email