Fashion Picks January 2020
Text: Ingrid Opstad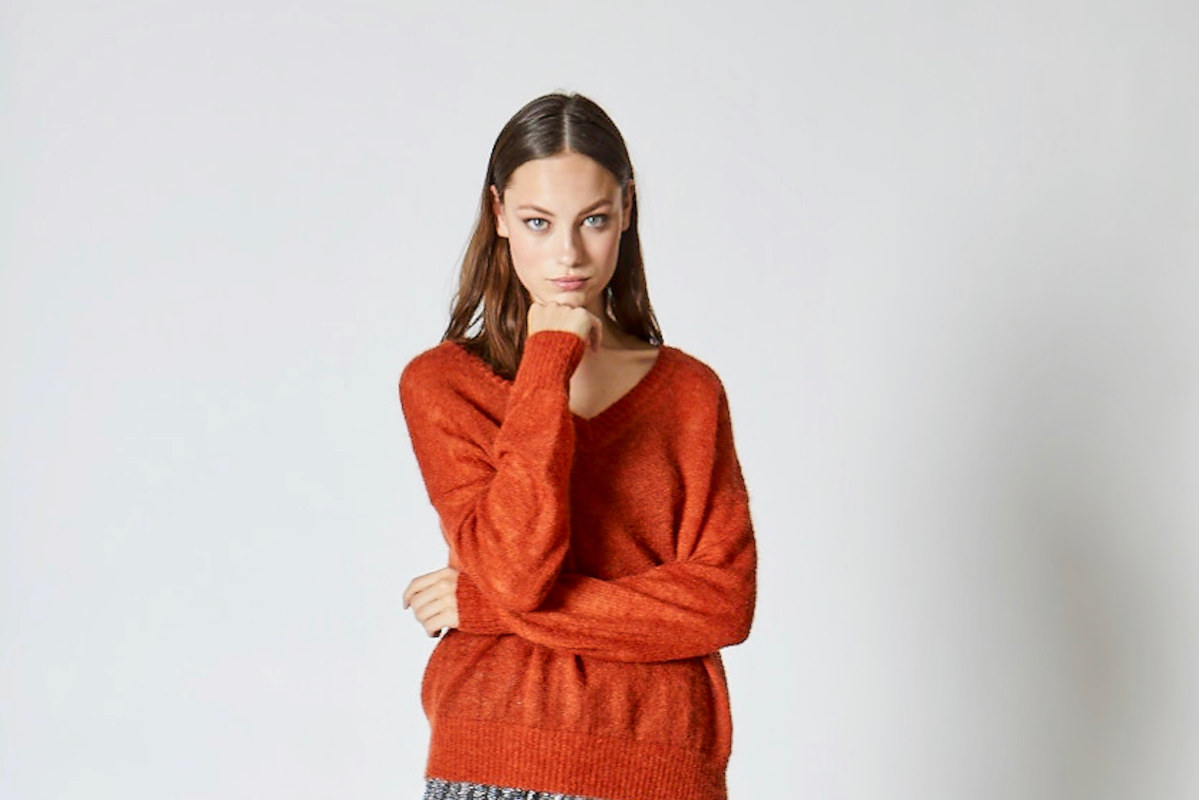 With the start of the new year upon us, we suggest it is high time to start shining and standing out from the crowd. Add a bit of sparkle into your wardrobe and it will do just the trick. Go bold with reflective fabrics or incorporate shiny statement pieces into your 2020 wardrobe.
Big trends
We love this beaded bucket bag from Zara. It combines a shiny finish with animal print in a perfect way, both of which are big trends right now. Add this funky bag to any minimal outfit to make a statement in the new year.
Zara, beaded bucket bag, €99.99
Lennon
A discrete frame with a daring attitude, the Lennon frames are for those who like to try new things once in a while. They are designed by the Ace & Tate in-house design team in Am-sterdam. The glasses come with anti-scratch lens coating, and each pair includes a premium case and cloth.
Ace & Tate, 'Lennon' frame with singel vision lenses, €98
Ace & Tate, 'Lennon' frame with multifocal lenses, €298
Ace & Tate, 'Lennon' frame with no prescription, €98
Cause a scene
Cause a scene in these sparkle boots from Dr. Martens. These hard-hitting boots are sprin-kled with iridescent micro glitter particles which are then coated to hold them in place. They are available in teal or purple shade, and a great staple pair you will have for years to come.
Dr. Martens, '1460' sparkle boot, €169
Keep it simple
Looking for an easy way to add a bit of sparkle to your outfit? This simple fine-knit black sweater with a turtleneck and long sleeves from Zara will do the trick, with its shiny striped details.
Zara, striped turtleneck sweater, €39.95
Shine all day
Jeff is a collection from Brussels, refined and casual at the same time, as it doesn't take itself too seriously. This metallic pleated skirt, which is available in both grey and black, will make you shine all day and all night as it can easily be dressed up or down depending on the occa-sion.
Jeff, metallic pleated skirt, €139
Jeff, V neck mohair jumper, €115
Stand out
The long and futuristic Gubl puffer coat from Dutch brand Daily Paper have a special feau-ture: the sleeves are removable so it can also be worn as a long body warmer. Padded with goose down and made from a holographic shiny black fabric, it will make you look cool and certainly stand out. Pair with a simple black outfit for the biggest effect.
Daily Paper, black holographic 'Gubl' puffer coat, €649.95
Subscribe to Our Newsletter
Receive our monthly newsletter by email