Fashion Picks – February 2020
Text: Ingrid Opstad | Press photos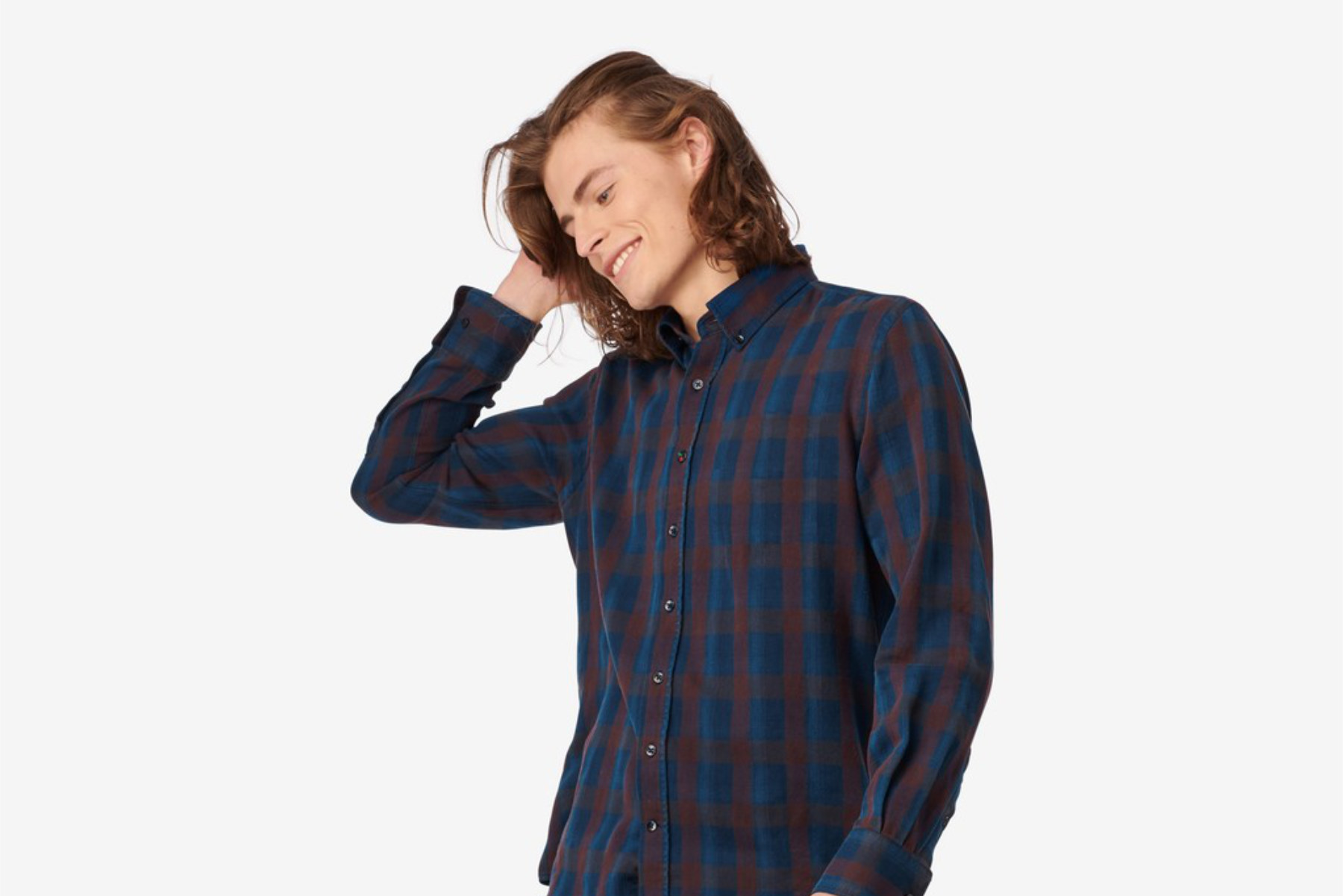 Blue is the new black!

It is official; this year it is all about classic blue. This is a versatile shade which helps bring peace and tranquility. Use this deep hue for a calm vibe and you won't go wrong. Go all out with a jumper, or add a touch of classic blue in the form of smaller accessories for a subtle nod to the trend.

In the bag
Thanks to its timeless design, the Leva bag from Dutch label Laauw will be a bag you can enjoy for years to come. A versatile accessory, it is portable as a shoulder bag or as a backpack. The bag is designed with passion for quality and love for beauty. It is made with concern for our planet, the leather is tanned in an ecological way.
Laauw, 'Leva' bag, €199
Shiny Eye
La Maison Manoush is a French feminine brand which succeeded in the fashion world by breaking the rules and challenging conversations. The Shiny Eye watch is a unique and recognisable piece in the perfect shade of blue which will add that little extra to your outfit.
Manoush, 'Shiny Eye' watch 2, €175
Sole man
A pair of blue trainers are a great alternative to black, and will keep you right on trend this season. This minimalistic shoe from Amsterdam-based fashion label Filling Pieces is a timeless classic updated with subtle, grain-textured leather uppers and contemporary sole. A shoe that bridges the gap between streetwear and high-end fashion perfectly.
Filling Pieces, 'Mondo' ripple grain sneaker, €190
Essential
The Titanium collection from Belgium brand Noeizo is designed to be practical, yet be classic at the same time, providing comfort and style throughout your next trip. It features an ergonomic back, discreet pockets, dual trolley strap and smart storage compartments for business or personal essentials.
Noeizo, 'Titanium' backpack, €220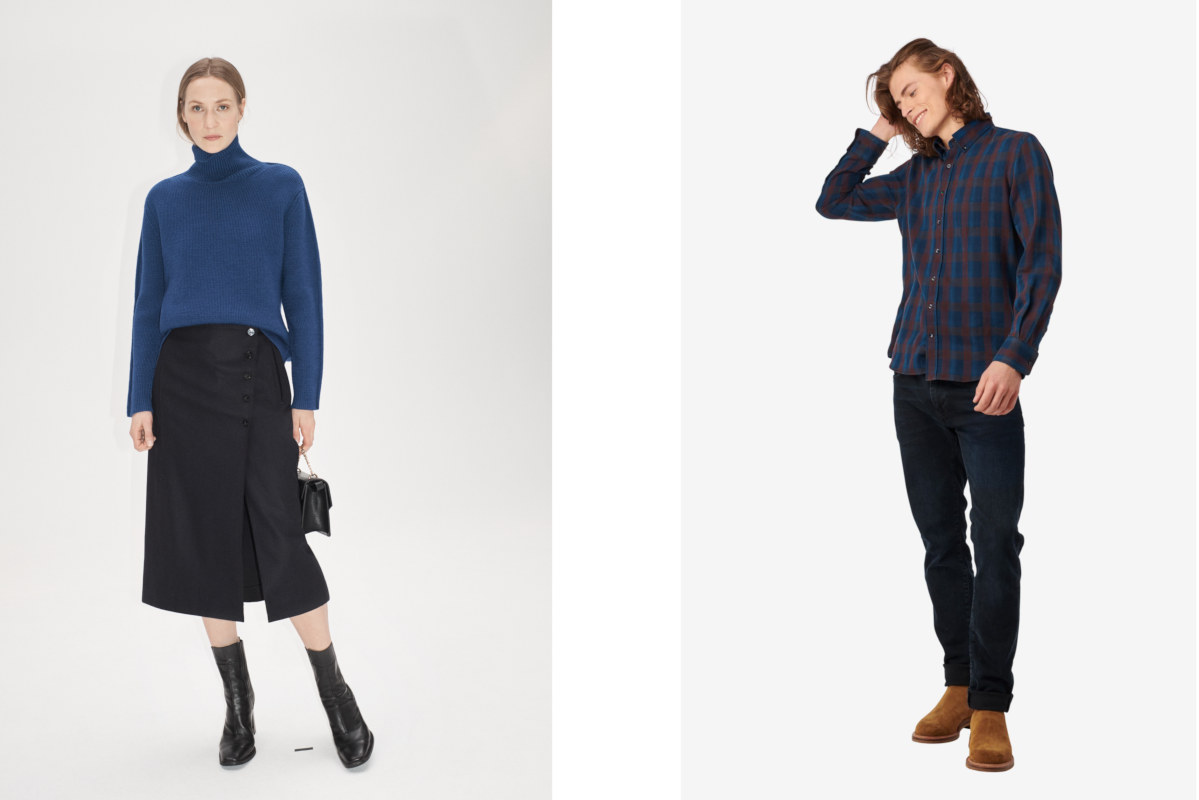 Cosy and chic
A great way to add classic blue to your wardrobe this year is with a cosy knitted jumper, and since turtle necks are very chic, we think this pullover in royal blue from Tiger of Sweden is the perfect fit. Made from a merino wool blend, it will keep you warm and looking stylish. Pair it with a smart black skirt and leather boots for a classy look.
Tiger of Sweden, 'Kos' pullover, €299
Tiger of Sweden, 'Ovara' skirt, €249
Tiger of Sweden, 'Timone' boots, €329
Keep it classic
Get the look with a blue checked shirt and classic jeans. For the environmentally friendly fashion brand Boomerang, it is important to create collections that are long-lasting with great-quality materials – fashion that never goes out of style. The brand also works with the Boomerang Effect, where customers can give back clothes they have worn which will be sold in their own online vintage shop.
Boomerang, 'Blitzen' check shirt, approx €160
Boomerang, 'Oscar' five pocket jeans, approx €123
Subscribe to Our Newsletter
Receive our monthly newsletter by email