Fashion Picks – April/May
Text: Ingrid Opstad | Press photos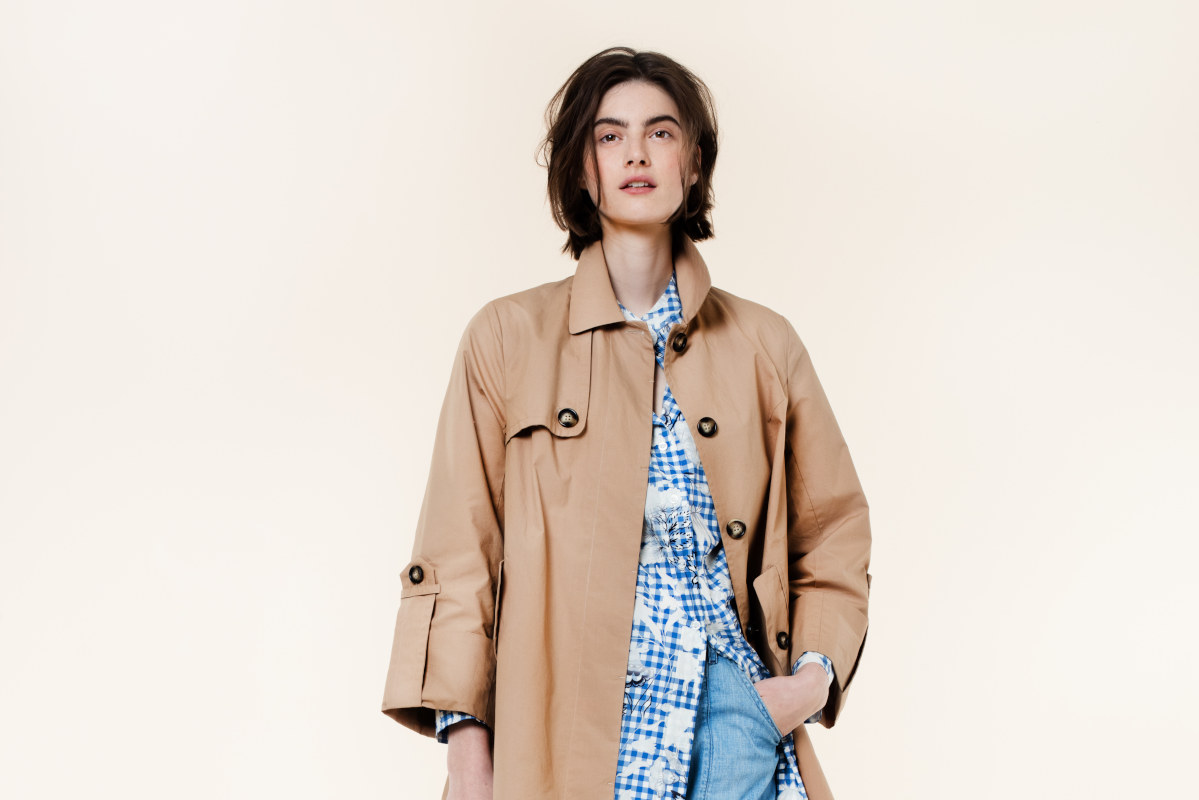 Spring is in full bloom

With the change of the season, we are looking at ways to update our wardrobe. Think elegant floral prints in soft, delicate fabrics to add a touch of whimsical femininity and fun vibes to your attire. Take the first step into spring and blossom while doing so with these fashion picks.

Delicate
The Ghymo jumper from Bellerose is the perfect top to layer with this season. Delicate and light with its wider collar and regular fit, it is an easy and comfortable everyday piece which is elevated by its subtle floral print.
Bellerose, 'Ghymo' knitwear, €129
Be bold
With vibrant palettes, unconventional styles and intricate embroidery Belgian fashion designer and brand Dries Van Noten knows all about floral prints. Don't go unnoticed this spring with this elegant and fashionable bomber jacket.
Dries Van Noten, bomber jacket, €950

Bag it up
If you are looking for a versatile crossbody bag that offers plenty of space for your essentials with a beautiful floral print, this printed cotton bag from Belgian fashion brand A.F.VANDEVORST is a great choice. The bag features an adjustable shoulder strap, an inner zip pocket and a front slip-in pocket.
A.F.VANDEVORST, crossbody bag, €650
Modern classic
Contrasting an indulgent 100 per cent silk finish with a muted grey colour, this tie is a modern classic. The minimal floral pattern makes it right on trend this year, and will make you stand out in any occasion you wear it. Also available in a light-pink shade.
Jaeger, silk floral tie, approx €37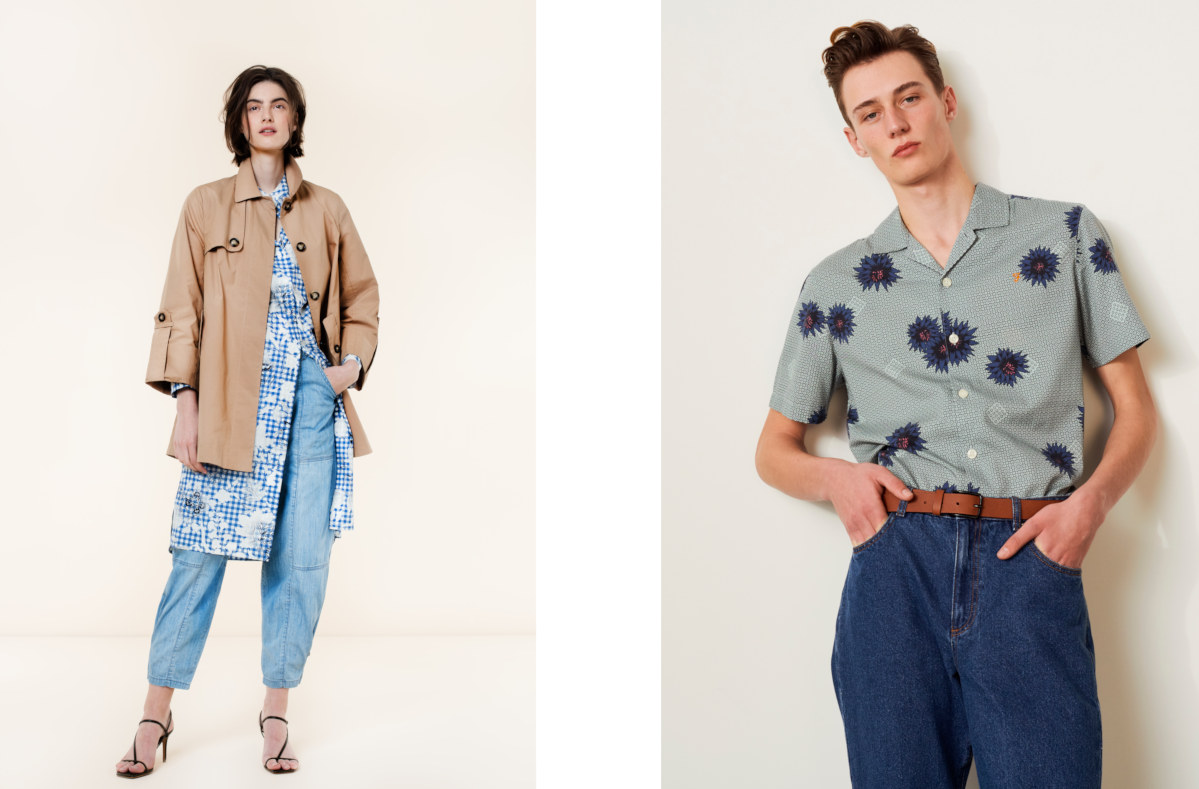 Pure and simple
We love the simplicity of the huge floral pattern party visible in this bio-cotton number from Oiliy. The puffy sleeves have pleat-details on the shoulder and with the collar it forms an homage to traditional clothes from Dutch fishermen. Use it as a shirt seen here with jeans and a smart trench coat and heels or as a dress with a pair of cool boots.
Oiliy, 'Dijon' dress, €299
Oiliy, 'Poitiers' pants, €169
Strike a pose
With a nod to the '80s this Odessa shirt with a casual fit, revere collar and all over simplistic floral print is the perfect combination of vintage and modern. Style and comfort in perfect harmony. Wear the shirt tucked into your favourite pair of jeans with a retro-style belt and strike a pose.
Farah, 'Odessa' shirt, €73
Subscribe to Our Newsletter
Receive our monthly newsletter by email