Desirable Designs: Iconic tableware for your next dinner party
TEXT: TAHNEY FOSDIKE | PRESS PHOTOS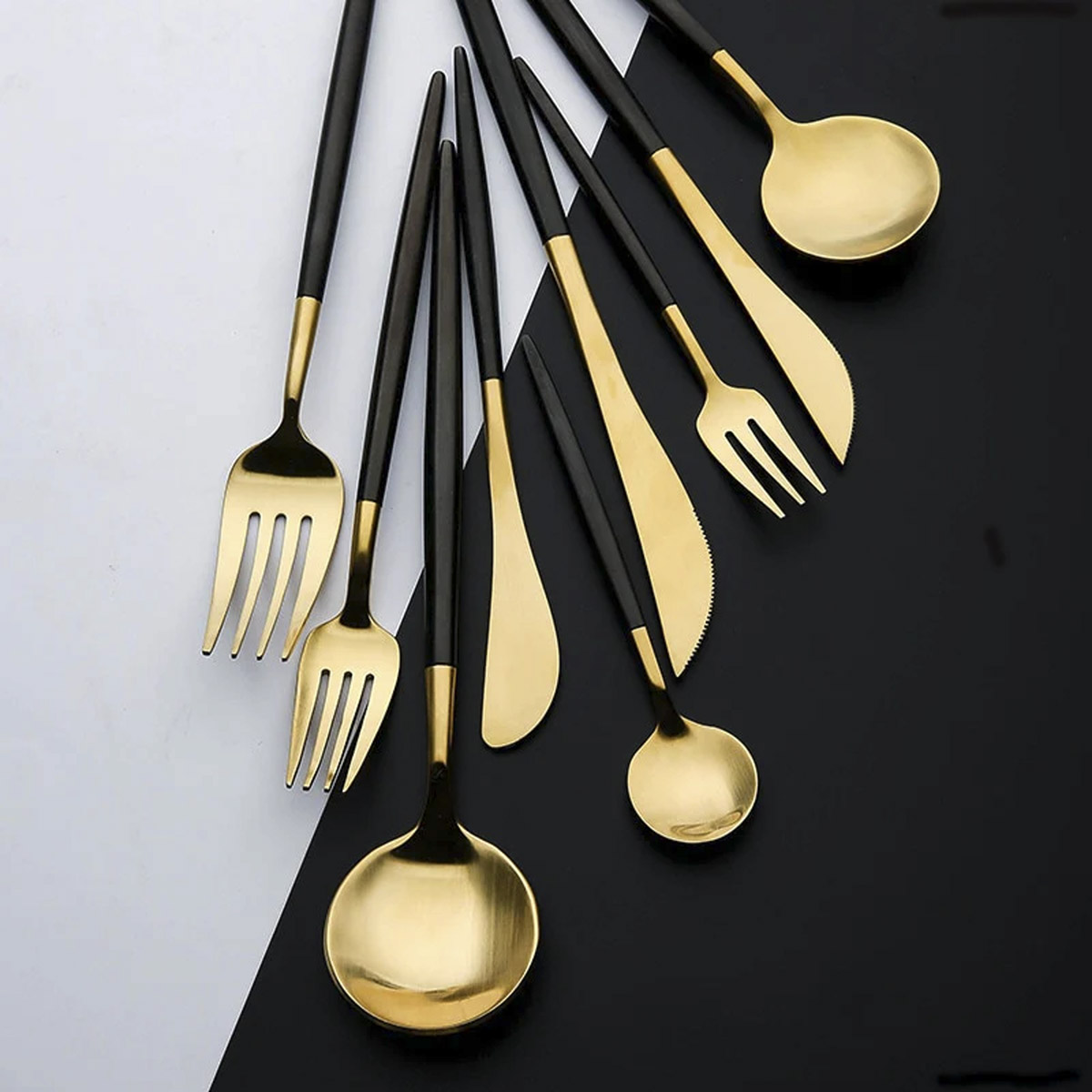 What are you bringing to the table? Adorn your spread with innovative decor, sleek cutlery and alternative crockery. You'll want to use these pieces again and again – even after your guests have left. No need to wait for a posh dinner party. Dress up your table every day with these joyful yet classy ideas.
1. Xena Cutlery Set
Feature more than silverware in your cutlery collection. Bring gold (and black) into the mix. Savour each bite with this refined stainless steel cutlery set. Including knives, forks, spoons and dessert spoons, the collection will dress your table with a premium and timeless beauty.
€236-78
2. Teapot
A little imagination goes a long way. Iris Lucia's 'Between the Lines' collection presents teapots created from bioresin and 3D-drawn lines. The reimagined object will be a conversation starter for your guests as they notice it among the table's more pragmatic, daily items. No two are alike. Let this sublime teapot revitalise and redefine your next soirée.
€100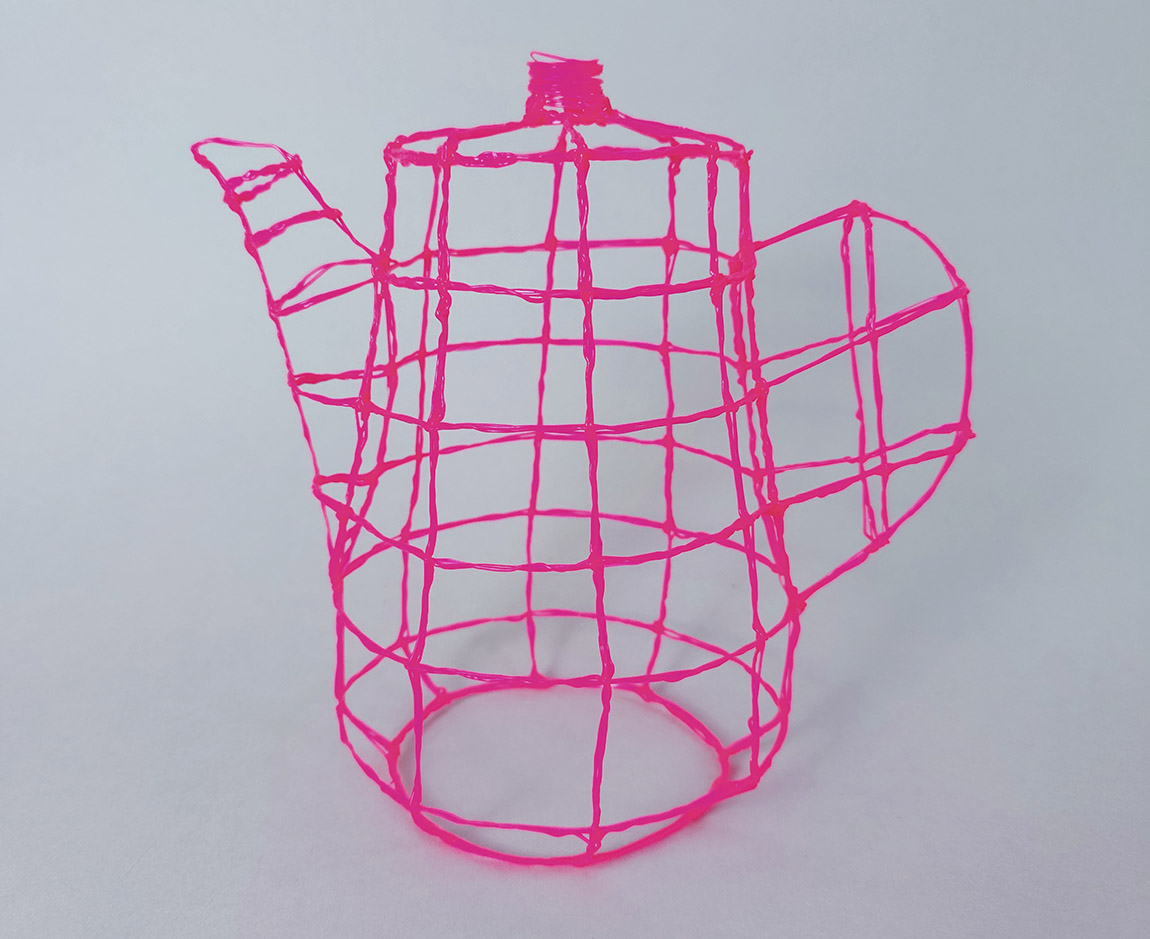 3. Tubular Tumblers
Let's not get sidetracked by trying to be too polished. Dinner parties let us bring more vibrancy into our lives. Delight your guests with these multicoloured tumblers with different designs to match their mood and whatever beverage that'll quench their thirst. Cheers to you, and you and you!
€95
4. Salad server, gold
Now that you've switched to gold cutlery, you'll need more of your utensils to match. These salad servers made from brass will age gracefully as the years go by – from shiny and new for you today, to a seasoned treasure for the next generation.
€70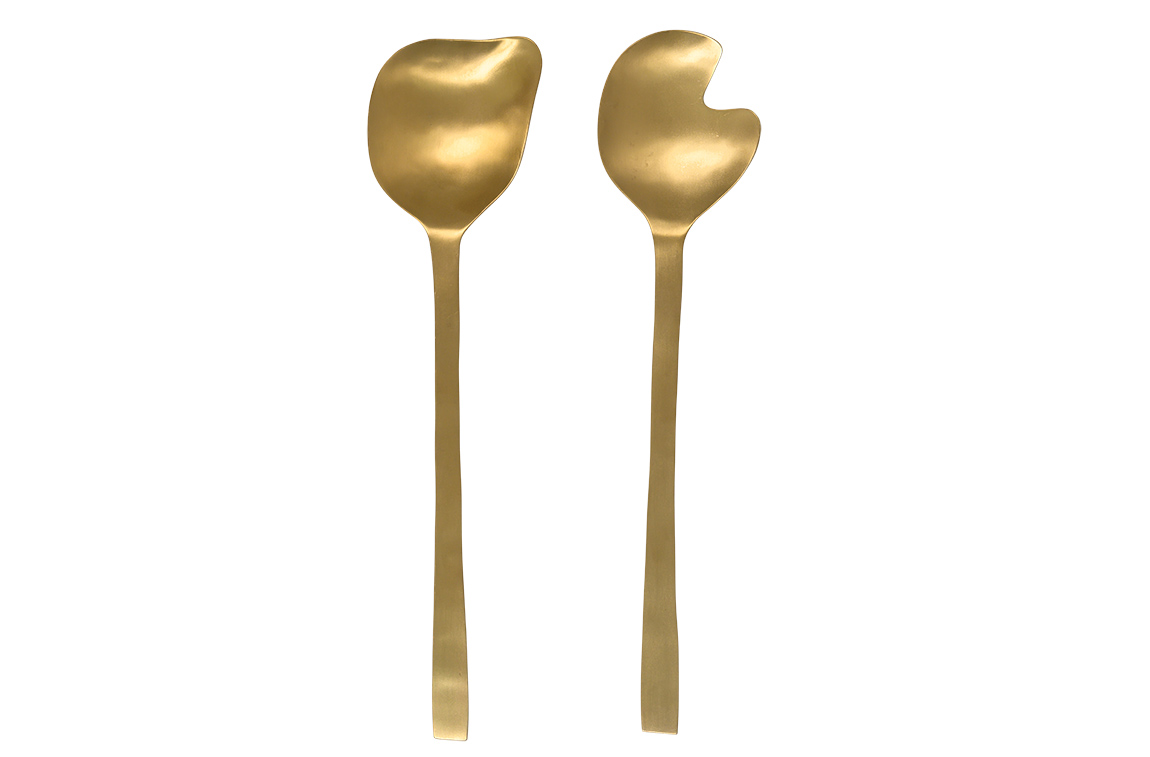 5. Zarbo Tray
We don't believe in cutting corners when it comes to sustainability. This tray aligns with our values as a genuinely sound piece, both in structure and style. You'll admire the unique characteristics of your handcrafted object, which is built to last with Terrazzo mixed with reclaimed steel. Perfect for serving a variety of dishes, the piece will bring maturity and depth to your table arrangements and every occasion.
Price on demand
www.mahautvanpeel.com

Subscribe to Our Newsletter
Receive our monthly newsletter by email