Desirable Designs – February 2020
Text: Arne Adriaenssens | Press Photos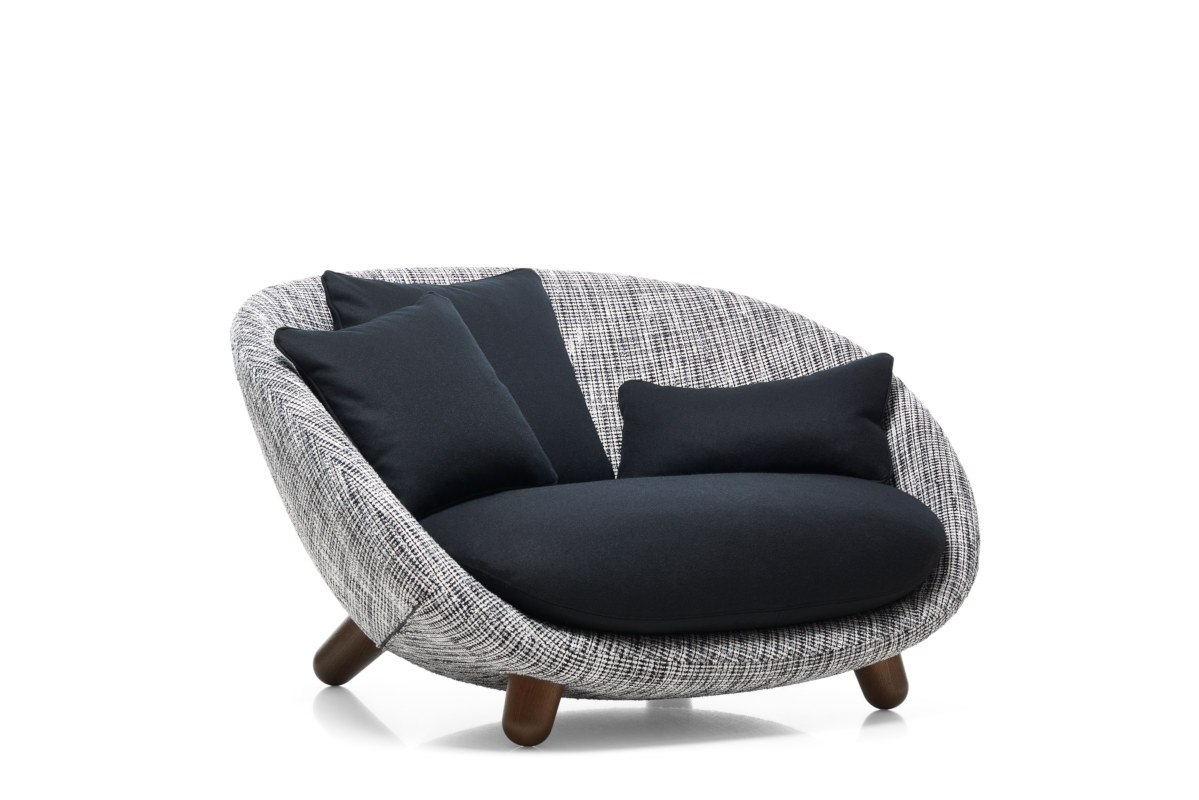 The first date

With February being the month of love, mating season is open in the world of dating. To make a great first impression, being on your best behaviour and cracking a joke every now and then is a great start. Yet, to really lure Cupid to your home, you had better turn your bachelor pad into a potential love nest. Date-proof your dwellings this Valentine's Day with these romantic items.
Close corners
If your date goes well and you move to the sofa, you'll love the cute Love Sofa from Moooi. It has one metre of seating space – just big enough for two romantic souls and plenty of but-terflies.
From €3,254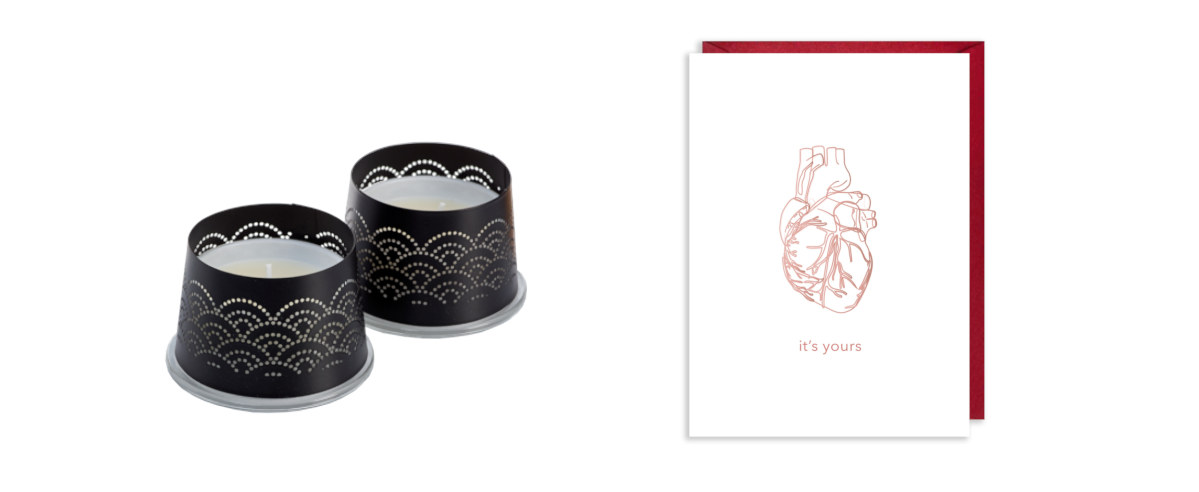 For every mood…
There's no such thing as too many scented candles, but you have to light the right ones. That's why candle brand Spaas has designed 12 'Moments of Life' scents. With names like Joyful Excitement, Secret Fantasy and Sensual Blush, they set any mood you desire.
€5.50
Love letter
Despite all the digital communication tools we have at our disposal, nothing beats the roman-tic charm of the handwritten word. These quirky cards by Somaj will make hearts melt and mouths smile.
€3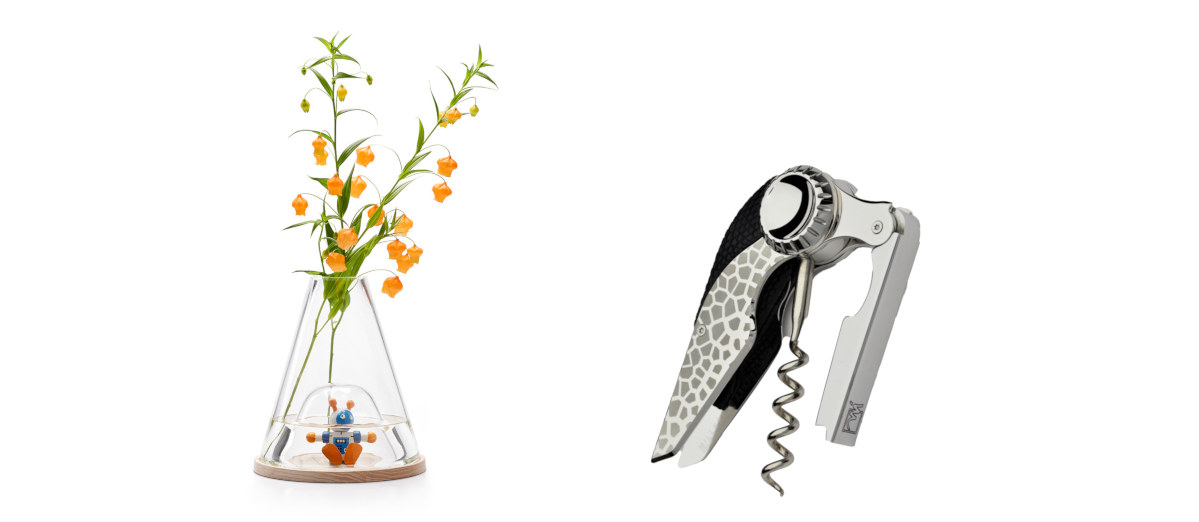 Say it with flowers
As a romantic gesture, flowers are second to none. Yet, dare to be different and present your red roses in the quirky Bell-Jar Vase. Not only does the minimalist glasswork complement all sorts of flowers, but in the small void in the bottom, you can al-so add a small personal item…or even a ring.
€99
Uncork in style
To really impress, you don't just need a nice bottle of wine, you also need to be able to open it in style. This Millesim Jewellery corkscrew is handmade with gold, rare wood and excep-tional leather, turning the oenophile's staple into a fabulous gem to not only use, but to look at, too.
Price upon request
Subscribe to Our Newsletter
Receive our monthly newsletter by email