Desirable Designs: Expanding space with reflections
TEXT: TAHNEY FOSDIKE | PRESS PHOTOS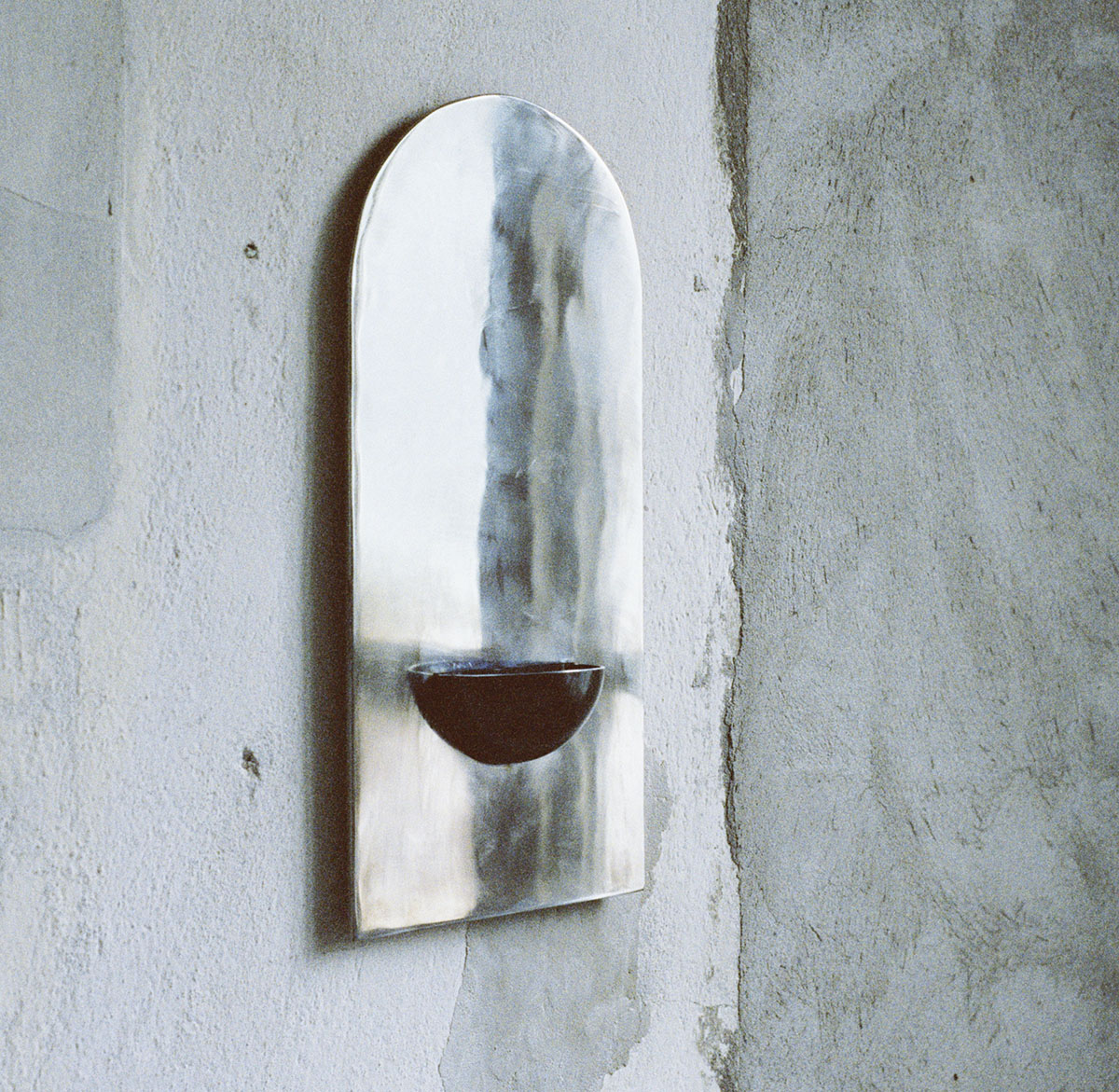 Does your home feel small? Use reflections to bounce colours and light around your place and create an illusion of depth. Arrange mirrors, shiny ornaments and reflective surfaces that embrace your surroundings. Imagine the following design concepts opening up even the smallest of spaces.
1. Mirror of Simple Souls
Multidisciplinary design studio COSEINCORSO imbues their projects with different regions' history, archaeology and geography. The Mirror of Simple Souls (from their inaugural collection) draws from daily spiritual life during Belgium's medieval times. Unlike other mirrors' crystal-clear appearances, this item's context and blurry finish go beyond first impressions, suiting those with a timeless taste.
€990
2. Pressure Vase
Made with extreme pressure deforming the metal of standard steel tubes, Tim Teven's soft and wavy vases juxtapose their solid design. Their warped dimensions, available in various sizes, colours and finishes, invite a sensory experience in your home that can be further embellished with your favourite flower arrangements.
€260-270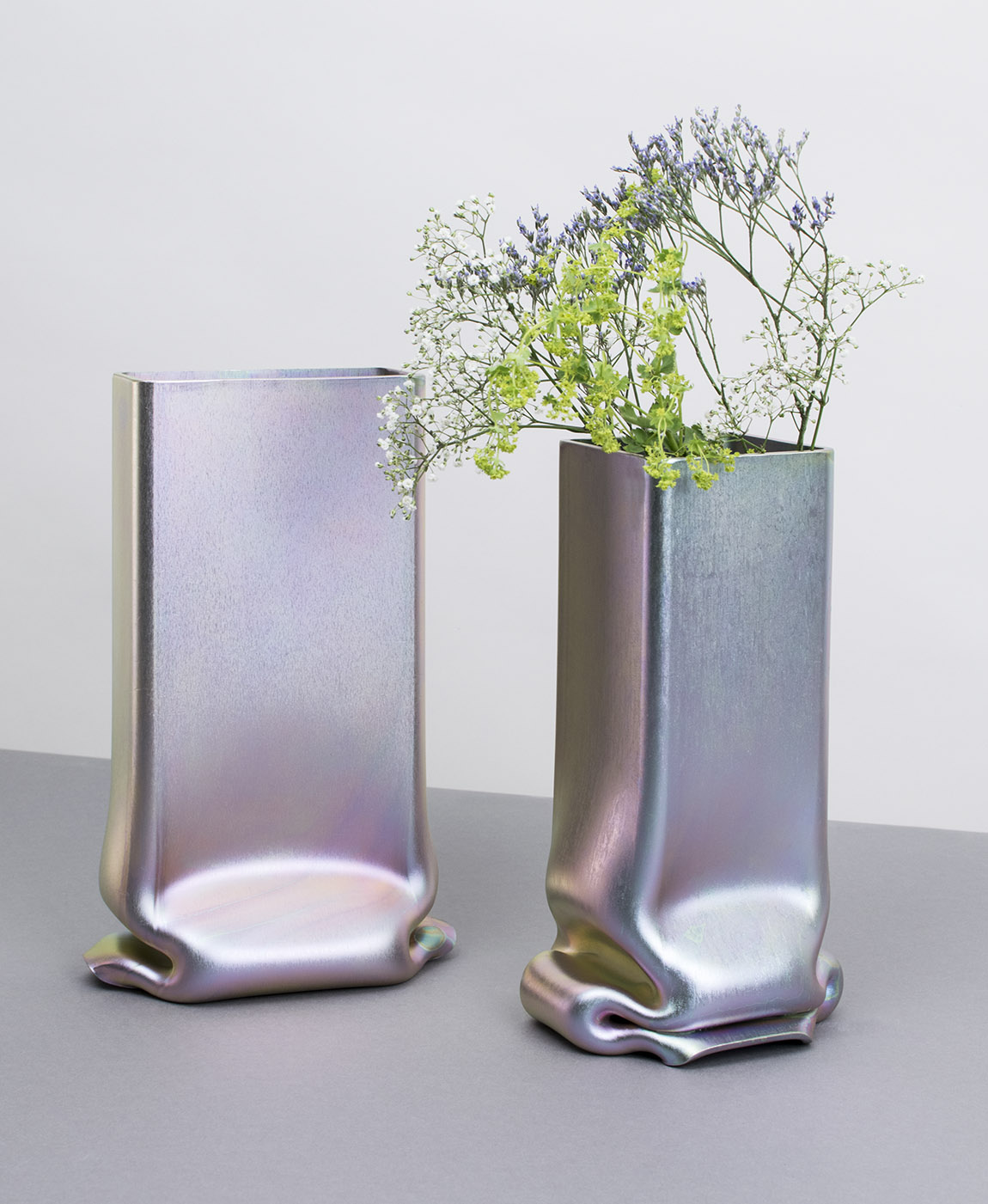 3. Barbarossa candle holder
Studio Zoran Strijbosch's candle holder pays homage to the Barbarossa chandelier in Germany's Aachen Cathedral, which was created "to stun its beholder". On a smaller scale, this historically-inspired rendition will still hold your gaze. Its wall mount, brass materials, angles and flickering flames will beautify your walls with an innovative perspective.
€290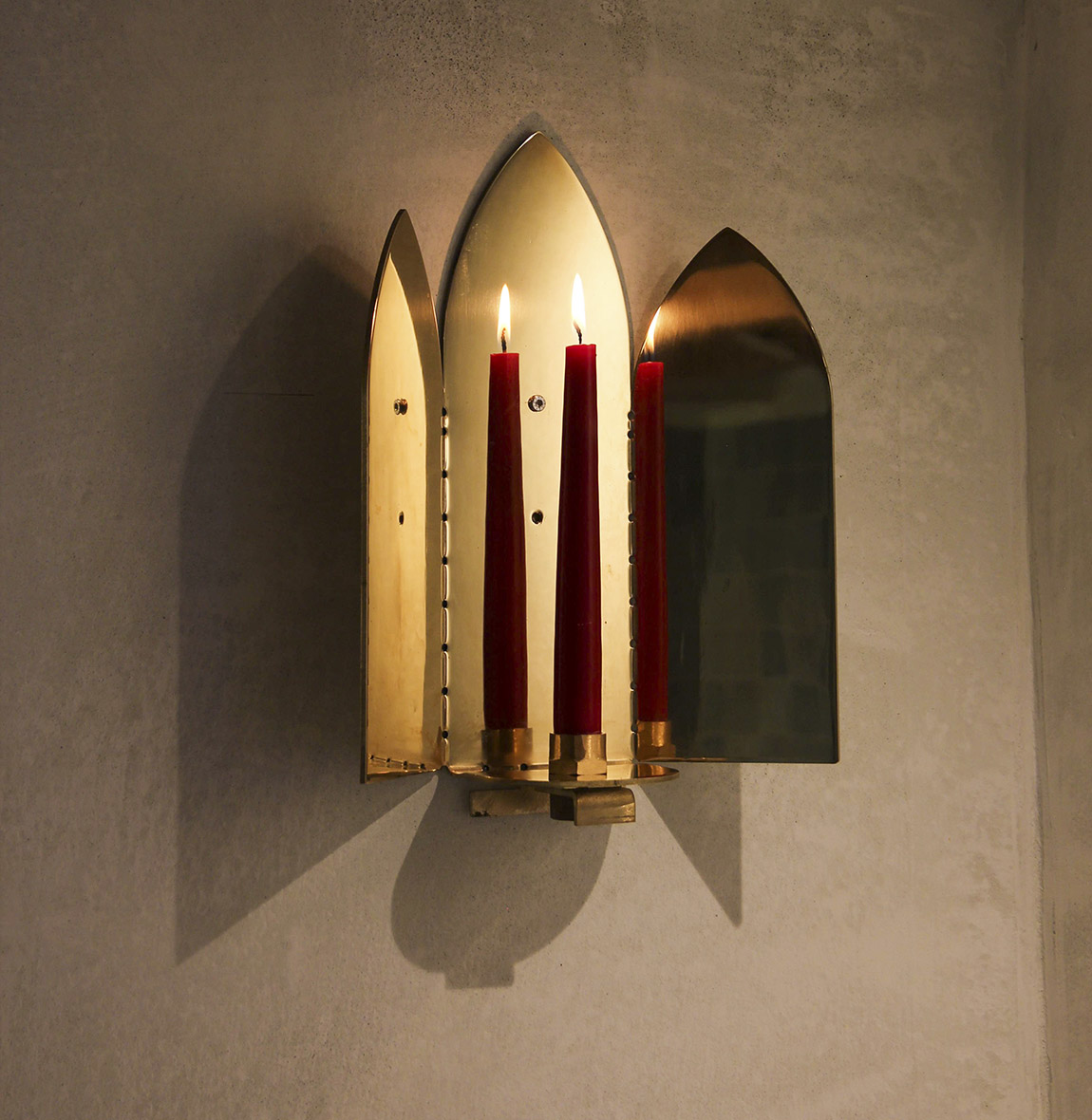 4. Chrome Pears
For something more subtle and affordable, browse the decorative collection of Sculptures Paradise, a well-known Flemish coast chain. This pear, one of their smaller ornaments, can bring fresh life into your home's crevices. Let it glimmer in a fruit bowl, on a windowsill, under a lamp, or even by a mirror for some double-reflection experimentation.
€25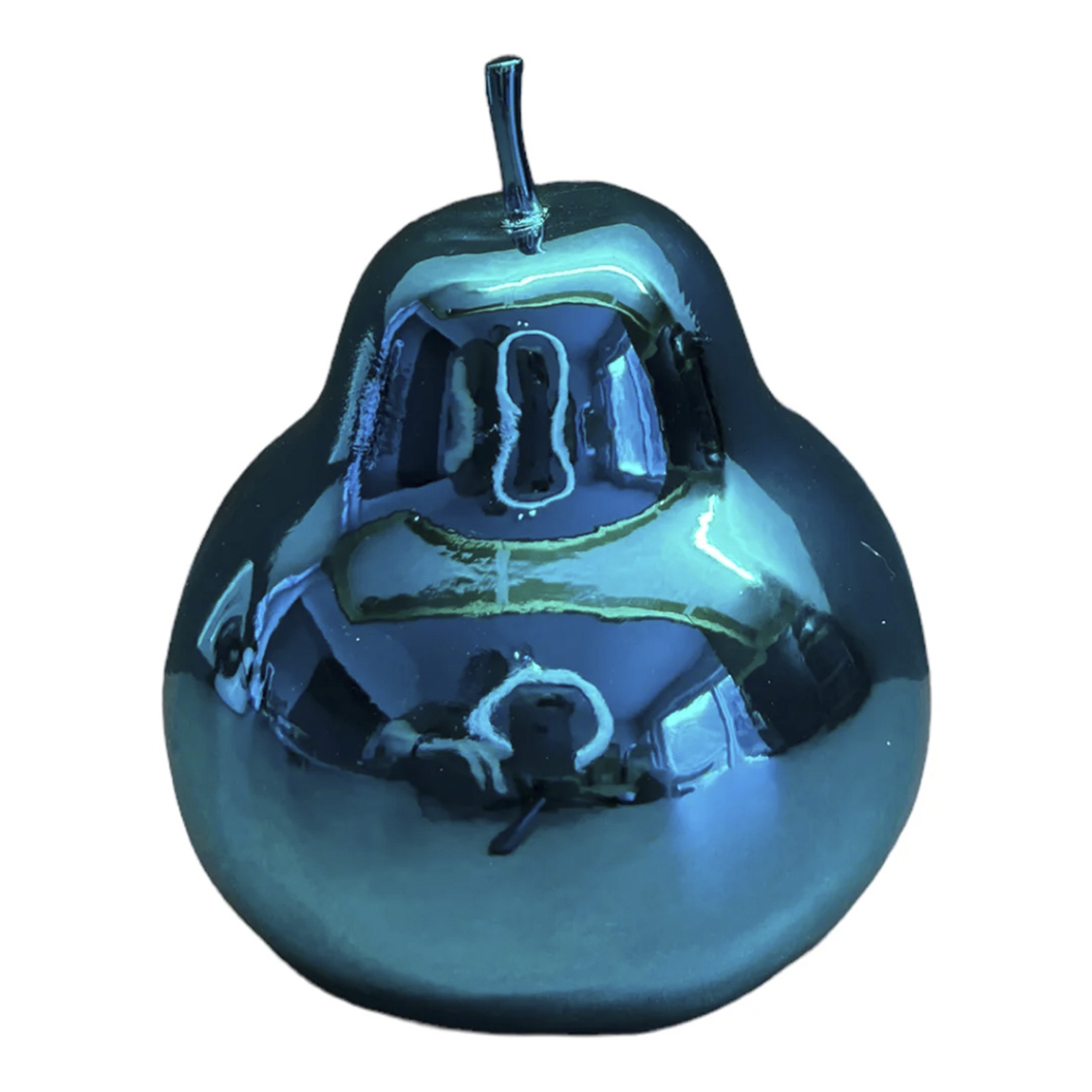 5. NARCISSUS
Studio Matta describes this mirror as having both feminine and masculine qualities. Indeed, its raw materials and imperfections leave plenty to the imagination. Look into its minimal polish for a glimpse of yourself, and use its shelf and steel vase to hold the tiny things you love in life.
€750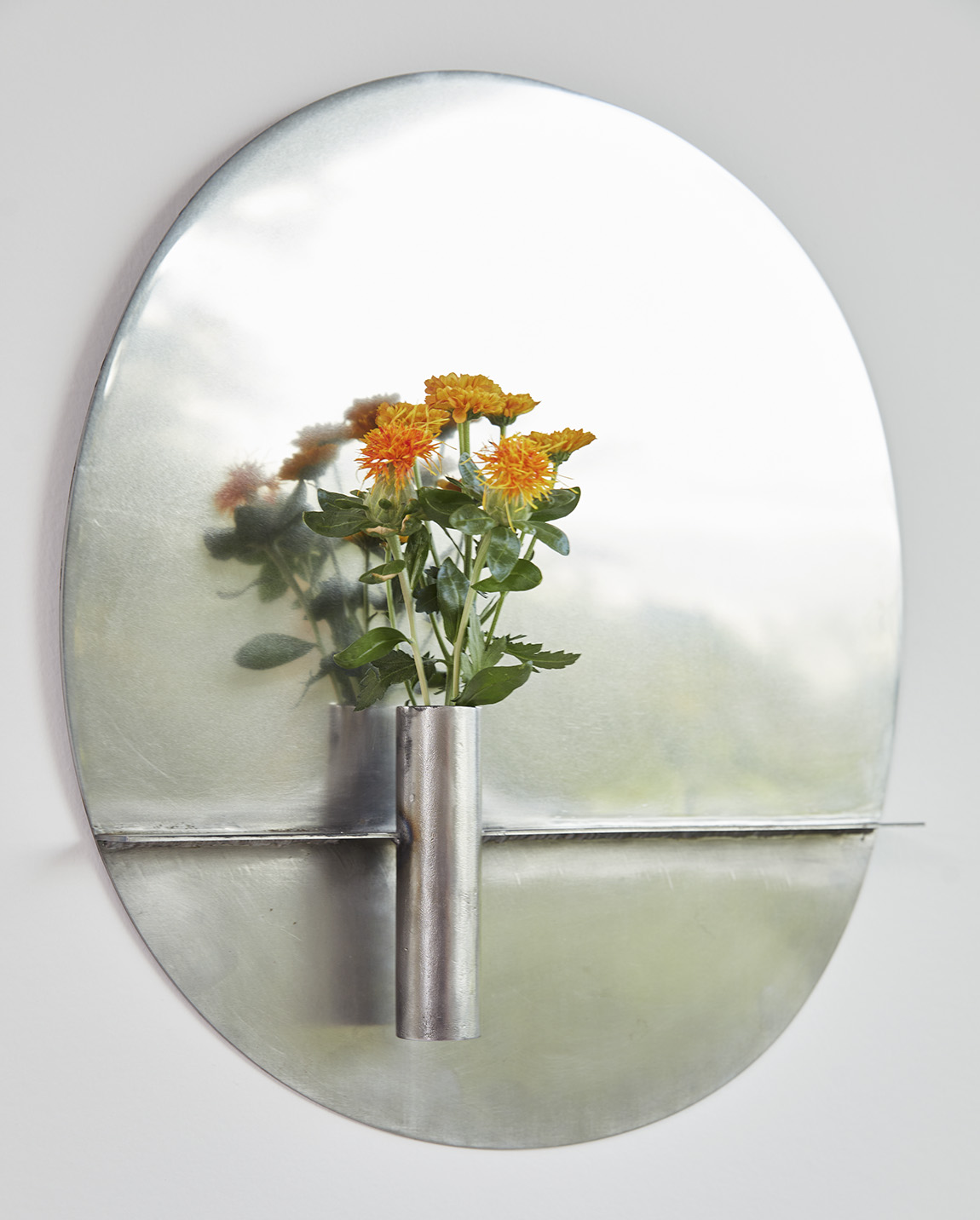 Subscribe to Our Newsletter
Receive our monthly newsletter by email