Desirable Designs: Engineer your very own 'wild' home
TEXT: TAHNEY FOSDIKE | PRESS PHOTOS
As spring blooms, it's tempting to bring nature inside. Instead of buying more plants, though, you can streamline your green interior. With these practical yet aesthetic designs, centre and celebrate plants in your home this season. 
1. Planthanger lamp
Show off your love of the ecosystem with this statement piece. Shiny and multi-dimensional, the Planthanger lamp will catch your eye as it dangles from the ceiling, evolving with the light from day to night and as the plants change over the seasons.
€60 – €100
2. Helios
We're starry-eyed for this water-rooting tool. Inspired by the Ancient Greek god of the sun, it can turn cuttings, seeds, bulbs and pits into majestic new life. You can also choose your own adventure with this durable disk: let the brass age naturally or give it a polish to keep its gleam.
€16.50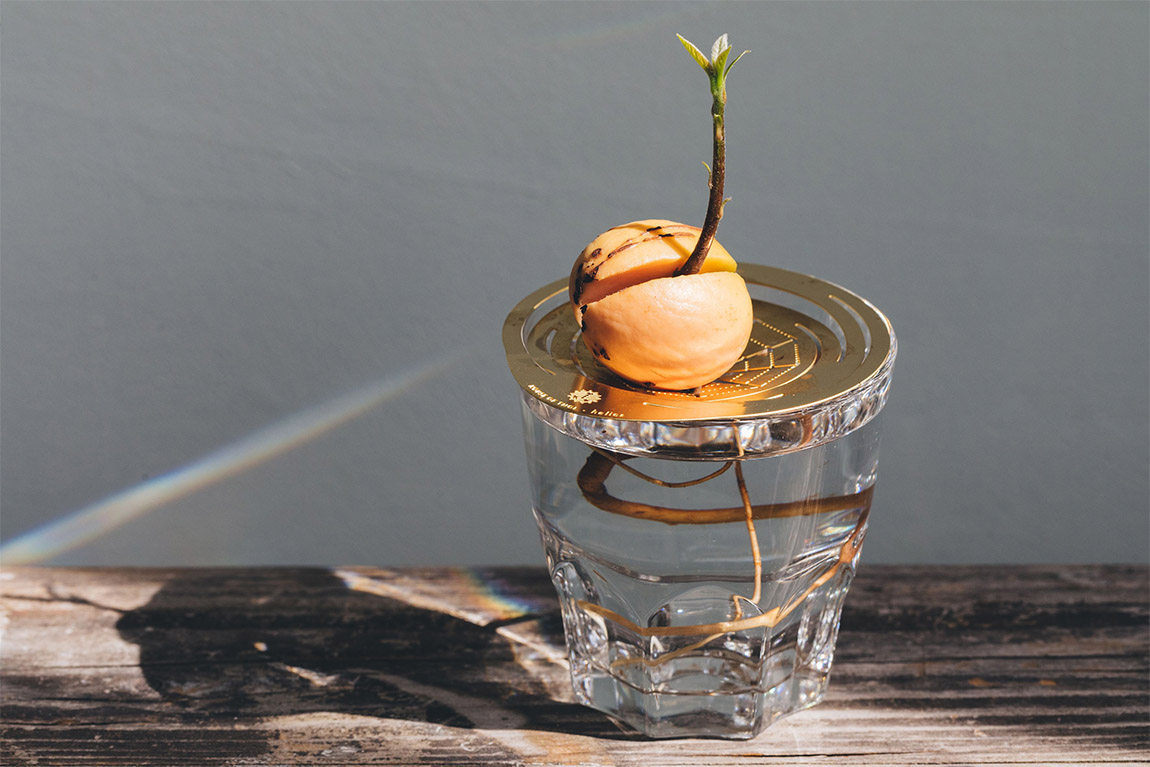 3. Vaasje Lily
Handmade in House Raccoon's bright Antwerp studio, these translucent vases promise to bring a touch of intimacy into your home. Dried flowers from days gone by, a fresh sprig picked up on a spring stroll, or a cutting from your best friend's houseplant – use them to capture and hold your little moments in nature.
€27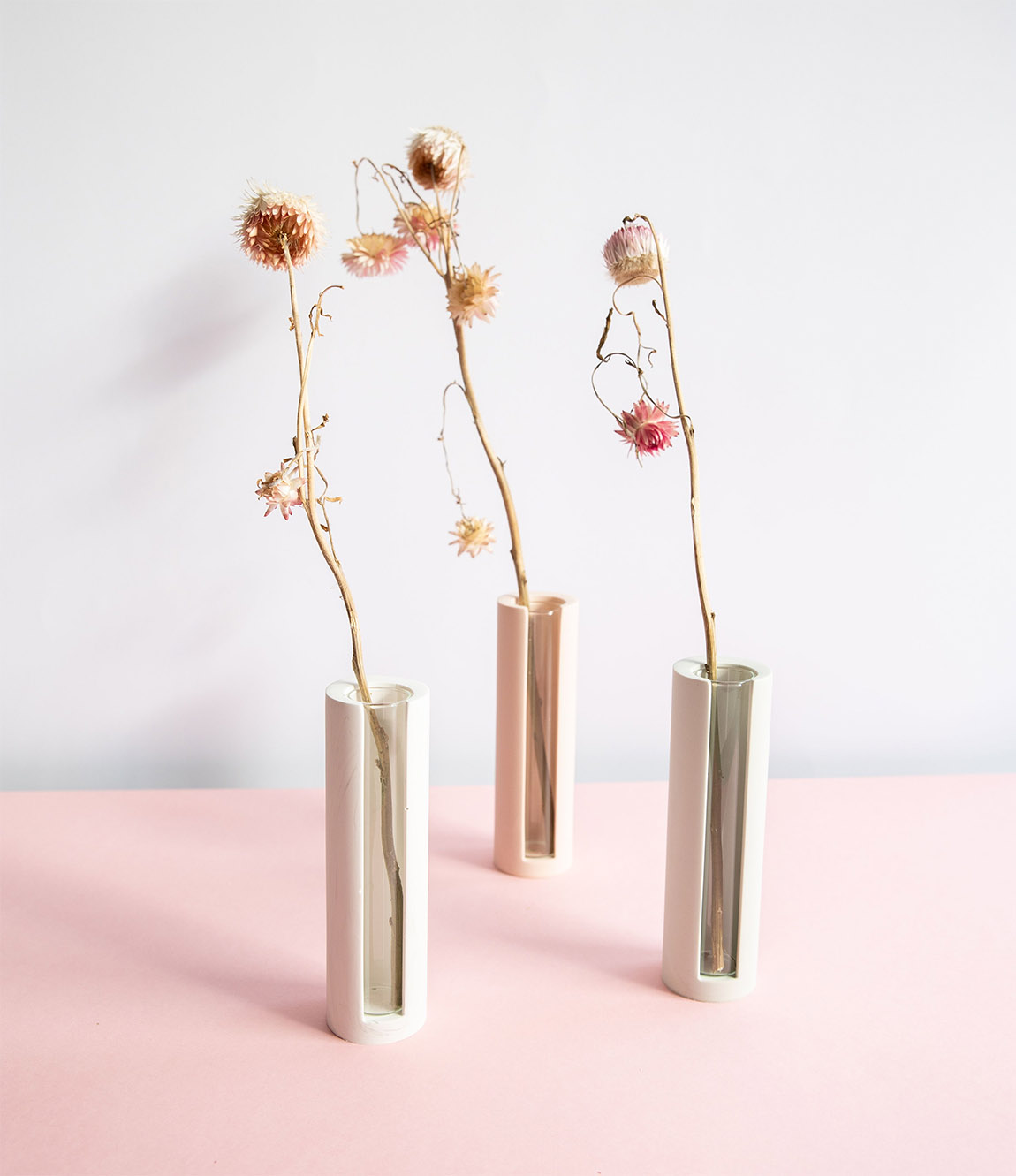 4. Potting tarp for urban gardening
Don't we all dread plant care if we have to do it indoors? By unrolling this compact tarp onto a countertop, you can enjoy tasks like repotting and pruning, without making a mess. Afterward, simply tip any waste into your closest bin, then pack it neatly away. Urban gardening isn't too tricky now, is it?
€35.70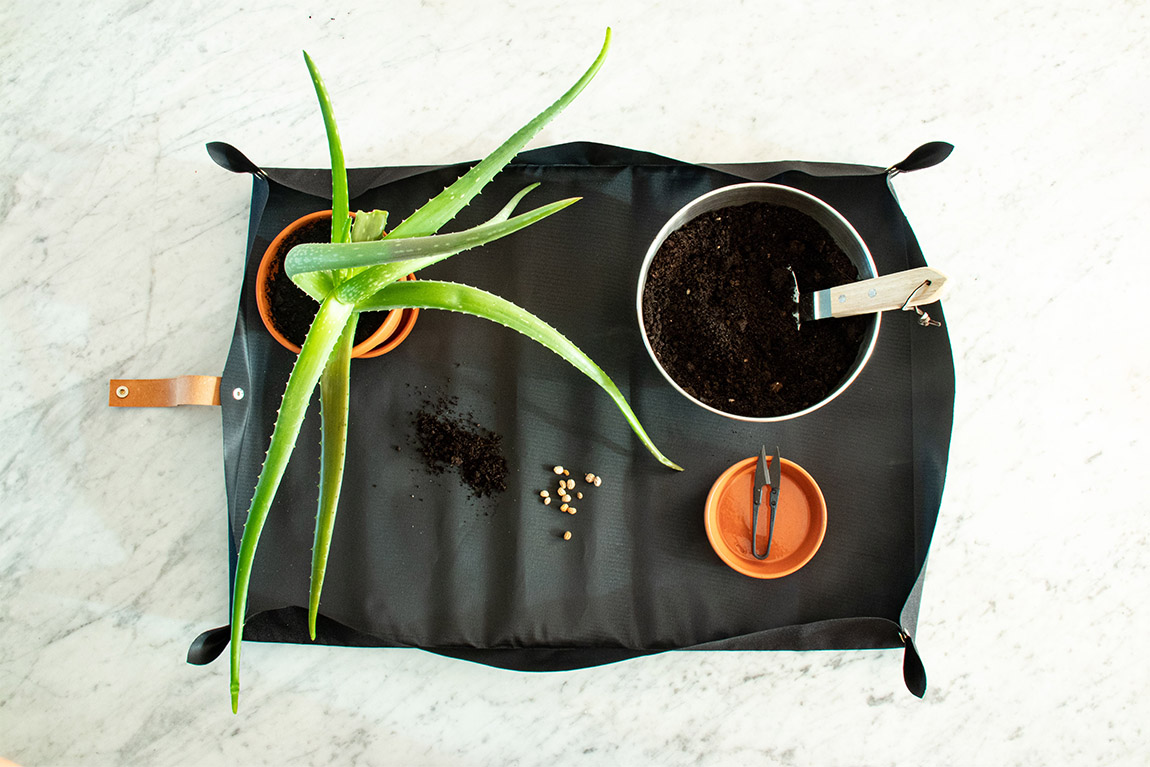 Glowing roots
You can exhibit more than art in your house. This illuminated display-unit comes from designer Jonael van der Sloot's passion for bringing nature into the home while saving space for the practicalities of daily life. Play around with this installation to showcase your home garden, choosing plants that deserve to shine the brightest!
€950
Subscribe to Our Newsletter
Receive our monthly newsletter by email