Desirable Designs: Decor fabrics to hang, lay or fold
TEXT: TAHNEY FOSDIKE | PRESS PHOTOS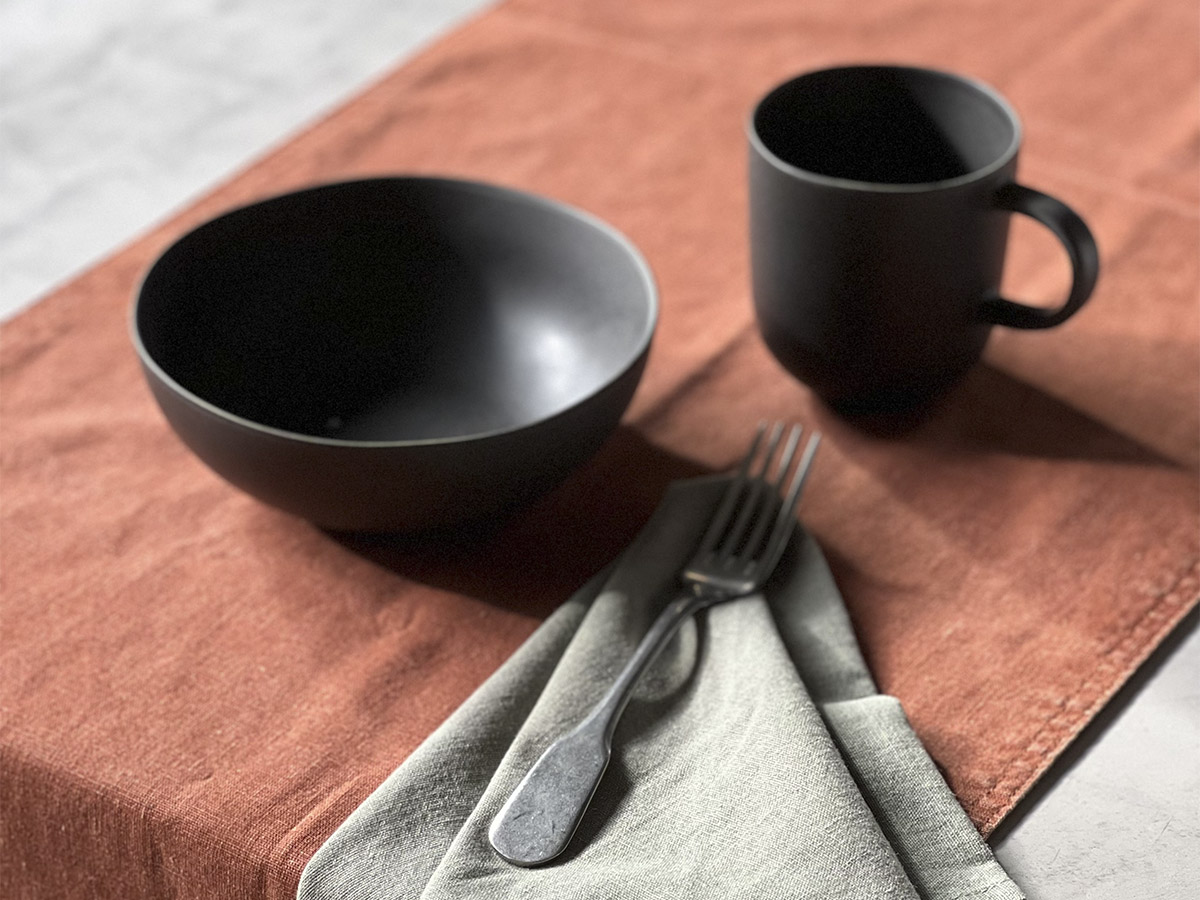 The home's beloved cornerstones – lounge, bed, table, floors – often remain unchanged. But what if you want to jazz up the look and feel of your place? Try brightening up your decor with light and timeless materials. Customising, combining and rotating the following breezy and detailed textiles might just create the aesthetic and atmosphere you've been searching for.
1.Linen table runner
Embellish your dinner spreads without overpowering your table, with Dutch Rose's linen, cotton and poly-blend runner. Although an elegant finishing touch for any dinner party, there's no need to keep these runners for special occasions only. Made to be durable, you can add texture to your table every day with this classic piece.
€30
2. Totem & Tufting
Neutrals refine your style, while statement pieces dress it up. Experiment with this bold limited-edition rug by placing it in different corners of your home. A collaboration between Les Pieds De Biche and Sabi_Biche, this handmade one-of-a-kind product will bring an authentic twist to your everyday spaces.
€270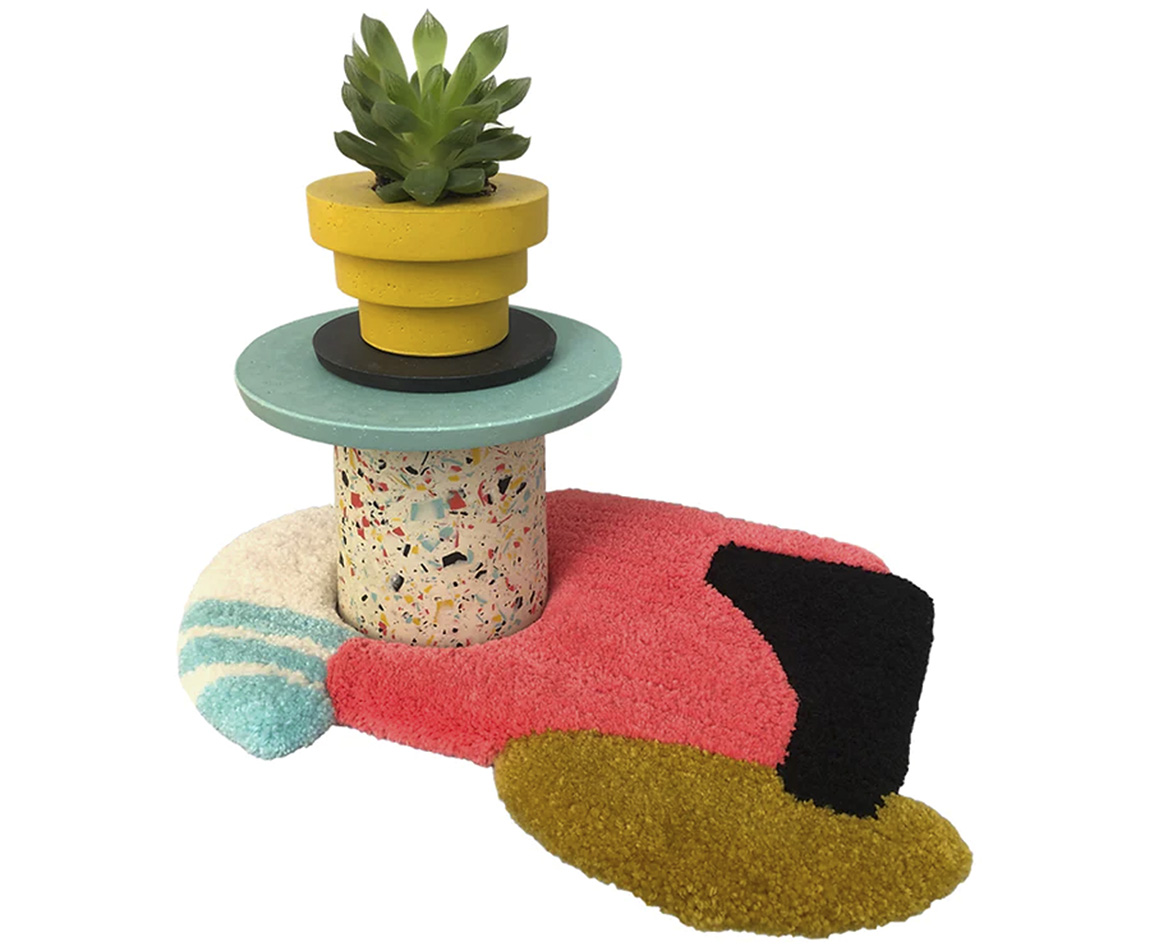 3. Rose-striped linen set
Is there anything as inviting as a freshly made bed? Imagine the comfort of dozing off in a bed graced with Yumeko's cheerful linen set, created from strong and sustainable flax. It's a fine way to lighten up your bedroom during the spring and summer seasons.
€209 – €329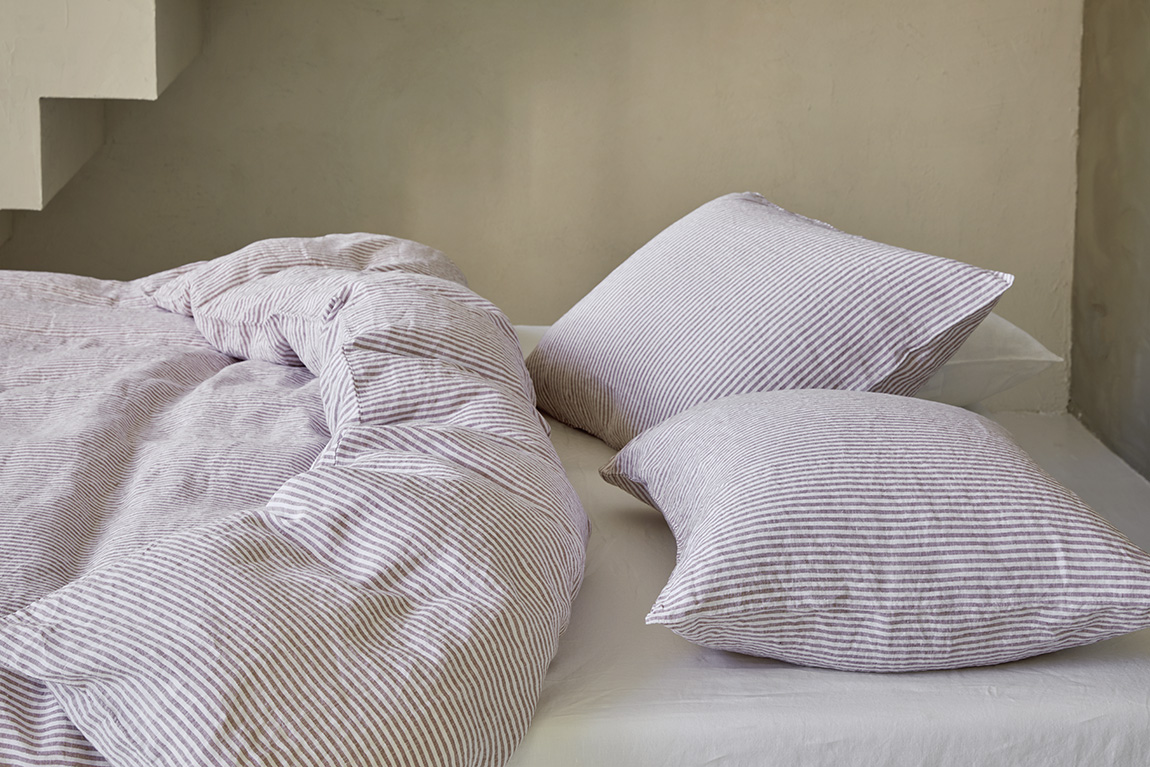 4. Anna+Nina eggplant and mushroom napkins
Simple but joyful, Juttu's quirky napkins encourage self-expression. Whether paired with a table runner or brought as a sustainable accessory to your next picnic outing, you'll love the way these napkins make you smile.
€18
Marc O'Polo Norell plaid
Even when the sun comes out in Benelux, it's not always as warm as we might hope. These velvet plaid blankets keep you cosy without the heaviness of winter layers. Relax into a Sunday afternoon near a sunny window and snuggle into this soft blanket.
€80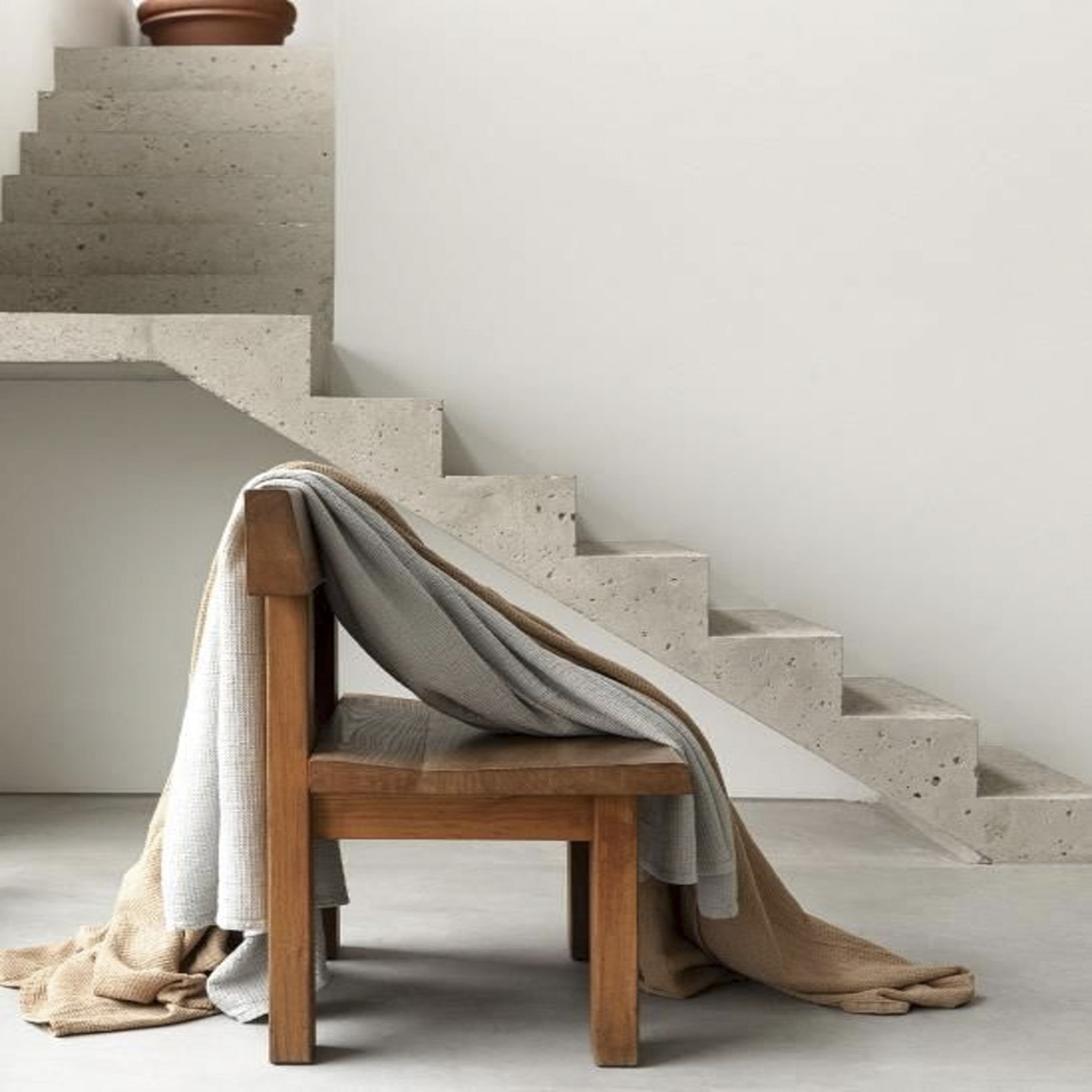 Subscribe to Our Newsletter
Receive our monthly newsletter by email