Desirable design – April/May
Text: Maya Witters | Press photos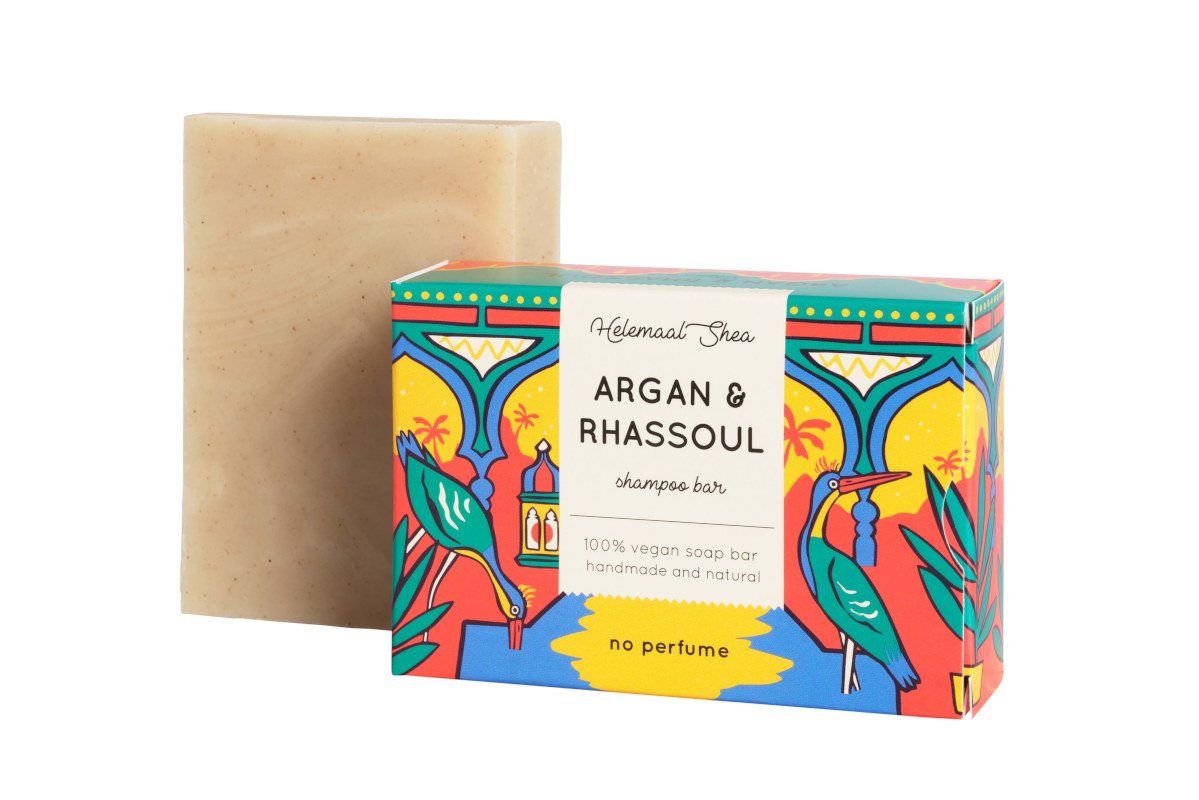 Spring cleaning

Traditionally, spring is the season to give your house the makeover it deserves after a long, wet winter. Why not make your spring-cleaning session more fun with some of these great products?

Eco-friendly cleaning
Biotop is a Belgian family-owned company that creates a range of eco-friendly cleaning products suitable for every bit of dirt in your house, on your clothes and even on your person. Efficient and no-nonsense, their products do the job without harming the environment or your skin. The range is available at organic stores all over Belgium, including the Bioplanet supermarkets.
From €2.39
Bathroom makeover
If your house deserves a makeover, then so do you! And what better way to treat yourself than with some all-natural, Dutch-made hair and body products? Helemaal Shea, as the name suggests, makes shea-based shampoo and soap bars that will transform your beauty routine and make your bathroom smell heavenly.
From €7.79
Durable defences
To keep yourself clean during your spring scouring session, don an apron. With these leather numbers from Dutchdeluxes, you are certain to be protected and look stylish, too. Their super-durable designs will last for decades, making them well worth the investment. Find them at Bijenkorf and across the world.
€150
Stylish storage
If your floor is habitually strewn with kids' toys or your cabinets are about to burst at the seams, opt for some multifunctional storage boxes. These cute designs from trusty Dutch favourite Hema will bring a bit of spring into your home while effectively hiding any mess.
€7

Playful tea towels
This set of two tea towels from Dutch brand Weltevree is determined to make chores more fun: they double as game boards! Ideal for anyone planning to go camping as the weather continues to improve – just bring or improvise some tokens, and get playing. Loser does the dishes!
€19
Subscribe to Our Newsletter
Receive our monthly newsletter by email