De Boer RVS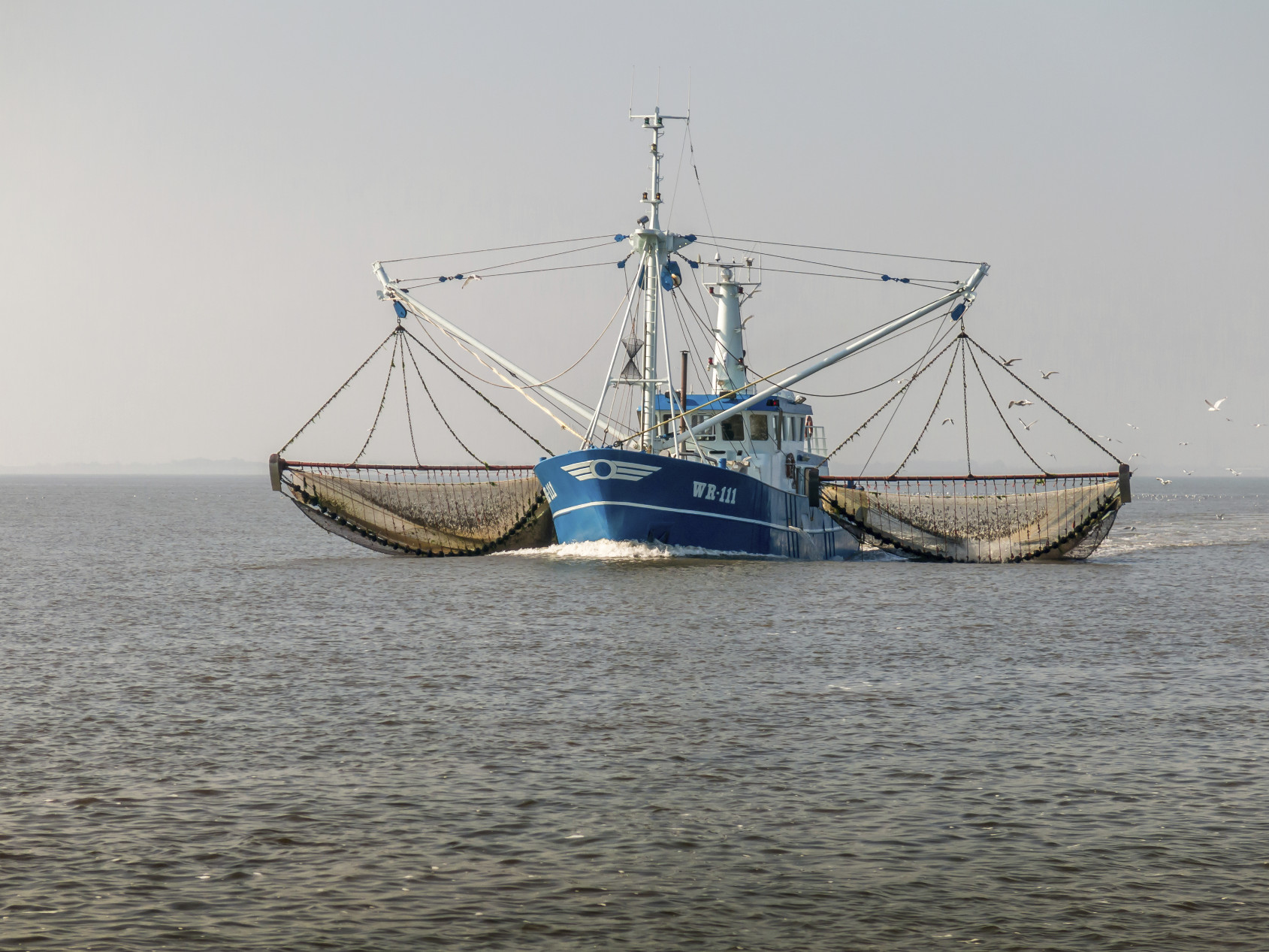 De Boer RVS has over 20 years of experience in the production of low-maintenance energy-efficient and easy-
to-use machinery for shrimp processing. In those 20 years, the company, led by Melle De Boer, has seen how both the shrimp industry and marine biodiversity have suffered from current fishing techniques. "Of the thousands of kilos shrimp fishers haul out of the water and onto their ships, a large portion is bycatch.
This bycatch often dies in the nets, even before it is brought on board," says De Boer. As fishermen are obliged to bring their entire catch to the shore, this does not only entail a loss of biodiversity, but also
of income for the fishermen as they can only sell the market-worthy shrimp and not the bycatch.
Subscribe to Our Newsletter
Receive our monthly newsletter by email