Dario Scapitta Design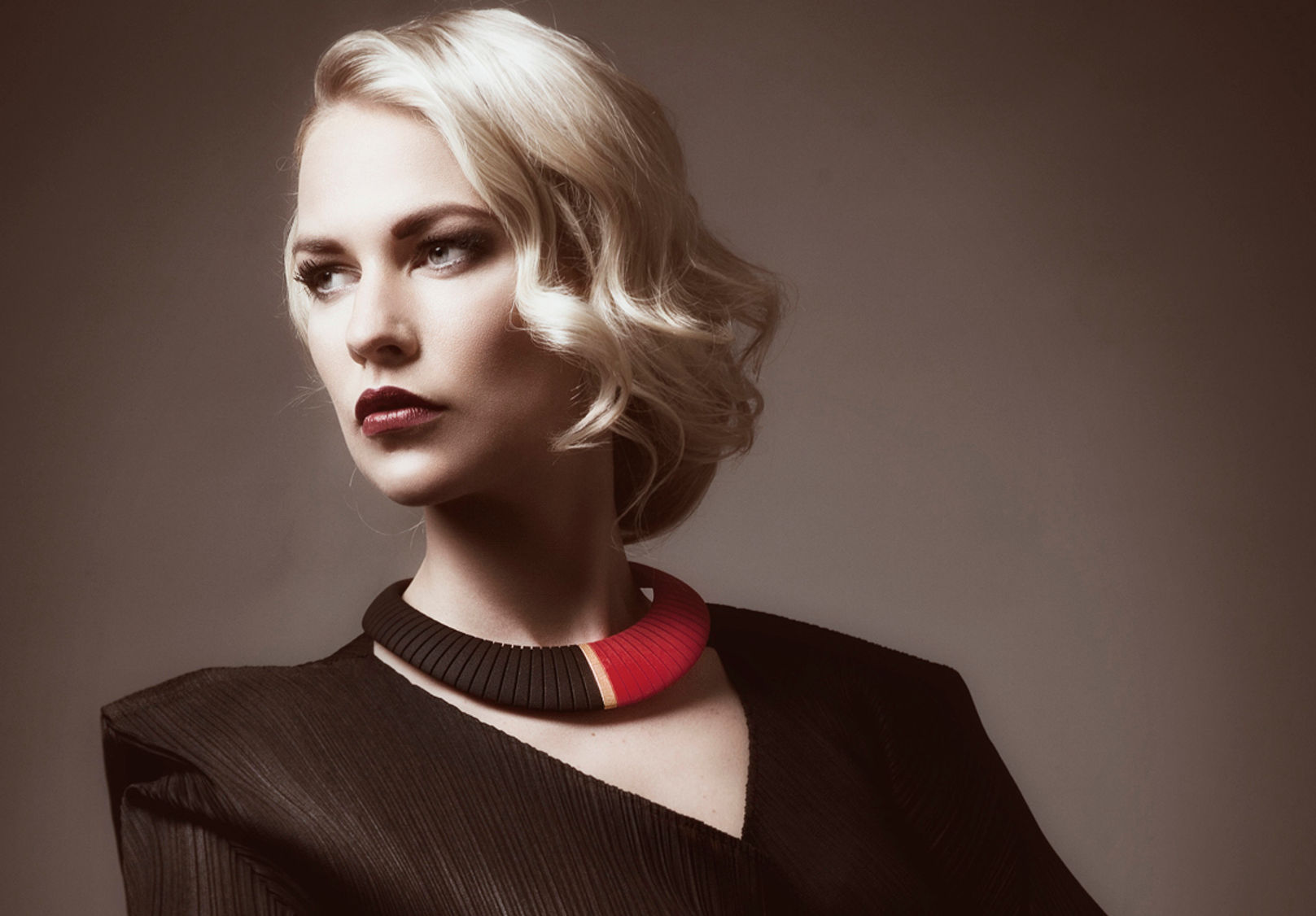 Eye-catching and glamorous jewellery does not by any means have to include diamonds and pearls. With just one glance at Dario Scapitta's distinctive and contemporary body ornaments, it is clear that elegance can be achieved by combining innovative materials with bold designs.
Scapitta creates his collections of necklaces and bracelets with high-tech 3D printing technology. By using materials such as printed metal, nylon plastics and gold plated steel in his designs, any wearer will stand out from the crowd – in the best possible way.
Subscribe to Our Newsletter
Receive our monthly newsletter by email