YY Architecture: Creative rendering and technically sound
Text: Colette Davidson | Photos: Yy Architecture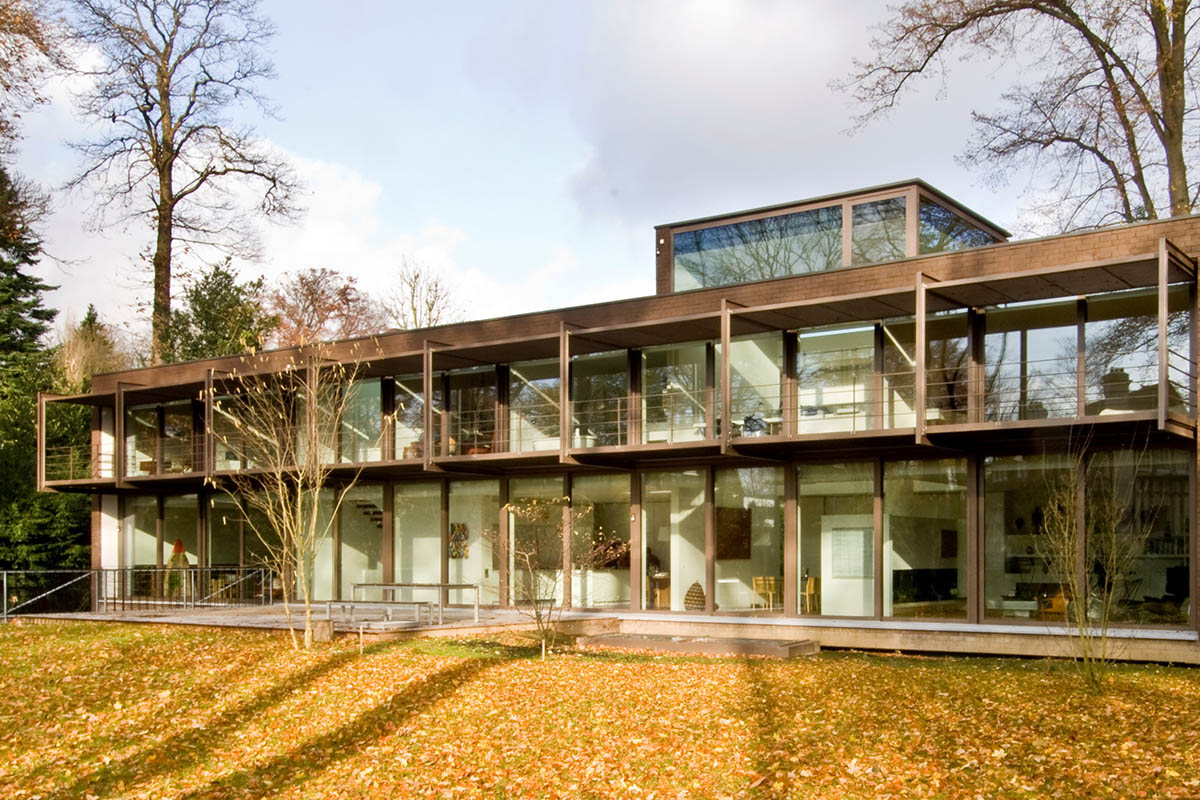 With a clear vision and modern style, Yoram Lipski and Yohana Kadz's YY Architecture have worked since 2009 to meet the architectural demands of their diverse range of clients across Belgium. The husband and wife team focuses on creating both large, multiple-owner residencies and renovating private, single-family homes.
The work of Yoram Lipski and Yohana Kadz is truly a labor of love. The dynamic Brussels-based architectural duo has combined forces, each focusing on their specialisations in order to create YY Architecture, a thriving business since 2009. While Lipski works primarily on multi-owner buildings and social housing, Kadz deals with private clients, often renovating personal homes and offering her attention to creative detail from the first layout through to the interior finish.
"Even though our work is usually separate, we like to discuss our projects together and have some kind of exchange, to intellectualise them," says Lipski. "We really aim to meet the specific demands of each client."
While Lipski's projects normally pass through architectural design competitions, Kadz gets her clients through word of mouth. Both approaches are working well –they've won several architectural design competitions and have been awarded Uccle's contemporary architecture prize twice – once for the construction of a villa and again for a home renovation.
Among their many projects in Brussels, Antwerp and elsewhere, YY Architecture has worked on several for citydev.brussels, a public service institution that tries to attract high value-added companies and middle-income households to the Brussels region. In association with a team of architects, the firm completed for citydev.brussels 240 residences in Forest, 397 residences in Laeken, and more recently, 'Moranville II', a multi-owner building that includes one house and three apartments.
As was the case for Moranville II, many of their projects incorporate energy-saving techniques and social integration concepts like urban rooftop gardens and sustainable design. Making sure their techniques and concepts are relevant, both environmentally and in terms of client demand, is part of the challenge for YY architecture – but also part of the fun.
"The three pillars we focus on are creation, meeting client needs and technique," says Lipski. "It's a job that is extremely fulfilling."
Subscribe to Our Newsletter
Receive our monthly newsletter by email