Wiltz: Where wilderness meets cultural reverie
Text: Colette Davidson | Photos: Wiltz/Hervé Montaigu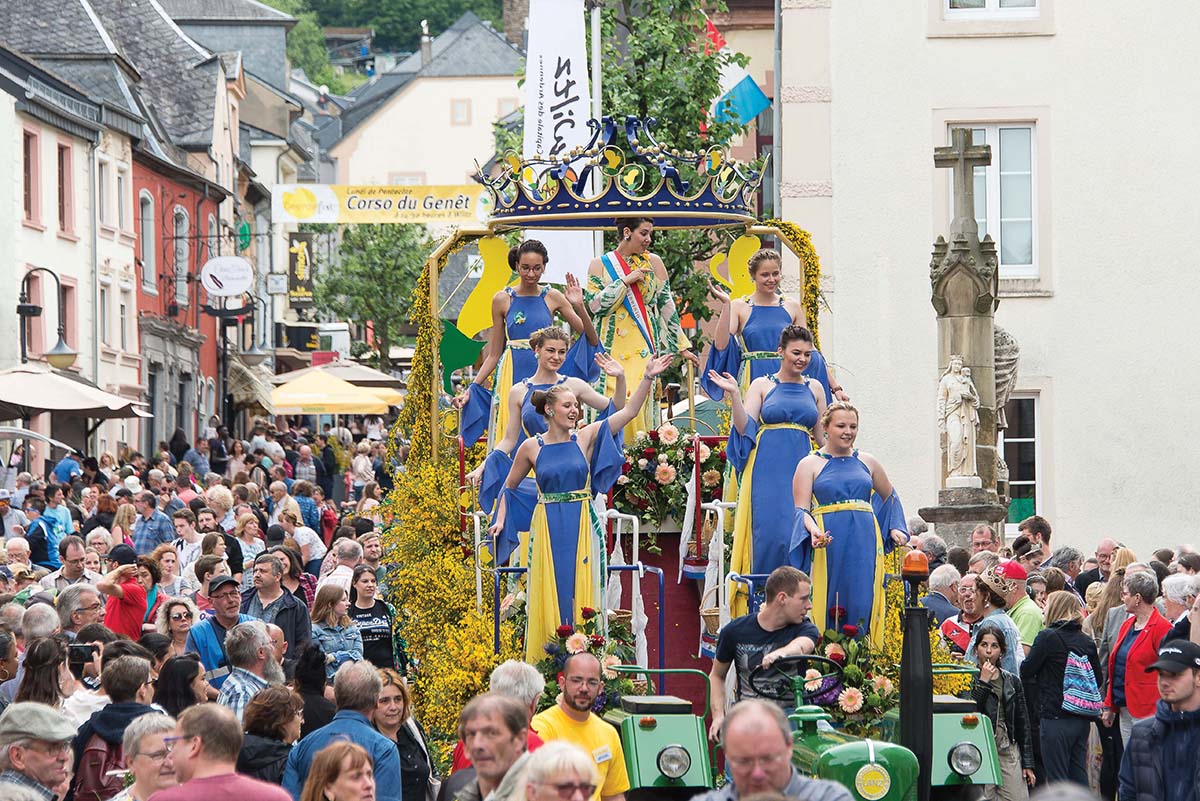 F rom nature walks and camping to castles and festivals, the town of Wiltz in the north of Luxembourg is a treasure trove of natural beauty, recreation and culture.
Boasting lush highlands and scenic valleys, Luxembourg's Ardennes region is the perfect place to experience natural beauty. And nestled in the heart of the Ardennes is Wiltz, a town of over 7,000 people that offers not just access to natural treasures, but cultural gems as well.
One of the town's major draws is its famed castle, which plays host to a leather tanning museum, the Battle of the Bulge Museum and the National Museum of Brewing. Inside, sits one of the smallest micro-brasseries in the world.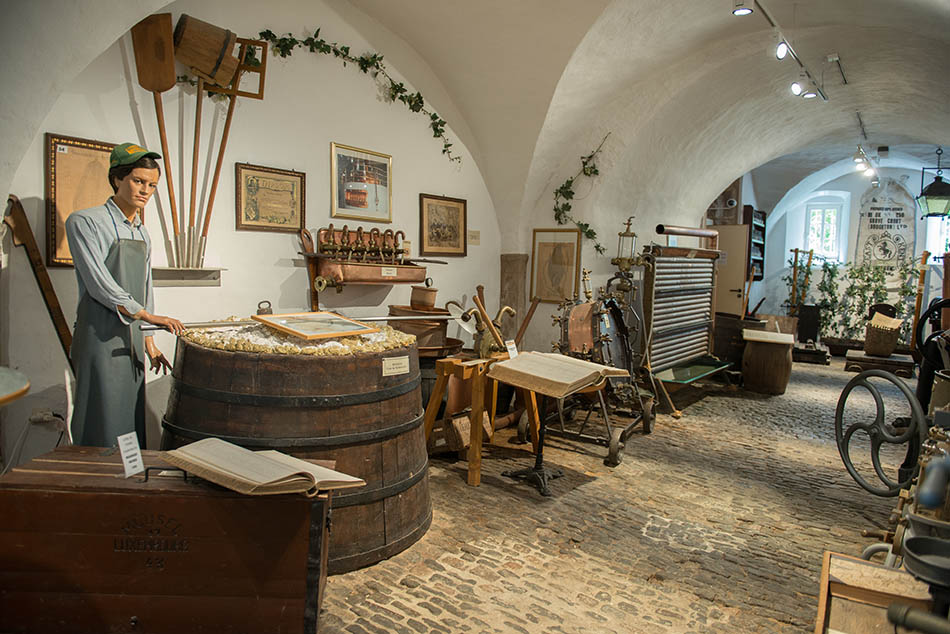 But Wiltz is perhaps best known and loved for its seasonal festivals, which beckon visitors from the surrounding region as well as further afield. Each year since 1949 on Pentecost Monday, the town celebrates Geenzefest in honour of broom, a bright yellow flower that colours the hillsides of the country's northern Oesling region.
During the folkloric festival, the town of Wiltz is decorated with bright flowers, while a festival queen is named in its honour. Amateur football matches are held throughout the weekend, as are a photography exhibit, concerts and children's activities. The festival culminates with an illustrious parade, circling downwards to the Wiltz Castle.
While Geenzefest may be Wiltz' most well-known festival, the town also celebrates the Wiltz Festival each summer, where the town's amphitheatre welcomes up to 1,200 guests to enjoy concerts, theatre and artistic offerings.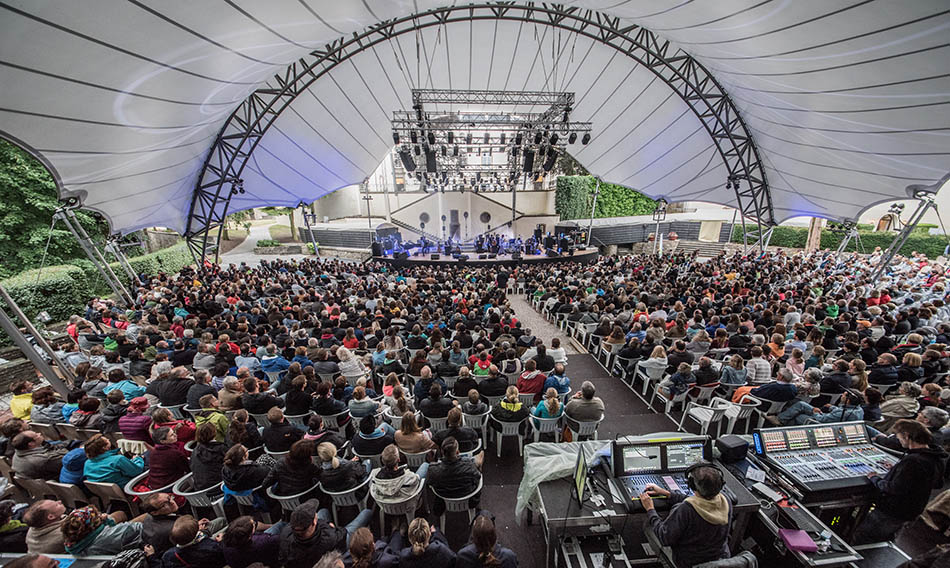 Rounding out the town's festival season is La Nuit des Lampions, a lantern-lighting festival that sees outdoor music, light installations and street events.
With so many cultural offerings, it might be easy to overlook Wiltz's natural wonders. But its location near in the Haute-Sûre's natural reserve and near the lake make it the perfect place for lovers of the outdoors.
Visitors come from around the country as well as nearby Belgium, France and the Netherlands for hiking, swimming, camping, mountain biking and indoor mini-golf, plus the skate and bike park.
With such a diverse offering, visitors to Wiltz can find something that strikes their fancy, whether indoors or out.
"Nature and culture are the two most important elements here in Wiltz," says Aleksandra Kowalska, project manager for Tourist Info Wiltz. "Sports and relaxation, but also cultural activities."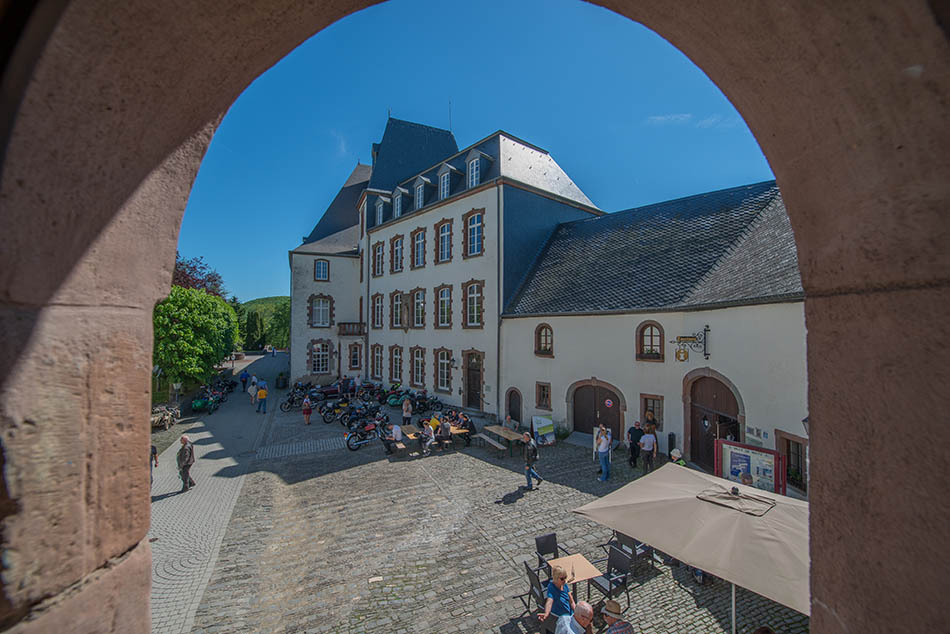 Subscribe to Our Newsletter
Receive our monthly newsletter by email