THE NETHERLANDS 2019 GUIDE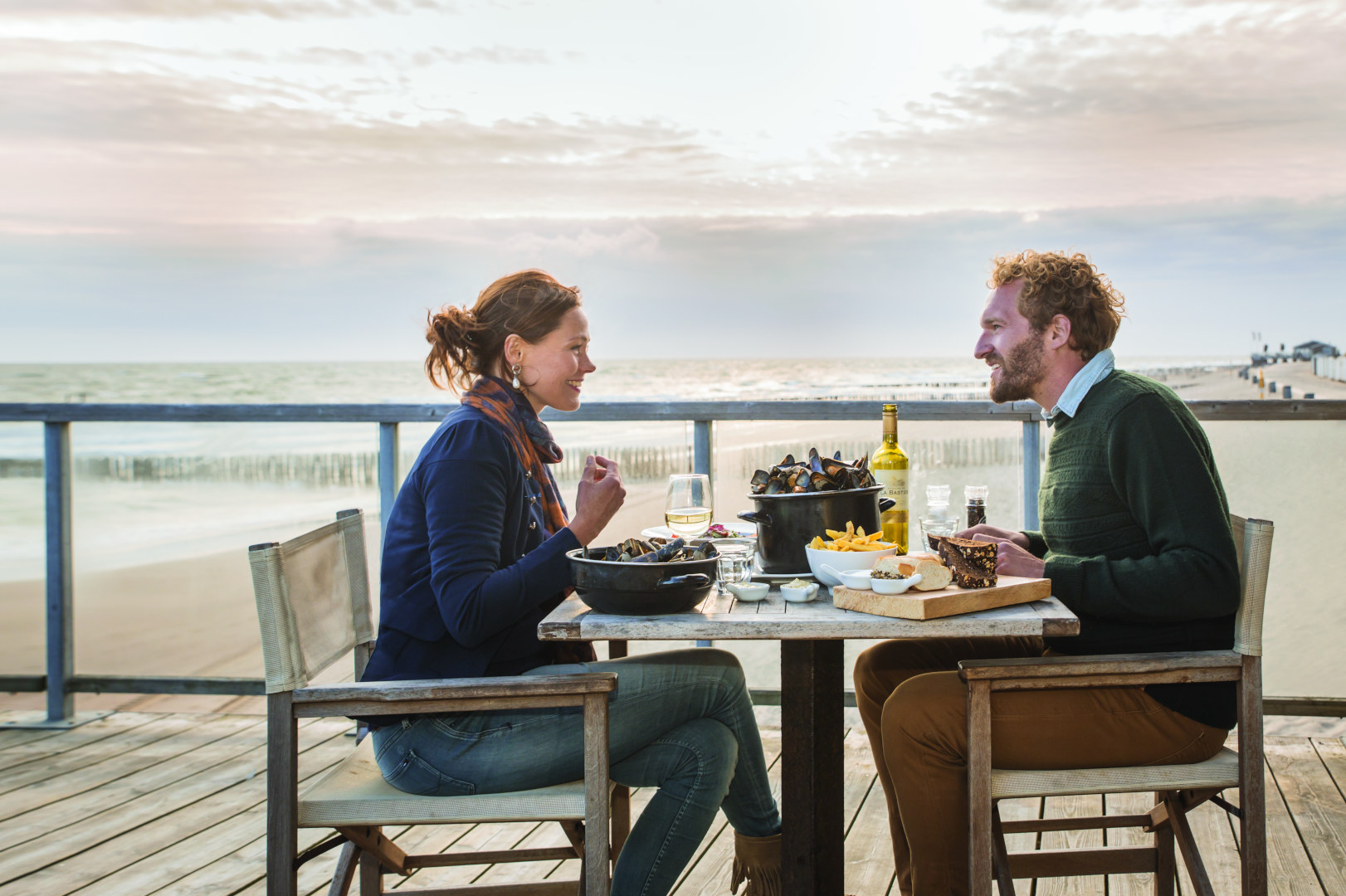 From long sandy beaches to verdant countryside, via vibrant cities and world-class culture, the Netherlands can meet all your summer holiday demands. Join us on a journey across the country, as we pick out our must-visit destinations and top places to stay. Whether you are looking for an exclusive castle hotel, a relaxing spa, or a family-friendly holiday park, the Netherlands has it all.
Sail away
The northern tip of North Holland harbours one of the Netherlands' best-kept secrets: with the water-drenched landscape of Langedijk and Heerhugowaard offering islands to explore, scenic views and cultural hotspots such as the fascinating Museum BroekerVeiling. There, you can find the oldest sail-through auction in the world.
History
Another highlight in North Holland has to be the city of Alkmaar, with its charming old town, superb shopping districts and countless museums. Foodies will not want to miss the Cheese Museum, while the Stedelijk Museum is a must for art aficionados.
Culture vultures
The subject of art brings us to Amsterdam, where you will find museums and cultural venues in abundance. This year, the Rijksmuseum is marking the 350th anniversary of Rembrandt's death by declaring it the 'Year of Rembrandt'. Visitors can enjoy an array of special events and exhibitions celebrating the work of one of the world's greatest artists.
Stunning coast
Meanwhile, if it is a beach holiday you're looking for, head south to the province of Zeeland, with its idyllic 650 kilometres of coastline. Oysters, mussels and Oosterschelde lobster are just some of the culinary delights you can enjoy there.
Start planning your trip to the Netherlands now at www.holland.com
DATES FOR YOUR DIARY
Vondelpark Open Air Theatre
May – September
Amsterdam
Every year between June and September, the Vondelpark Open Air Theatre in Amsterdam presents a jam-packed programme comprising music, festivals, dance, cabaret, children's theatre and stand-up comedy.
Holland Festival
29 May – 23 June
Amsterdam
The Holland Festival has been the leading international performing arts festival in the Netherlands since 1947. From up and coming talent to well established names, the festival showcases some of the finest performances from across the world.
Kaeskoppenstad
1 – 2 June
Alkmaar, North Holland
Get ready to step back in time! This June, the incredible Kaeskoppenstad event returns to Alkmaar. Against the backdrop of Alkmaar's Old Town, hundreds of actors recreate life as it was 445 years ago.
Concert at Sea
27 – 29 June
Brouwersdam, Zeeland
Much more than just a regular music festival, Concert at Sea brings street theatre, superb food and drinks and the beautiful backdrop of Zeeland. Big-name performers include Noel Gallagher's High Flying Birds, Nile Rodgers & Chic and Douwe Bob.
Zomerfeesten
13 – 19 July
Nijmegen, Gelderland
Celebrate the summer with a huge street party. This unmissable event combines outdoor markets, art exhibitions and family activities with live music, theatre and performing arts.
TEXT: ANNA VILLELEGER | PHOTO © NBTC
Subscribe to Our Newsletter
Receive our monthly newsletter by email