Studio Farris Architects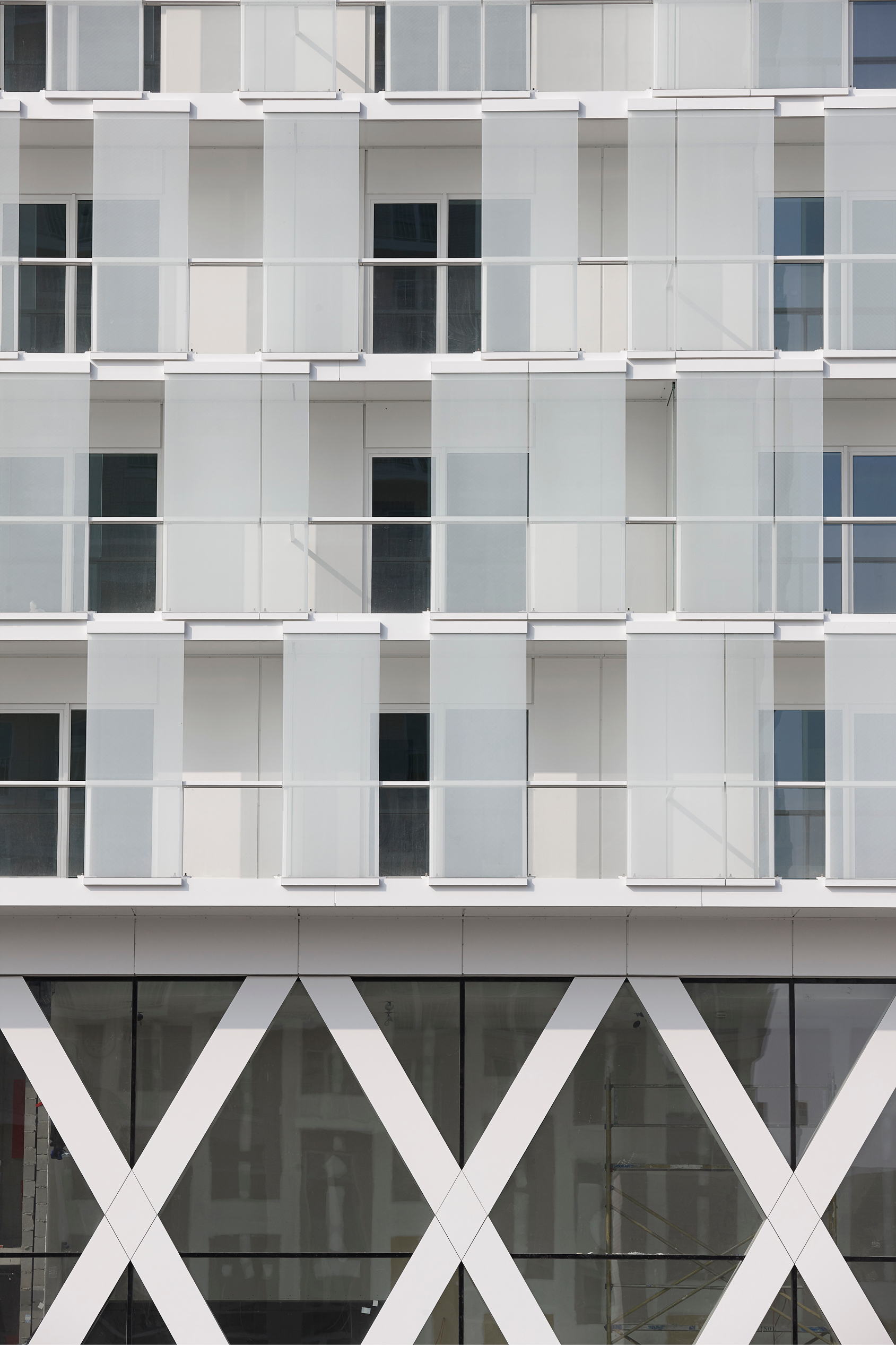 Designed as an update of classic high-
rises from days gone by, the award-
winning design by Studio Farris Architects 
stretches 78 metres over 20 floors to 
create 360 commodious housing units, 
while the ground floor is reserved for 
commercial use. The city's objective, 
explains the lead architect behind the 
design, had been to rejuvenate the 
cityscape with uniformity and colour. Duly 
taking cues from this brief, Studio Farris'
design unites formal simplicity with rich 
materiality: "We wanted people to say 'it's 
a fresh tower – and a fresh way to start 
the morning'," he continues.
Subscribe to Our Newsletter
Receive our monthly newsletter by email