Steve Flinders: 'They called me natural wastage'
The Chartered Institute of Personnel and Development, the voice of the human resources profession in the UK, reports that its latest annual health and wellbeing survey shows that more organisations are committing to promoting good mental health and spreading awareness of mental health issues; and that employee well-being is on the agenda of more senior leaders. Morale is up, sickness absence is down.
But it also confirms that there is a rising culture of 'presenteeism' – feeling obliged to work even when you're ill – and says that stress levels still remain "much too high". Nearly 60 per cent of UK absence is stress-related.
Stress is a killer. More than ten years of austerity have led to massive job cuts across the public sector with far fewer people left to deal with increasing workloads: 200 NHS nurses committed suicide between 2011 and 2017 – in 2014, at a rate of one a week.
Poor management creates stress. Macho bosses who vaunt their own long hours and impose them on others – despite evidence that extra hours at work are increasingly unproductive – are a menace. Claims like Elon Musk's that if you're not doing an 80-hour week, you're not showing up, are as irresponsible as they are daft. Research by University College, London also shows that women suffer more stress and depression from longer hours than men, perhaps because they also perform a much larger share of domestic labour.
Emails are a particular cause of stress and add to the dangers of burnout. Companies need strict policies to discourage out-of-hours emailing. The British government should follow France's example and give employees the right to ignore business emails that arrive after hours.
Stress can lead to behavioural changes – withdrawal or aggression; physical changes – headaches and gastroenteritis; and sickness – heart disease, anxiety and depression.
"They called me natural wastage," said one woman on a recent BBC radio programme about work-related stress. "My manager stole my self-esteem," said another.
Legislation to support stressed-out British workers exists. British employers have a duty of care towards their employees, but that's no consolation to people in the gig economy or in those workplaces where people with no union protection may live in fear of bullying, threats and arbitrary dismissal.
More vigorous legal enforcement would give better protection to the vulnerable and the exploited at work. Training managers to recognise the signs of stress would also help. We need to make a stand against stress.
Steve Flinders is a freelance trainer, writer and coach, based in Malta, who helps people develop their leadership and communication skills for working internationally: steveflind@aol.com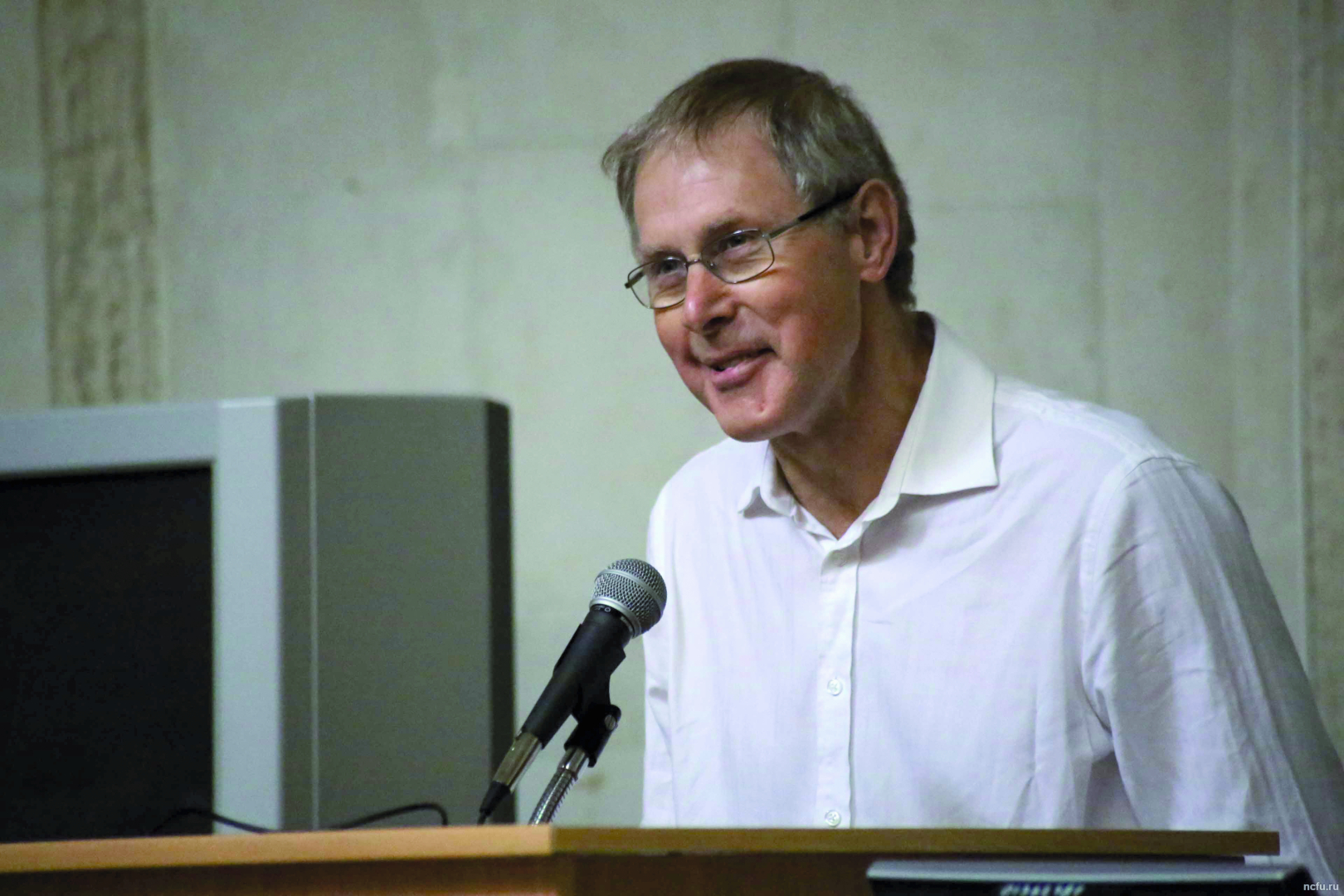 Disclaimer: The views and opinions expressed in this column are those of the author and do not necessarily reflect the official policy or position of Scan Magazine Ltd.'
TEXT: STEVE FLINDERS | PHOTO © PEXELS & STEVE FLINDERS
Subscribe to Our Newsletter
Receive our monthly newsletter by email