Steve Flinders: Leadership outside Hollywood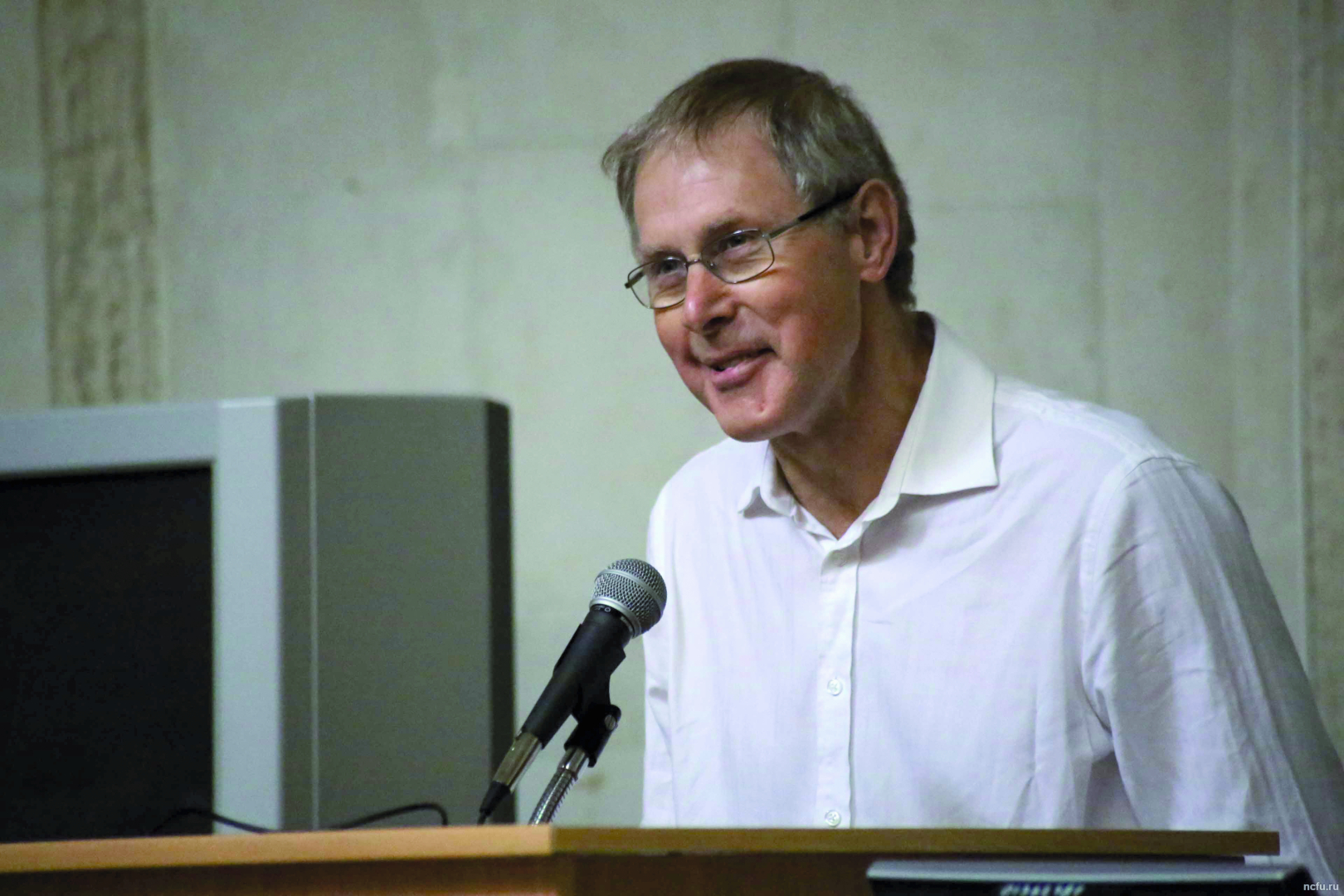 Google 'Leadership in movies' and you get any number of lists from management gurus, but nearly all their titles are American.
TEXT & PHOTO: STEVE FLINDERS
Gladiator, Saving Private Ryan and the Star Wars series – the latter presumably for those aspiring to a Jedi knight-style of leadership – are all great films. Some suggestions, like Kung Fu Panda 3, from fastcompany.com, are intriguing. But I want to wave the flag for classic cinema, so here are three recommendations which I haven't found on the internet: one Japanese, one British and one Italian.
The Seven Samurai (1954), directed by Akira Kurosawa, is one of the greatest films and also a masterclass in leadership. Set in 1586, it tells the story of how the farmers of a poor village in Japan persuade seven masterless samurai to help defend them against bandits. We see how their leader builds a balanced team. He defines a vision which they all commit to. And the samurai develop people – by teaching the peasants how to fight. It's a complex and inspiring work.
My next choice is quirkier. Hobson's Choice, also from 1954, is an early comedy from David Lean, a film adaptation of a stage play set in Salford in the 1880s. Henry Hobson has a shoe shop in which his three grown daughters work without pay. He tells Maggie, the eldest, that she's too old at 30 to marry. But Maggie escapes from the trap by marrying Willie Mossop, the meek but talented worker who actually makes the shoes: together they set up a rival business.
It's a brilliantly acted and funny film. It is also a story about a rebellion by the disempowered against toxic management; about identifying and developing talent; and about building success on technical skill combined with business acumen.
My final choice is The Gospel According to St Matthew (1964) from Pier Paolo Pasolini. You know the story. Pasolini was a gay Marxist atheist whose film about Jesus was praised by the Vatican. The amateur actor who plays Christ exudes commitment, intensity, courage, anger and charisma. Pasolini shows us a revolutionary leader with such radical ideas that the authorities must destroy him. As the world teeters on the brink of environmental catastrophe, this film can help us all focus on the real leadership we need to pull us back.
Three black-and-white films, all from cinematic geniuses. If you don't know them, try them.
Steve Flinders is a freelance trainer, writer and coach, based in Malta, who helps people develop their leadership and communication skills for working internationally: steveflind@aol.com
Disclaimer: The views and opinions expressed in this column are those of the author and do not necessarily reflect the official policy or position of Scan Magazine Ltd.'
Subscribe to Our Newsletter
Receive our monthly newsletter by email