Steve Flinders – Flygskam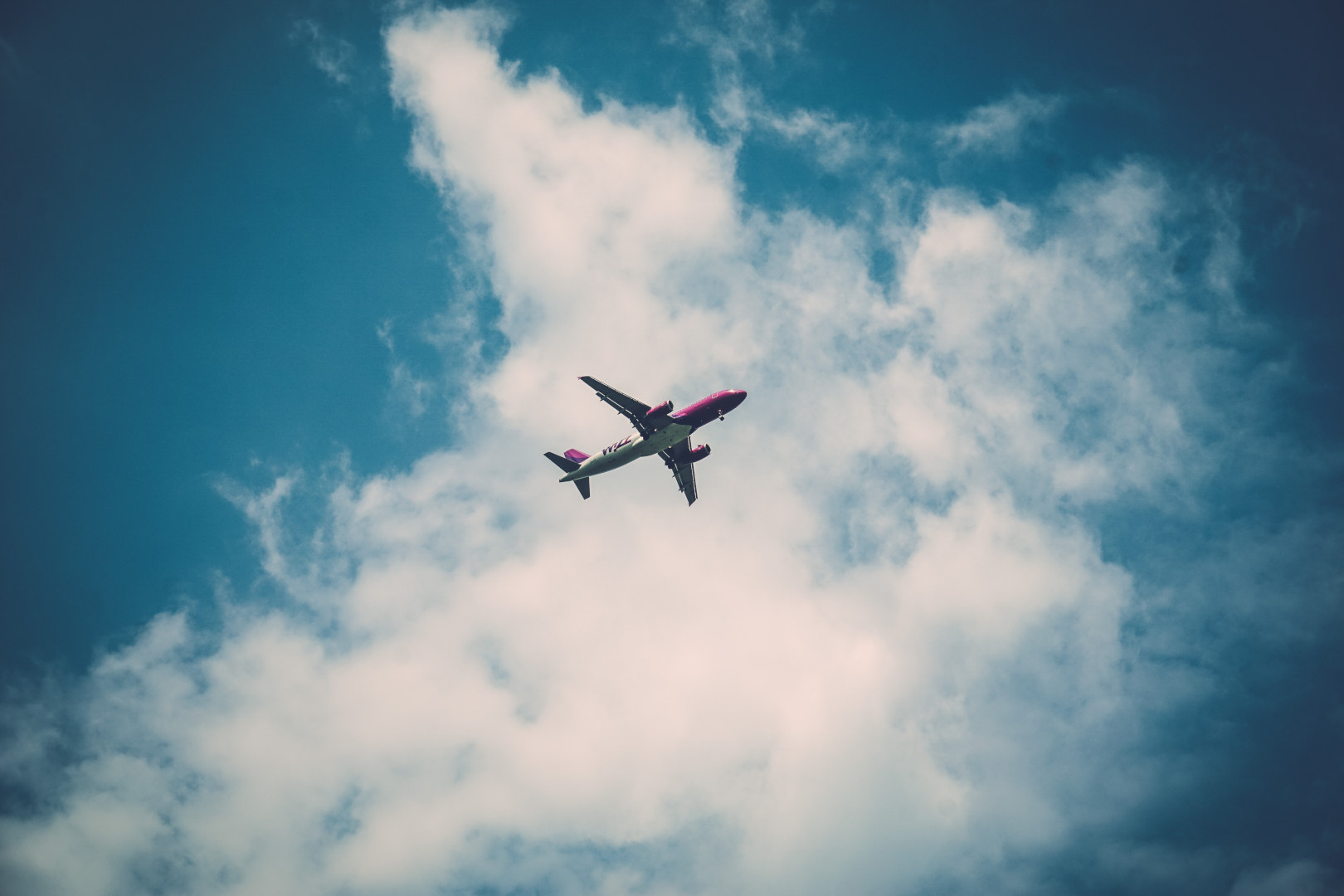 'Flygskam' translates from Swedish as 'flight shame'. I am a mild sufferer and am trying to suffer more. Flygskam results from awareness of the damage to the environment caused by air travel. In Sweden, climate change protestor Greta Thunberg only travels by train and has persuaded her parents to do the same. Profligate air travellers are named and shamed on social media.
TEXT: STEVE FLINDERS | PHOTO © PEXELS & STEVE FLINDERS
Flygskam is now quite widespread in Sweden, especially among the young. Not so elsewhere, though Finland has an equivalent in 'lentohapea'. The comparisons remain inescapable: average CO2 emissions per kilometre by air are 285 grammes; by car, 158 grammes; by train, 14.
I conducted my own unscientific survey of six of my more mobile friends, asking them how ashamed they felt and whether this was making a difference. Two didn't reply and one said he found the enquiry presumptuous. The other 50 per cent all said they were cutting down on flying – one "drastically".
The drastic one, an American based in Germany, makes one annual long-haul return to see family, and occasional short-hauls for work and conferences. On holidays, he and his partner now take longer to arrive – by train, although "the knowledge that such (i.e. air) travel is harmful doesn't entirely stop me from flying".
Another, a Brit in Germany, sometimes flies but takes the train whenever he can. His next car will be electric or hybrid. He wants governments to discourage flying but thinks shaming is dangerous and a potential slippery slope to "witch hunts and Salem". He advocates voting for parties that take the environment seriously.
The other Brit, based in the UK, pointed out that cross-border train travel is more difficult from an island but is taking trains in Europe much more, even if it's more expensive. "In the UK," he added, "uncertainty about whether the train will appear at all is an issue".
So half of my sample are travelling more by train, less by plane. Talking to them has made me determined to do the same and progressively reduce from my own tally for this year of one long-haul return and five short-haul return flights.
I realise Greta expects much more, but at least it's a start – long overdue. And living in Malta presents its own challenges. Recently we turned up for a ferry home from Sicily to learn it had sailed three hours early. We flew back to get to work on time. Shameful?
Steve Flinders is a freelance trainer, writer and coach, based in Malta, who helps people develop their leadership and communication skills for working internationally: steveflind@aol.com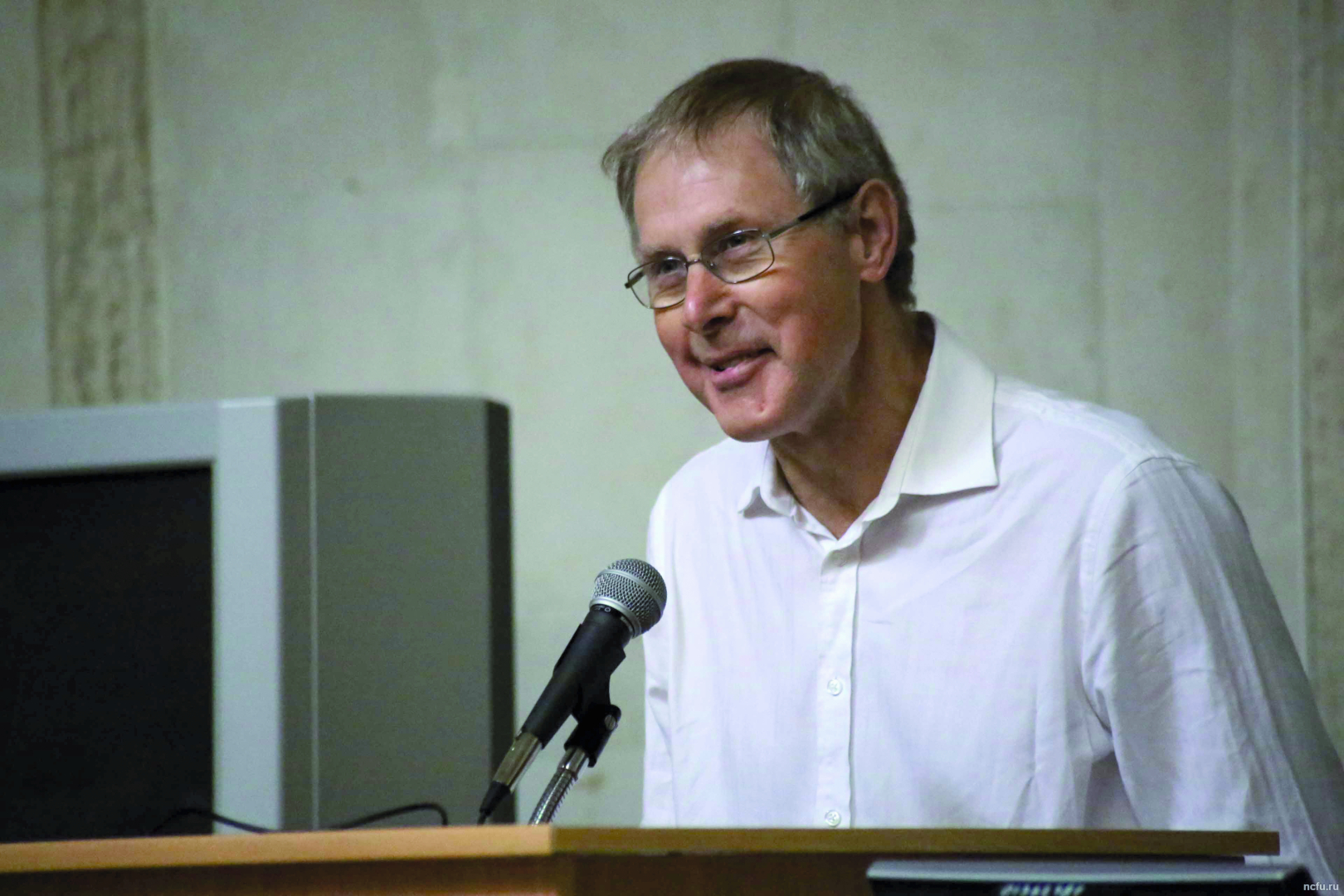 Disclaimer: The views and opinions expressed in this column are those of the author and do not necessarily reflect the official policy or position of Scan Magazine Ltd.'
Subscribe to Our Newsletter
Receive our monthly newsletter by email