States of Art – Van Eyck: A rare genius
Text: Matt Antoniak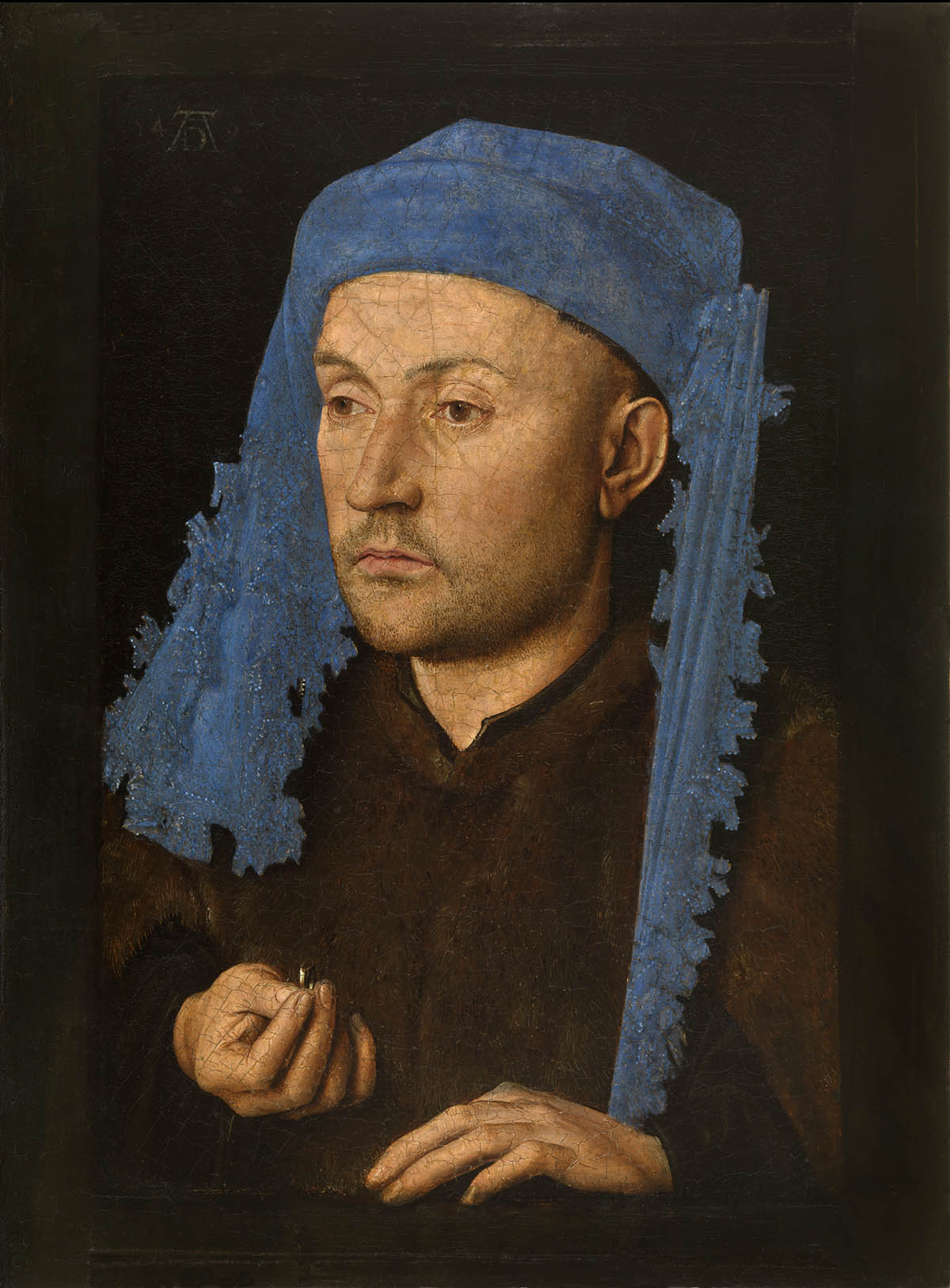 Many people in our amplified click-bait world are guilty of hyperbole (myself included). Of overstating, exaggerating and exclaiming to grab a moment's worth of attention. It's a contemporary trait that we need to work hard at eradicating. That being said…
Van Eyck: An Optical Revolution at the Museum of Fine Arts, Ghent is a must-see, once in a lifetime exhibition that you cannot miss. It is the biggest show in Belgium, the Benelux and Europe.
Now that might sound like I am getting carried away, but for a number of very good reasons, I am not.
Firstly, there are only 20 verified Van Eyck works preserved worldwide. And incredibly, more than half of them will be on display here. Imagine trying to get half of the world's Hockney's or Warhol's in the same place! Their rarity only adds to the allure of this genial painter.
Secondly, this is a chance to see one of Van Eyck's major works like never before – up close and personal. The Ghent Altarpiece, Van Eyck's most famous work, will be presented in full, and at eye level for a chance to see the painstaking detail and luminous colour.
If you still think I'm guilty of overhyping, then the Museum of Fine Arts itself will persuade you otherwise. To cope with unprecedented demand, it has made arrangements to remain open to visitors an extra two days, to be open seven days a week. So visit as soon as you can!
Van Eyck: An Optical Revolution is on show at the Museum of Fine Arts, Ghent until 30 April 2020, and is part of the city of Ghent's OMG! Van Eyck was here programme.
Matt Antoniak is a visual artist and writer living and working in Newcastle, UK. He works mainly in painting and drawing and is a founding member of the art collective M I L K. Disclaimer: The views and opinions expressed in this column are those of the author and do not necessarily reflect the official policy or position of Discover Benelux.
Subscribe to Our Newsletter
Receive our monthly newsletter by email