States of Art – Surrealists back together again
Text: Matt Antoniak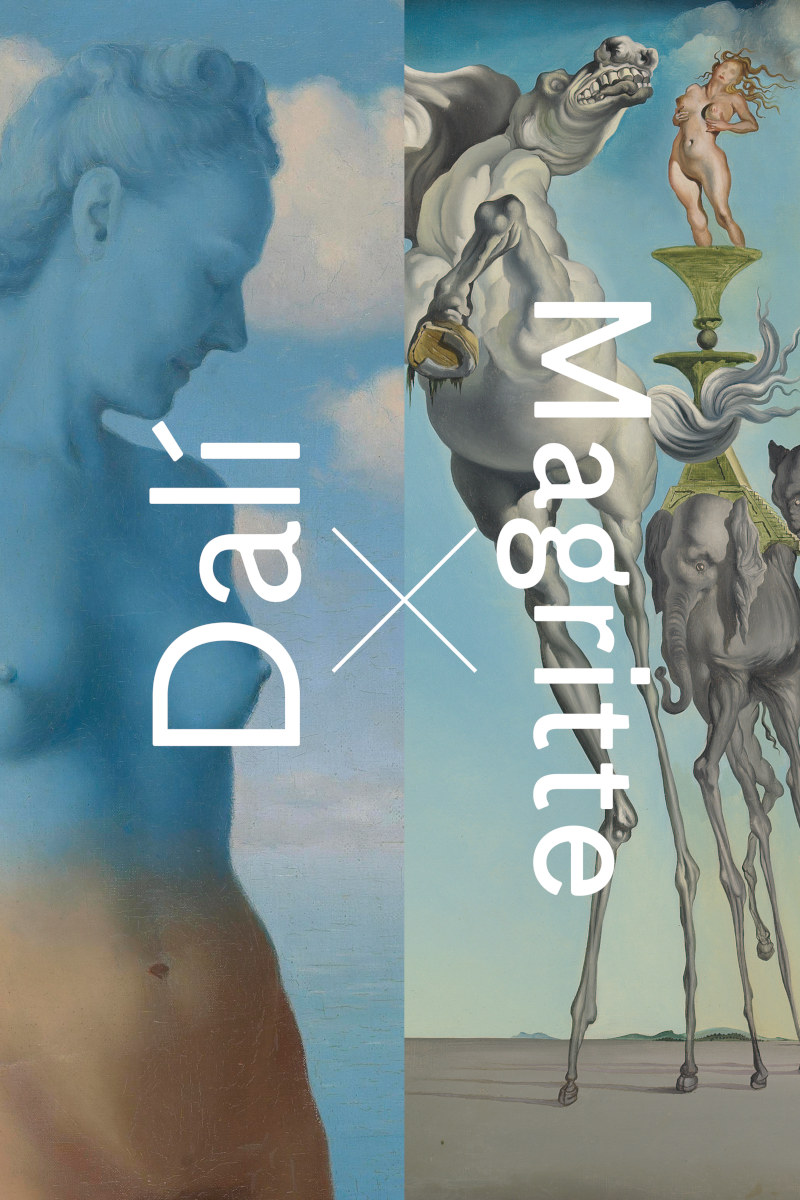 In the spring of 1929, two fledgling artists meet for the first time. A Belgian and a Spaniard, they get together in Paris. There is instant rapport and a mutual respect and, with a few others, they spend the summer painting together in north-eastern Spain. Little do they know that this summer would be a pivotal moment in their lives, and become the catalyst in the boom of one of art's most famous movements; Surrealism.
The artists in question are of course, Salvador Dalí and René Magritte. 90 years on from that first meeting, they are brought together once again – at the Royal Museum of Fine Arts, Brussels. Dalí & Magritte celebrates ten years of the Magritte Museum and provides a comprehensive overview of the artistic and personal links between the two men: what drove them, their common philosophies and also what ultimately pushed them apart.
Through the 100 paintings, sculptures, objects and photographs on view, it is interesting to note the similarities in the artists at the start of their careers, but the different routes they ultimately ended up taking. Dalí's veneration of the old masters shines through in his realistic renderings of dreamscapes, whereas Magritte's slicker, more artificial paintings favour illusion and tricks of the eye.
We might be nearly a century on since their first meeting, but this exhibition is timely in a world that seems increasingly more and more surreal.
Dalí & Magritte runs until 9 February 2020 at the Royal Museums of Fine Arts, Brussels.
Matt Antoniak is a visual artist and writer living and working in Newcastle, UK. He works mainly in painting and drawing and is a founding member of the art collective M I L K. Disclaimer: The views and opinions expressed in this column are those of the author and do not necessarily reflect the official policy or position of Discover Benelux.
Subscribe to Our Newsletter
Receive our monthly newsletter by email