States of Art – Return of Tuymans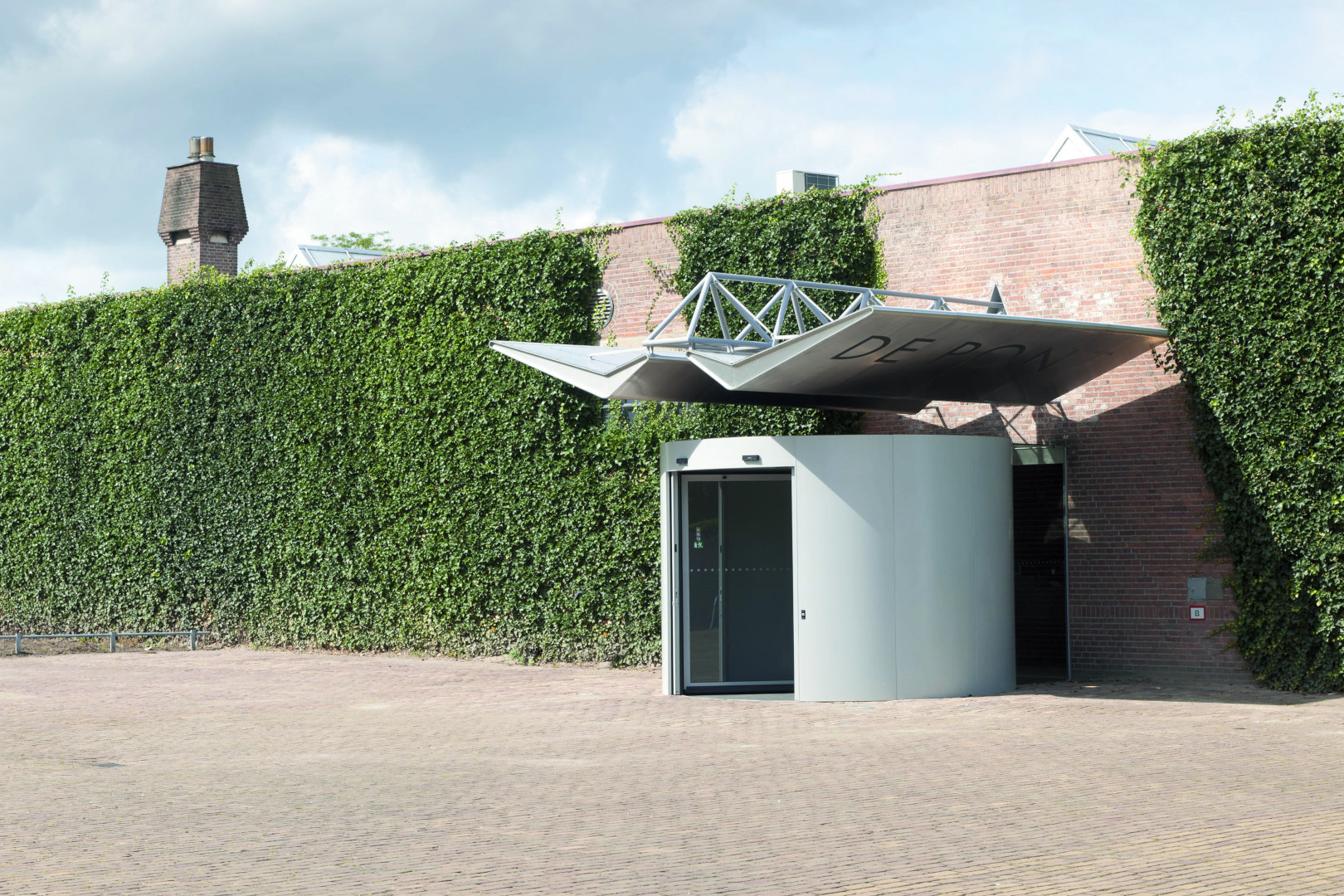 It is difficult to understate the importance of the Belgian painter Luc Tuymans. In years to come, art historians will most likely talk about him in the same manner people talk about Magritte, Picasso and Mondrian. His blend of sensuous brushwork and dark brooding subject matter create works that are beautiful and haunting in equal measure.
TEXT: MATT ANTONIAK | PHOTO: DE PONT MUSEUM © NBTC
Belgium's greatest living painter has had a busy year. In March, he opened a blockbuster exhibition at Palazzo Grassi during the Venice Biennale, and now opens The Return – a mammoth 50-work retrospective at De Pont Museum, Tilburg.
In this aptly titled exhibition, Tuymans returns to the museum that gave him his first Dutch museum show back in 1995. Since then, a strong friendship has developed with the artist and De Pont's director Hendrik Driessen, who has worked closely with Tuymans on what will be his swansong exhibition before he retires.
But what a way for Driessen to sign off. The Return not only features new paintings fresh from the studio, but also rarely exhibited works from 1975, when Tuymans' was just 17. The exhibition is a rare opportunity to map the arc of Tuymans' career – from the angry, confused teen through to the enigmatic and challenging artist he is today. Whilst these shifts in tone are considerable, and Tuymans' anger might have subsided, the constant throughout remains the trademark washed out palette. A swathe of neutrals, greys and pastels; a Tuymans' painting is instantly recognisable and rarely forgotten.
Luc Tuymans' The Return is on show at De Pont Museum, Tilburg until 17 November 2019.
Matt Antoniak is a visual artist and writer living and working in Newcastle, UK. He works mainly in painting and drawing and is a founding member of the art collective M I L K.
Disclaimer: The views and opinions expressed in this column are those of the author and do not necessarily reflect the official policy or position of Scan Magazine Ltd.'
Subscribe to Our Newsletter
Receive our monthly newsletter by email