States of Art – Garden painter
Text: Matt Antoniak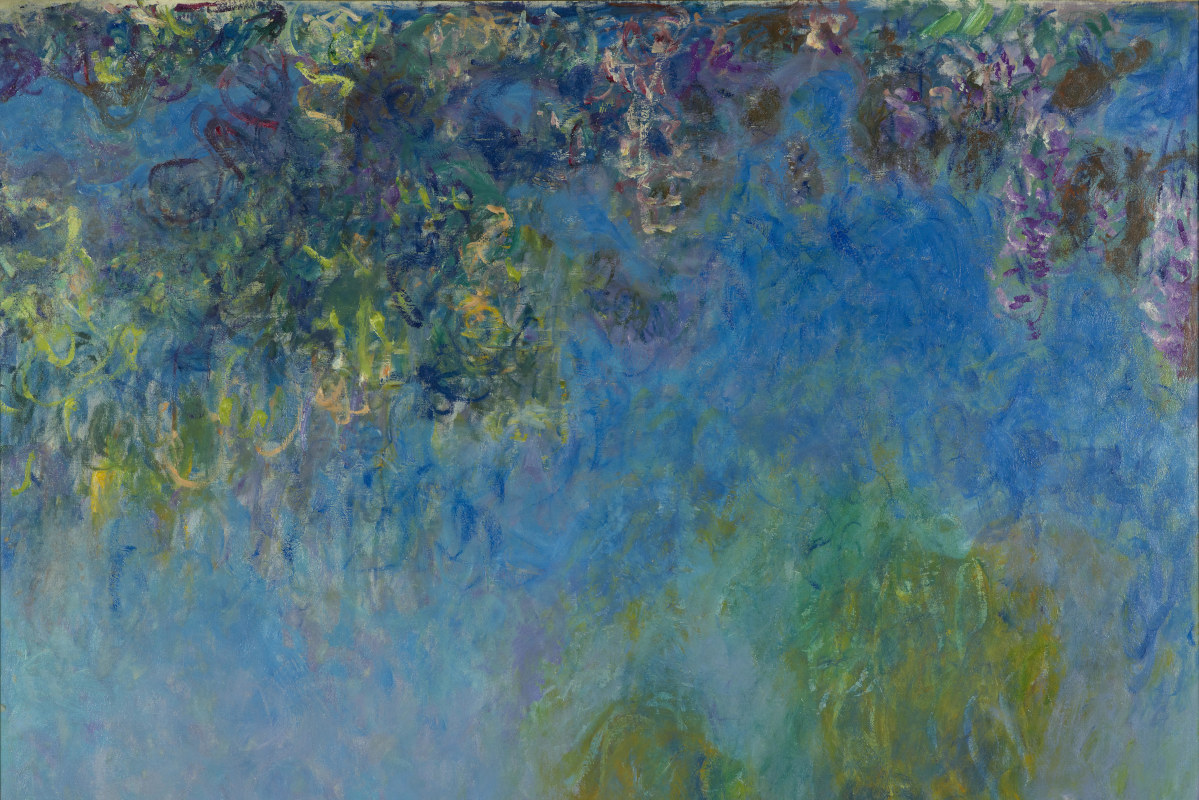 Everyone knows Claude Monet. After all, he is one of the most famous artists of all time, and one of the most reproduced. Fashion designers have released Monet collections, we've seen Monet-inspired handbags, every homeowner has a Monet print on their wall, and half the people reading this will have just unwrapped their new Monet calendar for 2020.
But despite this, the chance to see a Monet in real life is a rarity. The last Monet retrospective in the Netherlands was 30 years ago! Thankfully, the Kunstmuseum Den Haag has decided to right this wrong with its exhibition Monet – The Garden Paintings.
Over 40 paintings from worldwide collections are brought together, showcasing the works of the painter's later life. In 1883, at the age of 42, Claude moved to the small village of Giverny and began constructing two extravagant gardens: a flower garden and a water garden (where his famed water lilies and Japanese bridge resided). Monet dedicated almost all of his time to painting these gardens, and to experimenting with technique and colour. Paint is applied in a breathtaking variety of ways, and the whole spectrum of colour can be seen in each canvas.
However, when Monet died in 1926, these paintings were thought of as passé, old fashioned – the messy doodling of a cataract-riddled pensioner. It was not until 25 years later that Monet would get the credit he deserved, in an exhibition organised by the Kunstmuseum Den Haag. His Giverny paintings were shown as an important part of his career, and from here Monet's legacy began. Not merely in the form of cheap museum gifts, but in the influence he had on artists such as Pollock, Rothko and Kelly, and continues to have in the present day.
Monet – The Garden Paintings is on show at Kunstmuseum Den Haag until 2 February 2020.
Matt Antoniak is a visual artist and writer living and working in Newcastle, UK. He works mainly in painting and drawing and is a founding member of the art collective M I L K. Disclaimer: The views and opinions expressed in this column are those of the author and do not necessarily reflect the official policy or position of Discover Benelux.
Subscribe to Our Newsletter
Receive our monthly newsletter by email