States of Art – Culture doesn't stop
Text: Matt Antoniak | Photo: Erik Smits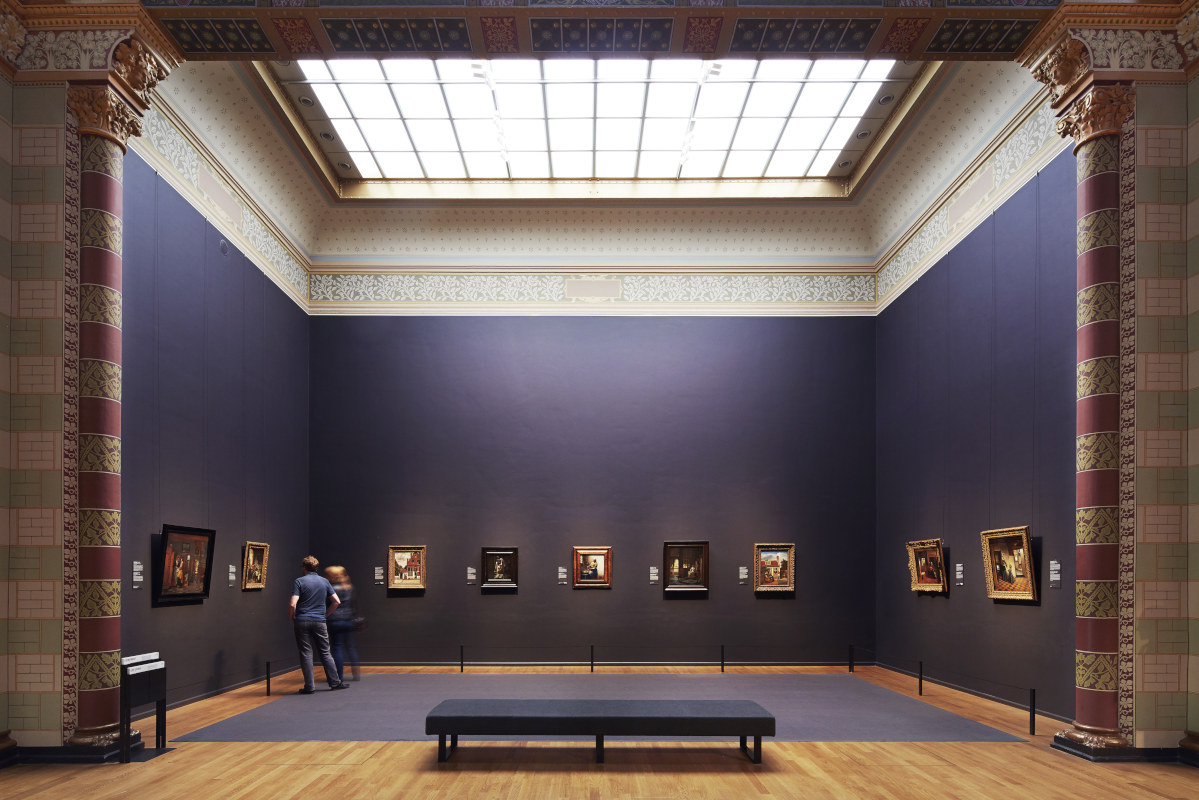 The news moves at such a pace these days, that rules that apply one day no longer apply the next.
Museums and galleries being closed is a daunting prospect for many. Culture is the glue that binds us, or provides escape from daily life. To have access to that suspended is a concern. Yet fear not, for there are still ways to consume culture and get your art world fix.
Cynics will say that the art's mass migration to the online sphere is long overdue. But in light of the coronavirus crisis, many galleries and museums have moved their offerings online.
Users of Instagram will know it is a great tool for discovering new art. In particular, there are a plethora of accounts documenting exhibitions that have been cut short. Famed mag ArtForum and ArtofSocialDistancing are prime examples doing their bit to keep the wheels turning.
If you have a taste for the avant garde, turn to ArtViewer or Contemporary Art Daily. These blogs, updated daily, highlight stellar exhibitions happening across the globe. Scroll through their comprehensive back catalogue and find galleries you might not have heard of before putting on cutting edge exhibitions.
If you want a more immersive experience turn to Google Arts and Culture – a partnership with 500 organisations worldwide that grants you a virtual tour of hundreds of places. Wanted to visit BOZAR, The Rijksmuseum or MUDAM, but never had the chance? Now's the time!
The Benelux has a rich and vibrant art history, that will not be forgotten about during these turbulent months. Our need to make and to create will not diminish, and art's power to provide hope will be invaluable in the future.
Matt Antoniak is a visual artist and writer living and working in Newcastle, UK. He works mainly in painting and drawing and is a founding member of the art collective M I L K. Disclaimer: The views and opinions expressed in this column are those of the author and do not necessarily reflect the official policy or position of Discover Benelux.
Subscribe to Our Newsletter
Receive our monthly newsletter by email