Special guide – Discover Luxembourg
Text: Anna Villeleger | Photos: Luxembourg for Tourism
From charming towns to unique dining experiences via historical sites and world-renowned festivals, there is something to suit all tastes in this month's bumper guide to the Grand Duchy.
A delightful slice of northern Europe
Bordered by Germany, Belgium and France, the Grand Duchy of Luxembourg is a delightful slice of northern Europe. Boasting beautiful countryside, countless cultural and historical attractions and a high standard of living, there are many reasons we love Luxembourg.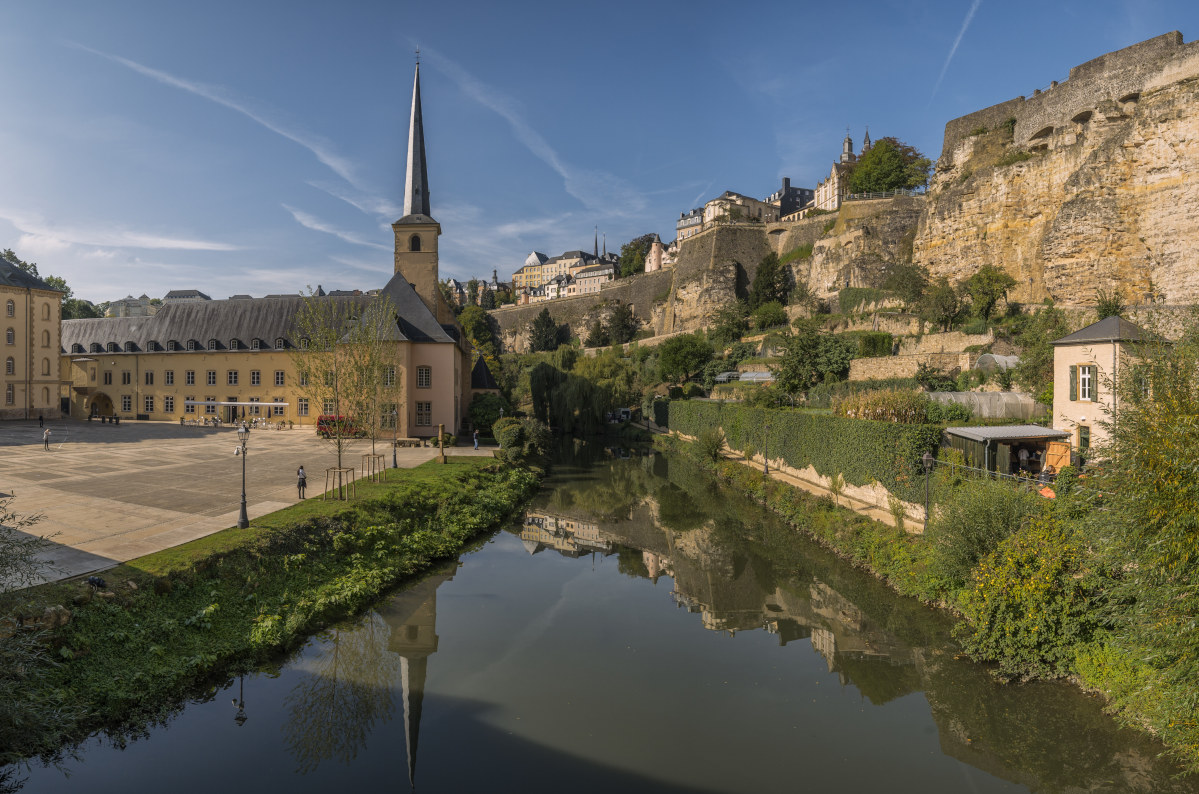 Small but perfectly formed
Small but perfectly formed, Luxembourg boasts something for everyone. With its UNESCO-listed historic centre perched on a dramatic clifftop, entering Luxembourg City is like stepping inside a fairytale. Outside the capital you will find rolling forested hills, postcard-perfect villages and breathtaking medieval castles. Meanwhile, oenophiles will want to go wine tasting in the Moselle Valley, and sporty types will enjoy hiking amid the rocky gorges of the Müllerthal region.
Reasons we love Luxembourg
– Situated in the heart of Europe, Luxembourg is easily accessible from anywhere in the continent
– Luxembourg is one of the safest countries in the world
– The country offers a varied cultural, historical, architectural and industrial heritage
– Travelling around is easy thanks to the country's superb public transport network
– Over 170 different nationalities live in Luxembourg, making it wonderfully diverse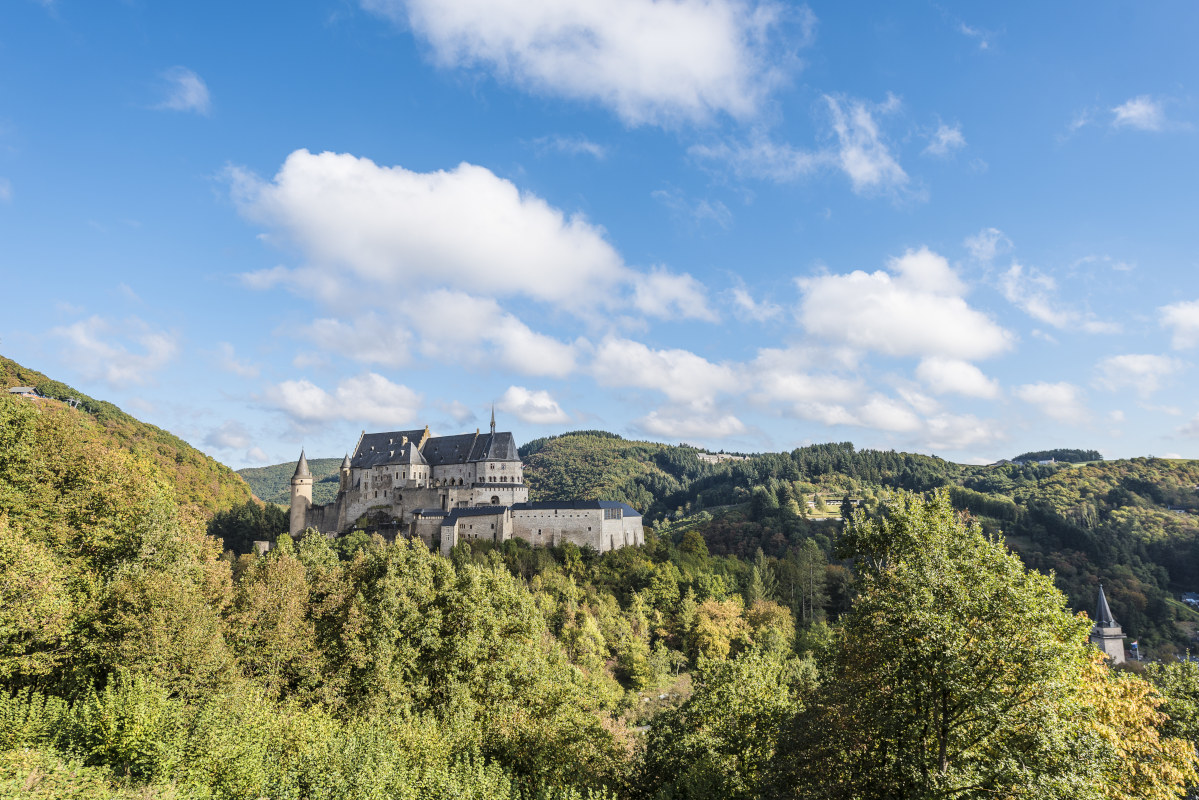 DATES FOR YOUR DIARY
Luxembourg City Film Festival
5 – 15 March
The perfect festival for discovering films made in/with Luxembourg, this event comprises feature and short films, documentaries and fiction as well as one-off events. As well as unmissable screenings, visitors can meet some of the industry's leading figures.
Springbreak Luxembourg
12 – 15 March
Get ready for the summer with this promotional event showcasing everything from gastronomic delights to garden trends and the latest home gadgets.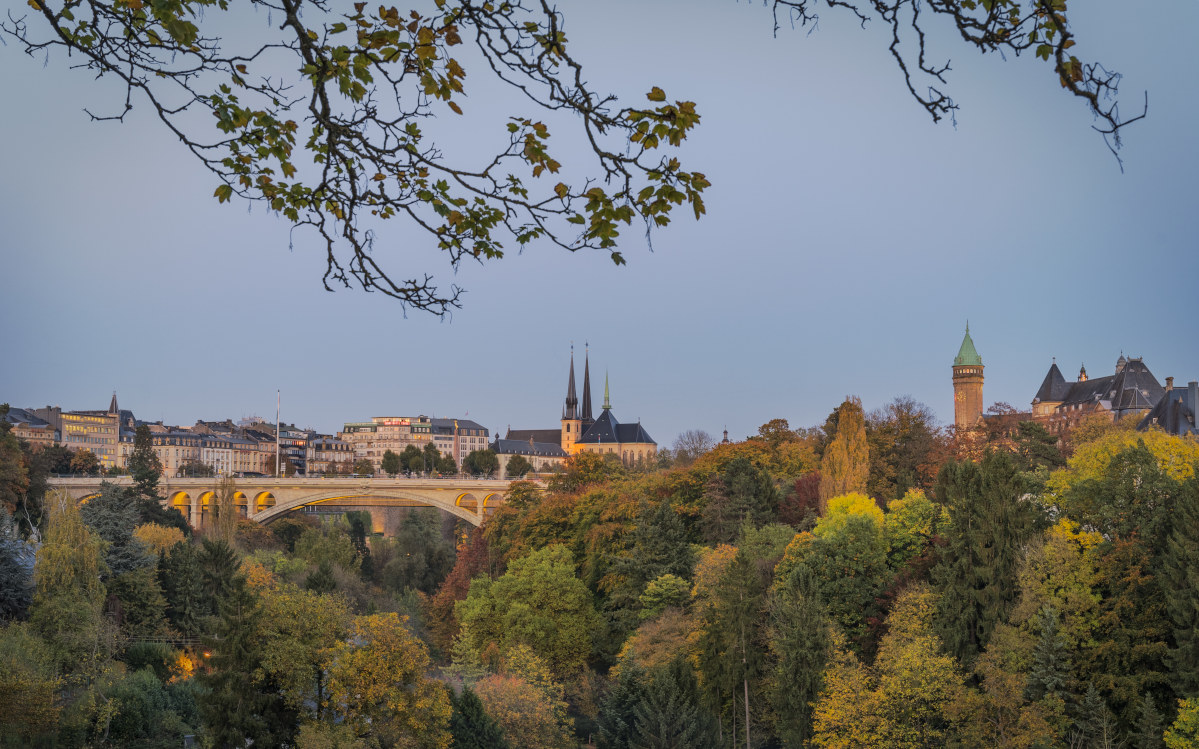 De klenge Maarnicher Festival
21 March – 9 May
This music festival in the Luxembourg Ardennes features national musicians as well as leading international artists.
Carnival Parade Pétange
22 March
An unmissable and internationally renowned event, the cavalcade of Pétange is the oldest and largest carnival parade in Luxembourg.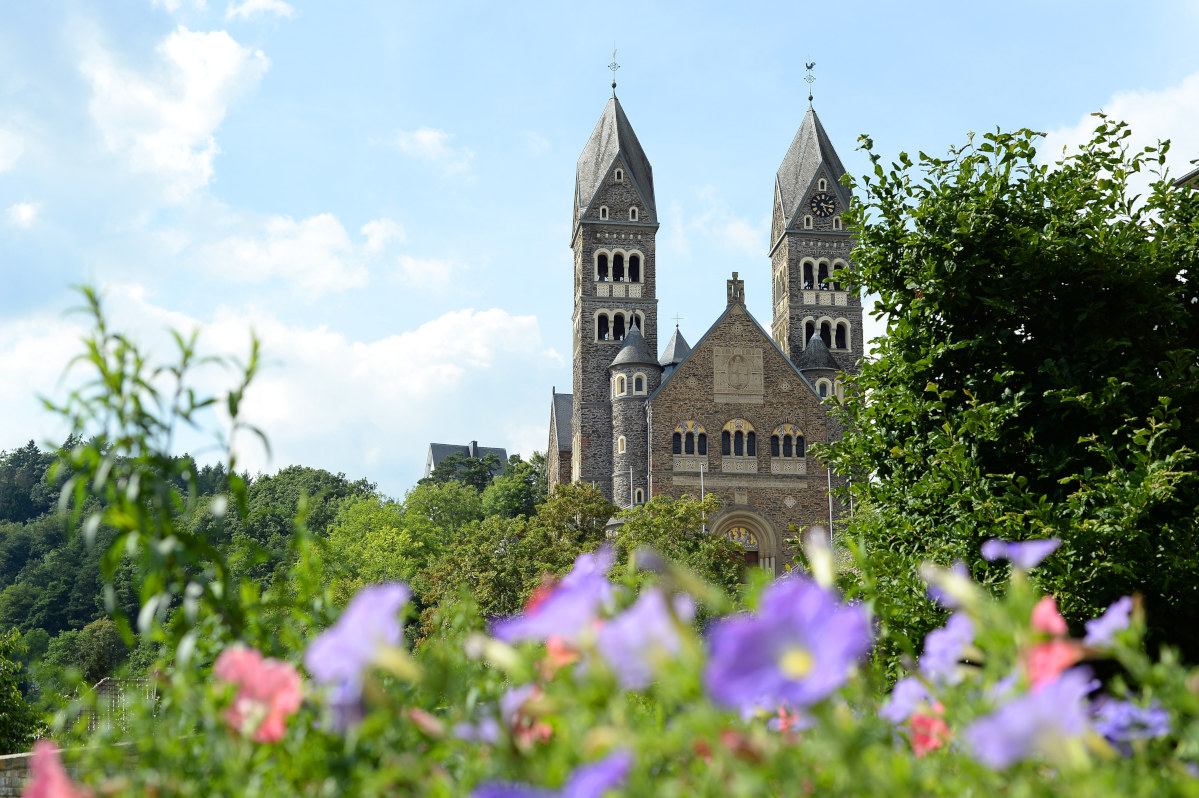 Carnival Parade Remich
22 March
Admire a great procession through the streets of Remich in a festive atmosphere.
Night of the Cathedrals
9 May
The cathedral of Luxembourg is one of the capital's must-see sites. On this special night the doors of the cathedral will stay open overnight, with a programme including concerts, guided tours, lectures and more.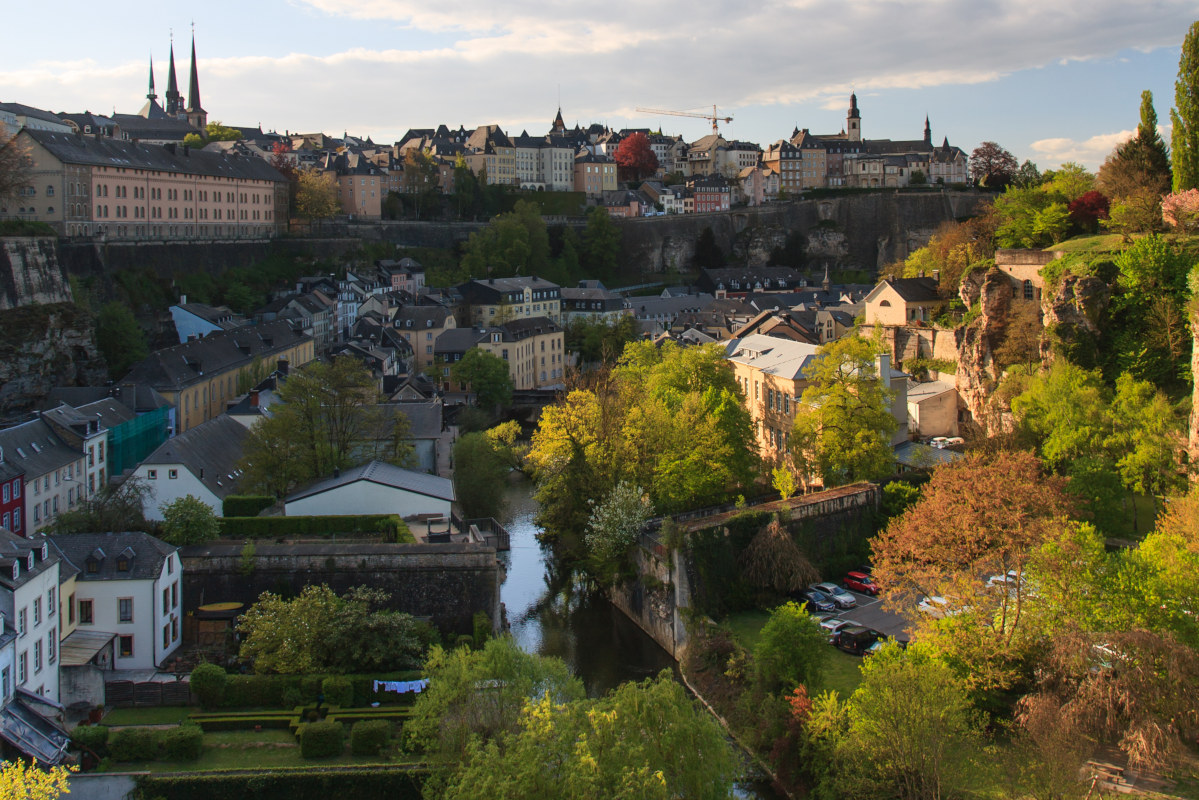 Luxembourg Museum Days
16 – 17 May
The perfect opportunity to explore Luxembourg's rich heritage, this cultural event was created in 1997 and offers visitors the chance to visit museums in Luxembourg free of charge. Around 40
museums participate in the event, offering a varied cultural programme comprising workshops, guided tours and more.
Subscribe to Our Newsletter
Receive our monthly newsletter by email