Sculp[IT] Architects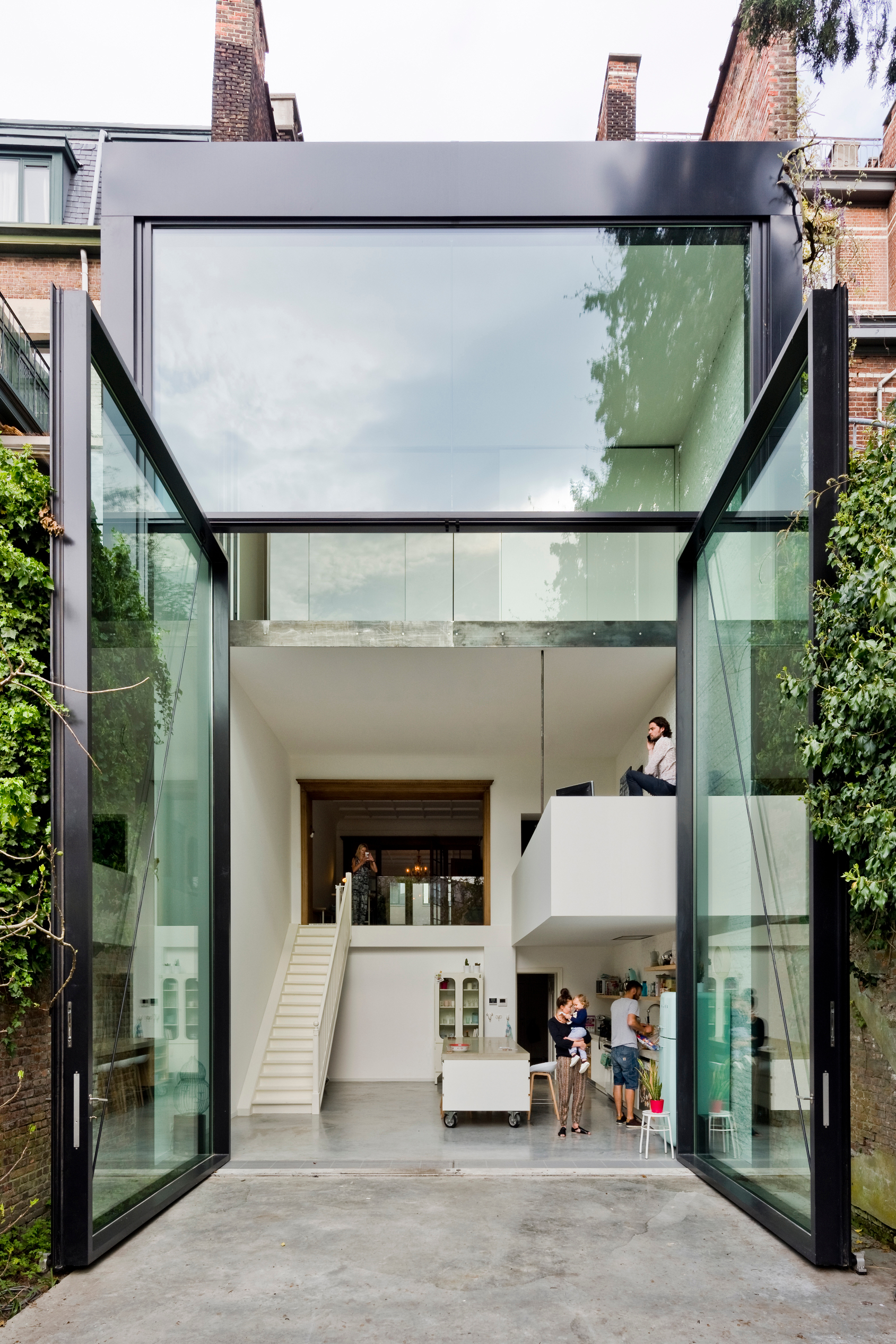 One could define architectural firm Sculp[IT]
Architects as a creative chameleon within the
world of Belgian design: they can adapt to 
any style and to any wish. It is something that 
makes them stand out from the crowd. 
"In a way we are just like a tailor," co-
owner Pieter Peerlings of Sculp[IT] Architects 
explains. "We listen to our clients' wishes, 
analyse them and from there on we make a 
custom design." 
A design at Sculp[IT] Architects can mean 
almost anything and everything. In the past ten 
years Peerlings and his partner Silvia Mertens 
have created a wide range of architectural 
sites: from the smallest house in Antwerp to a 
bath boat. A highlight of their latest collection 
has to be the world's largest glass doors.
Subscribe to Our Newsletter
Receive our monthly newsletter by email