Sculp[IT] architects: Customisation to make each design unique
Text: Debby Grooteman | Photos: Lucid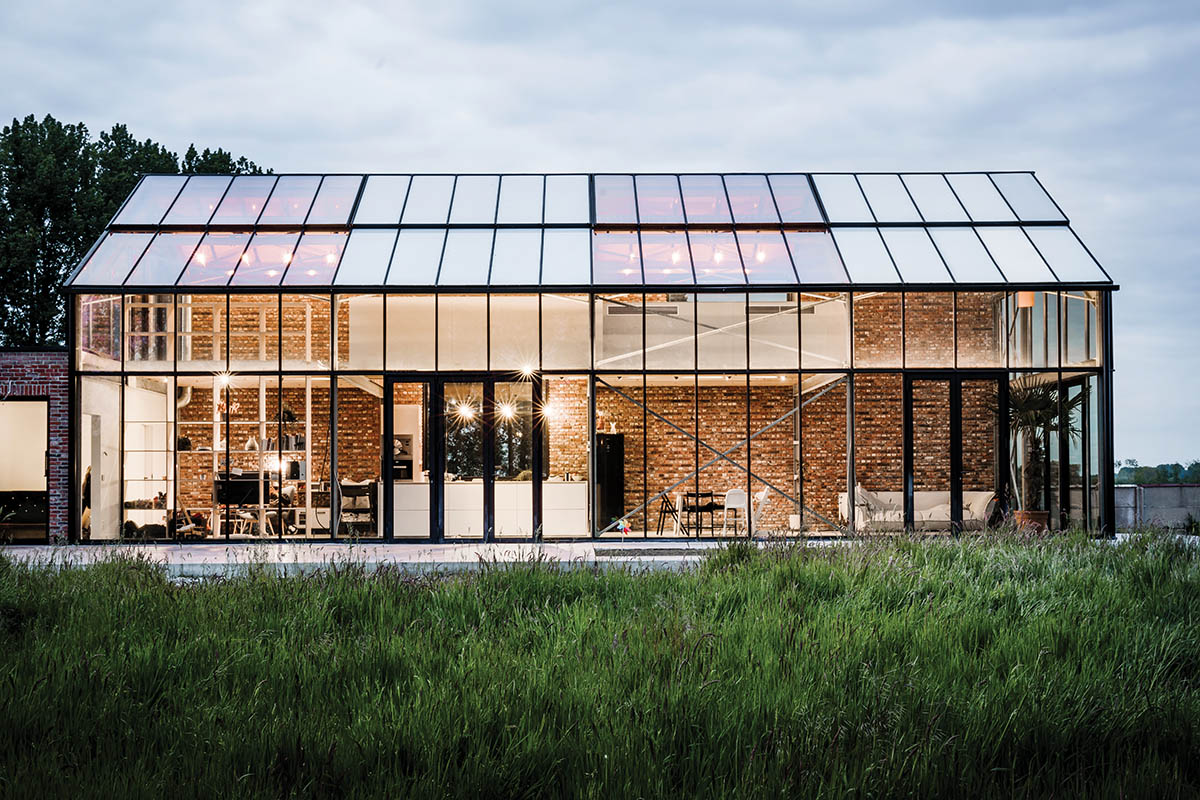 Sculp[IT] architects wants to show the individuality of its customers in each personalised design. After all, it is not only the context of each design which is different — every client is also distinct. Sculp[IT] wants to work with customers who want to really say something with their building. Whether focusing on sustainability or standout architecture, a collaboration with this studio will make a beautiful match.
Owner and architect Pieter Peerlings explains that every Sculp[IT] project is special: "We have design principles. We want to use fair materials. And design custom builds — not something standard. Also, the outside and inside should form one whole. We really look at our clients. Most of the time they already have a material in mind for us to work with, such as steel or concrete, for example. This makes each project unique."
The studio's specialty is customisation. Outsiders may think this makes a design really expensive, but this is not necessarily the case. "Our way of thinking is to simplify everything. A design is only good when you can't reduce it any more, whilst leaving out none of the components. This makes a design economically alright."
'Outside of the box' personalised designs
When speaking about the future of designing, Peerlings has to think a moment. "We are realistic in our work. So we don't really focus on the long-term, but on the here and now," he asserts.
"We aim to be innovative in the details, and we always look to apply new techniques. In our design for a glasshouse home we worked with the recuperation of warmth. The excess of warmth is being used to heat water, for example. We also used the first ever white so- lar panels."
Another example of the personalised, detailed designs of Sculp[IT] is a project where it has incorporated the world's largest glass doors. "We can go pretty far to execute our special ideas to surprise and satisfy the client," concludes Peerlings.
Web: www.sculp.it
Subscribe to Our Newsletter
Receive our monthly newsletter by email